It is possible to take somebody that's in isolation on a virtual photo shoot.
Today, I put Mum in my pocket, and took her out on my designated walk.
We connected via FaceTime (I'm sure you can do this via Skype etc). Then, whilst walking through the woods, Mum took her own photographs from the comfort of her lounge.
On the FaceTime screen there is a little white button at the bottom left (indicated on the photo below). Your virtual photographer needs to press this to take their own photograph.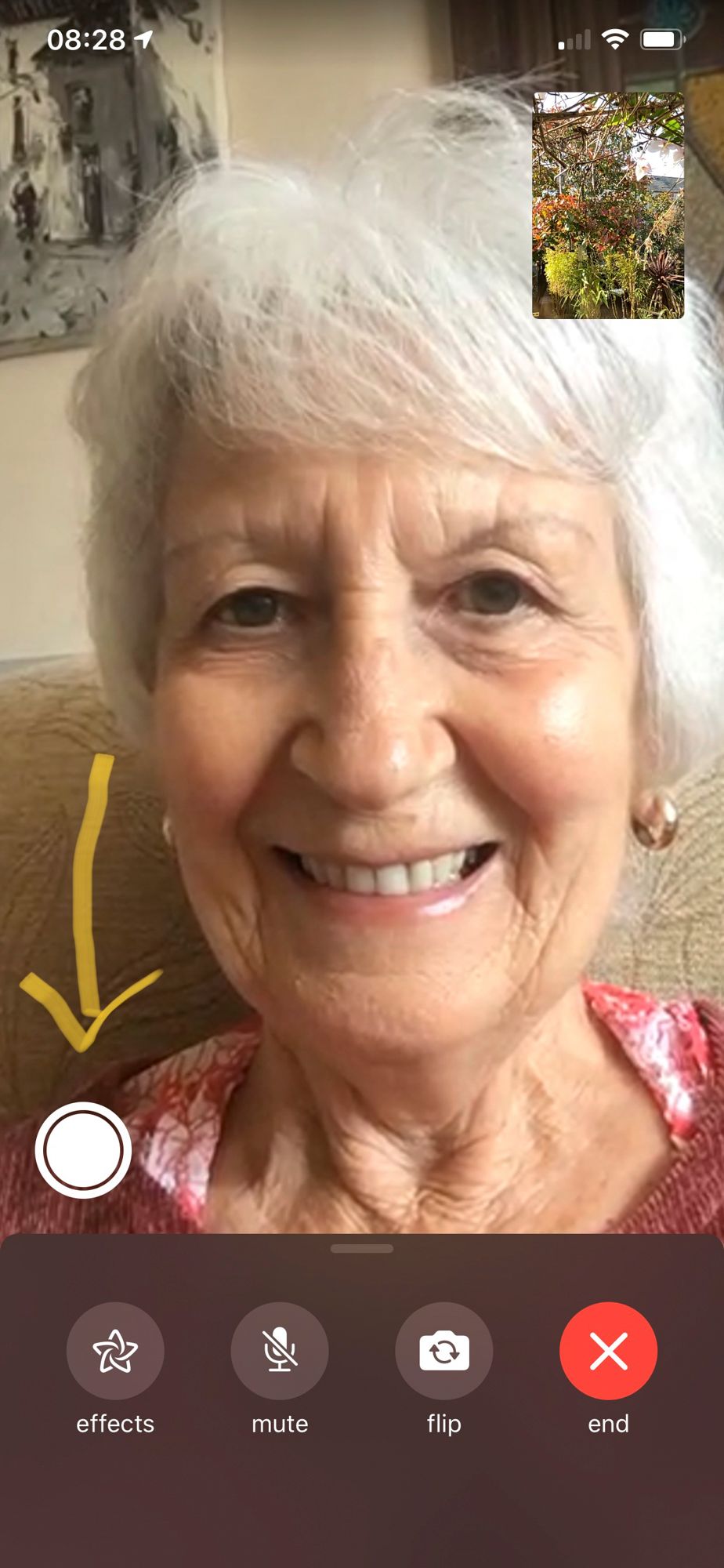 I chose a quick route through the woods near where I live. Mum directed me as to what she'd like to take a photo of. She had full control over the composition.
The photos aren't high resolution - and I'm not sure if there's anyway you can change the outcome - but the experience was enriching.
Mum said that there was no chance of tripping whilst walking through the woods from her lounge!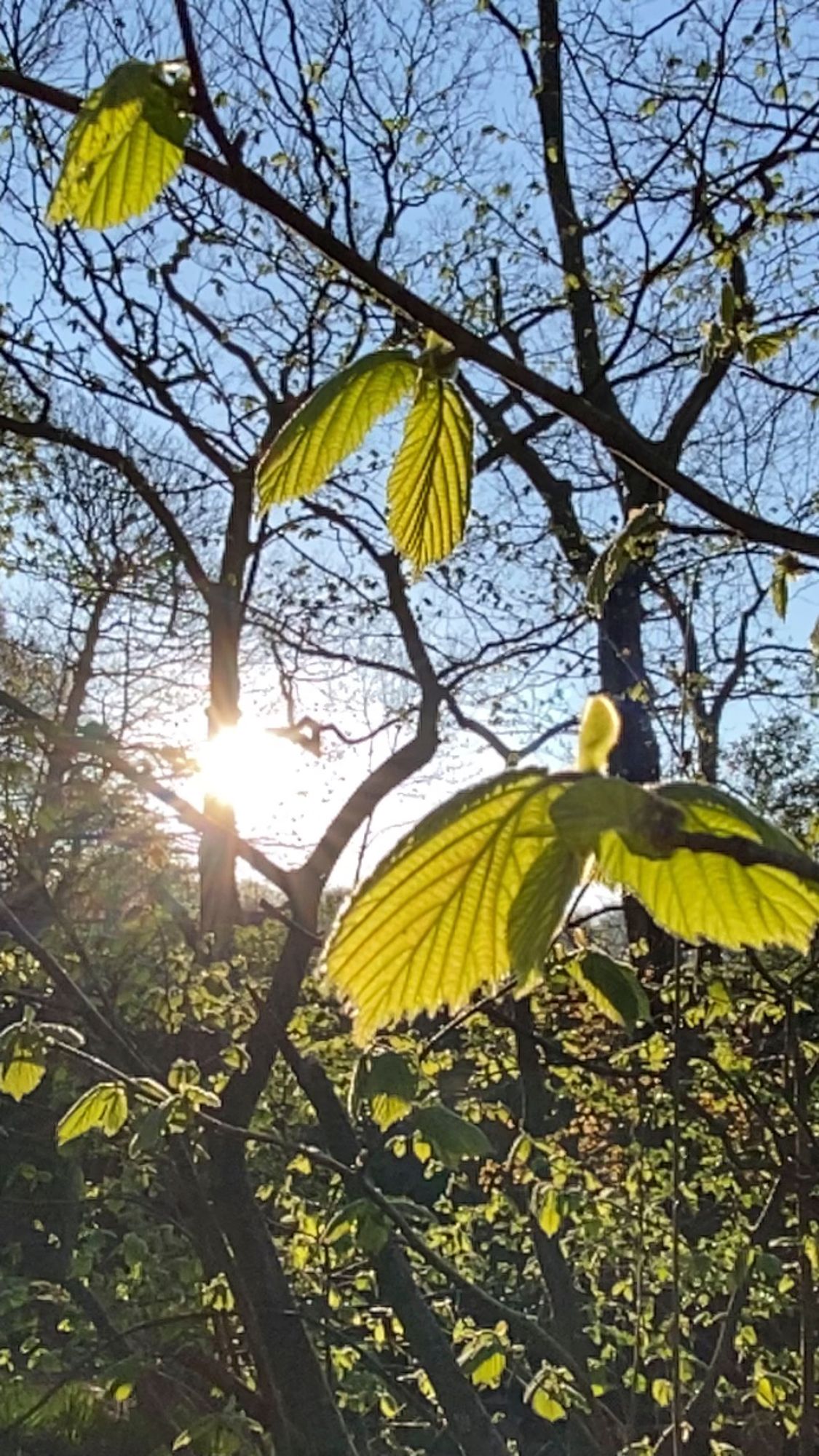 For it to work best you need to have a good signal where you are walking and vice-versa back at the participant's location.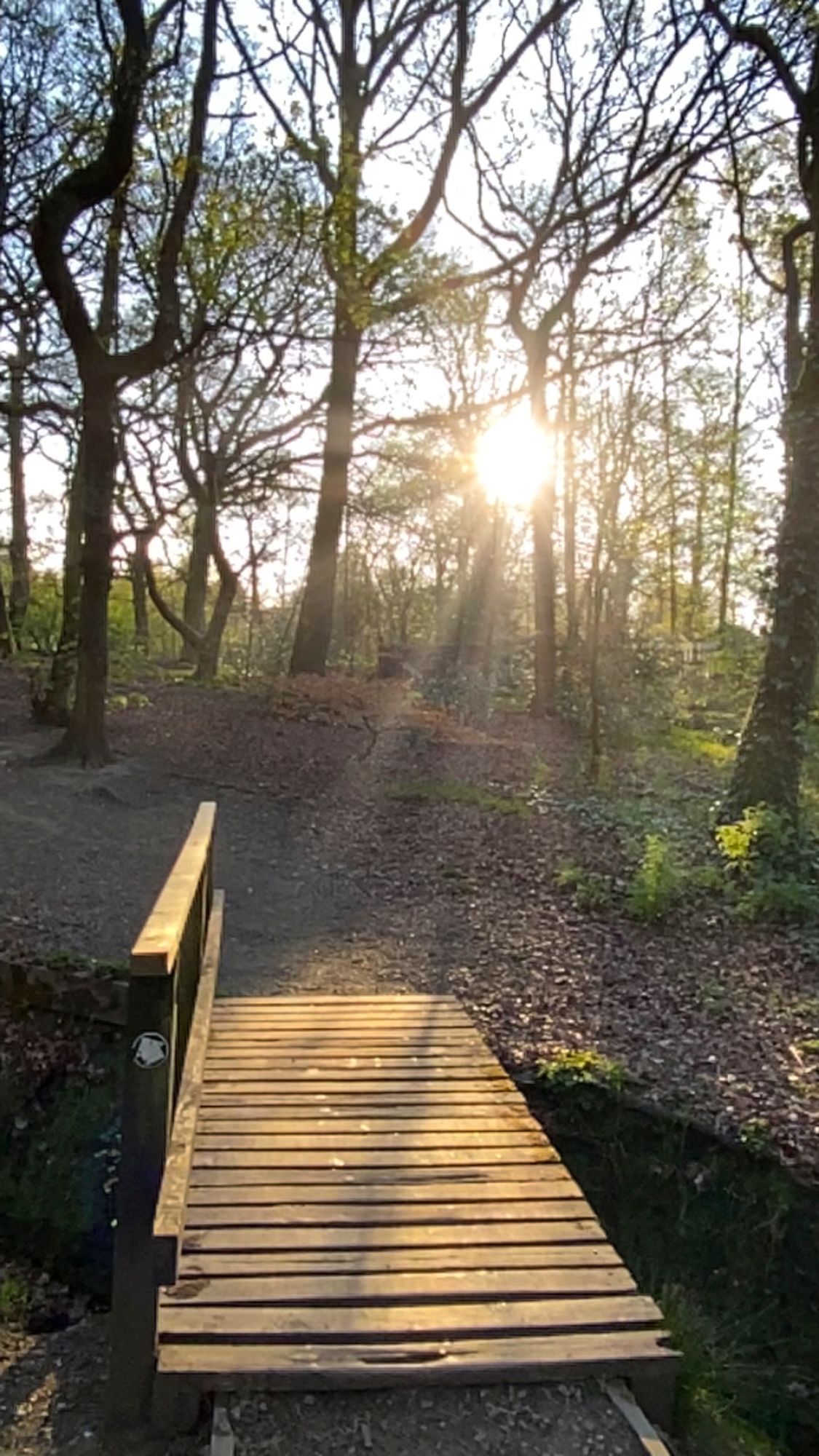 Photographs Copyright: Mum!
Being a professional photographer for 20 years, I tried to give her a few tips - but she wasn't having any of it....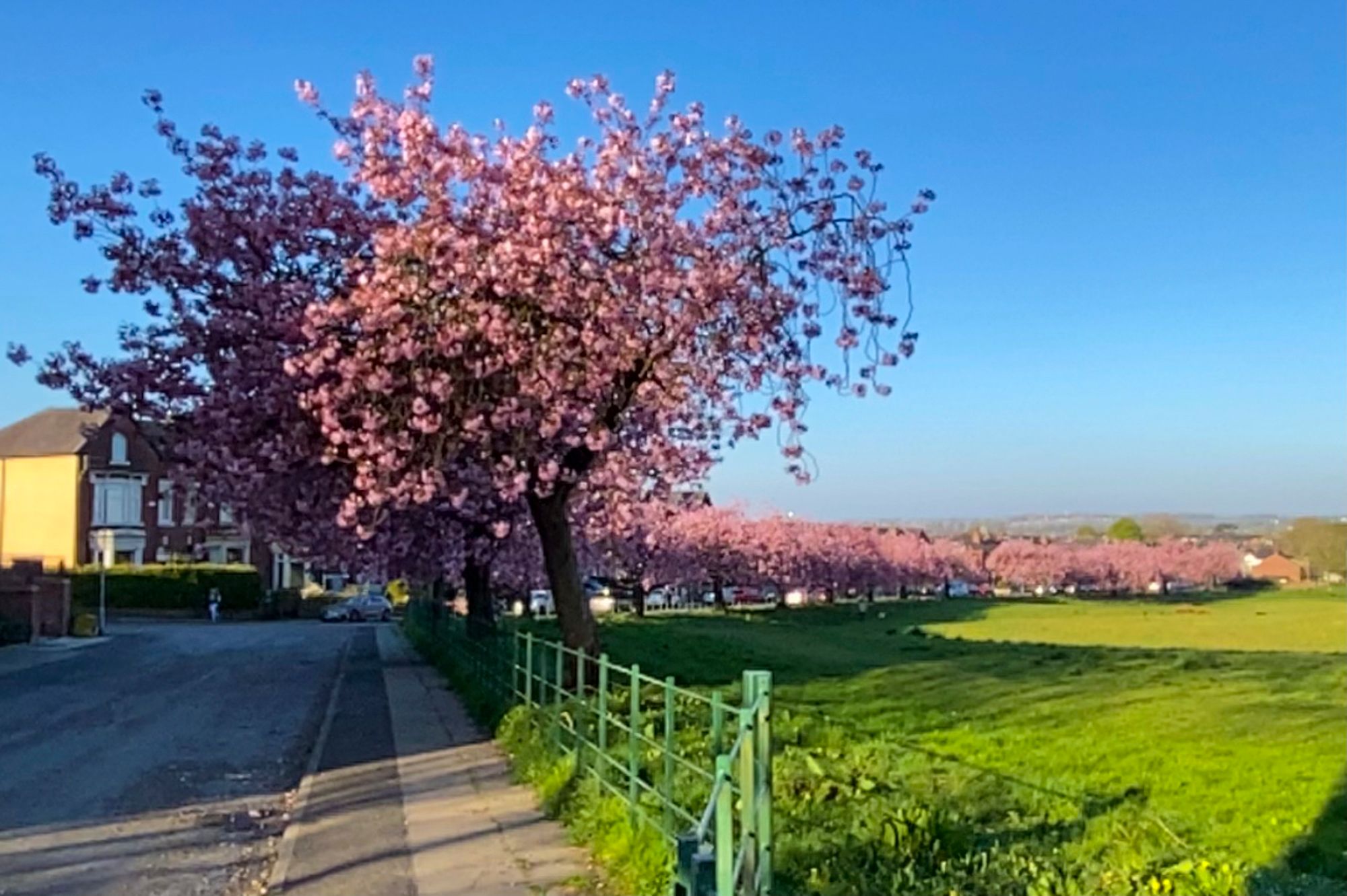 Here's some more lockdown photo tips...
Link to: Lockdown Photography
Link to: Lockdown Photography - The Tree
ANDY MARSHALL
Andy Marshall is in lockdown - but is usually an architectural photographer based in the UK.