Welcome!
I'm an architectural photographer and writer.
On my van-life travels through the British Isles I'm building up a word and photo-hoard of material culture that celebrates the value and distinctiveness of our built heritage and contributes to a sense of place.
My van is my time-machine, it gives me fresh perspectives on our remarkable places, shared here on a weekly basis. 📸🚐🏛
🏛 Missed the last Digest? Here it is.
🚐 View Digest Archive here.
⚡️ I'm on holiday so there is no full digest this week, but I've left you with a visual feast and some free goodies to keep you going.
---
Photo-hoard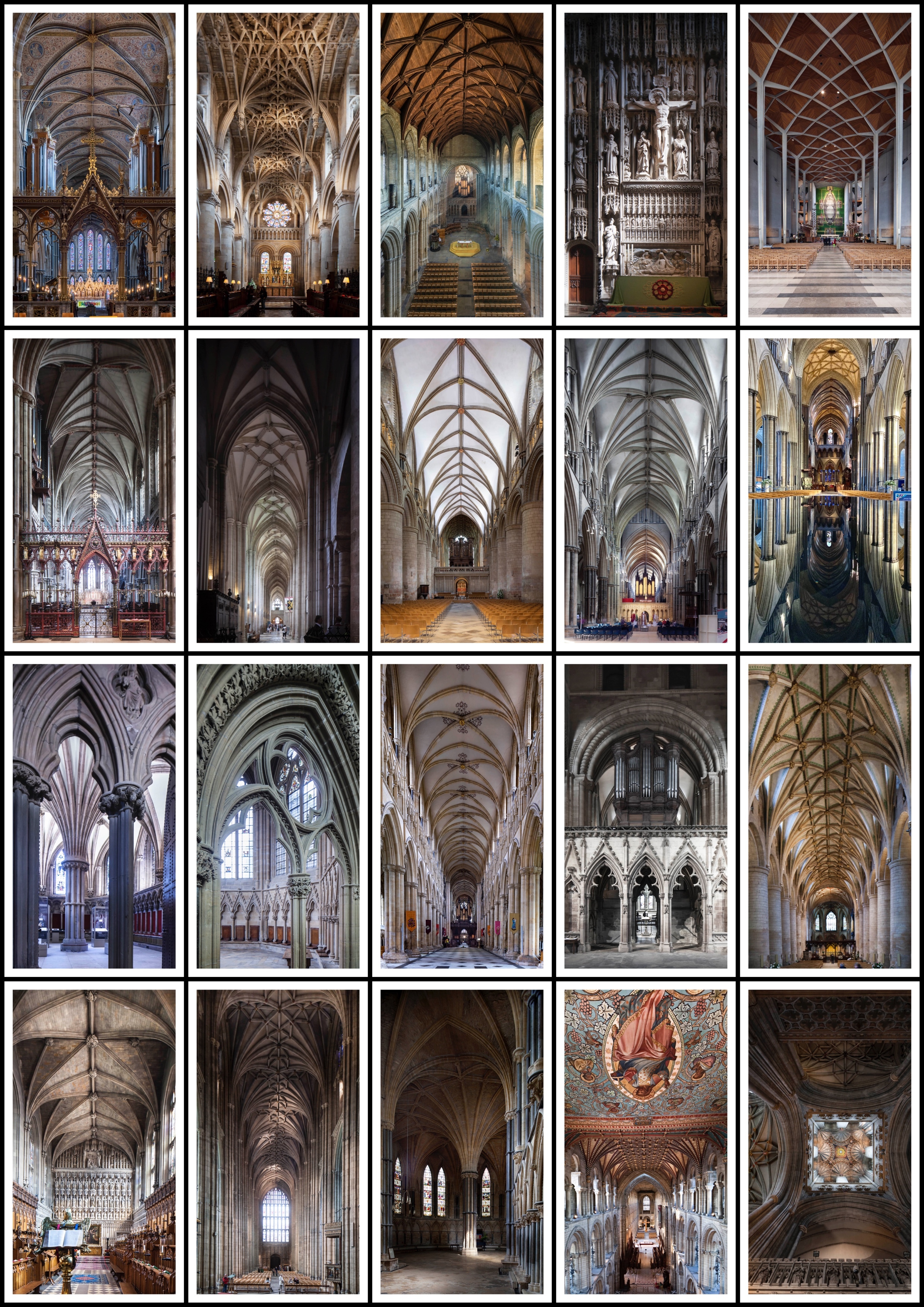 Introducing my wallpaper Collection for smart phones.
I have my device with me most of the time and it's uplifting to have my best photography on the Lock Screen of my device showcasing some of the most beautiful buildings and places that I have been privileged enough to photograph.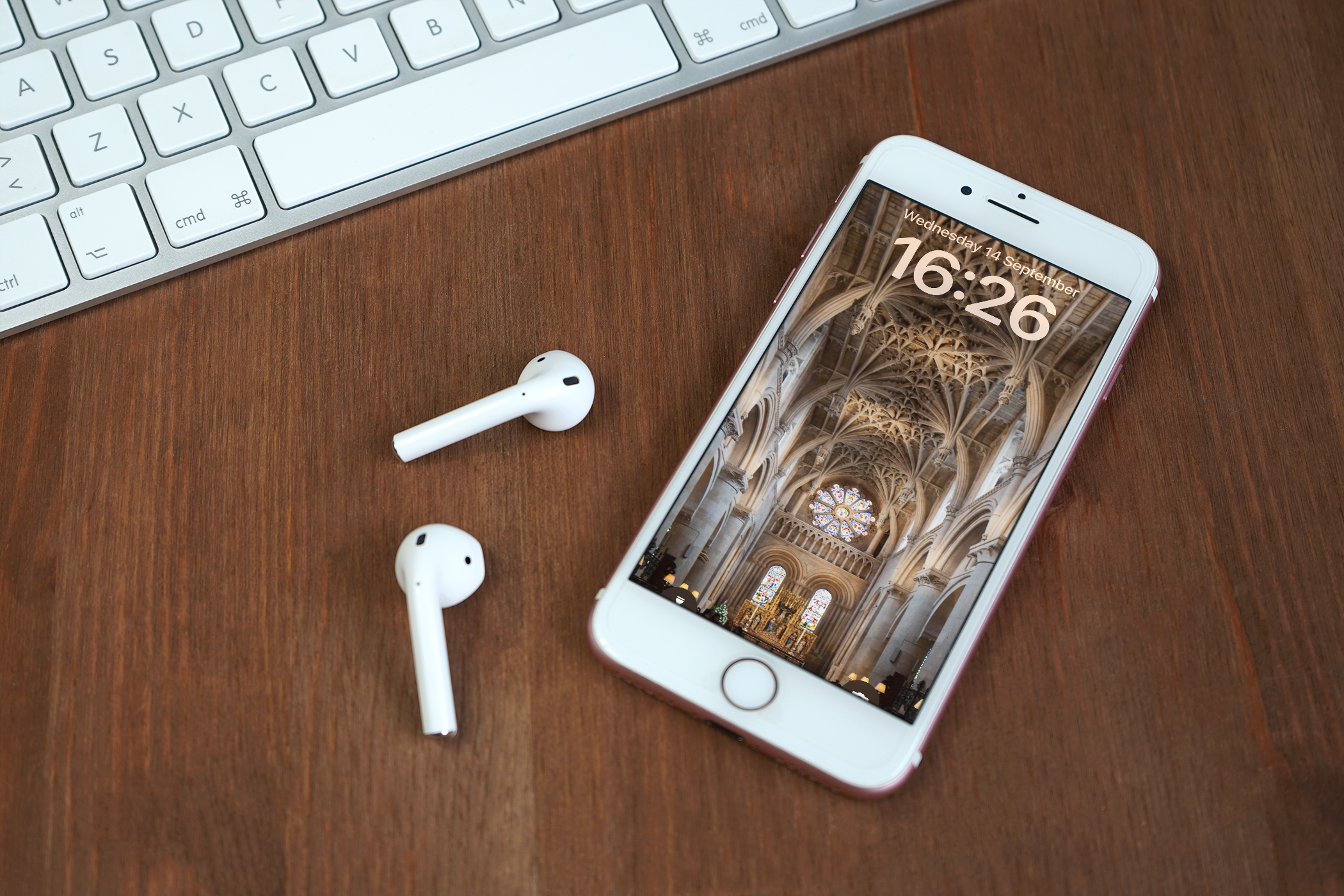 Each collection is £2.99 but I'm giving away the first collection as a huge thank you to all subscribers. Patrons and Members will also get subsequent collections free via Patreon and the monthly Patina Edition. I've got some beautiful collections planned.
Hotspots
My Cathedrals, Minsters and Abbeys Collection.
The Cathedrals, Minsters and Abbeys Collection has 20 beautiful photographs of some of the most iconic buildings in England, including Canterbury Cathedral, Beverley Minster and St. Albans Abbey.
I've added all 20 photos to my device and my Lock Screen cycles through them.
Check out this link to see a video of this collection on my phone.
Your free Collection
Follow this link to download your free wallpaper collection of Cathedrals, Minsters and Abbeys. There are 20 images in the collection. *
*Images are for personal use as smart phone wallpaper only.
Password is PatreonDigestMembers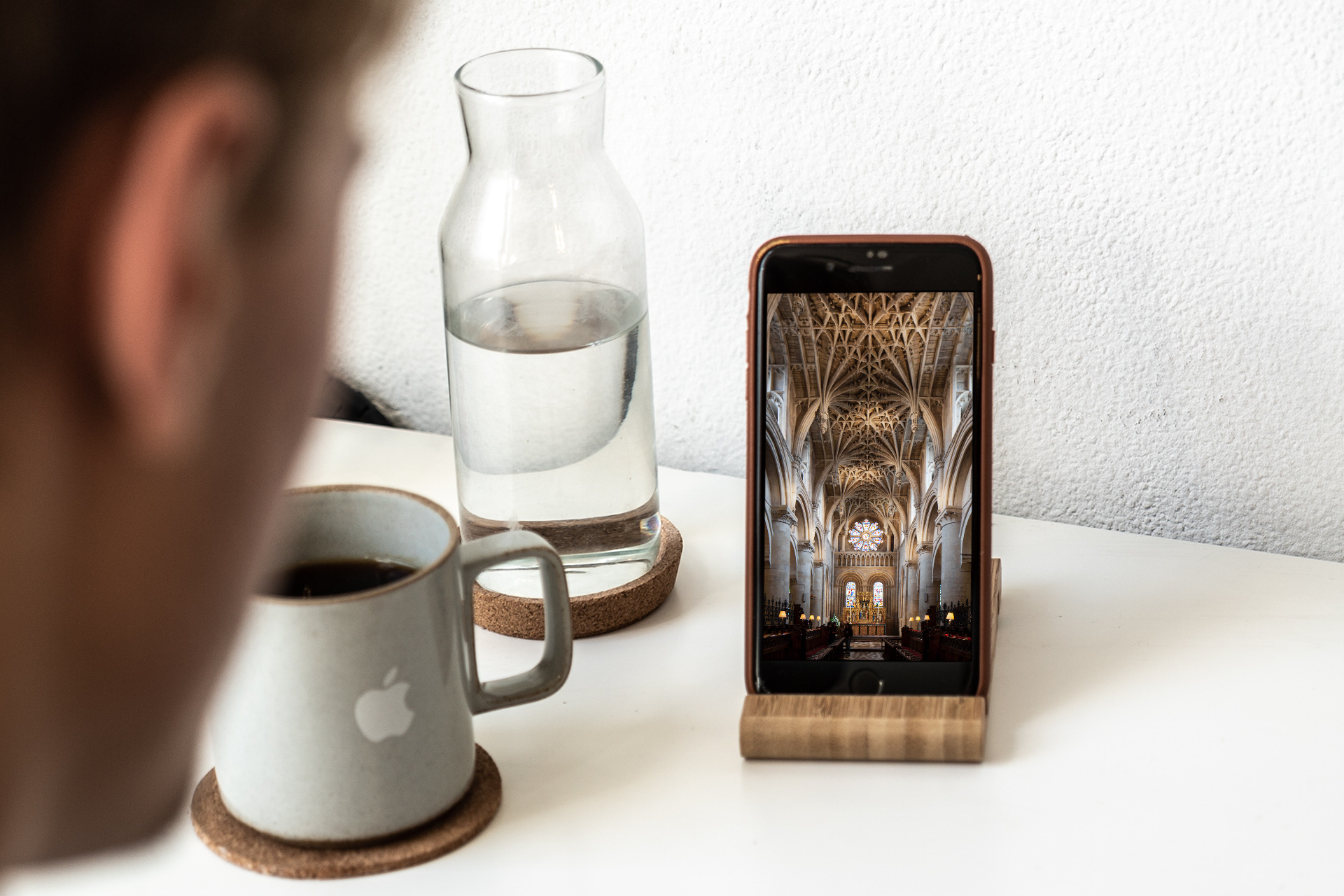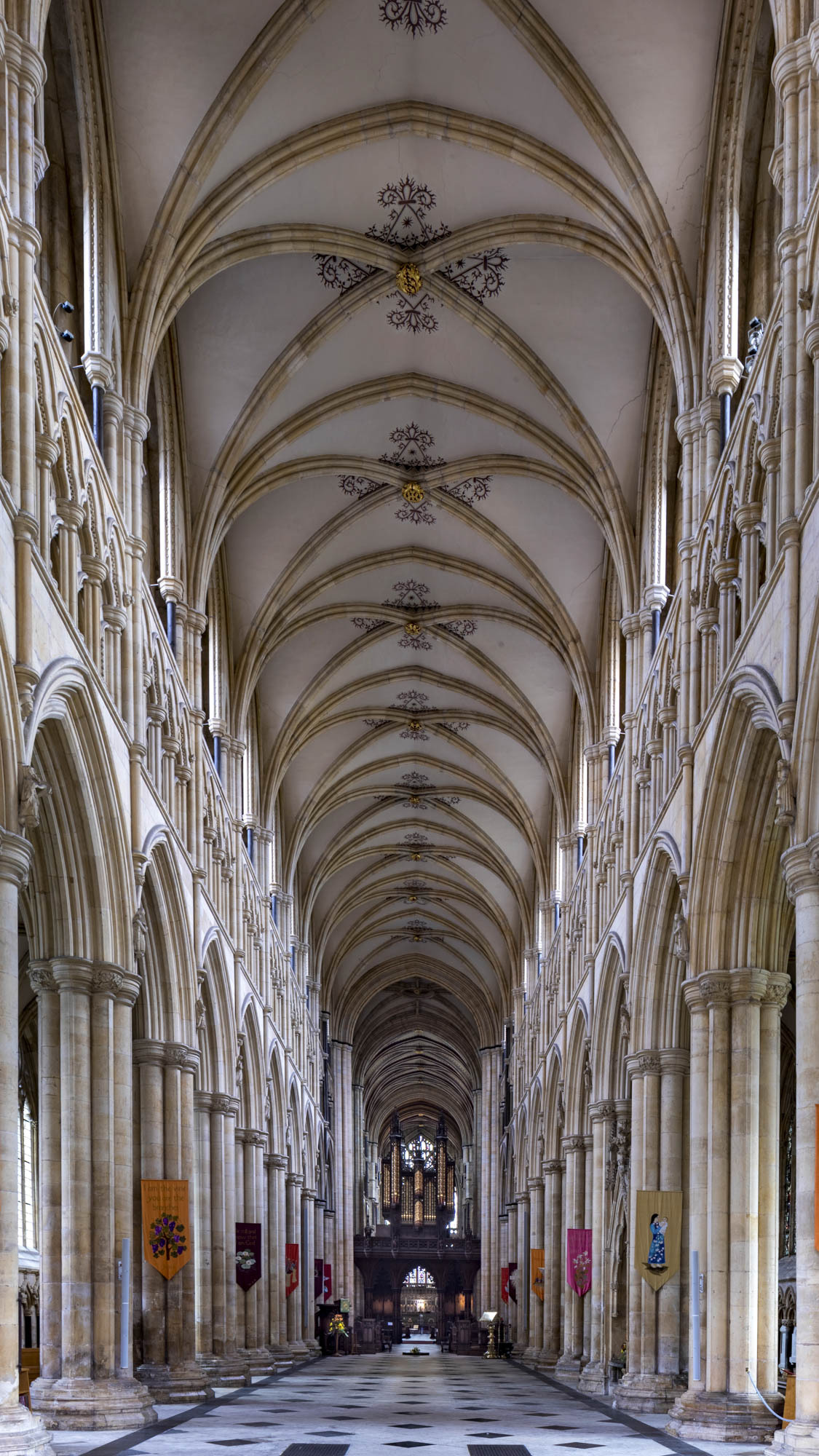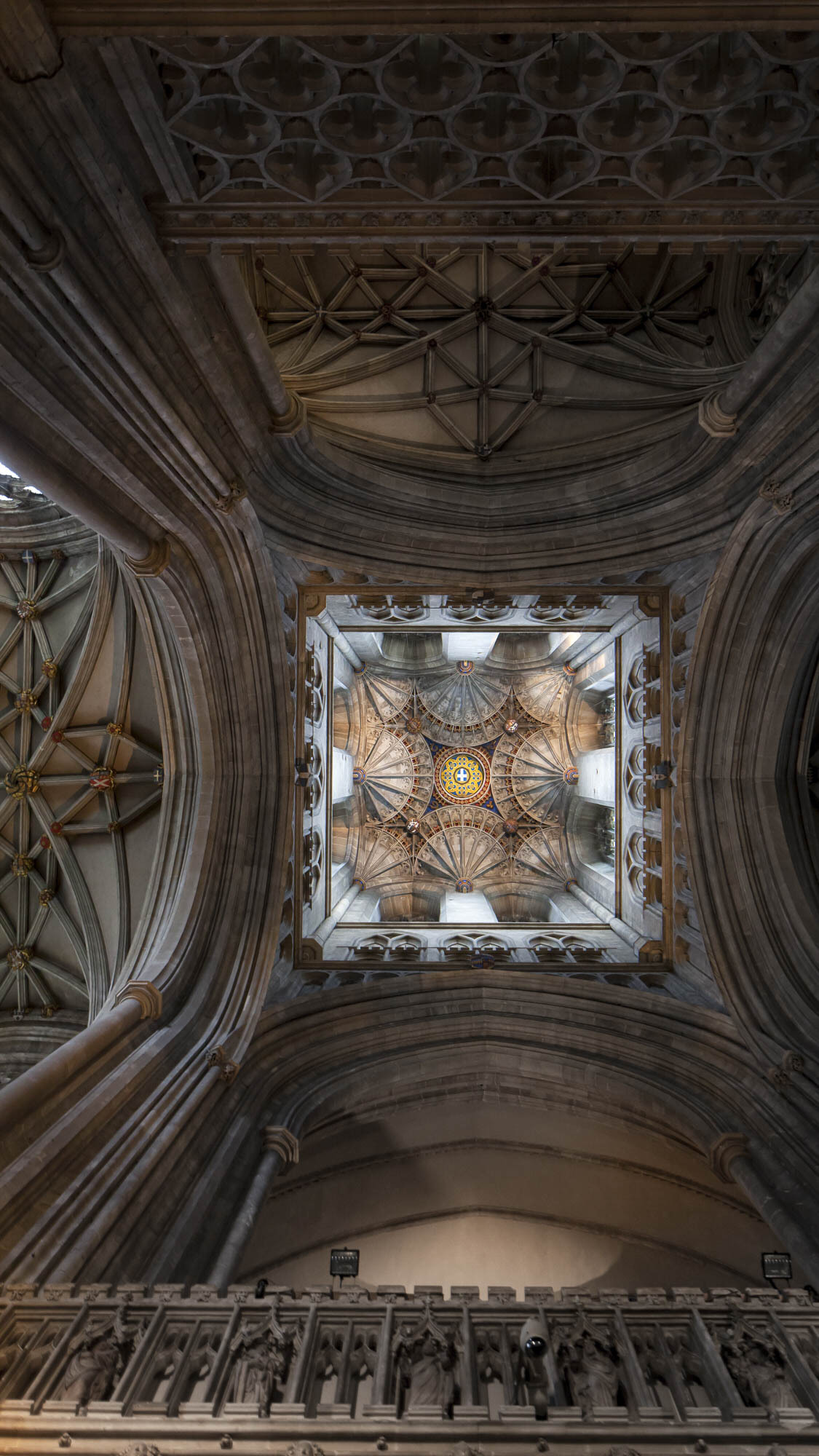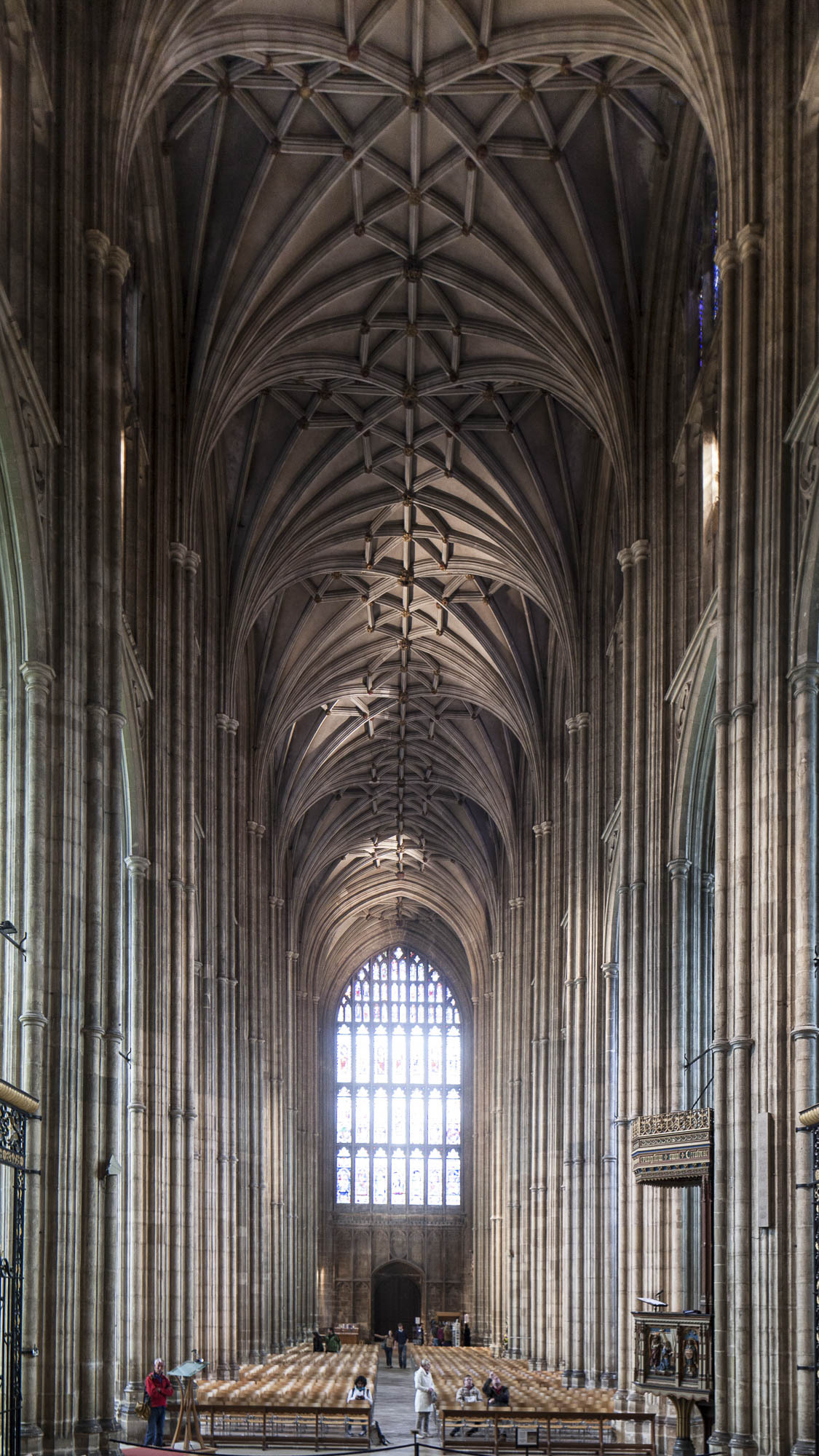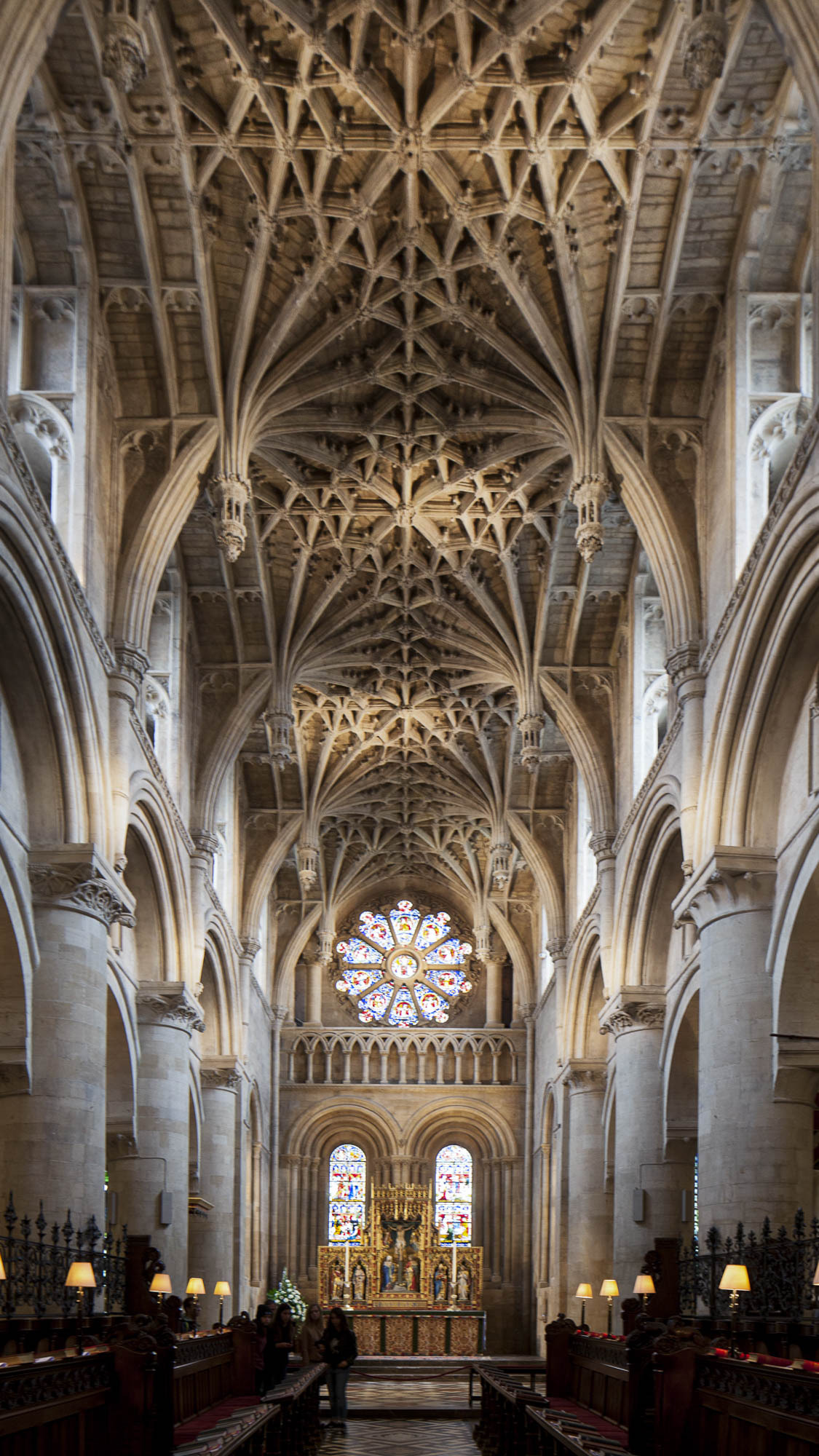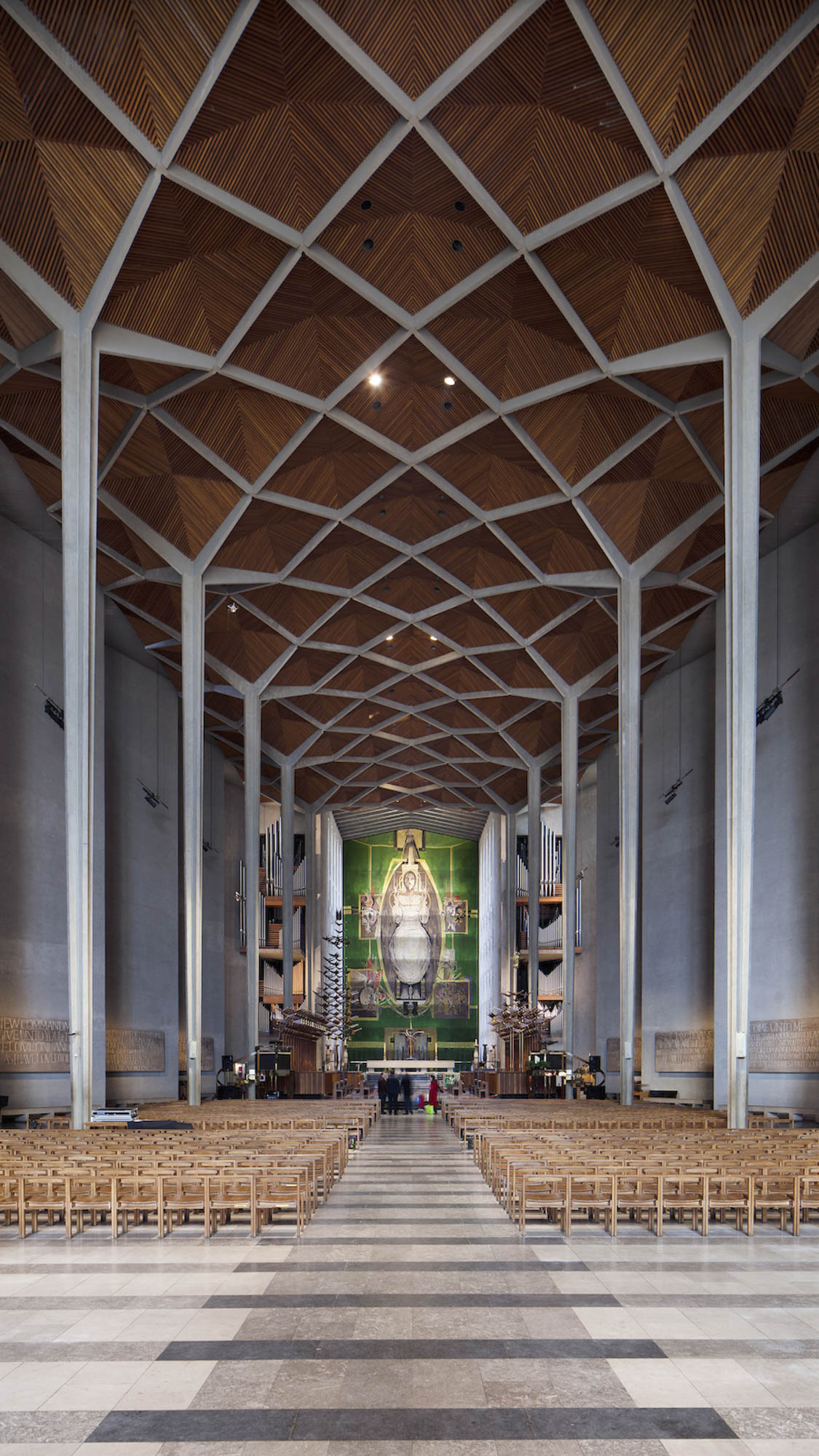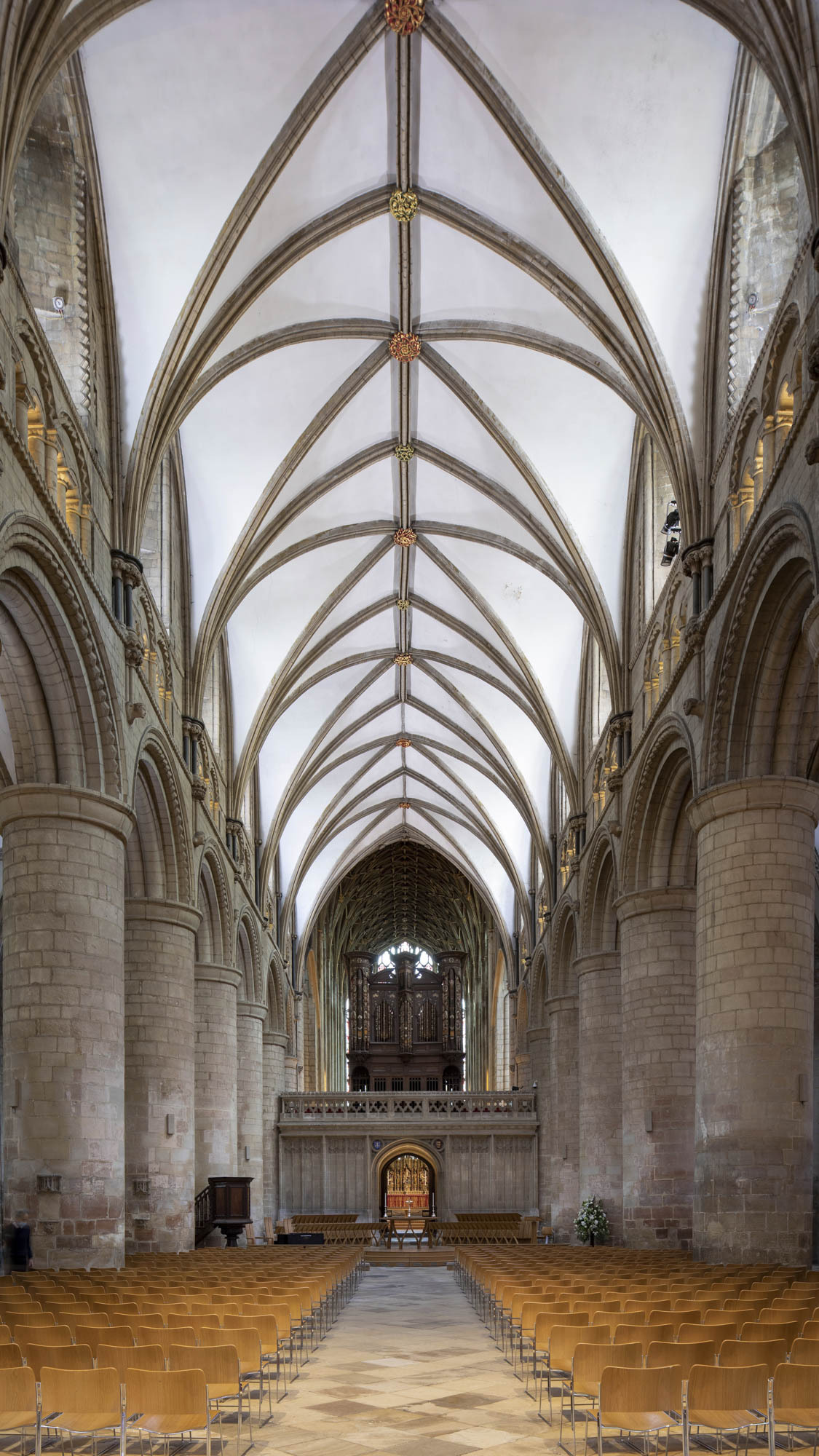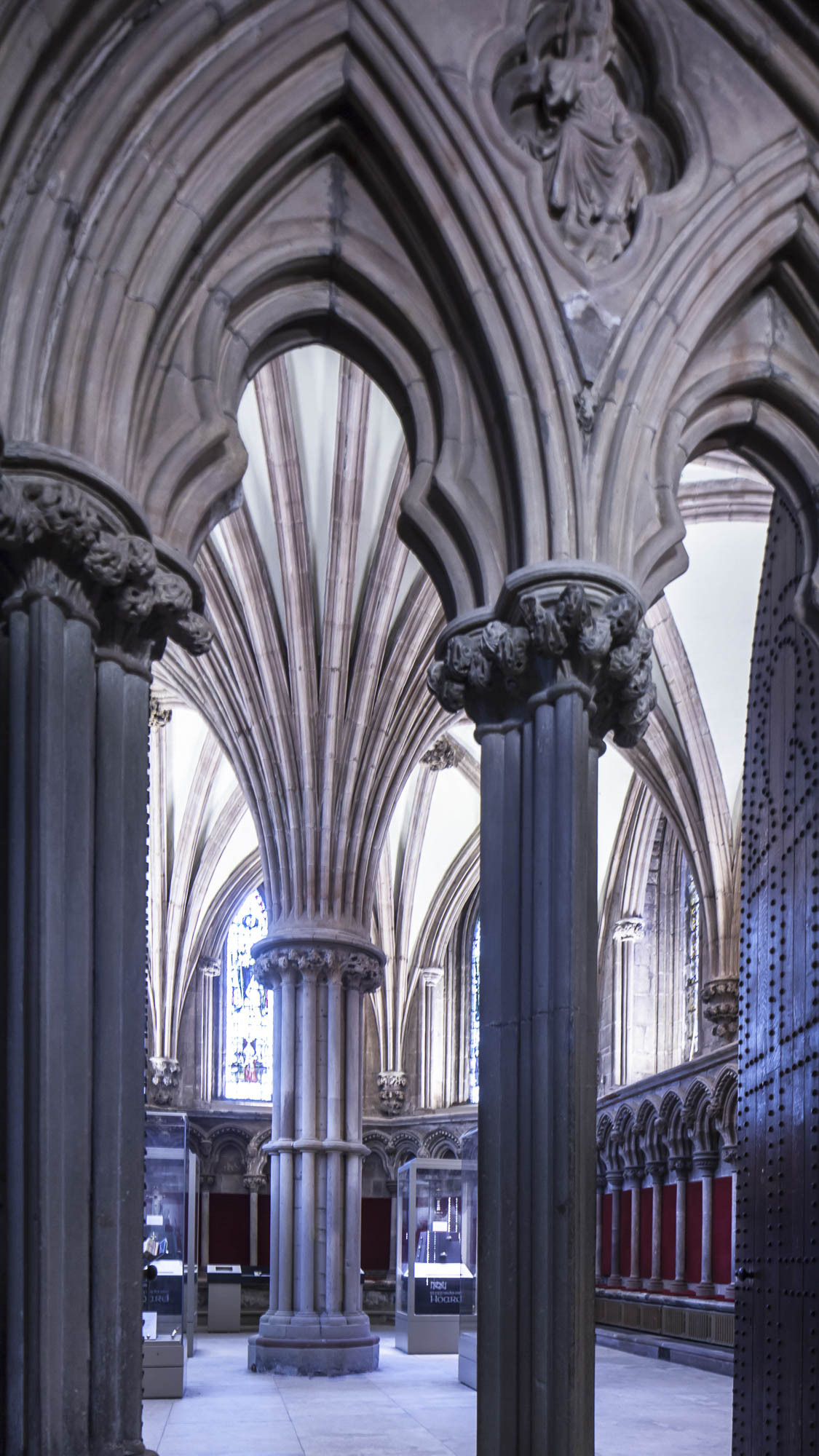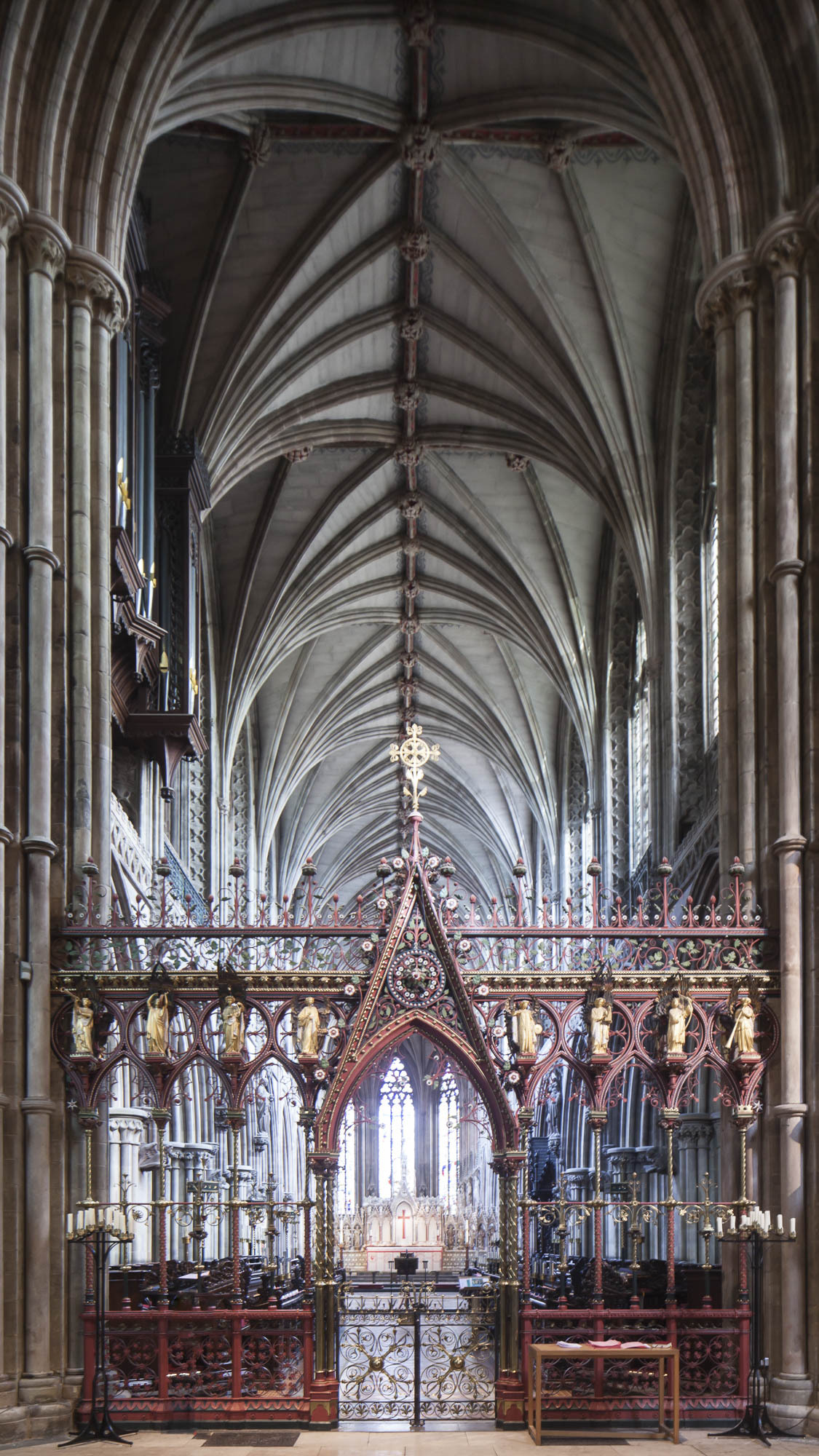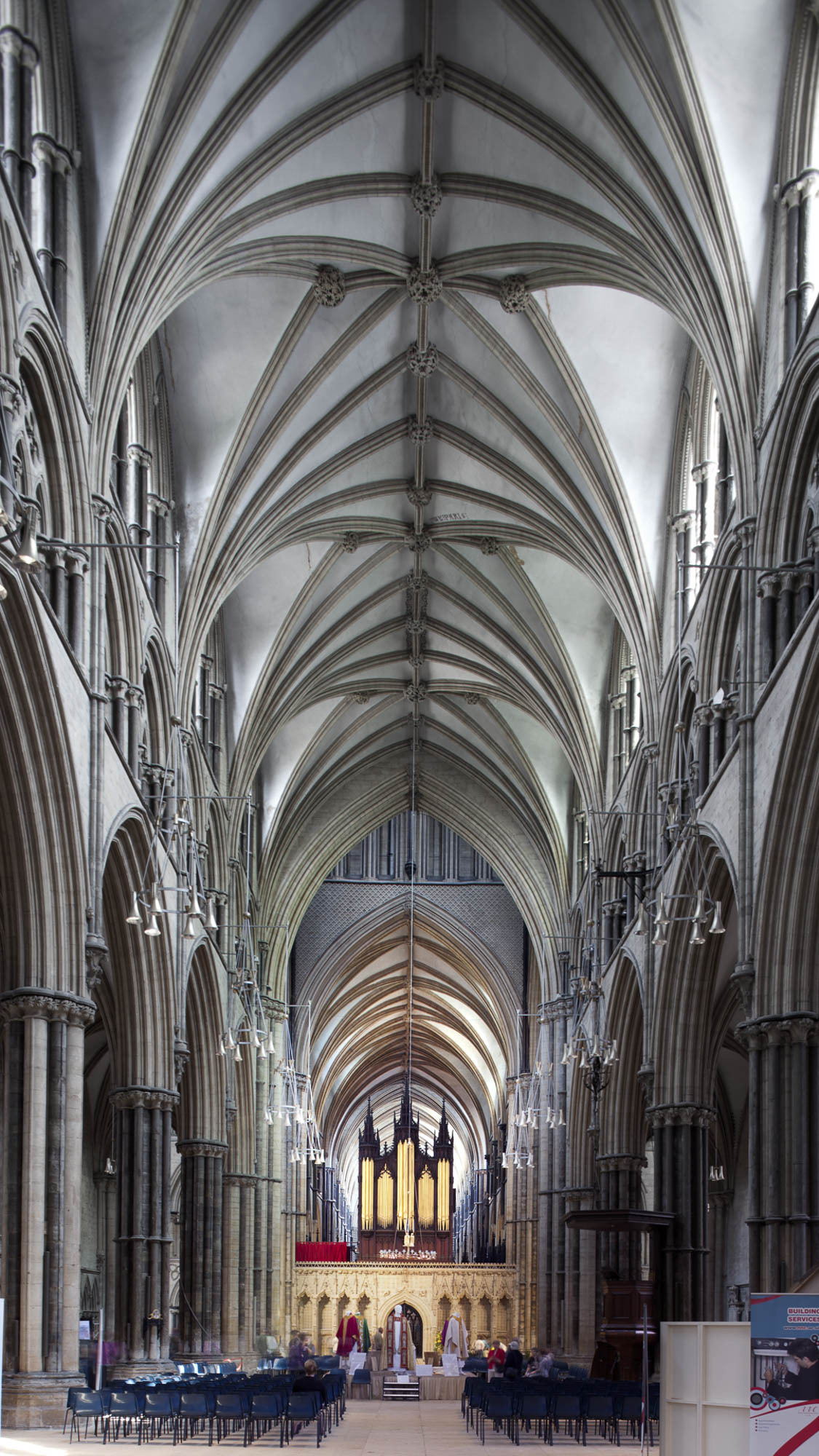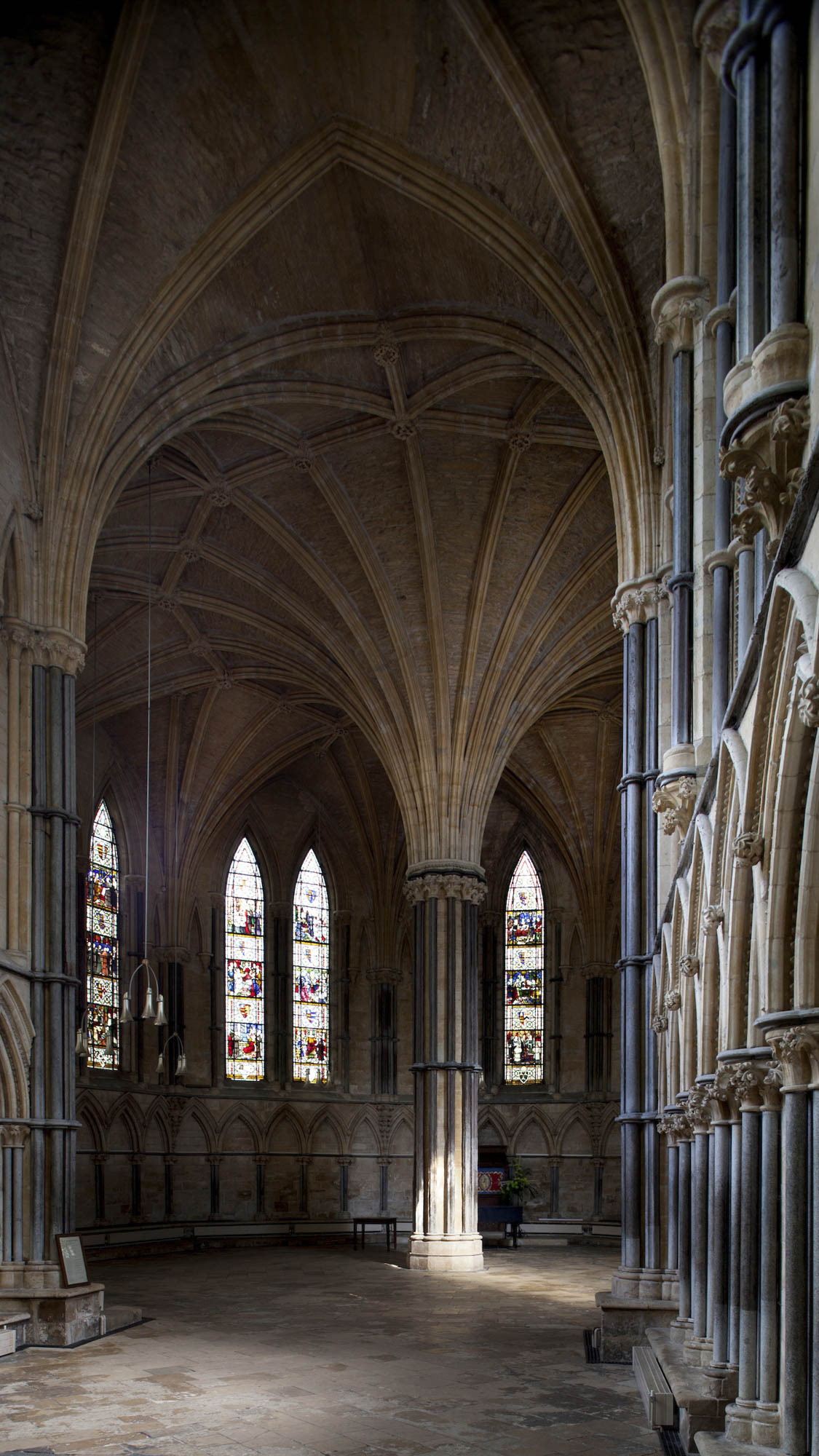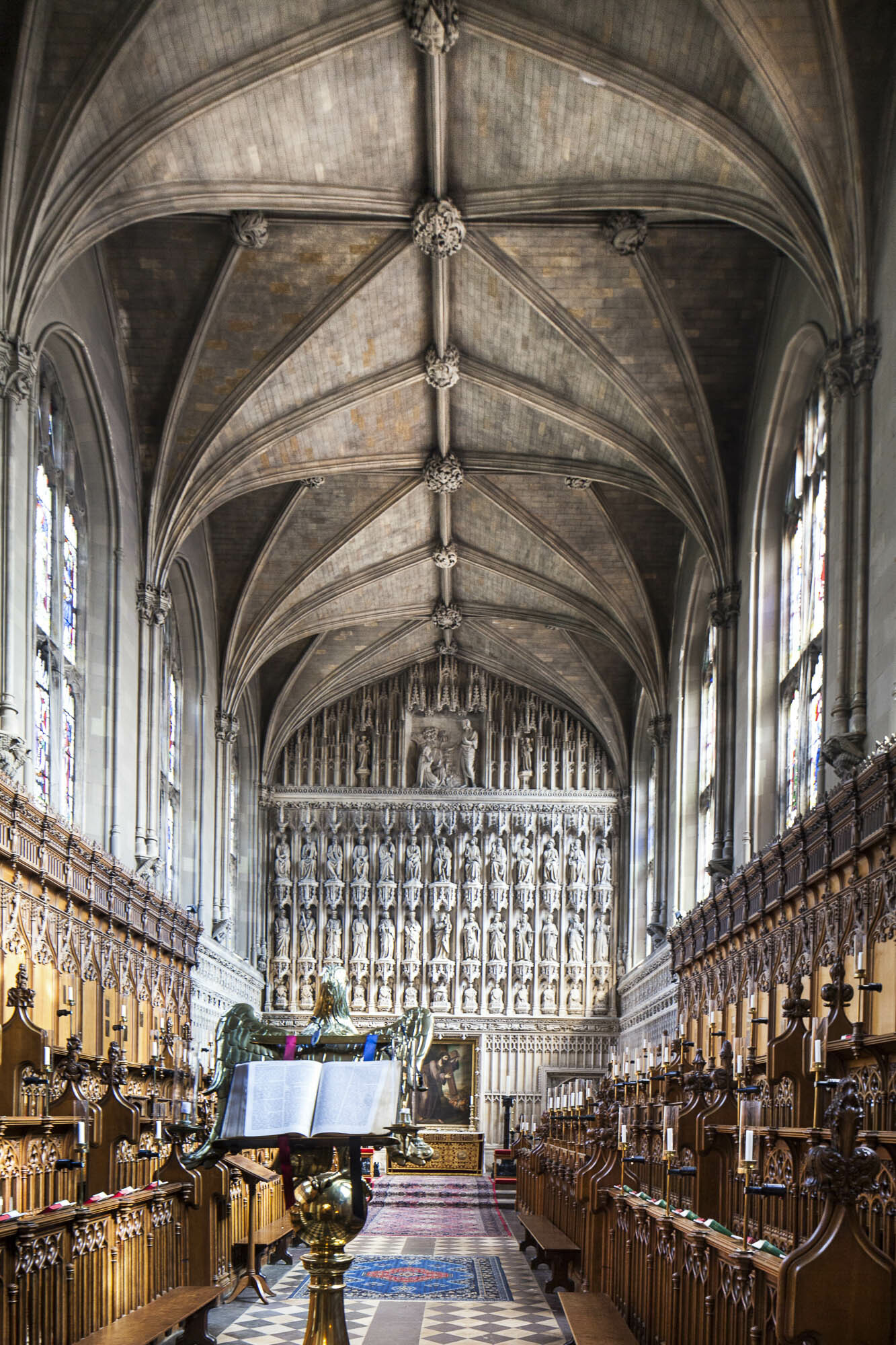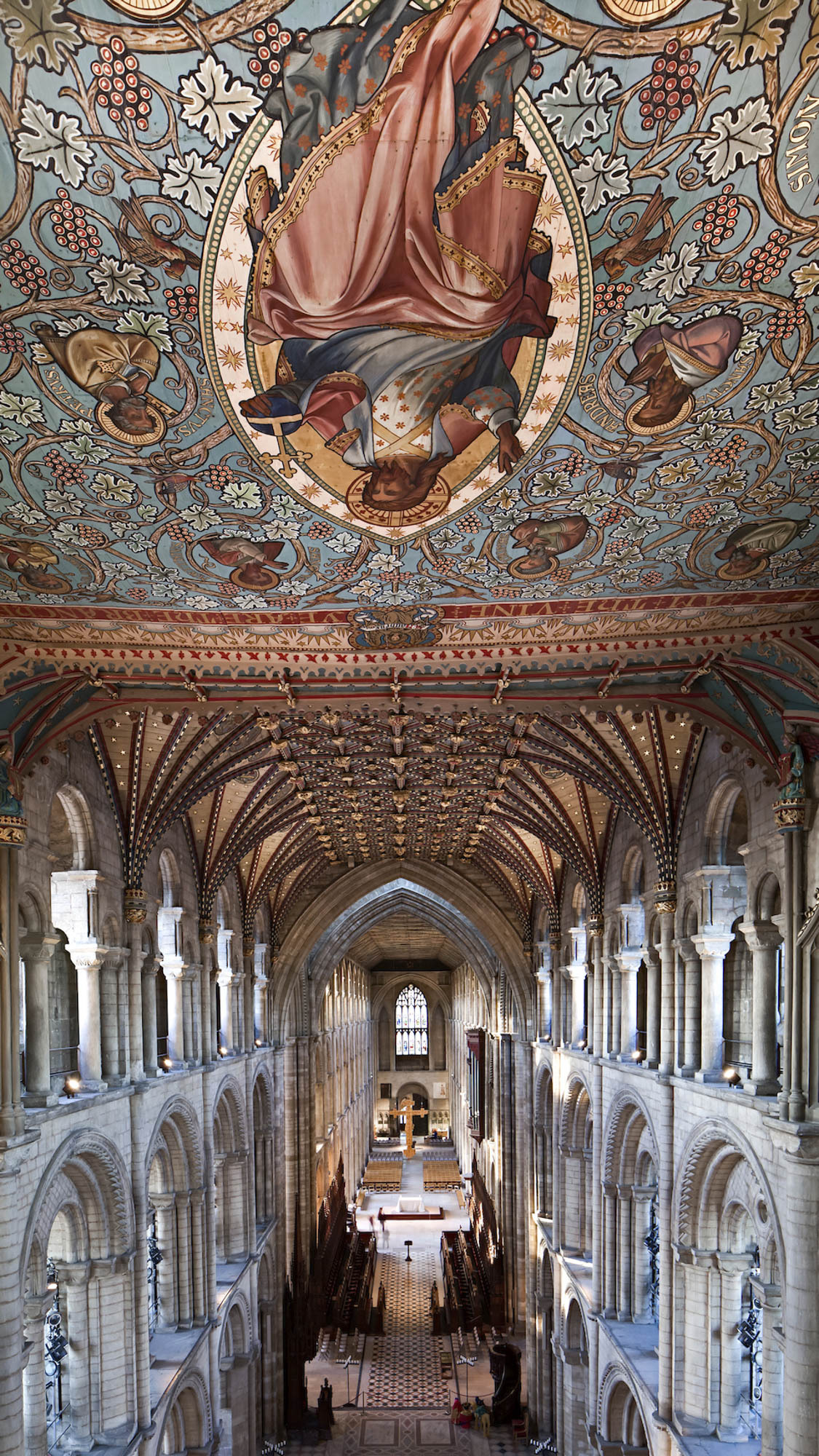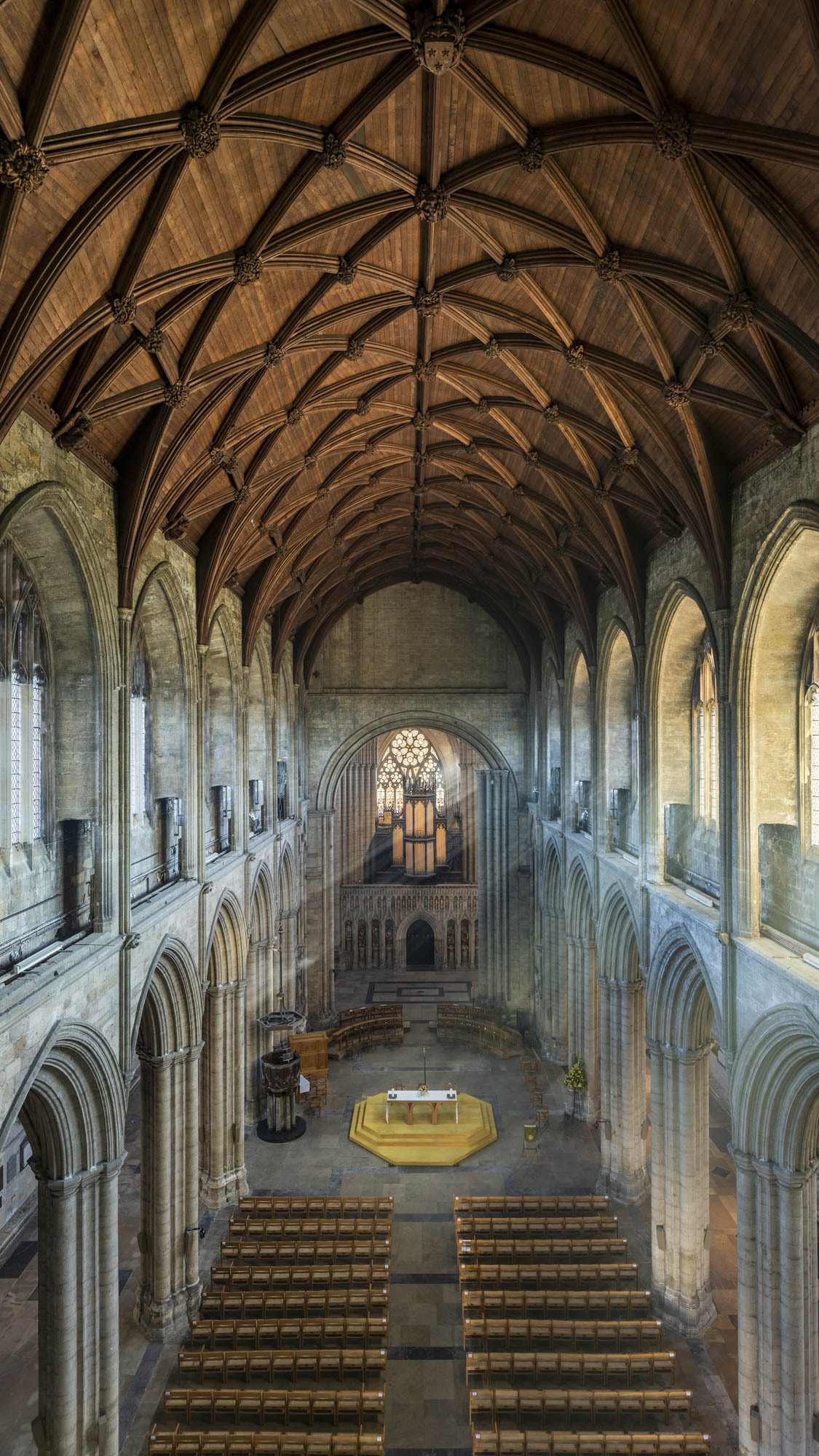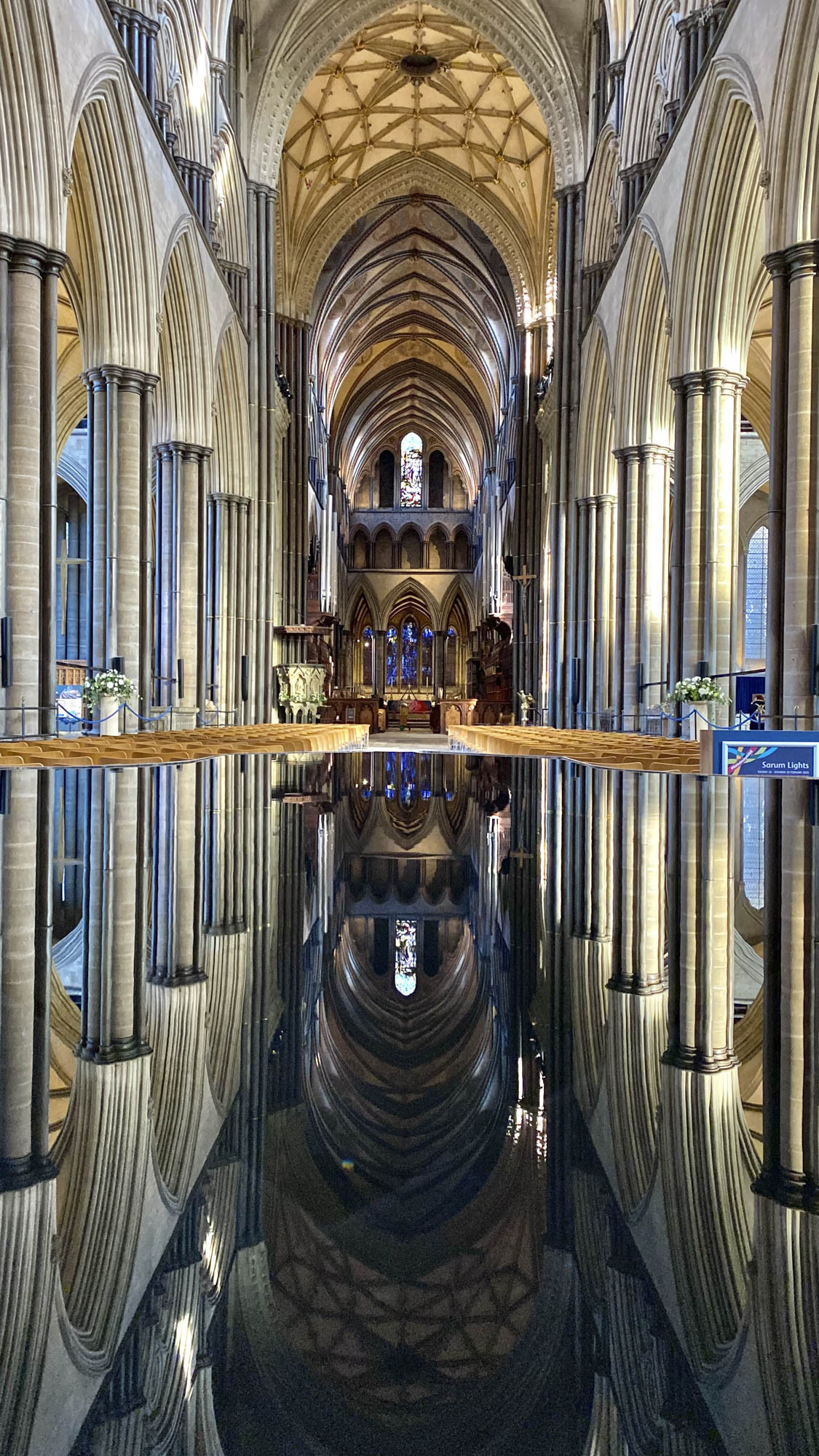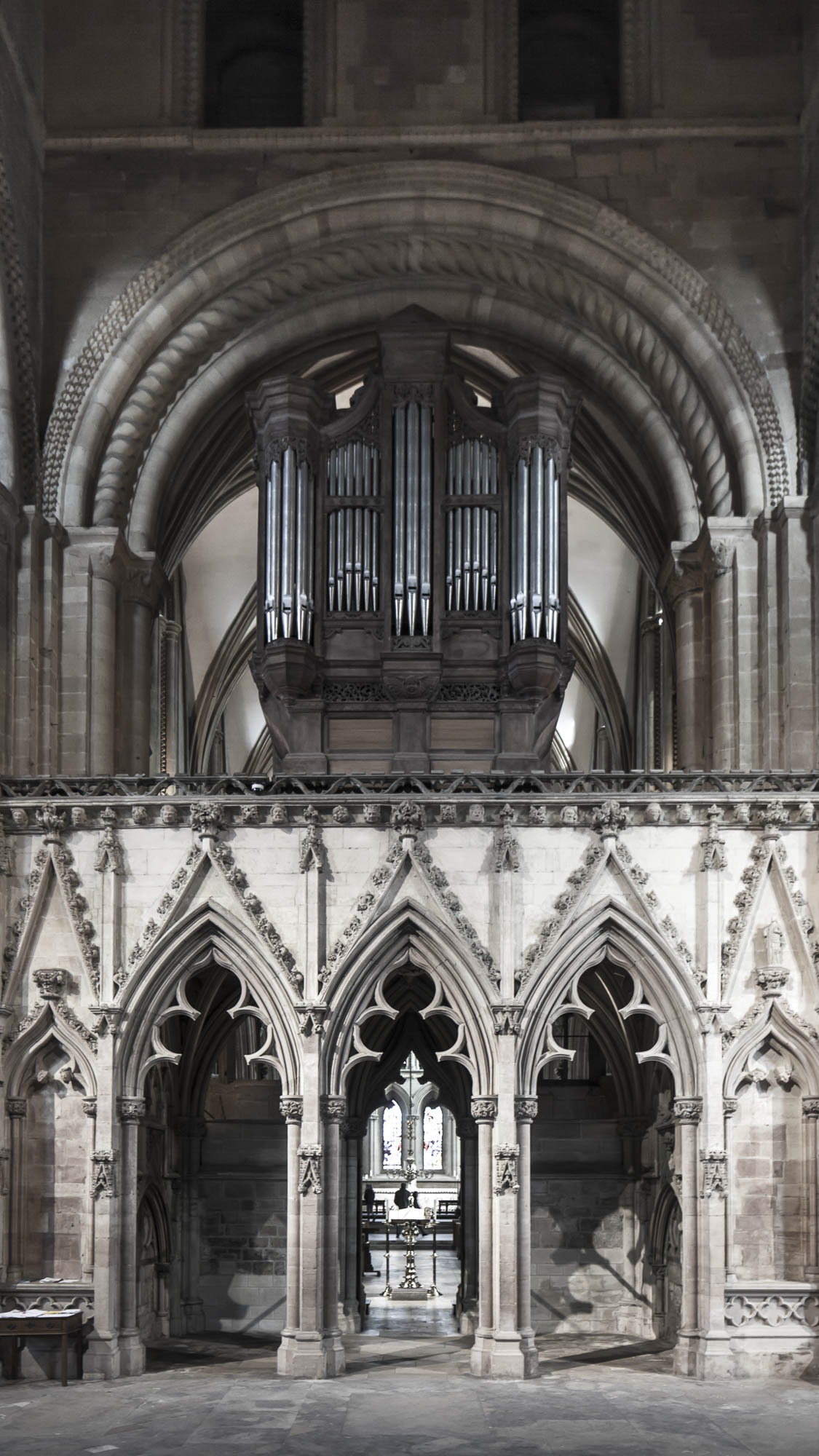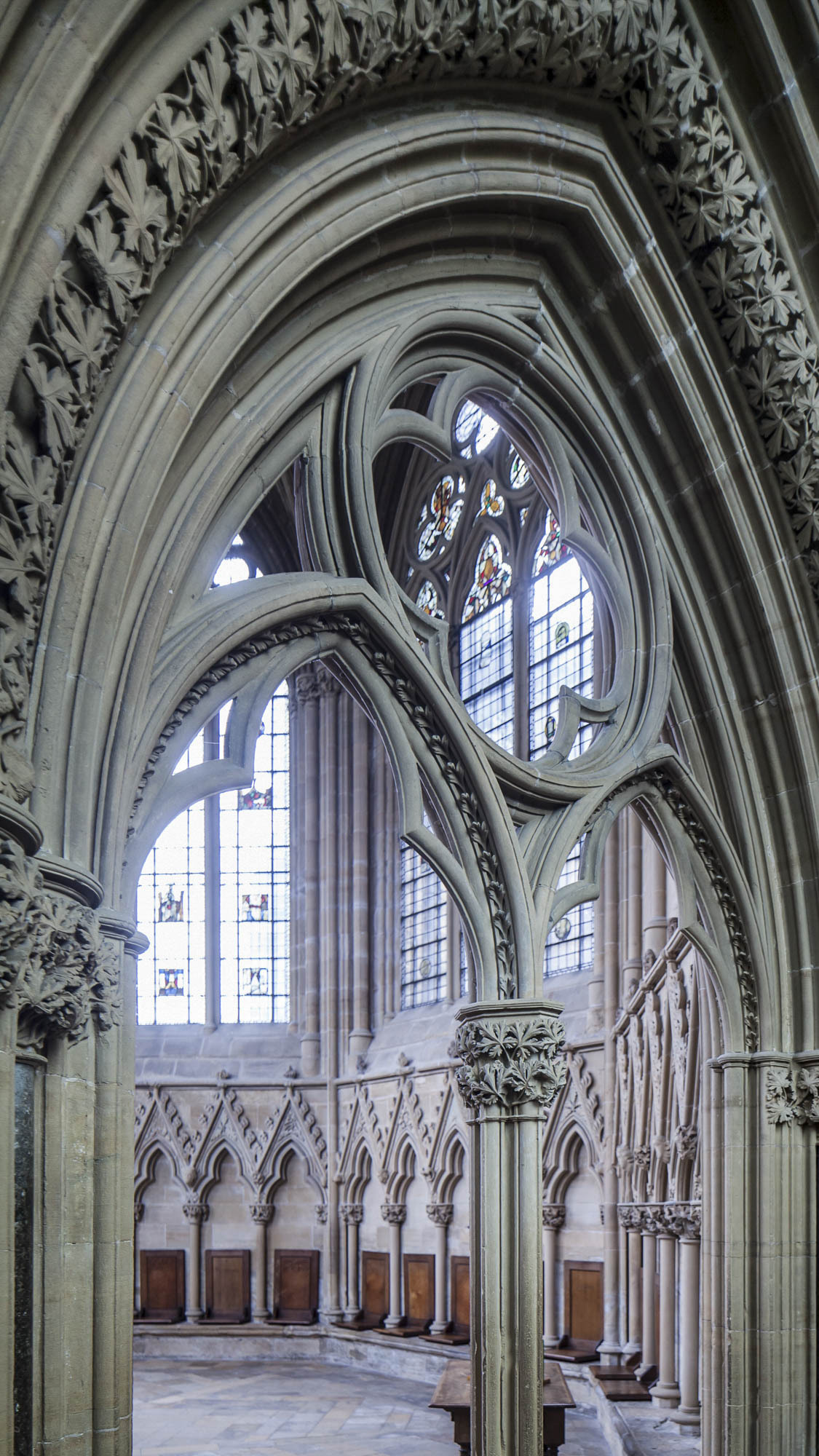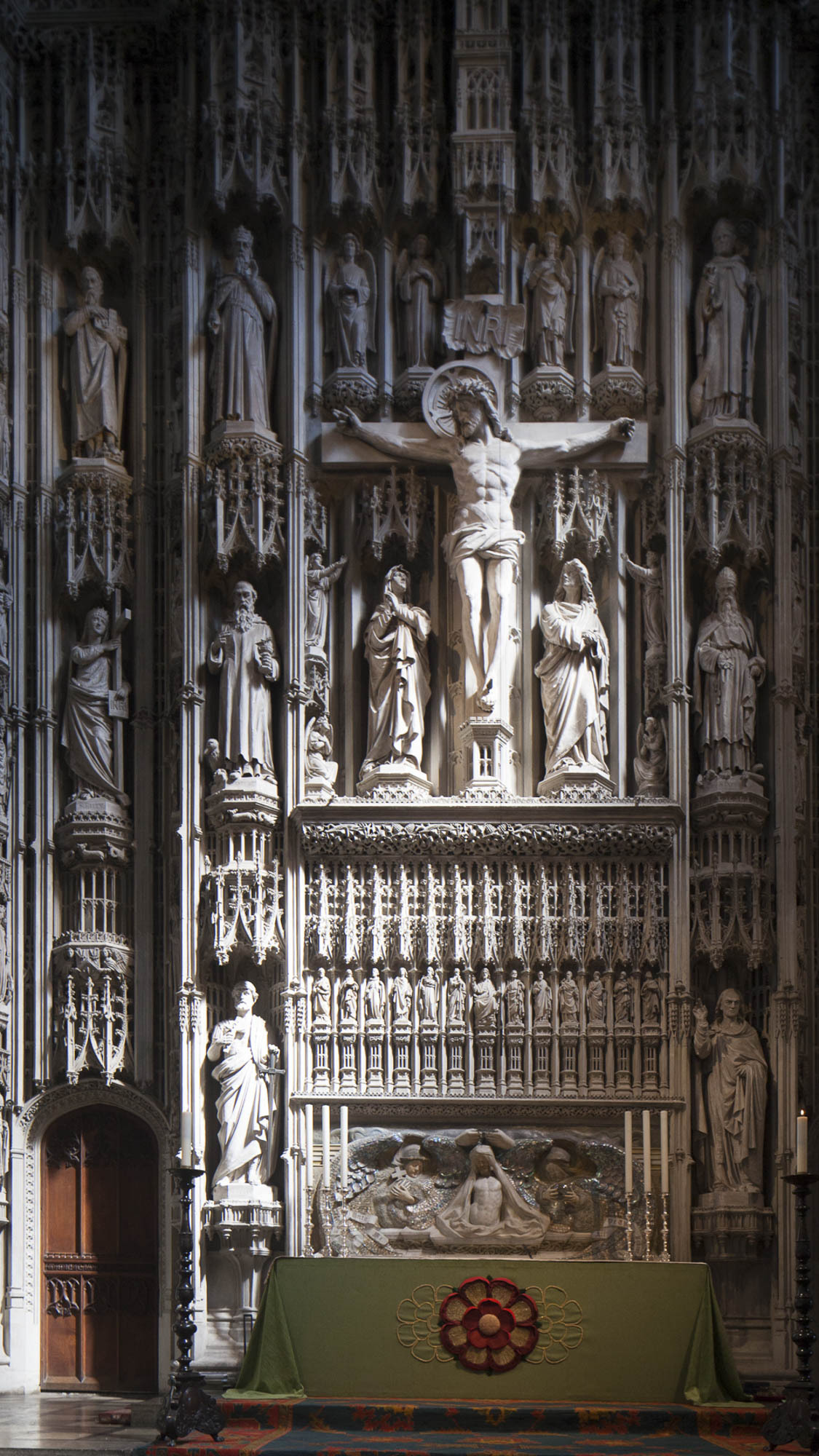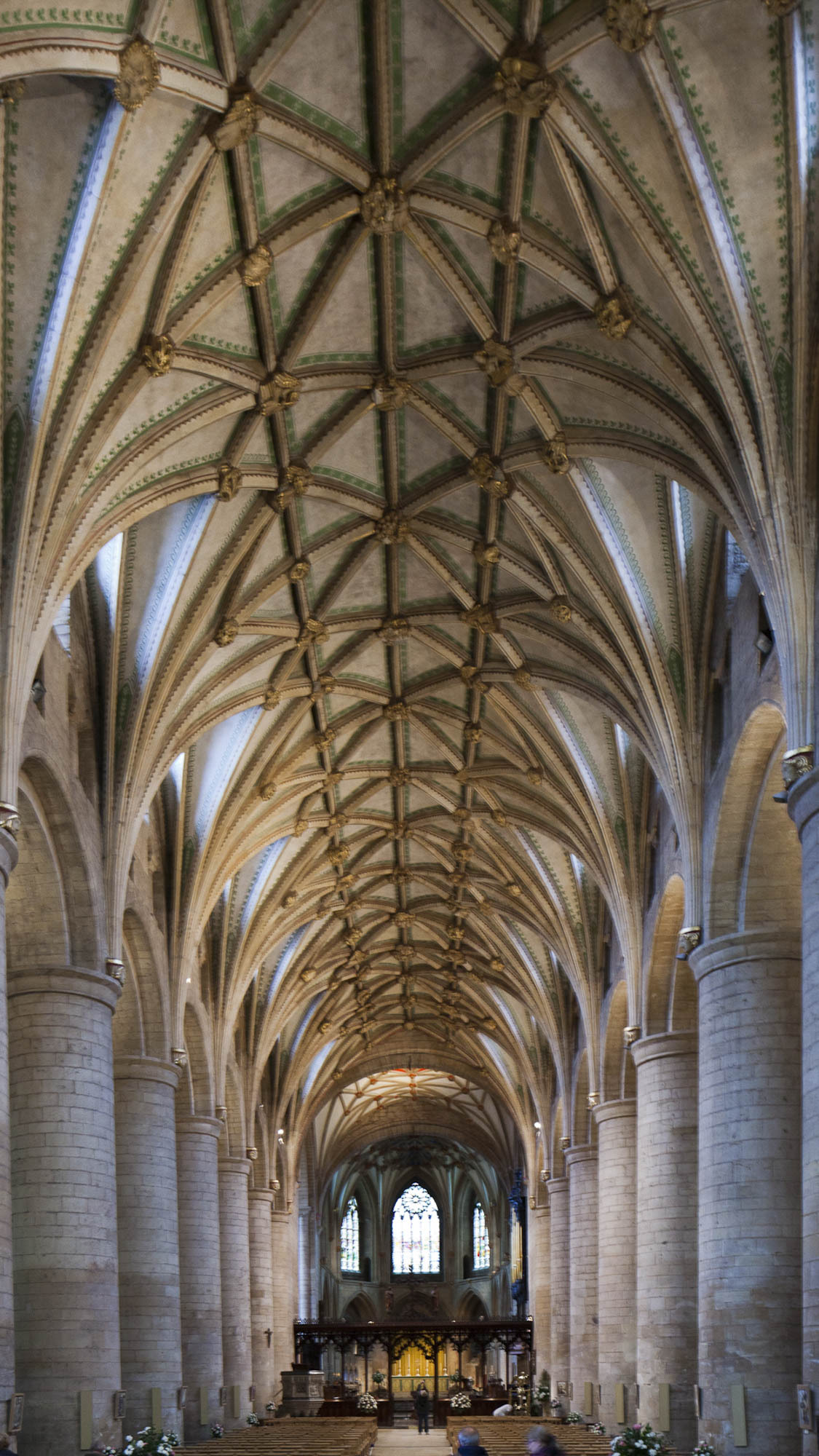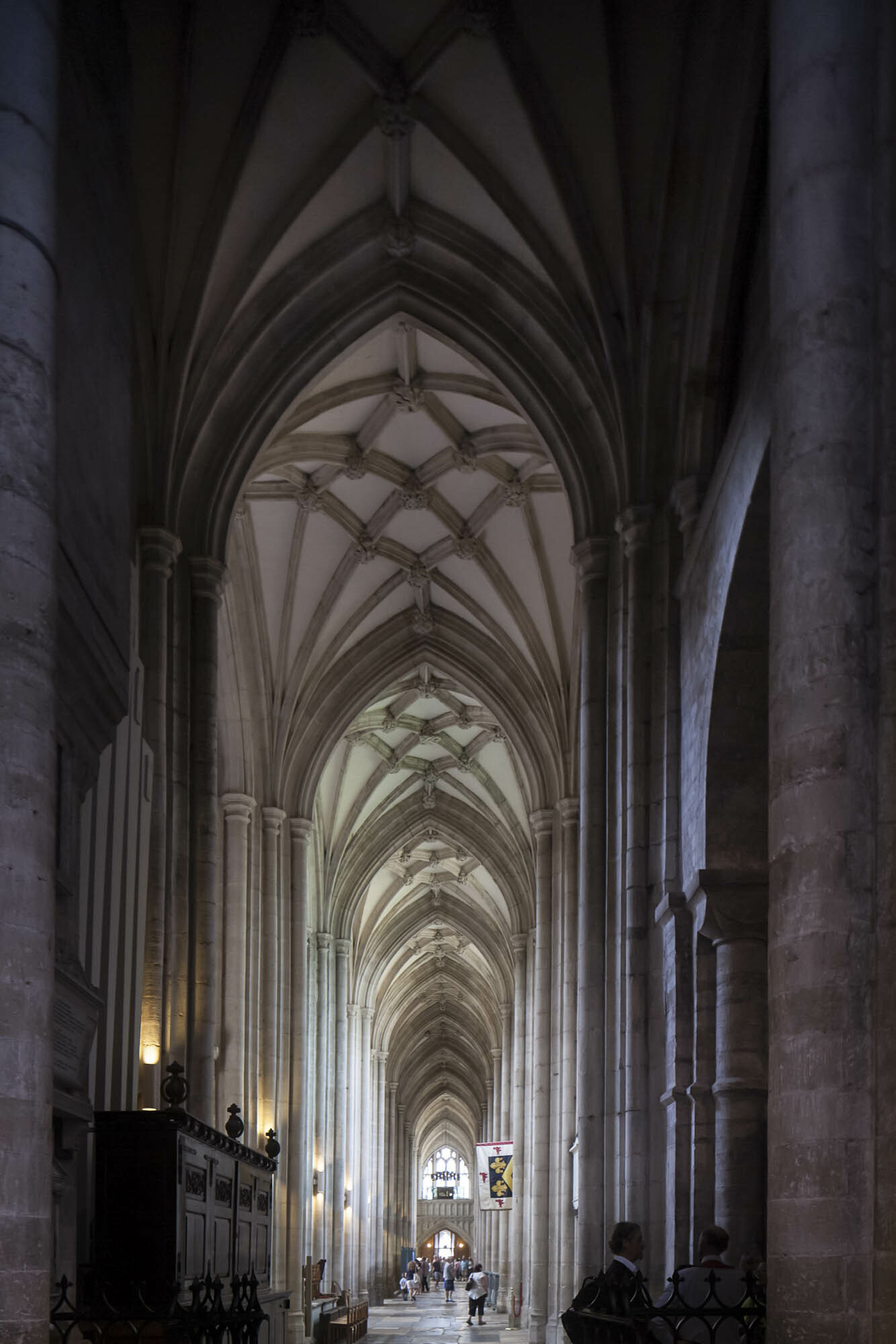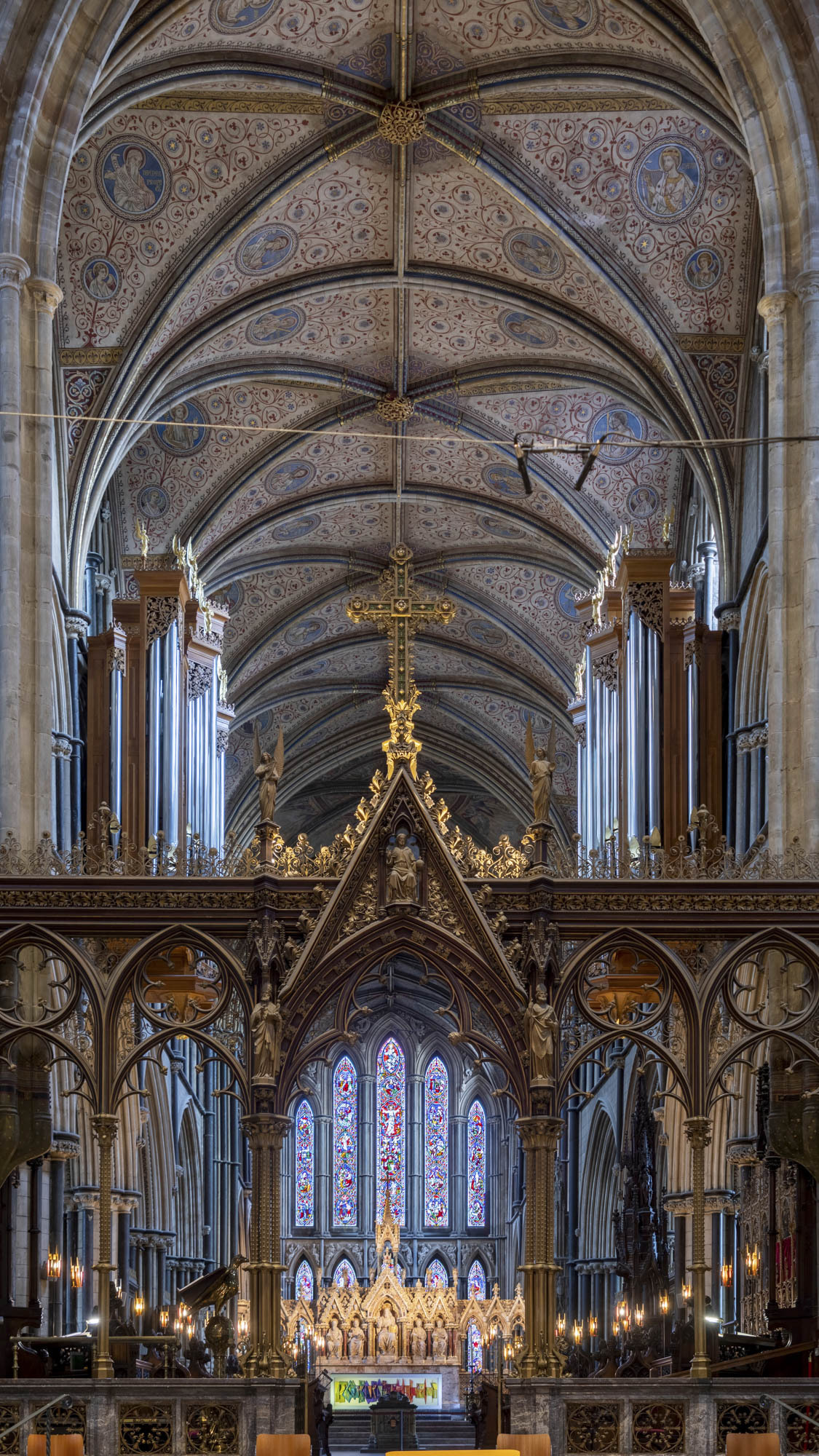 Can You Help?
I'm creating Patron powered photography where I am able to gift my services to places in the historic environment - giving such sites access to gold standard photography and videography and enabling them to invest the funds saved into urgent need projects. [click the link below for more info]
My Linktree