---
Welcome
For those that are new here: thanks for coming along..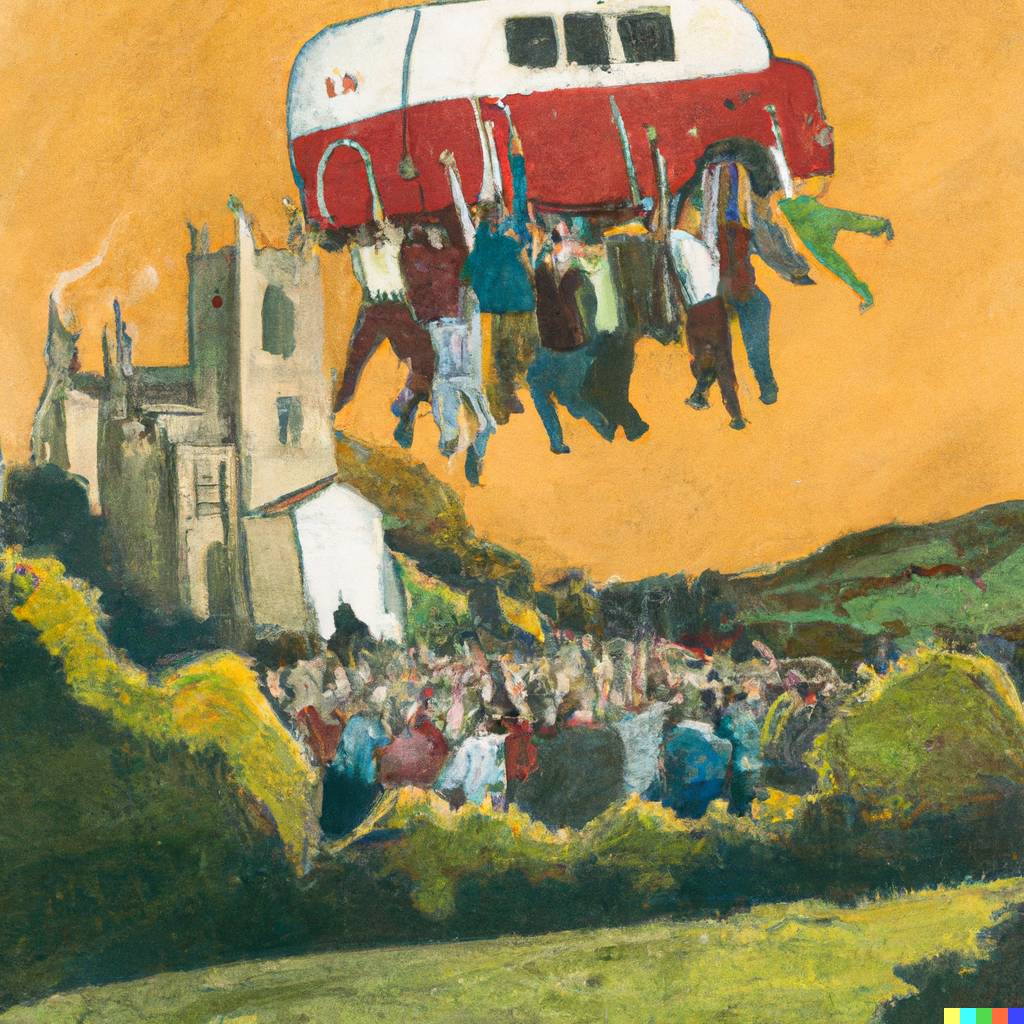 I'm an architectural photographer. I travel around Britain recording and interacting with special places that have a spirit about them. I work from my camper van called Woody and I share my experiences via this digest.
⚡️ Missed the last digest? Here it is.
⚡️ View the digest archive here.
---
҉ The Genius Loci Digest is free to subscribers and is powered by 66 Memberships
Thank You🤗
I've been on holiday this week - so this digest is a 'holiday edition.' Sketched out and inked in from the Sustrans trails around Cumbria.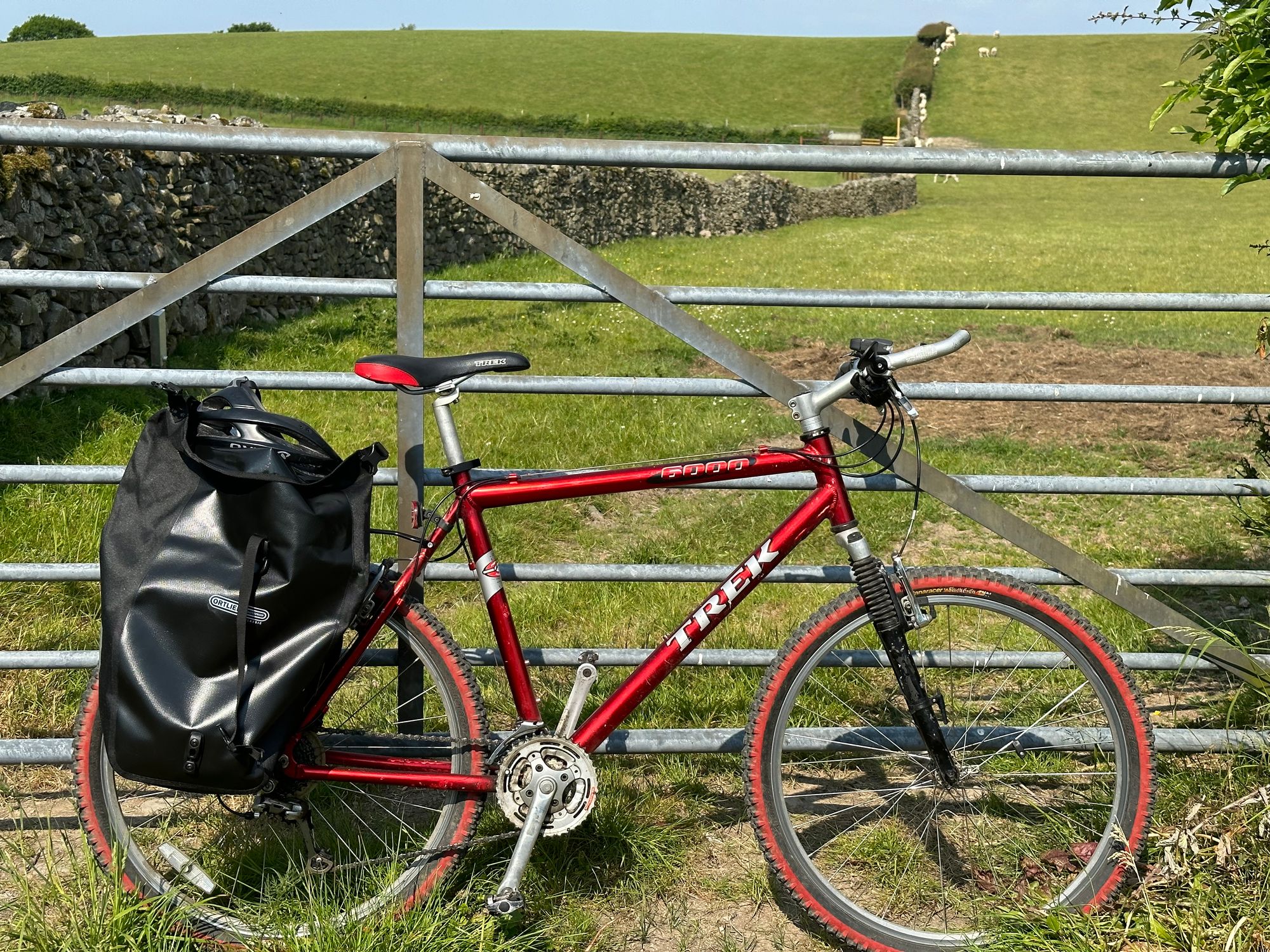 ---
MEMBER POWERED PHOTOGRAPHY
The first Member Powered Photo Shoot took place this week and Members were able to follow along on the day via the page below: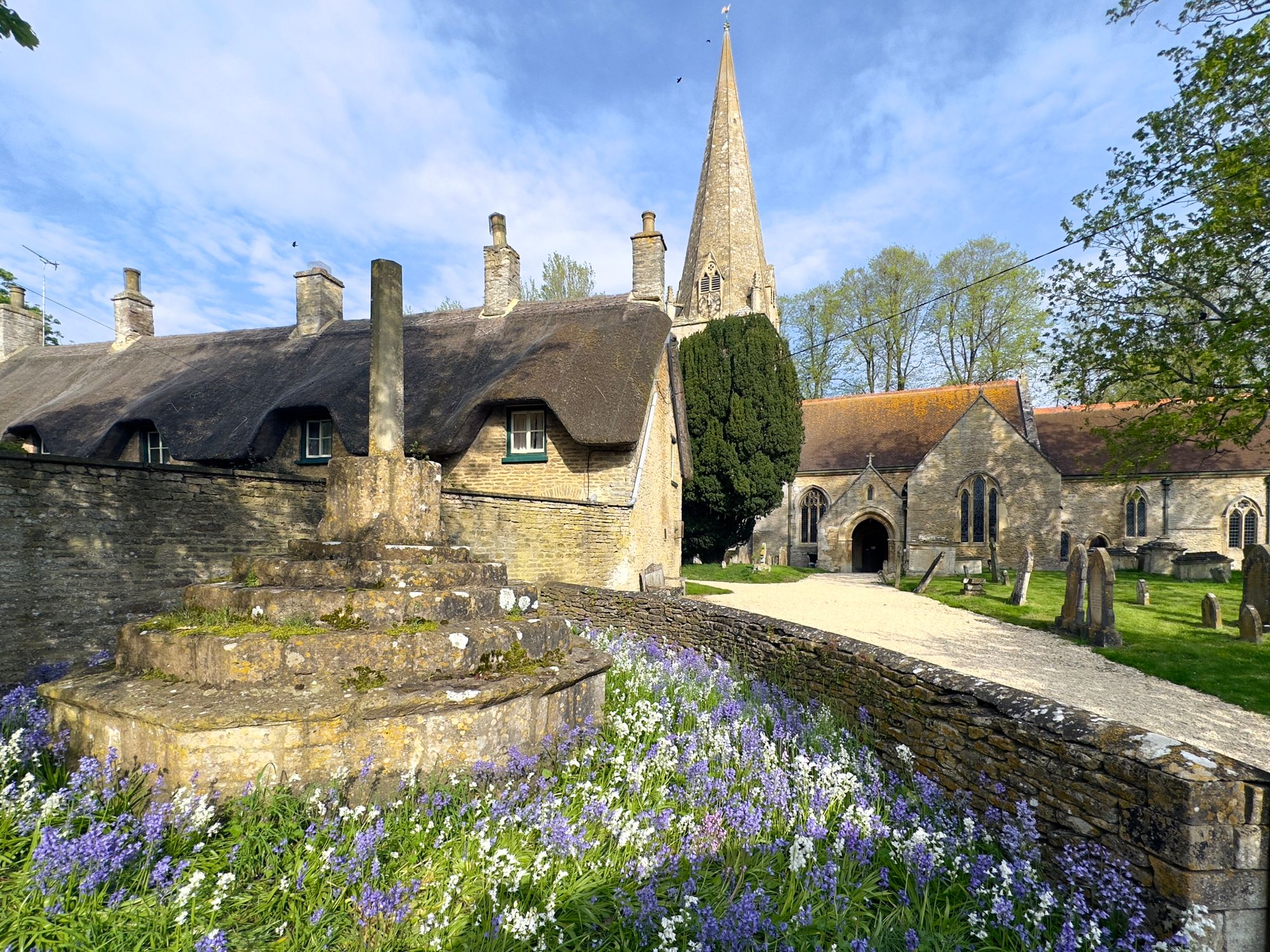 As the Membership grows - I will be able to photograph more historic locations for free so that they can plough the funds saved into the future of the location/building.
I just want to say a huge thank you to Members for their continued support. Your membership is making a real difference.
---
Do you know of any organisation or group eligible for Member Powered Photography? Here's more information -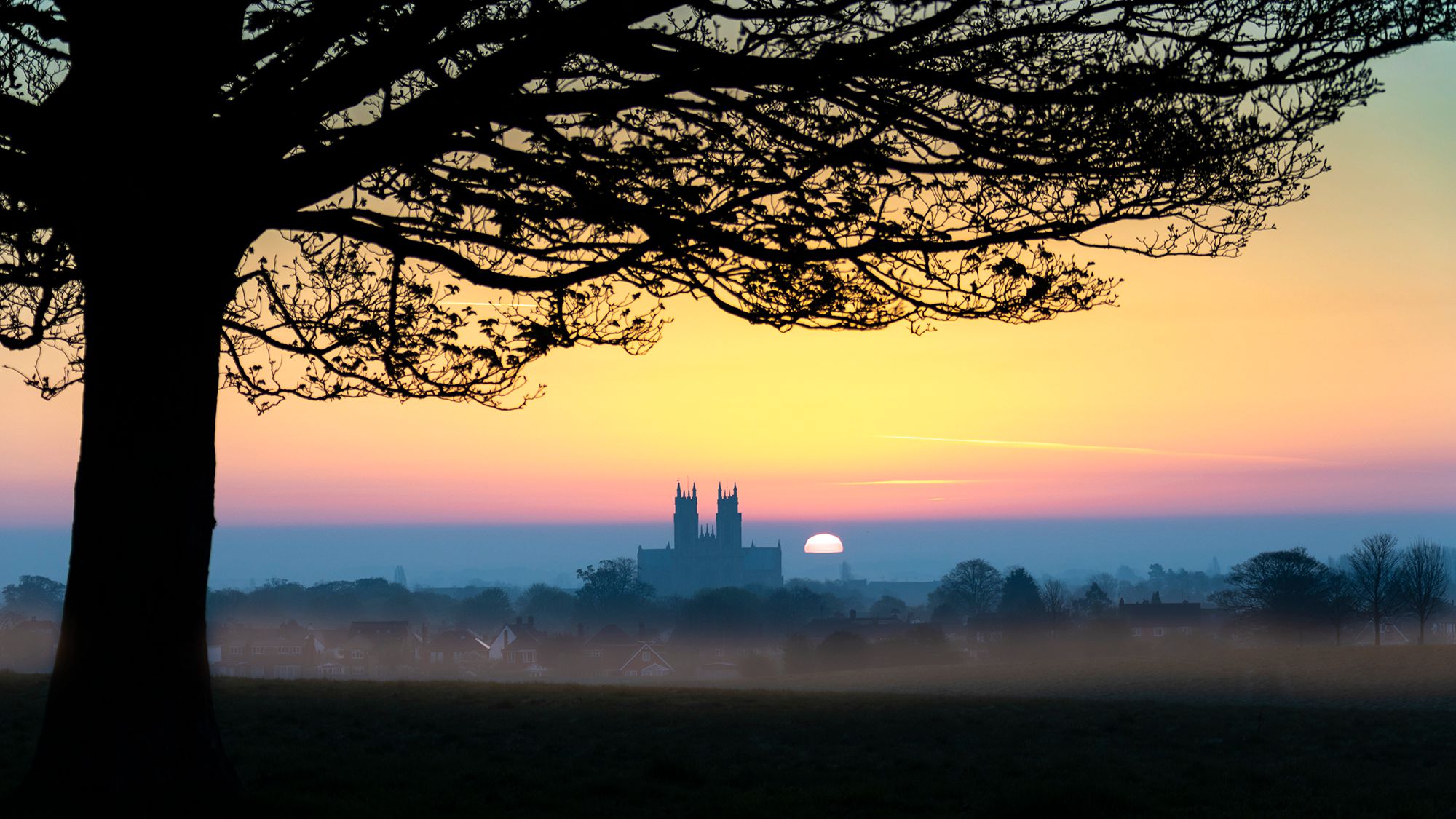 ---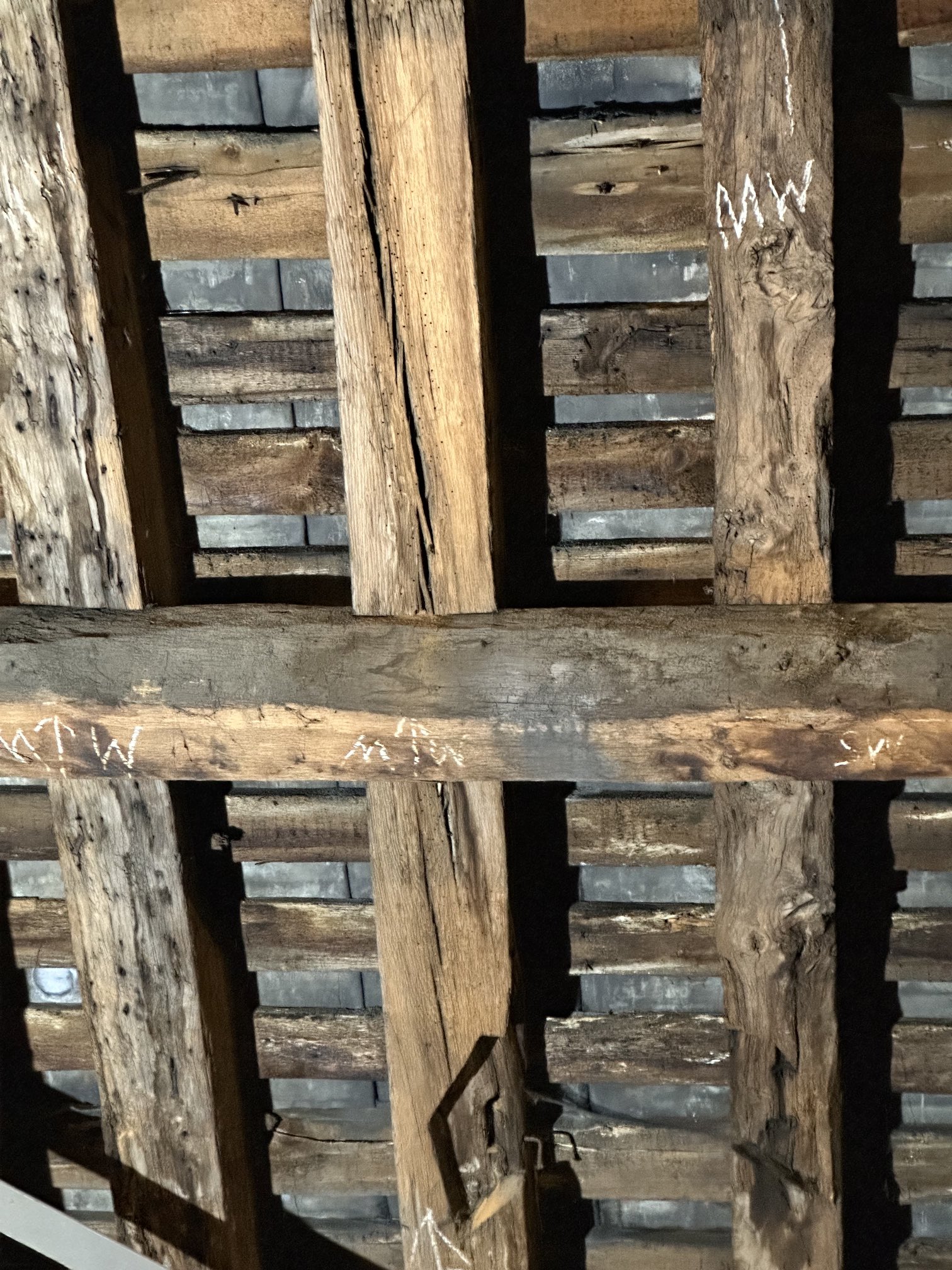 This middle timber in the roof of Beverley Minster was dendro-dated to the year 921. It was a sapling in the reign of King Æthelstan.
---
"Architecture is vertical archaeology." - Mick Aston (much missed)
---
Caught by the Vernaculars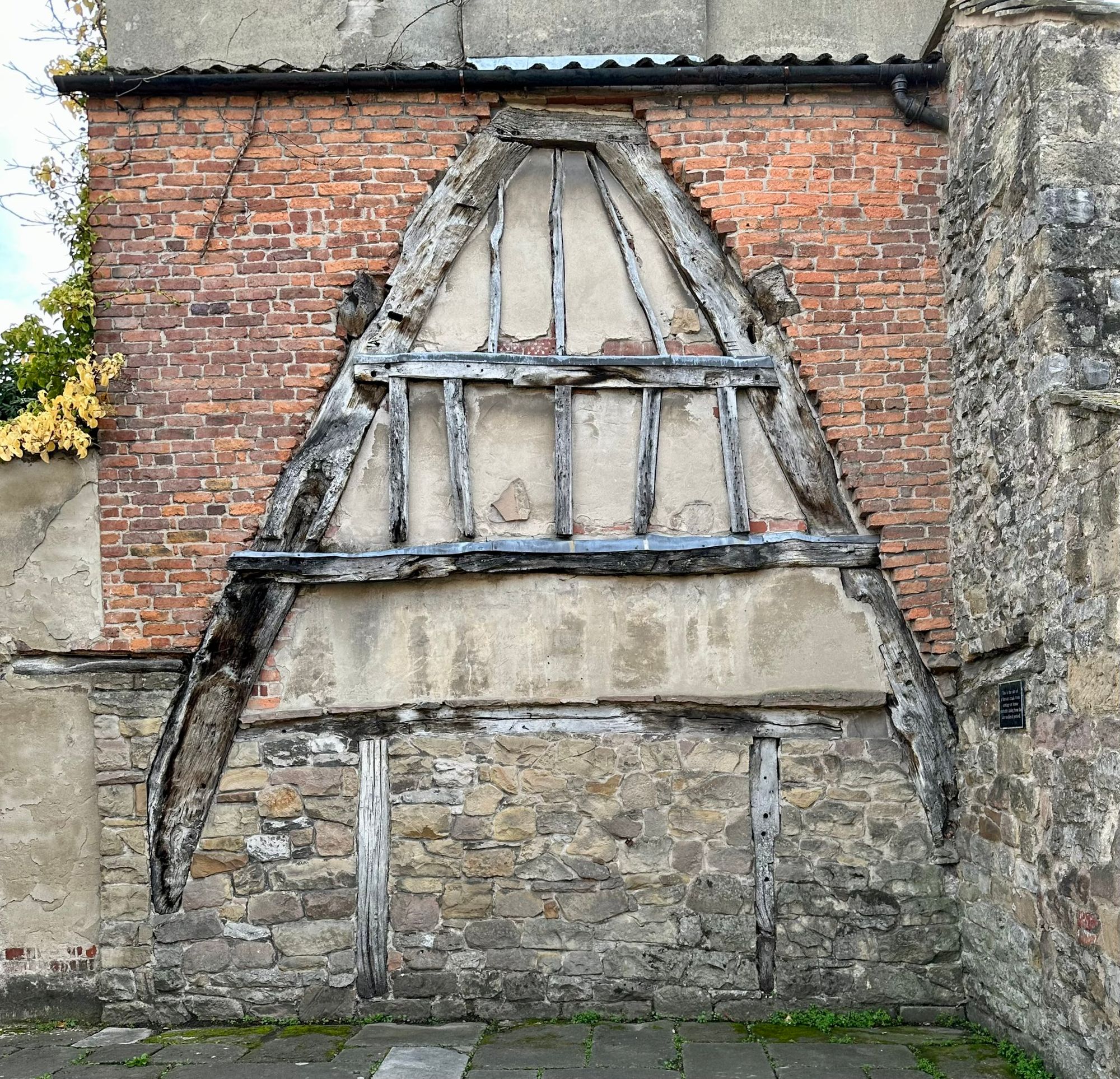 After difficult times in my thirties, I found salvation in the vernacular.
It was spurred by some words by Olive Cook in Edwin Smiths photographic evocation of Cottages and Houses. In it she says:
" For at least four centuries before our own the changes which came to farmstead and cottage were as gradual, as gentle, almost as imperceptible as the growth of a tree. Additions and renovations were carried out as need arose; traditional methods were followed and the materials used were those which lay close at hand."
I found in those words a salve for my anxious younger self - for, by some quirk of nature, it cooled my red hot, racing mind and allowed it to linger in the indigenous and indescernible anchorage of buildings that held an honesty and truth about them. These buildings don't lie. The cruck barn tells its story through its fabric, while the harled wall displays its history in the golden glow of its patina.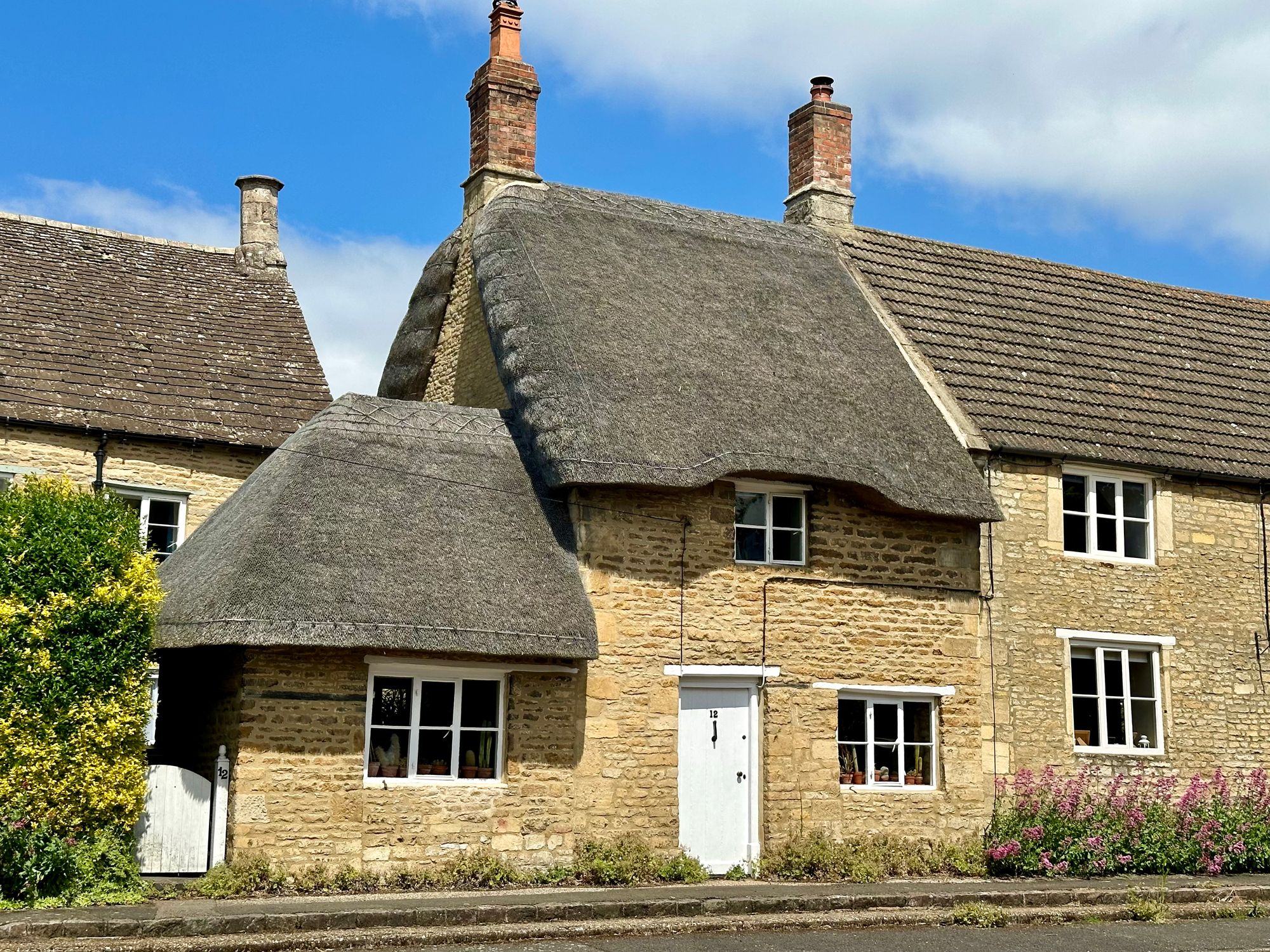 Over many years, I've been photographing and studying the buildings on Micklegate in York.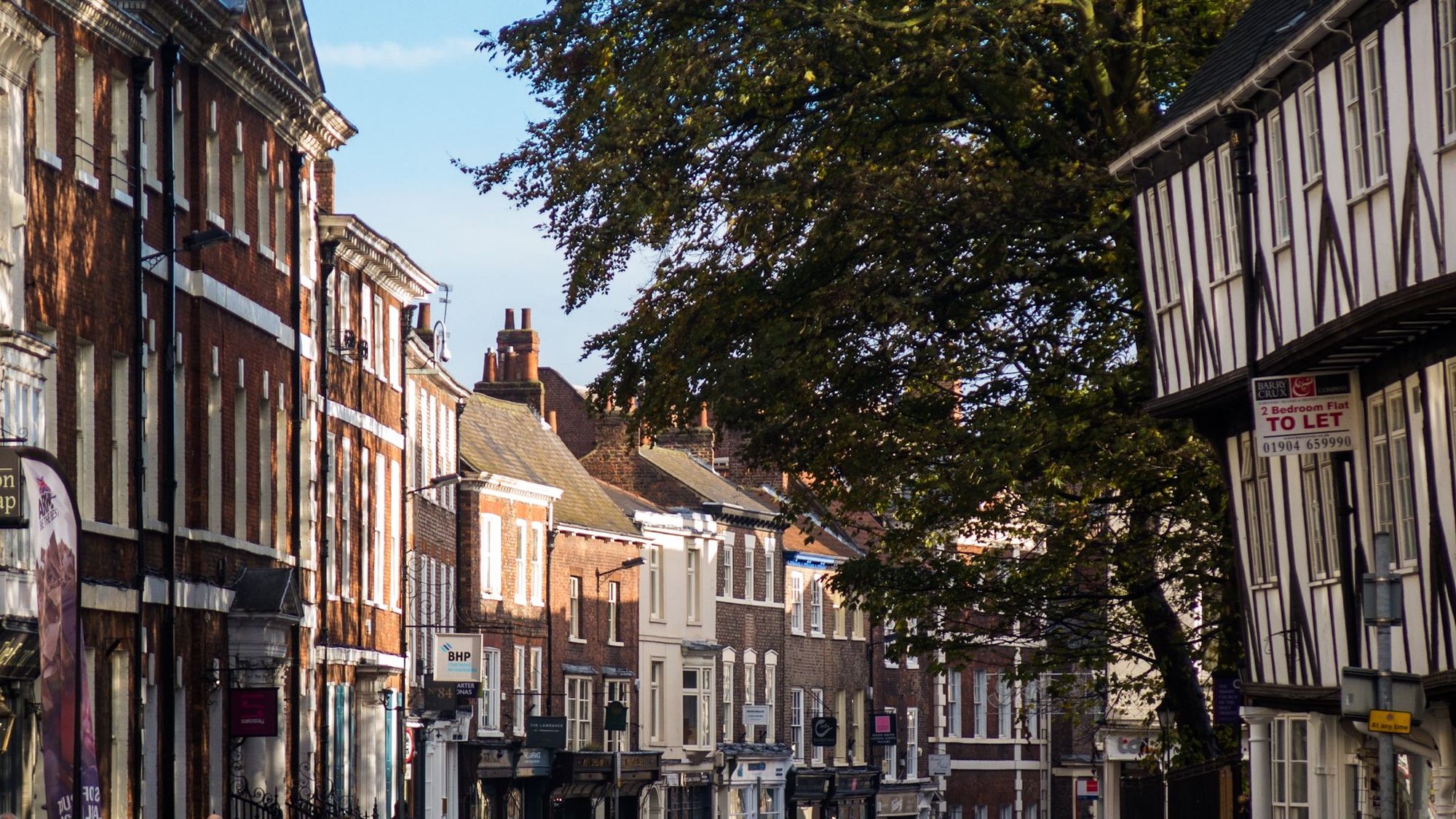 Half way along Micklegate steep, gabled and jettied timber facades pull their wizened and scarred vernacular faces at the polite and pretentious walls of a grouping of Georgian upstarts. Both building types have different structural blood groups. If a giant (tired of raking his hands over the rooftops of Micklegate) were to pluck a Georgian house from its foundations, it would crumble beneath his fingertips with brick, slate and stucco fragmenting across the street. These buildings are held together by compression - brick layered upon brick with mortar in-between. The box framed houses are held together by tension - timbers pinned together with wooden dowels. If our giant prised a timbered house from its wall plate and rolled it down Micklegate into the Ouse, it would hold together in tension, bobbing in the fast-flowing waters, with the roof timbers just visible.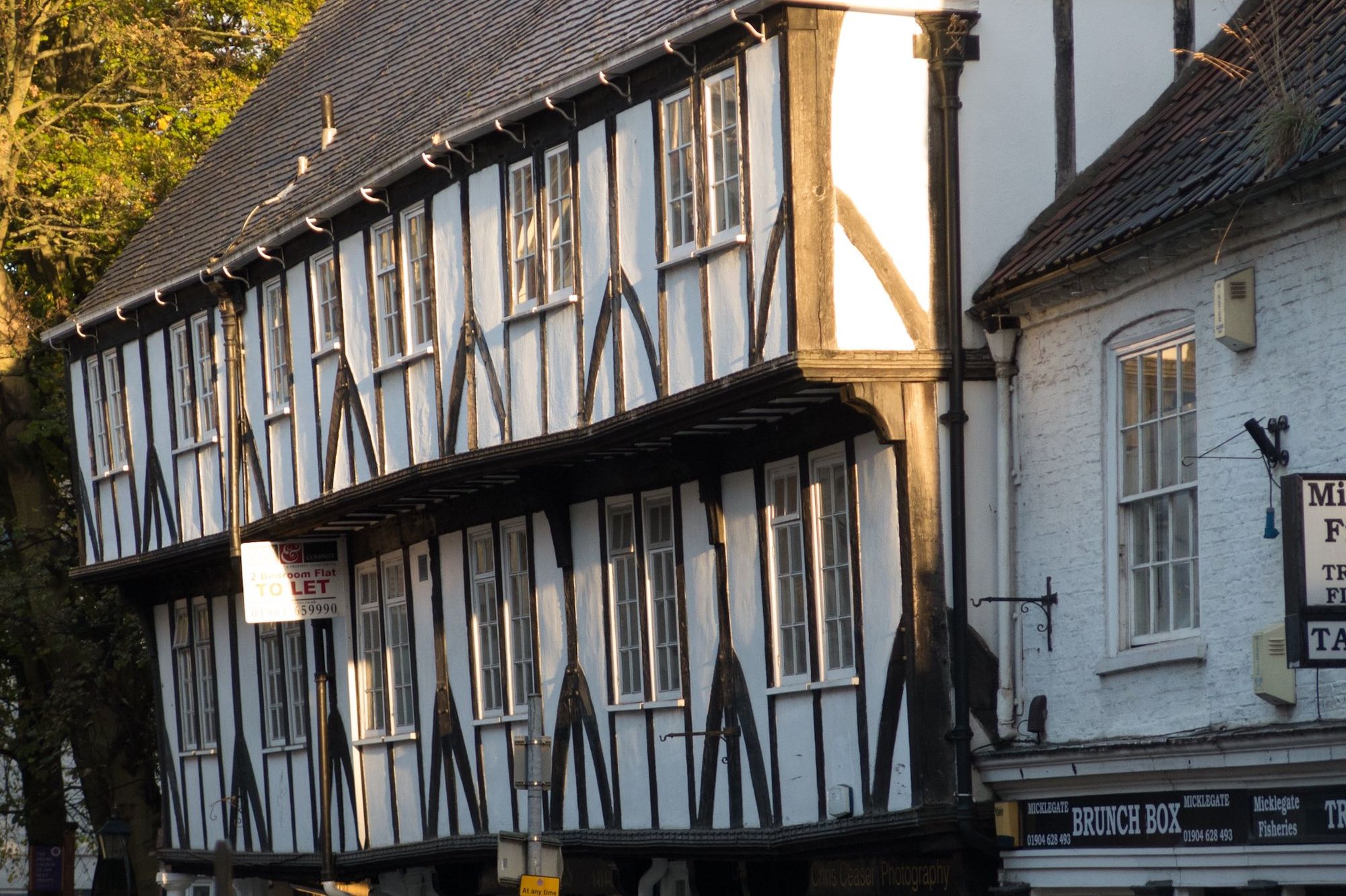 ---
"Half way along Micklegate battle lines are drawn. Steep, gabled and jettied timber facades pull their wizened and scarred vernacular faces at the polite and pretentious walls of a grouping of Georgian upstarts."
---
Straight after finishing my degree in literature and history at poly, I became a roofer. I joined my cousins in their vainglorious attempt at forging a living out of the things that keep us dry. I spent two years up on the roofs of northern England with my buttocks gripping ridge tiles (I wasn't the best at heights), but what I took from that episode, as well as sore buttocks, was an absolute fascination for the pathology of a building. I found this out after visiting a customer to talk about a roof refurbishment.
My cousin and I had a plan: he was to fix the ladder and inspect the flat roof outside, whilst I sat in the lounge with the customer discussing the options available. During our chat, there was a crash and a thump, and shortly afterwards, my cousin walked down the stairs into the lounge with plaster and insulation dotted about his person. He'd fallen through the roof, dangled a short while whilst aloft in the loft, and then (with no doubt a heavy sweat on) crashed through the ceiling onto a bed below.
It was a keyhole journey through the structure of a roof, although I doubt he kept his eyes open for any of it. After a few embarrassing moments, and a detailed inspection of the crime scene, it dawned upon me that buildings were not always massed and weighted with brick and stone - but sometimes voluminous, honeycombed, and layered like filo. Roofs especially so.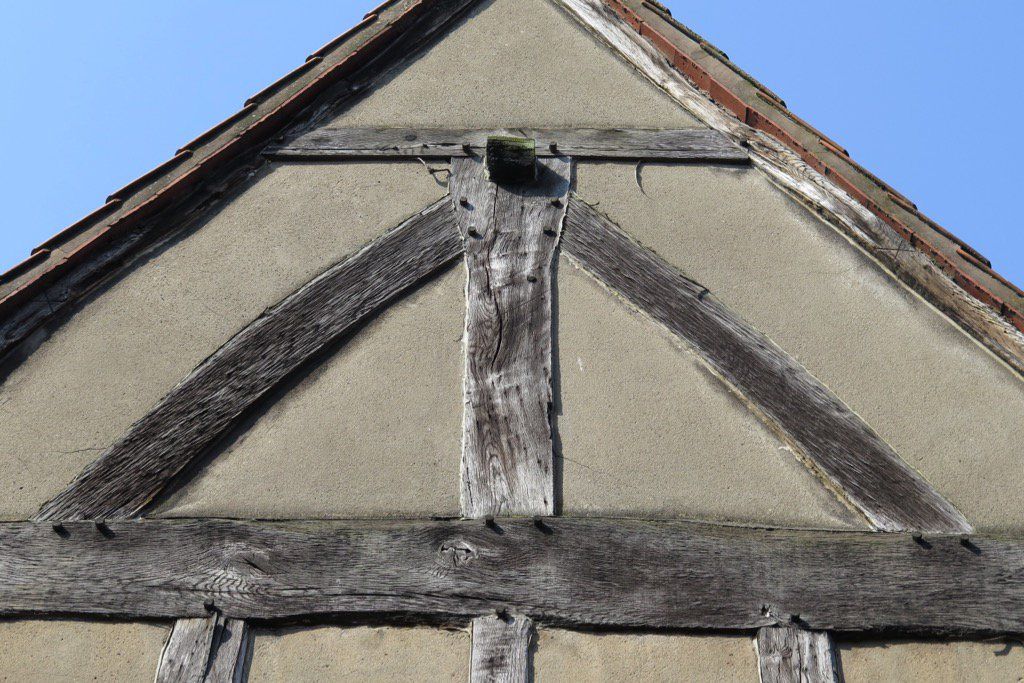 ---
"Straight after finishing my degree in literature and history at poly, I became a roofer. I joined my cousins in their vainglorious attempt at forging a living out of the things that keep us dry."
---
The crown post roof is the pinnacle of the great vernacular tradition of roofing. There is one in Micklegate, formerly the Coach and Horses pub. From the centre of large timbers dropped across the width of the building, crown posts rise upwards like the hands of a waiter beneath a tray. The timbers splay from a crown shaped springing point. They allow the steep and angular support of trusses beaking upwards into triangular points like blackbirds in a pie.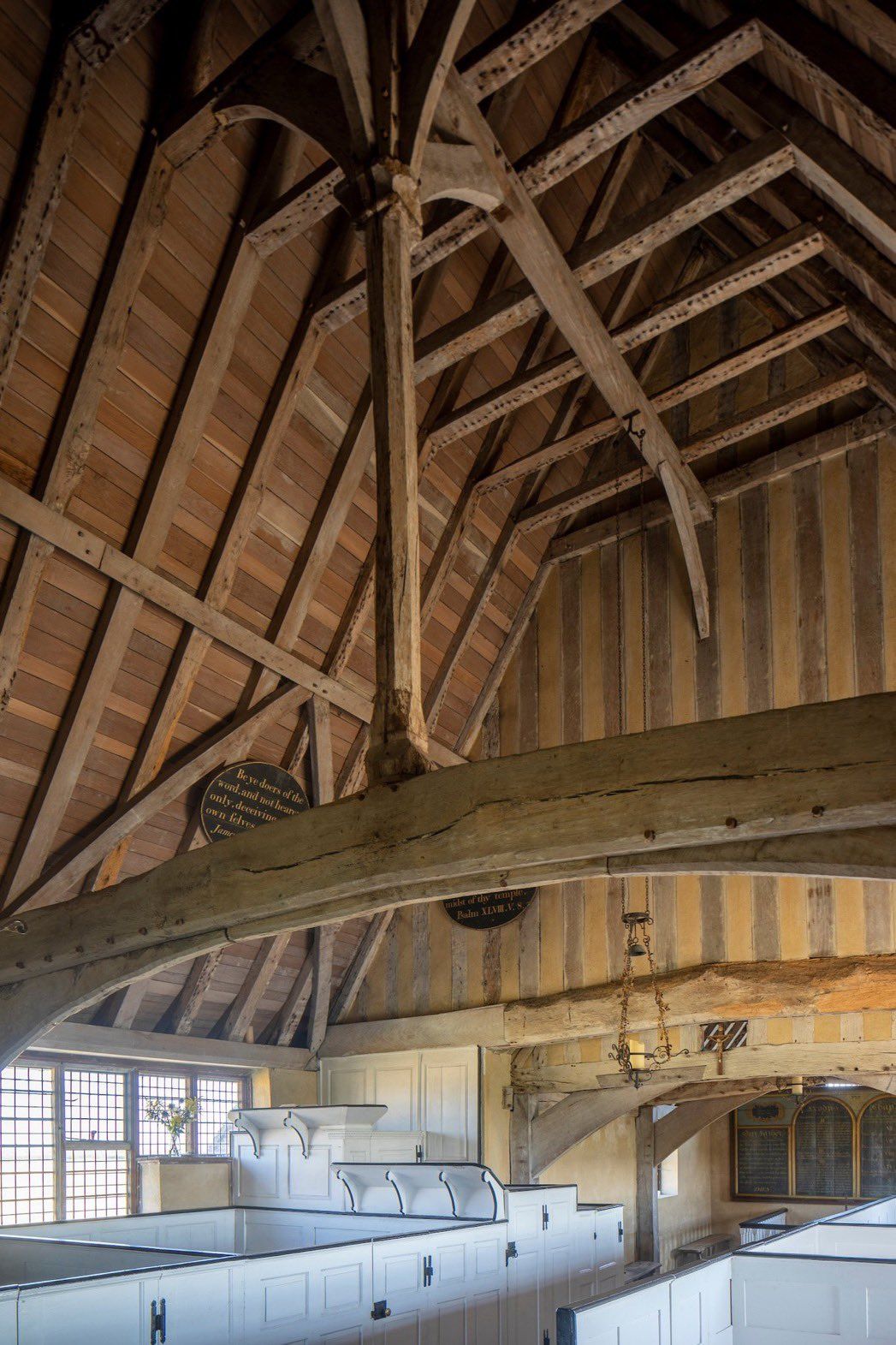 ---
Next time you visit an historic interior, look upwards! What type of roof is it? Why is it fashioned so? Can you see any carpenter's marks? Have the timbers been re-used from another structure?
---
Chesapeake Mill, Wickham, Hampshire
The timbers at Chesapeake Mill in Wickham, Hampshire are from the USS Chesapeake after being captured during the war of 1812.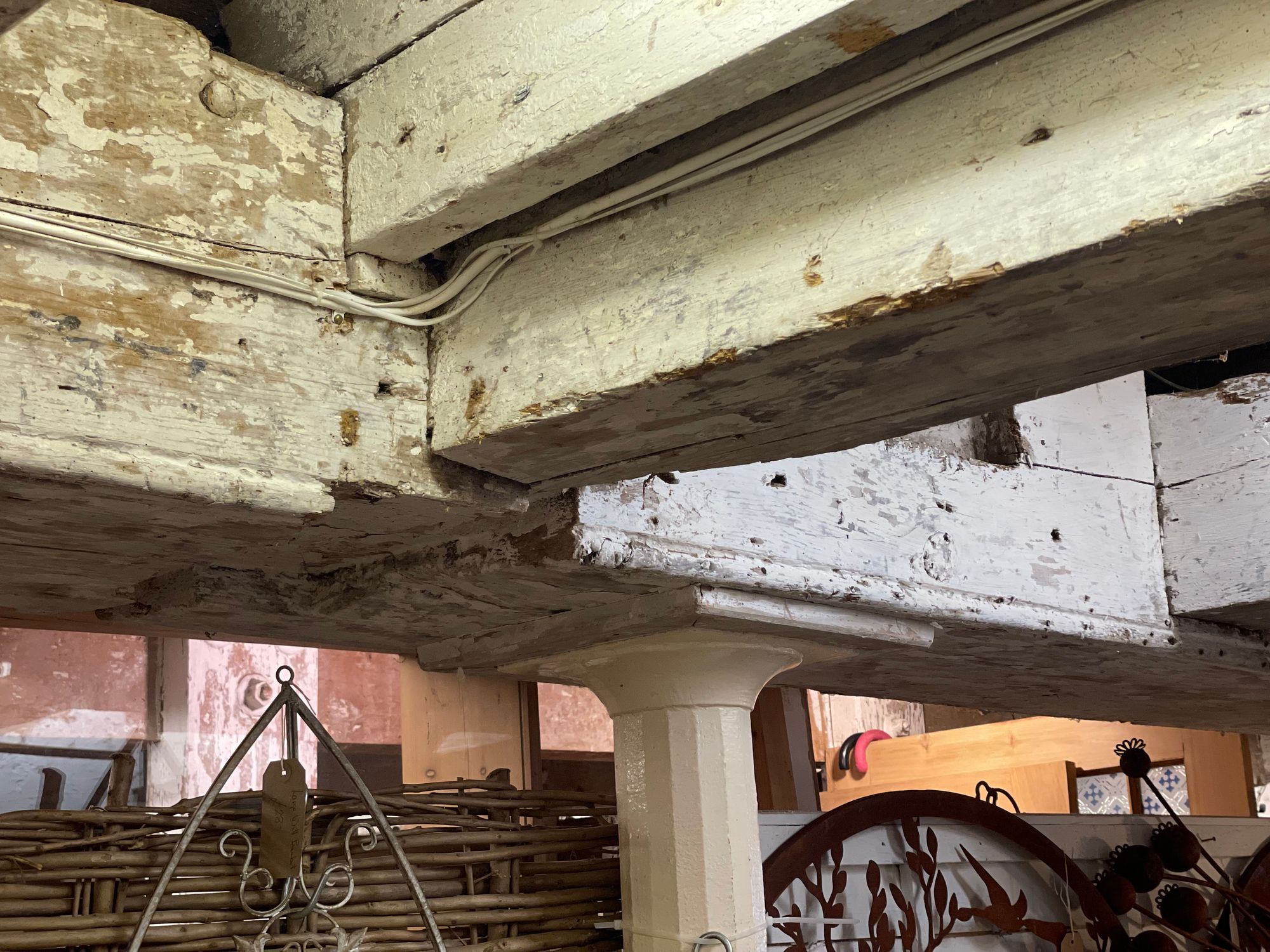 ---
St. Augustine, Brookland, Kent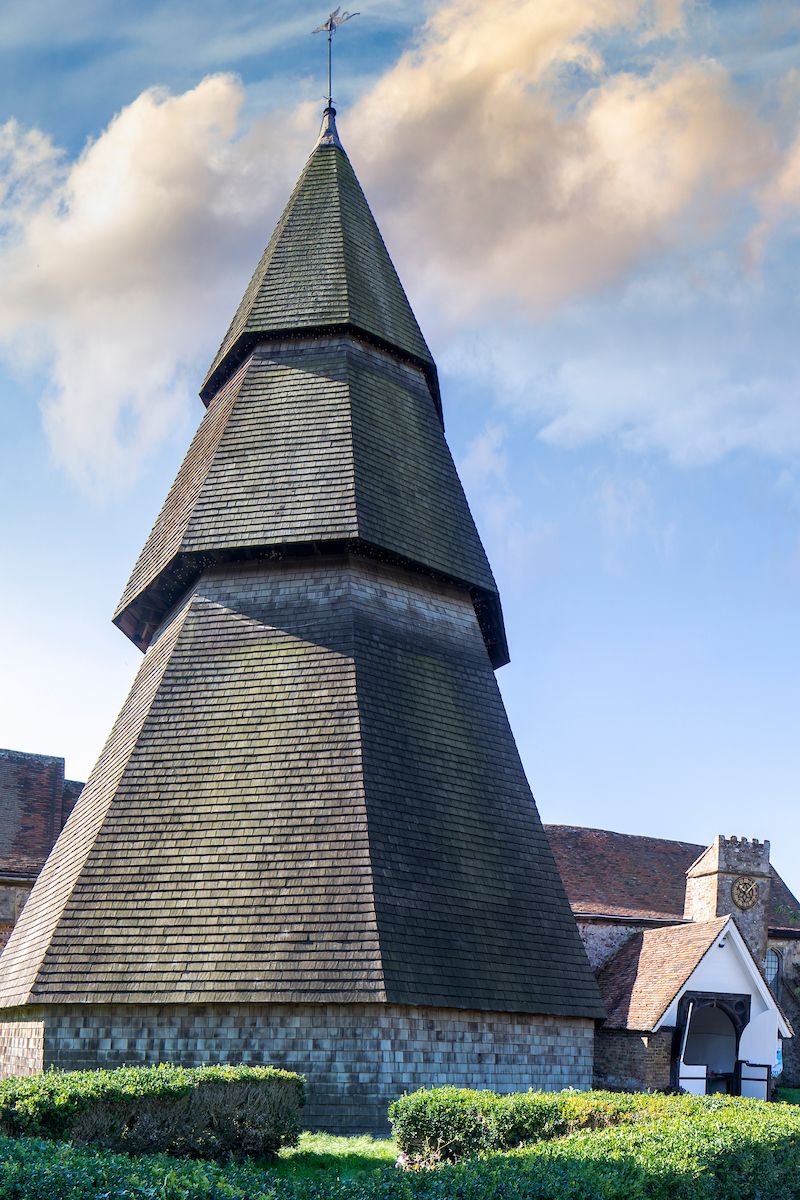 The church of St. Augustine has a wonderful detached medieval bell tower originating in the C13th. It is a tower that is a roof that is a tower.
Even today it looks like a C20th rocket about to take escape from the solitude of the Romney Marsh. Stunning as the exterior is - the interior (which is rarely open to the public - go see on Heritage Open Days) is a timbered feast.
Looking up from the inside, the timbers remind me of a childhood game of Kerplunk - but there is a structural order to their location.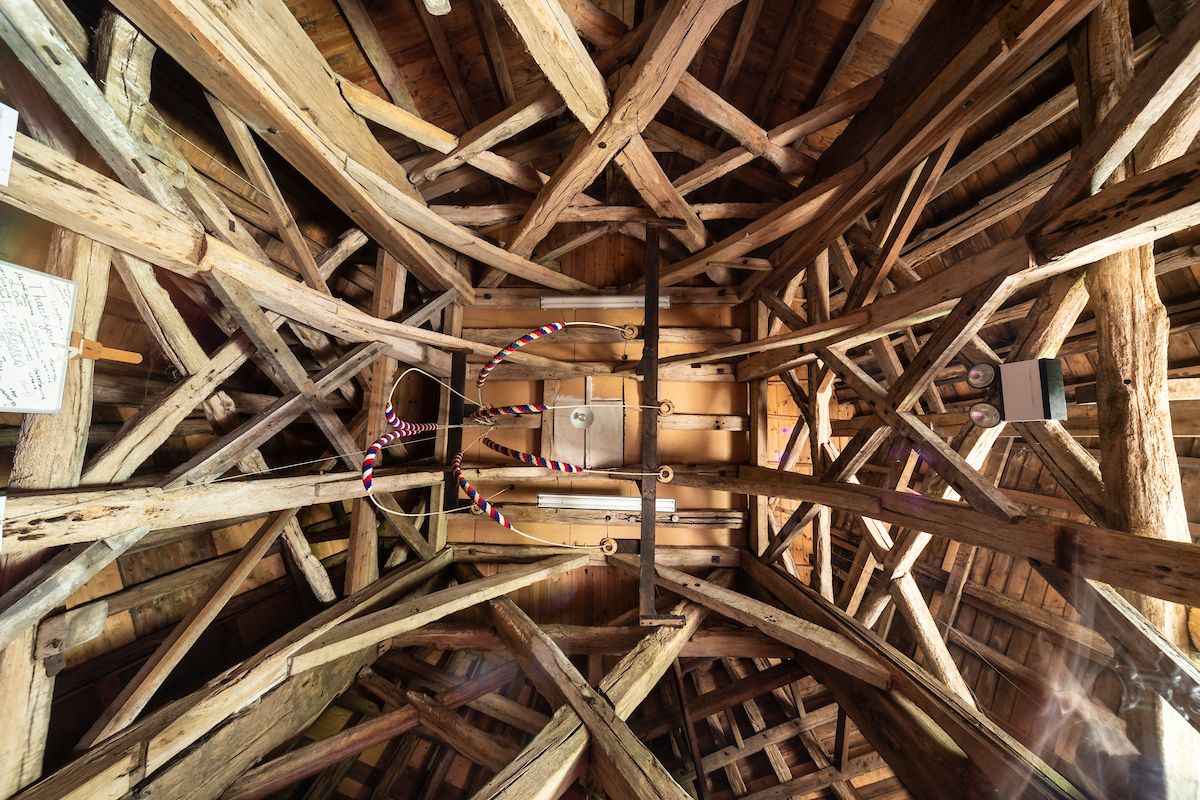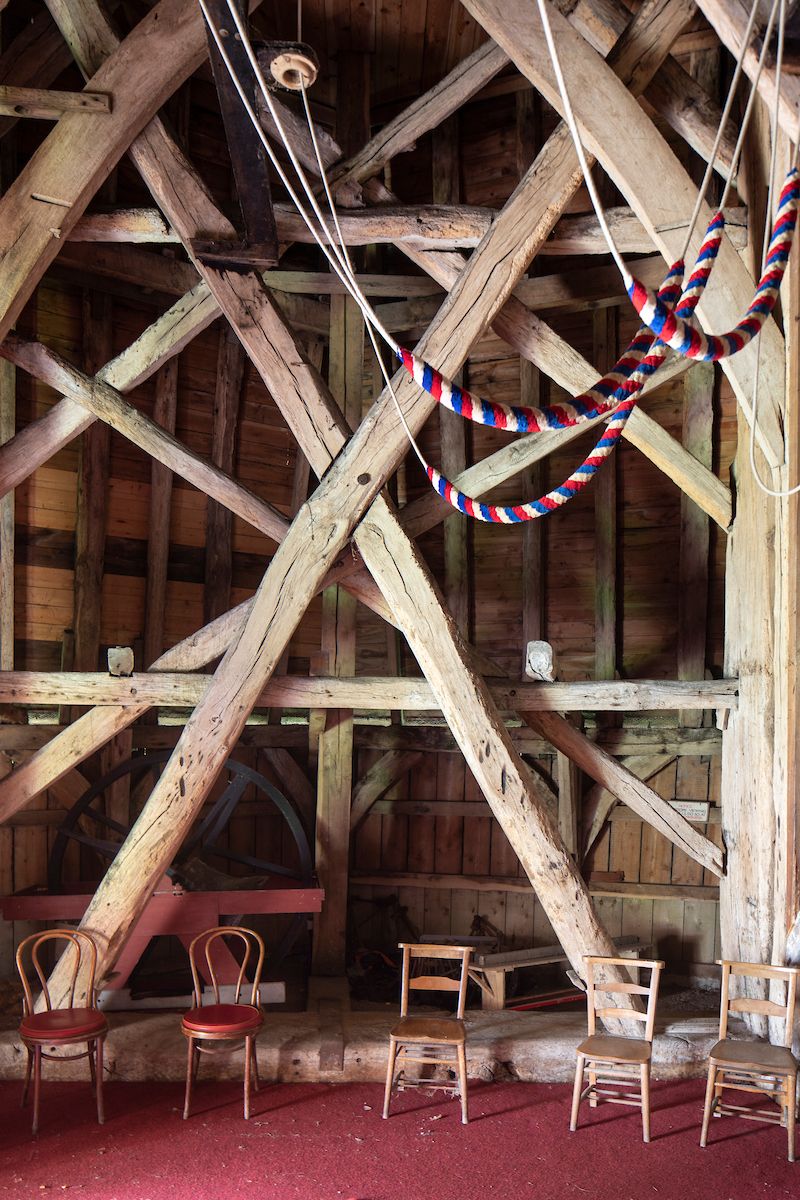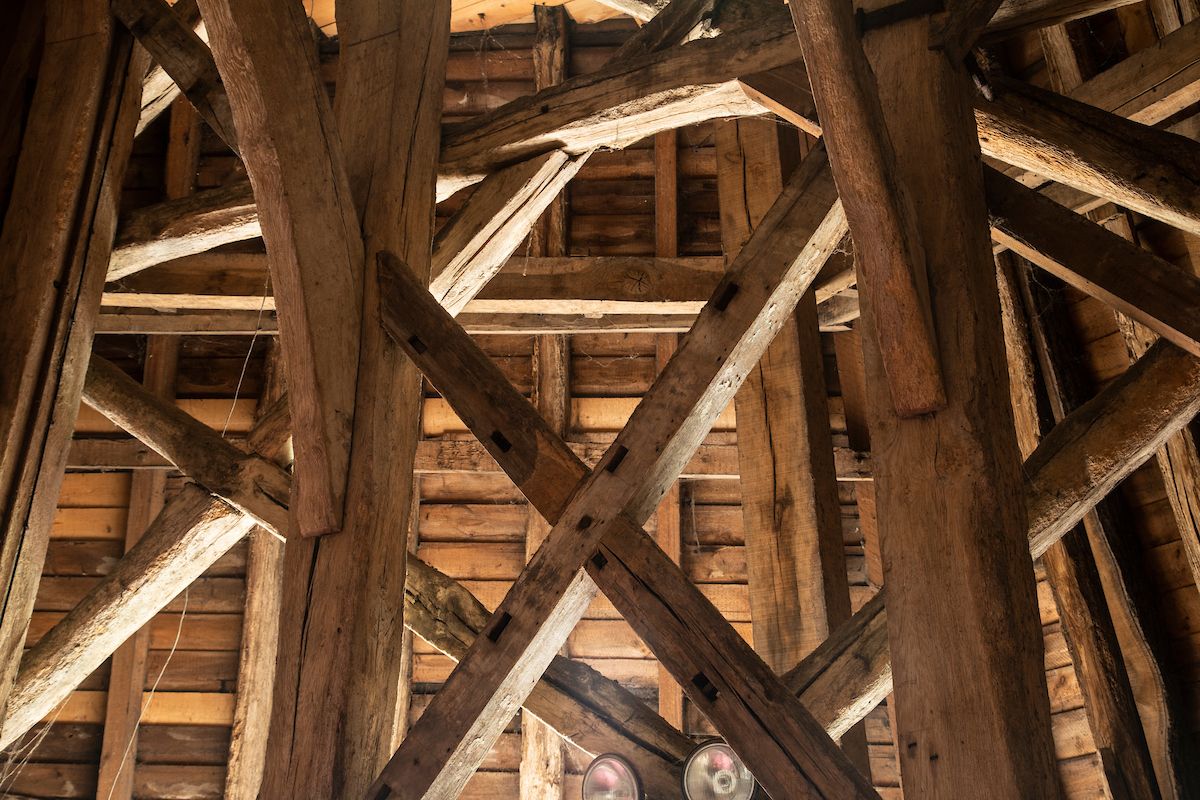 On the day of photography, after finishing the shoot, I started to look at the timbers themselves. The carpenters adze marks can still be seen. From the marks I can sense the angle of swing and imagine the sweep of the adze. A kind of kinetic echo from the structure itself.
If there's one thing that always holds true for me (and one thing that I tell photography students) is that close observation always gifts rewards.
Close observation revealed some interesting burn marks - that seemed to be at the same height. They were the shape of a candle flame. They have been documented in other places (and I also found some in Chesapeake Mill) and are thought to be an apotropaic inoculation against fire - but we will never be sure about their true meaning.
A few days later, whilst processing the photographs - I decided to look and then look again. I noticed some runic type marks at the end of each candle burn. I've no idea what they mean - but I'm amazed that the vastness of the tower bears a minute and barely legible kind of woody memoranda from the people of the past, that enables an argument to be made for saving and cherishing even the most mundane of historic surfaces.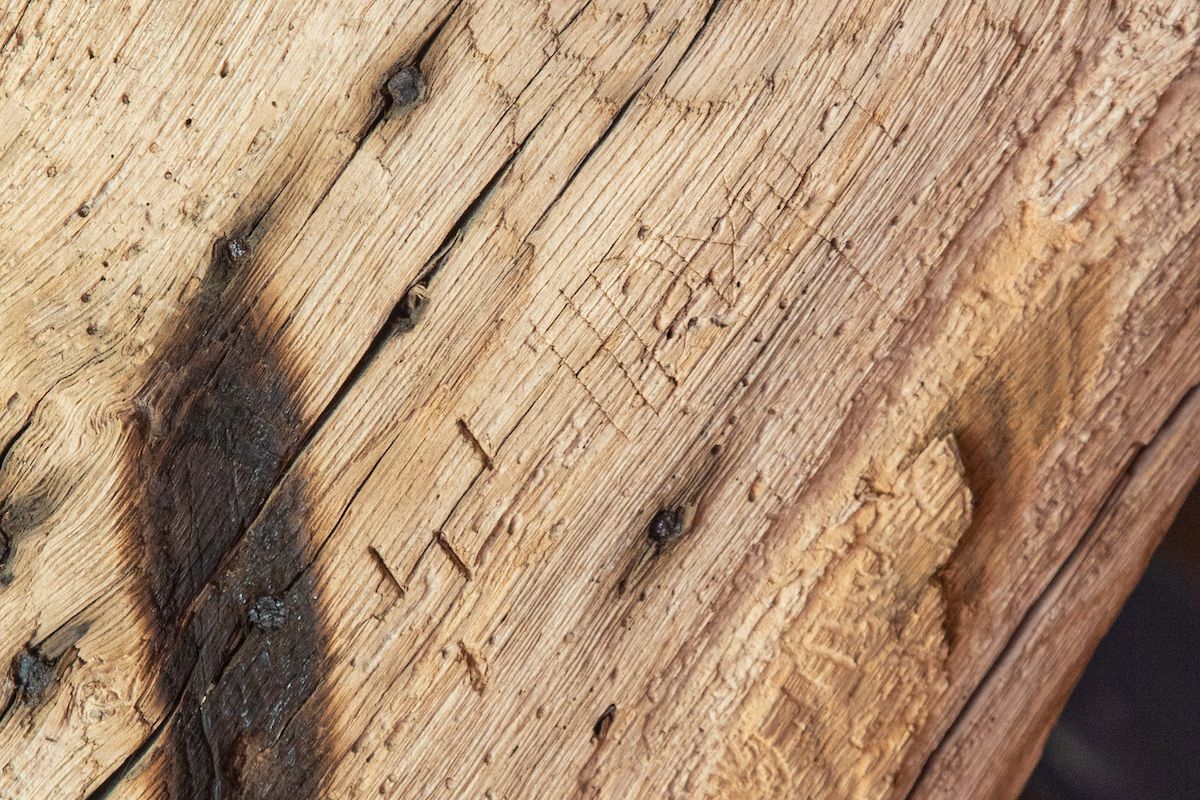 ---
Can you help support Member Powered Photography and keep Woody on the road?
Click below for membership options and benefits
Become a Member
---
If you'd like to see (and perhaps visit) some lovely vernacular buildings - check out the links below: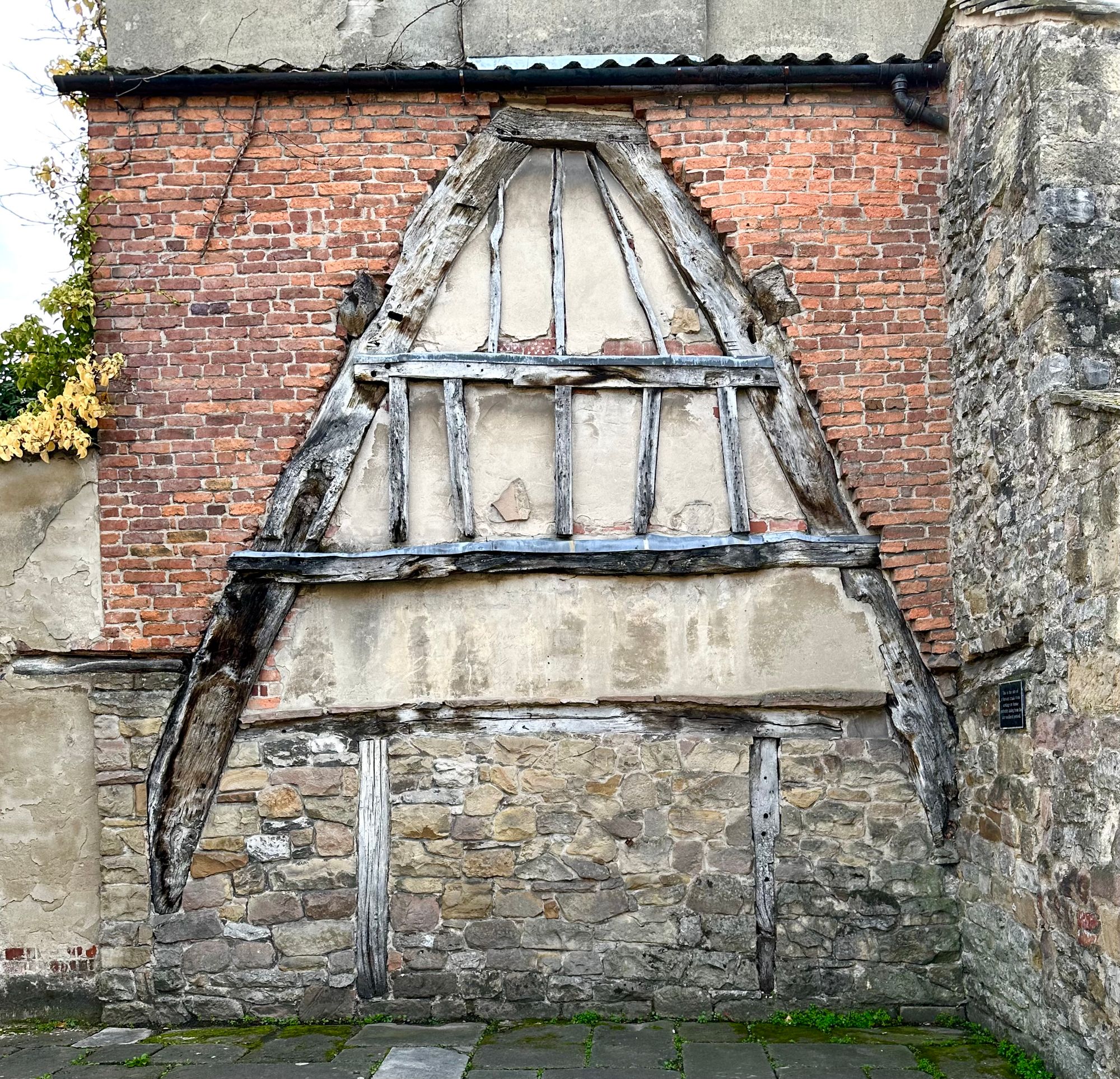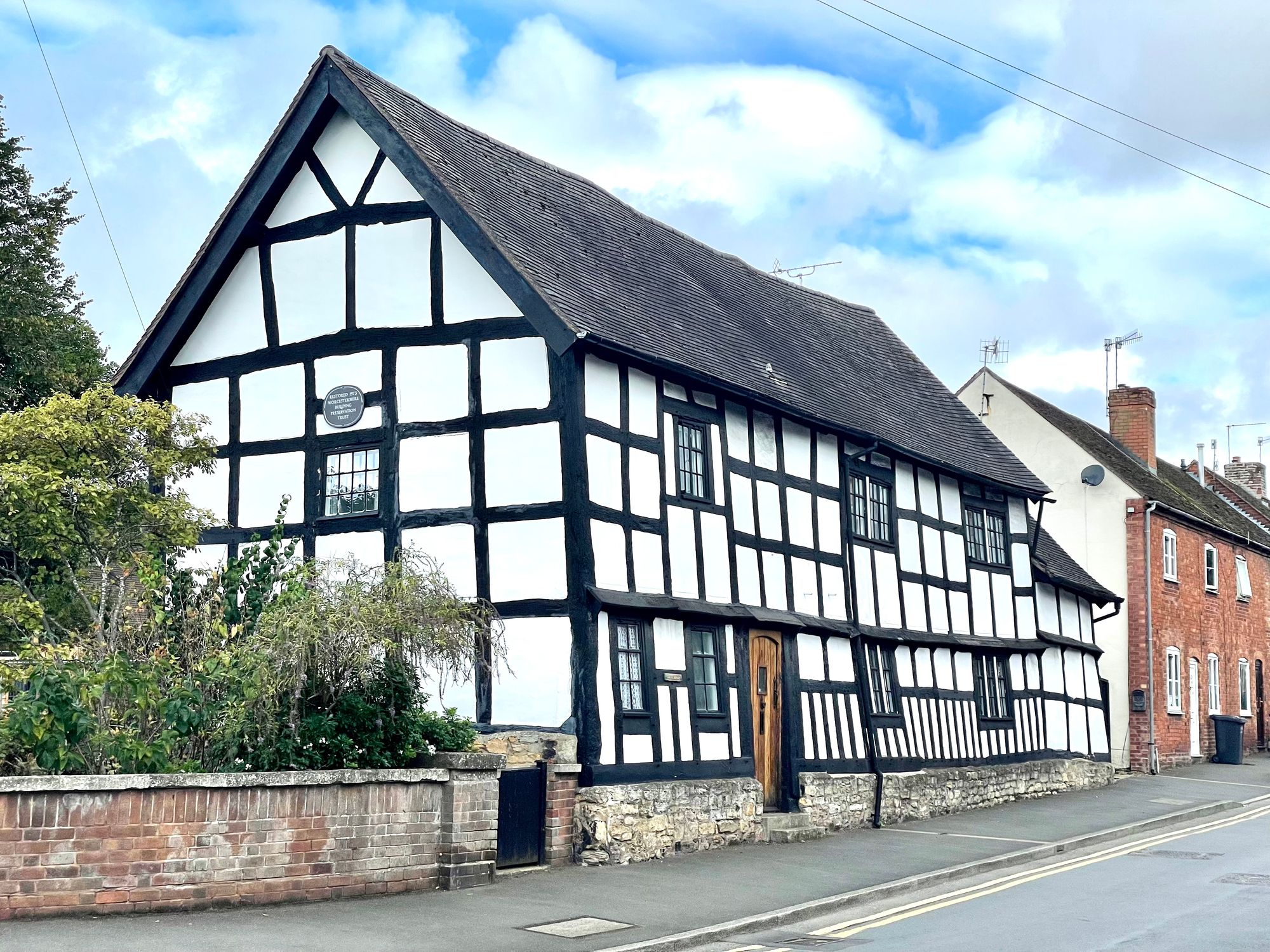 ---
---
Become a Member
It takes a day a week to produce this digest. With your support, I'm able to keep this digest free and public facing. 📸🏛🚐
Support this digest and get access to a world of immersive content. Click the box below to check out the membership options: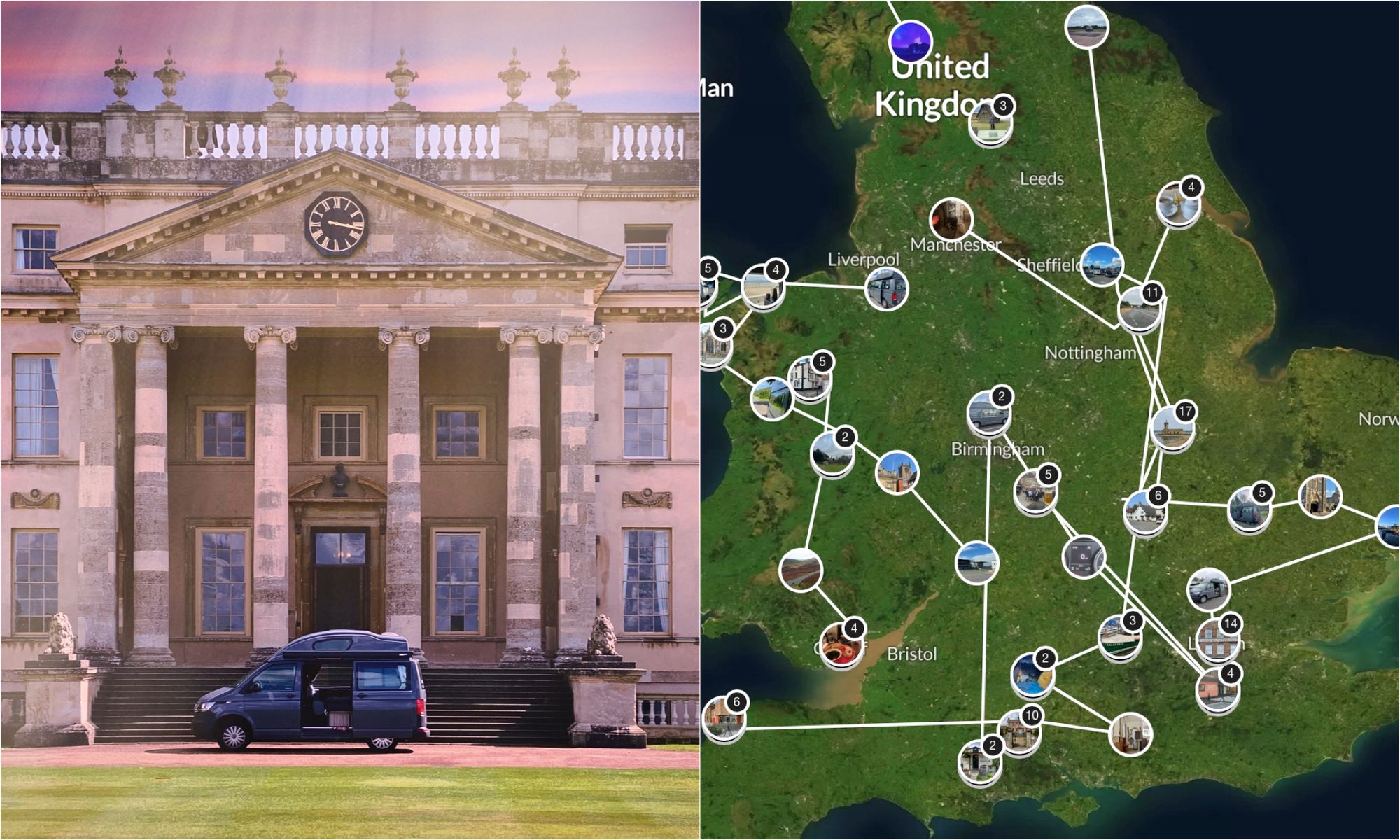 ---
Gift a Membership
Gift a membership to somebody else. They will receive an email with a message from you, and instructions on how to activate it. Gift Memberships can last indefinitely or can be limited to 12 months.
---
Thank You!
Photographs and words by Andy Marshall (unless otherwise stated). Most photographs are taken with Iphone 14 Pro and DJI Mini 3 Pro.