---
Welcome
💡
This digest is best viewed online. Click the view online link next to the title above.

For those that are new here: thank you for subscribing.
I'm an architectural photographer. I travel around Britain recording and interacting with special places that have a spirit about them. I work from my camper van called Woody and I share my experiences via this digest.
⚡️Read more about how the Genius Loci Digest came about.
⚡️ Missed the last digest? Here it is.
⚡️ View the digest archive here.
There is a new re-designed Members' Area at the bottom of this digest which gives supplementary content to this digest and links to new content.
---
The 16th Century Old Wool Hall on the corner of Water and Lady Street in Lavenham, Suffolk, England, UK.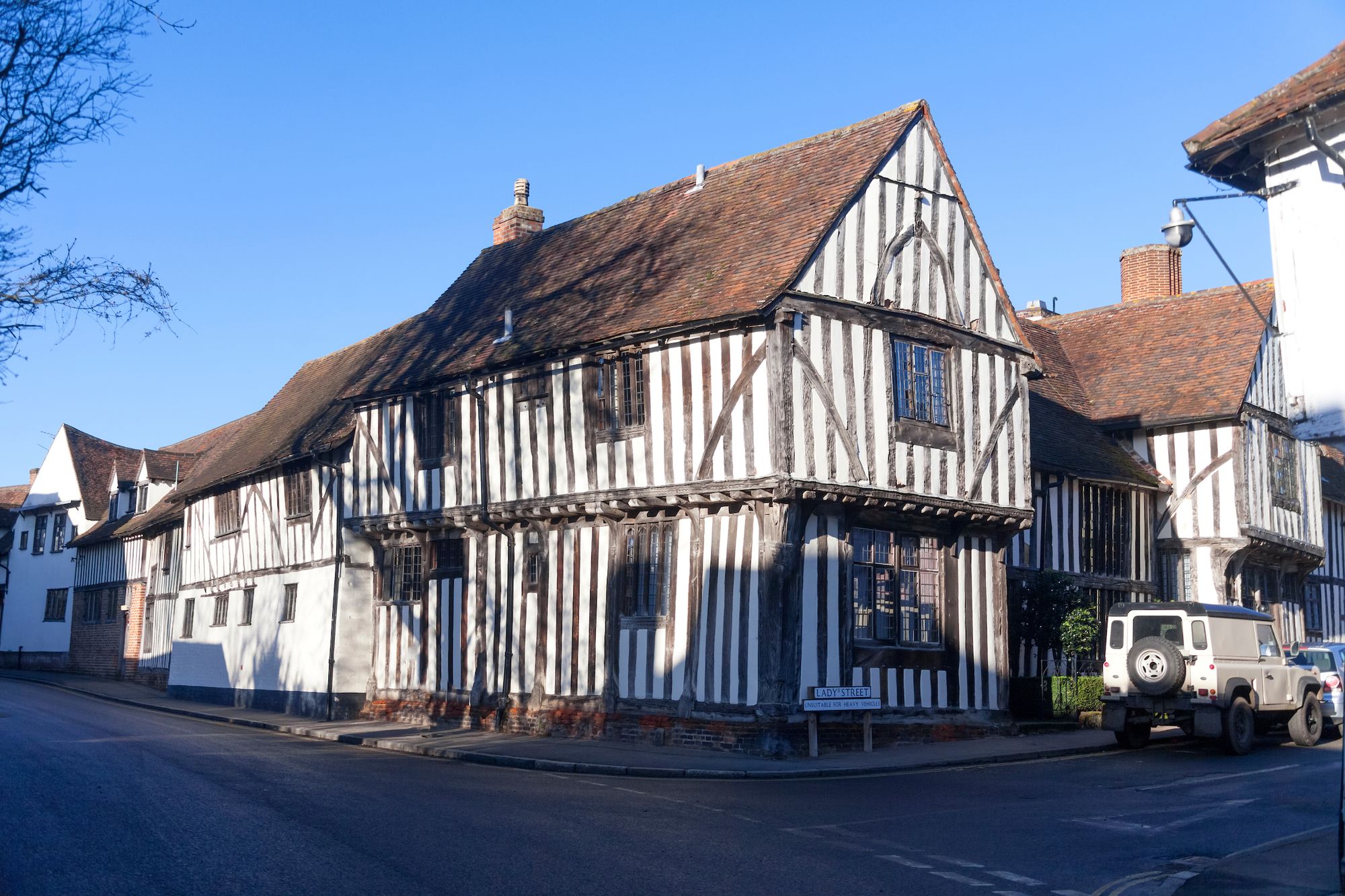 ---
There are certain places, conjunctions of line and contour, where thoughts settle and cohere.
Richard Skelton - Beyond the Fell Wall
---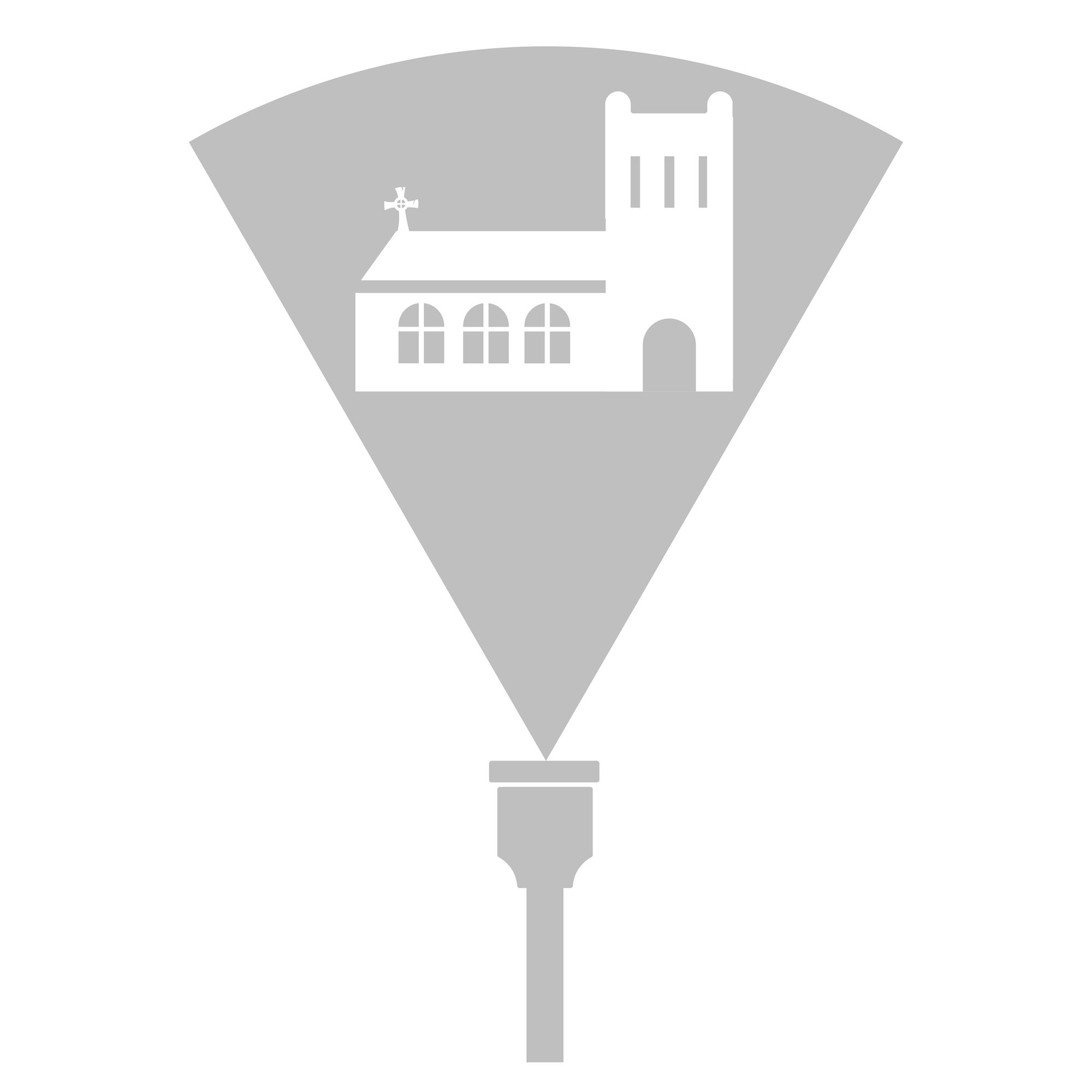 #churchex
Many years ago, after spending some time photographing some of the churches for the Churches Conservation Trust, I started to come up with some graphic designs to help engage others with the idea of exploring the material culture in our churches. They were never used - but they still have a message.
I thought I'd share them with you - so here they are: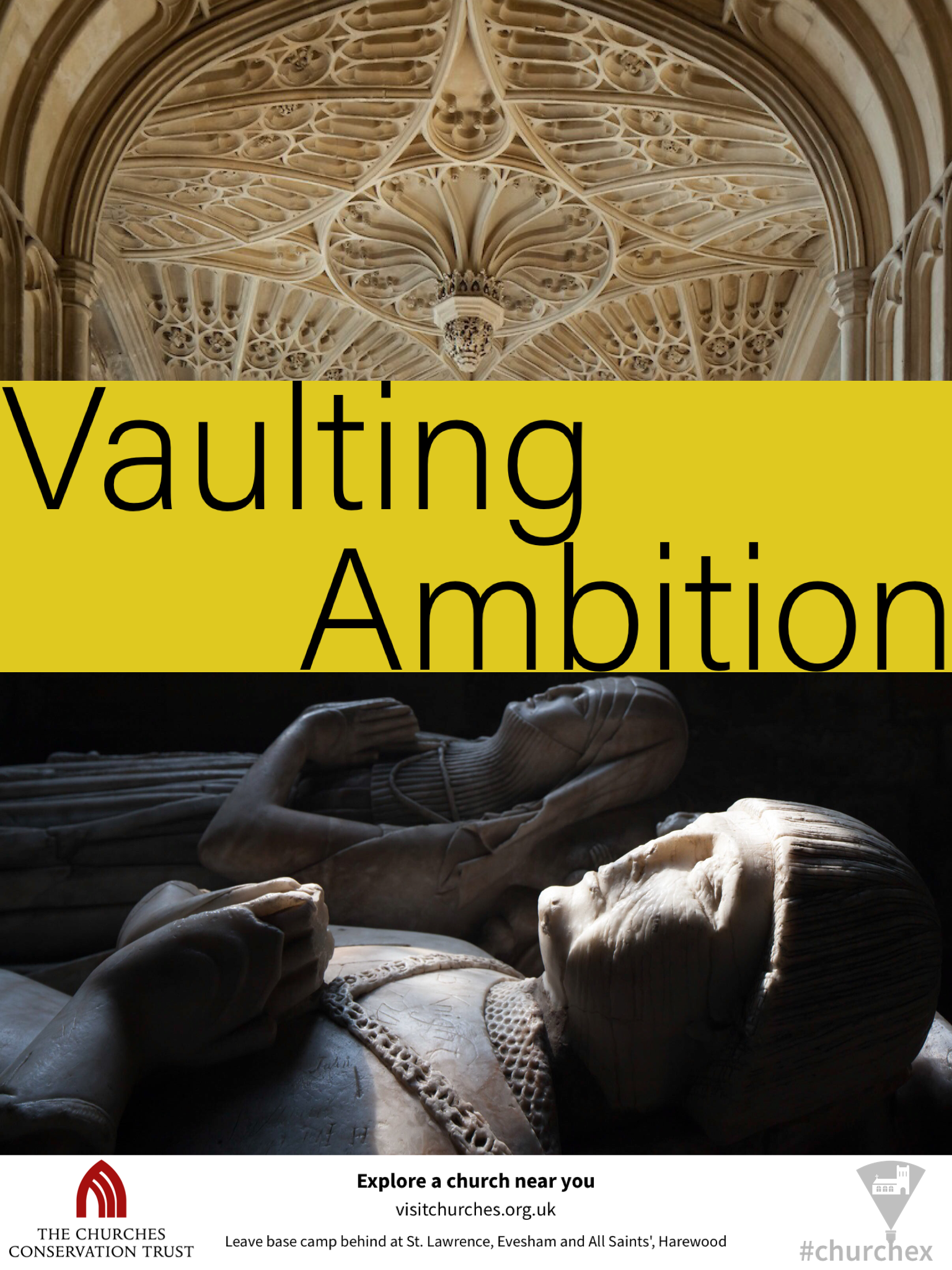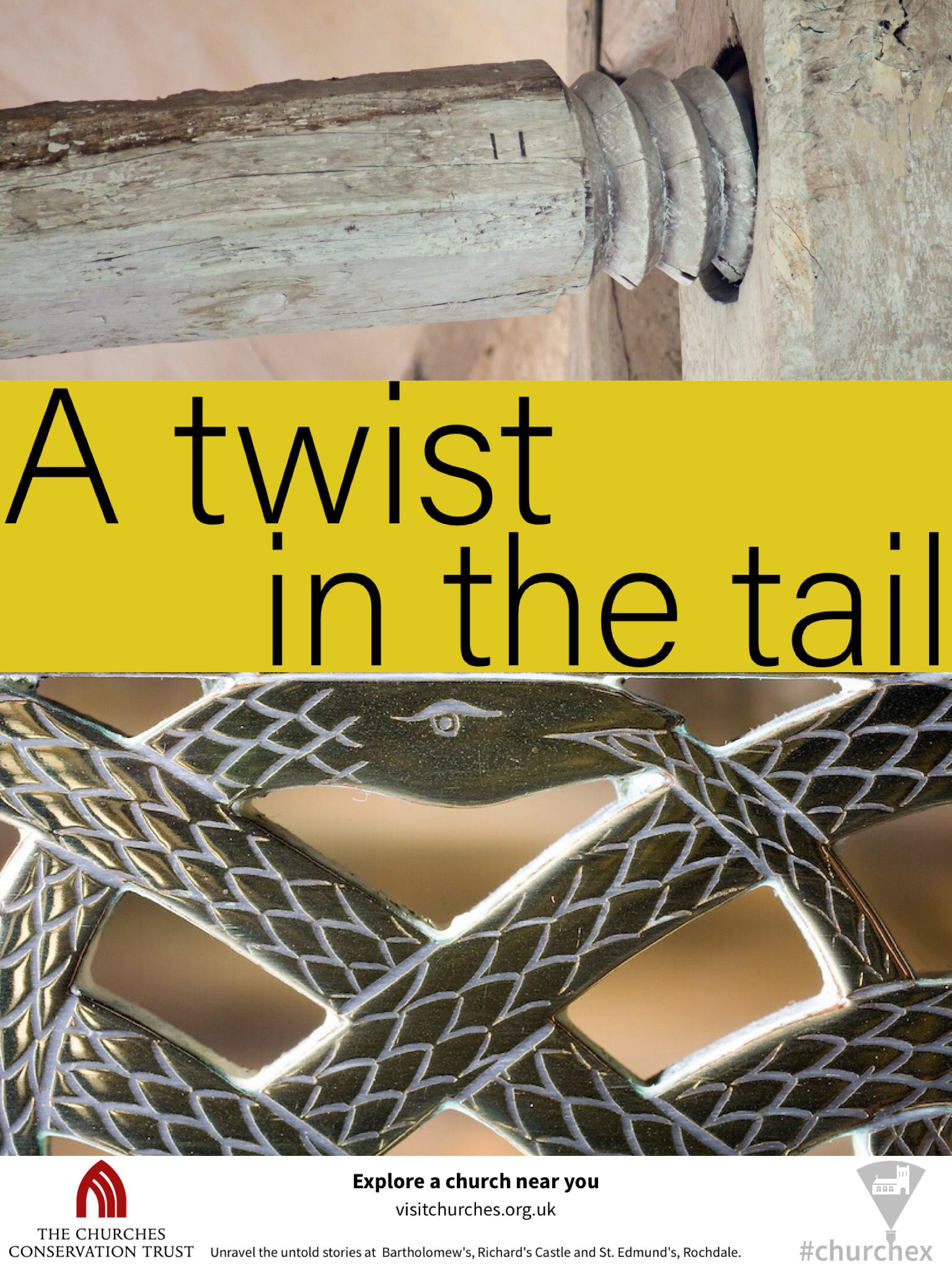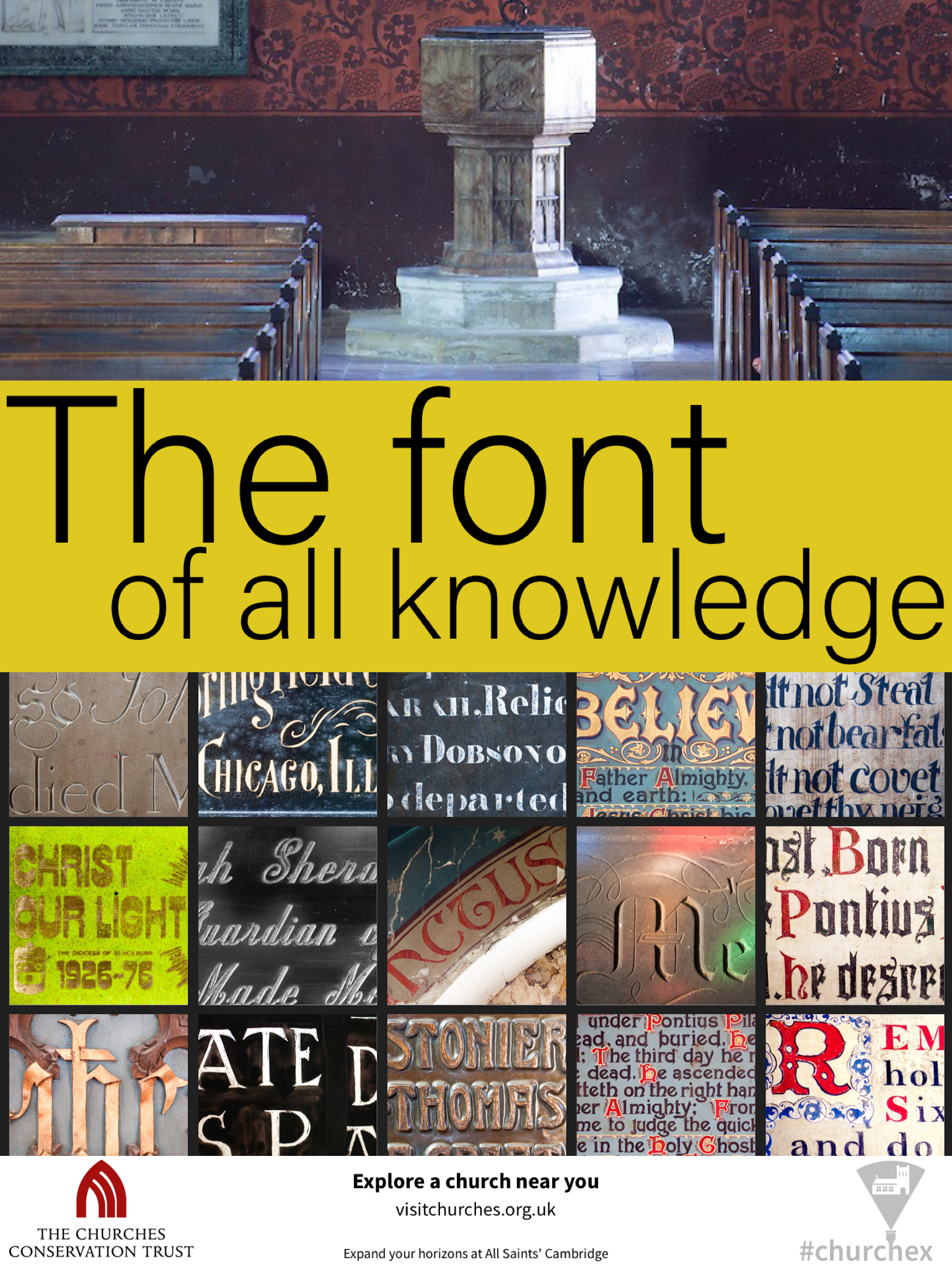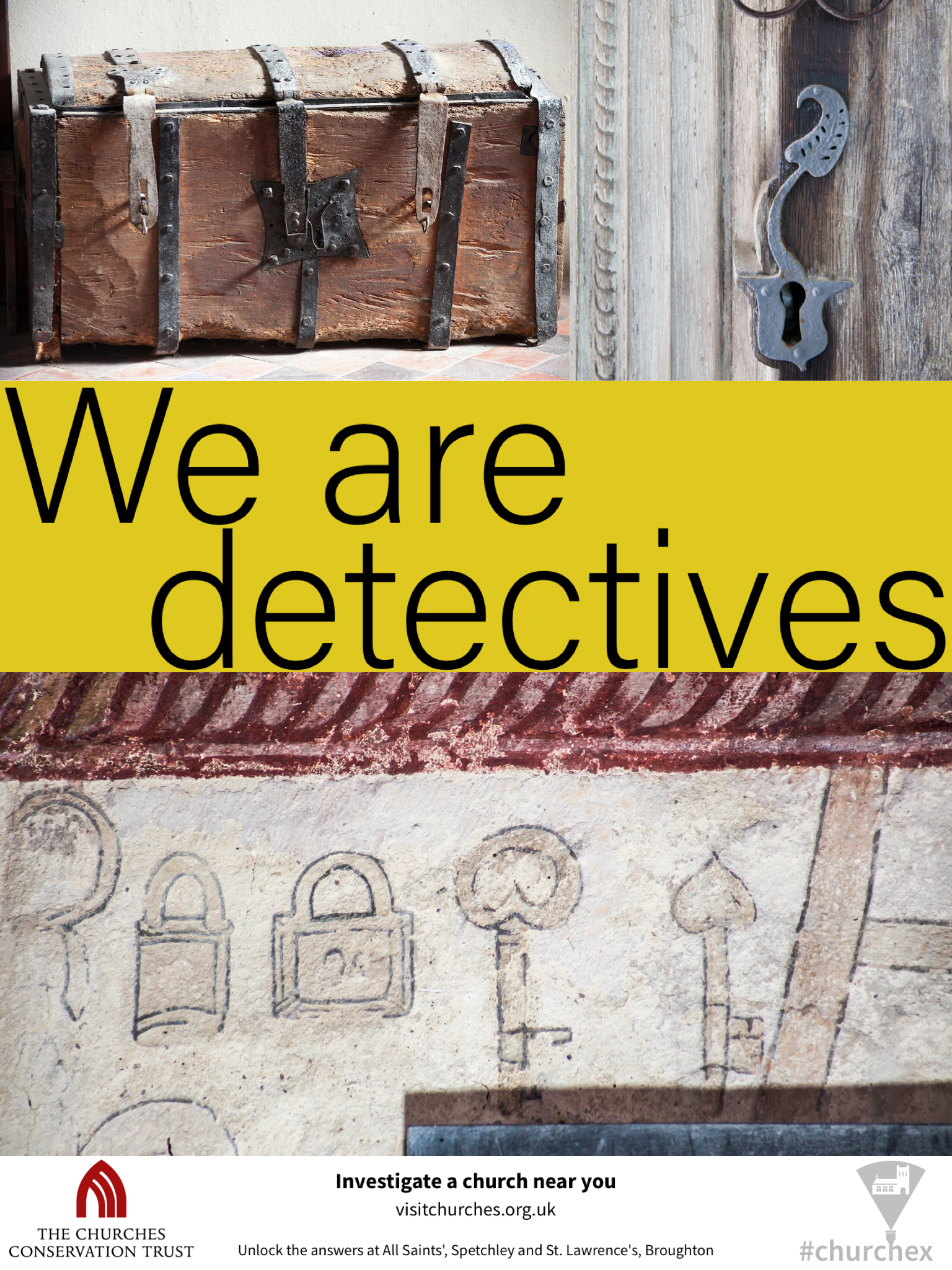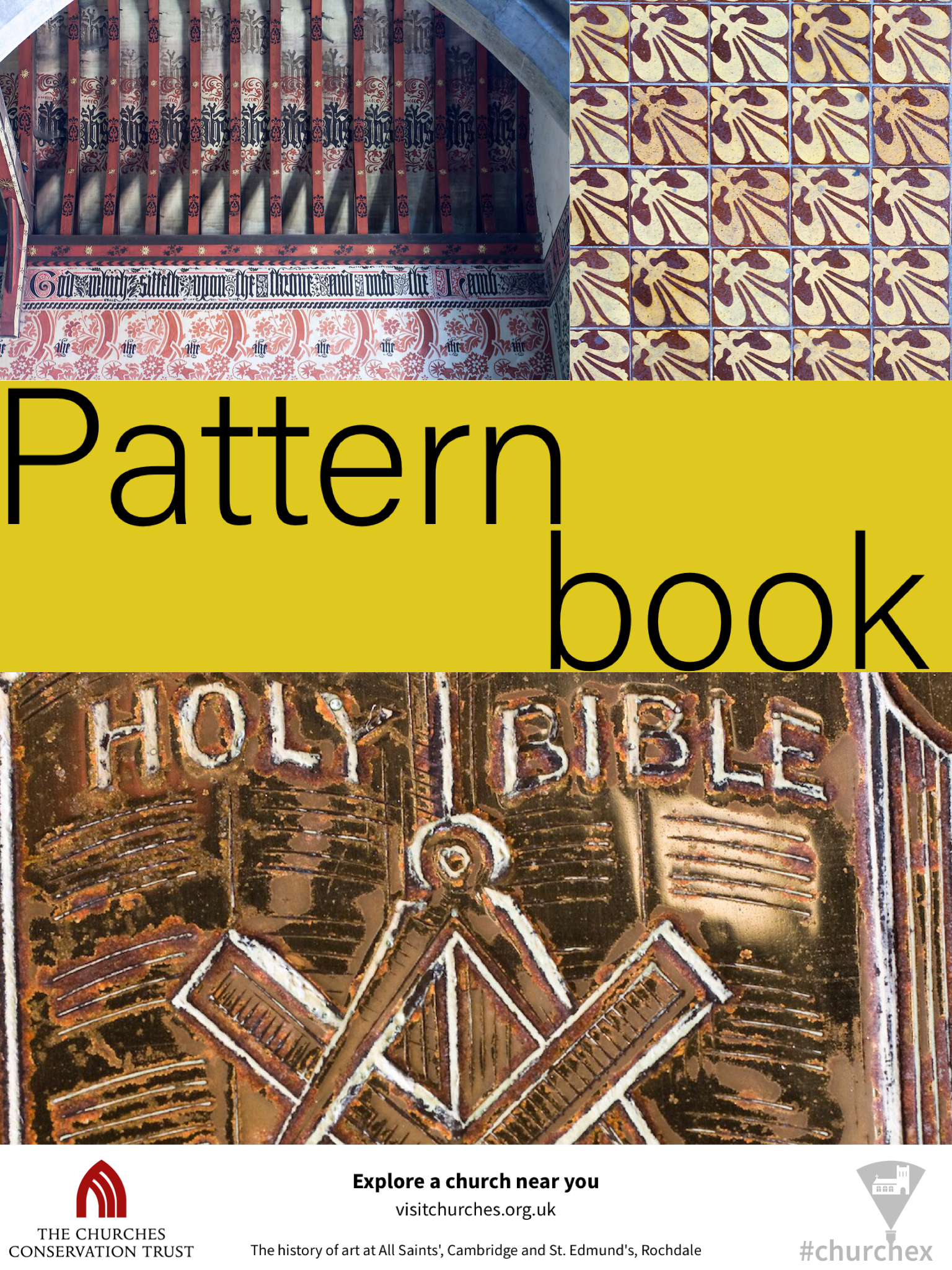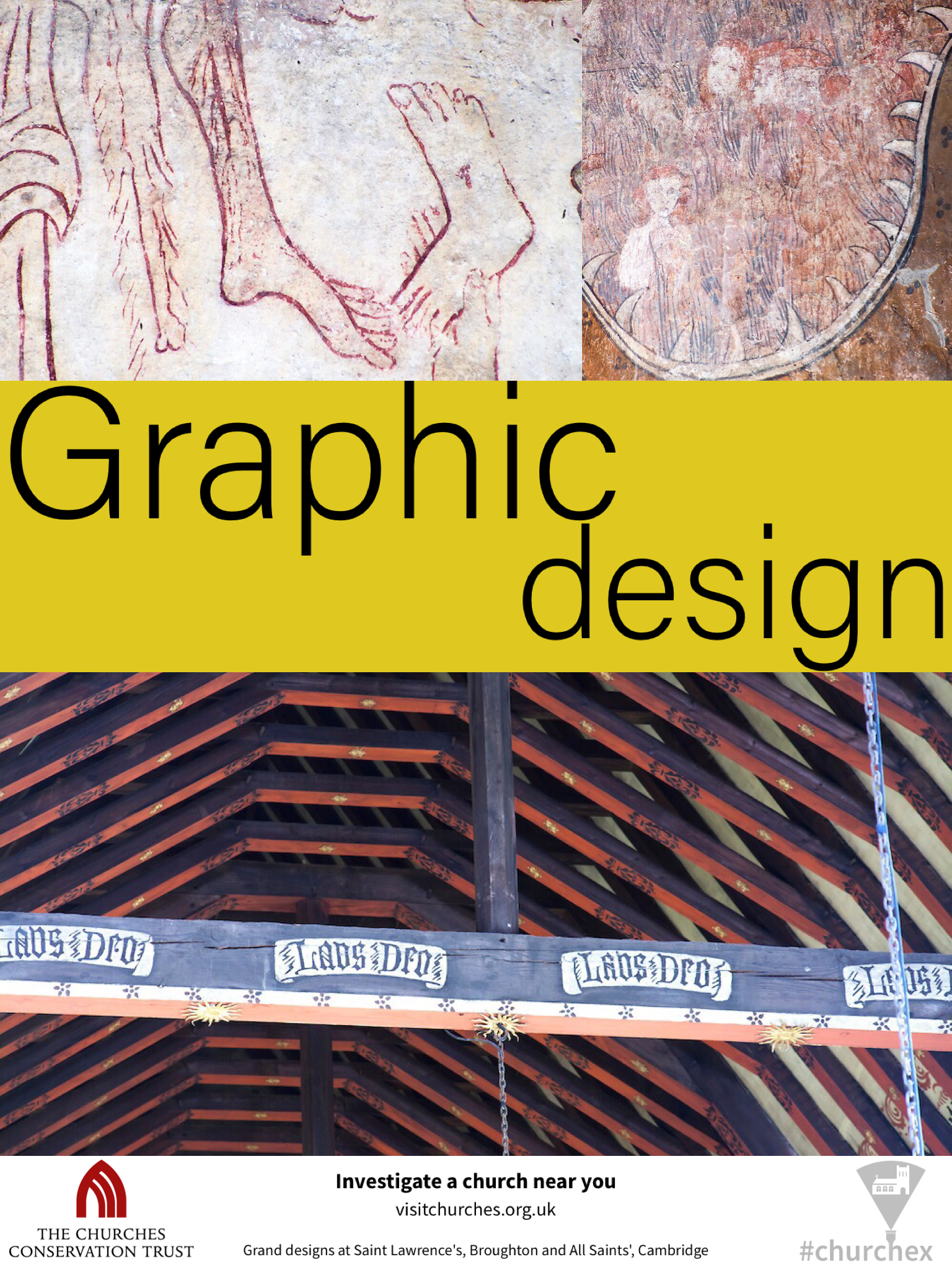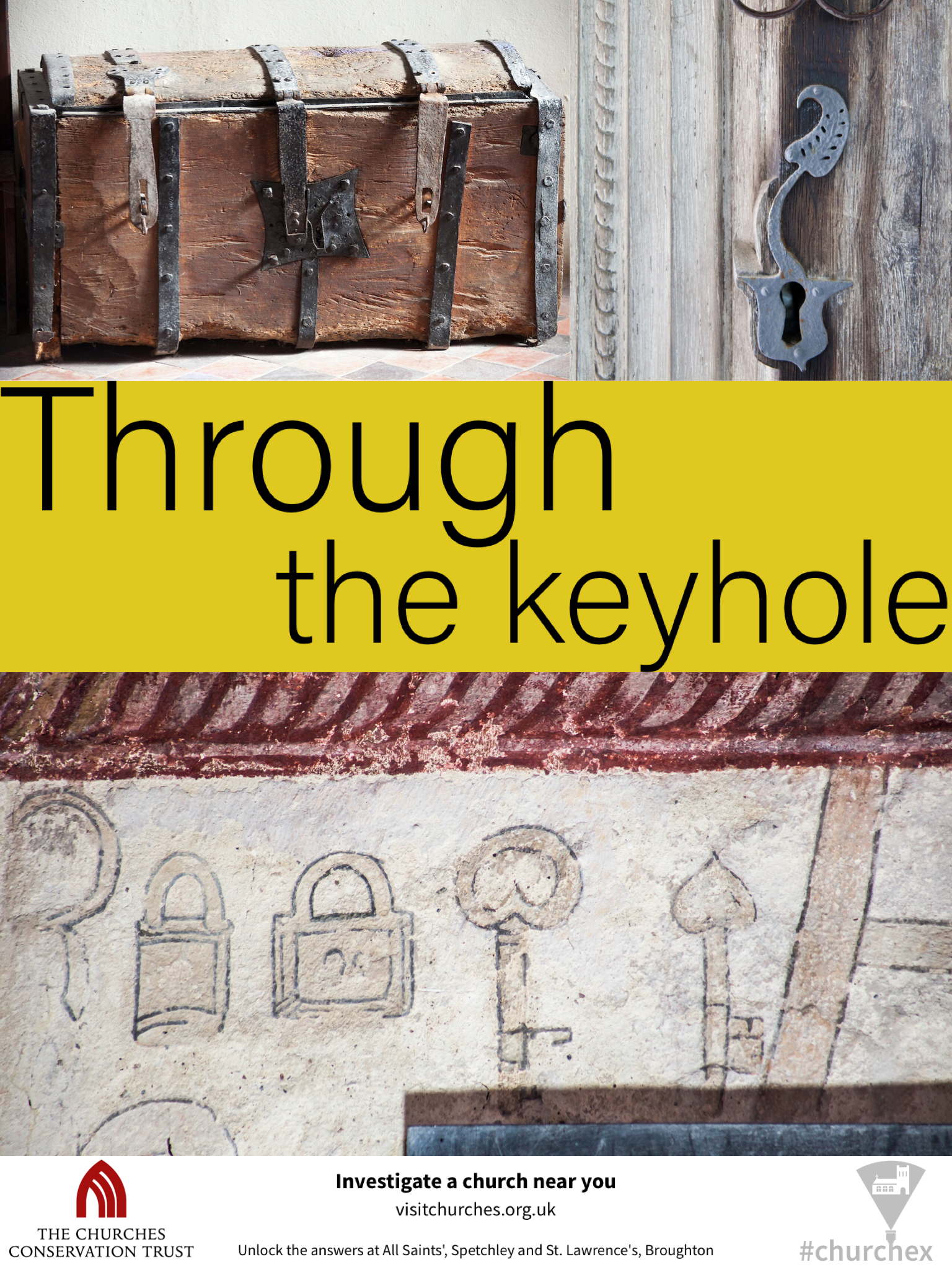 ---
Can you help keep Woody on the road?
It takes a day a week to produce this digest. With your support, I'm able to keep this digest free and public facing.
Support this digest and get access to a world of immersive content. Click the box below to check out the membership options: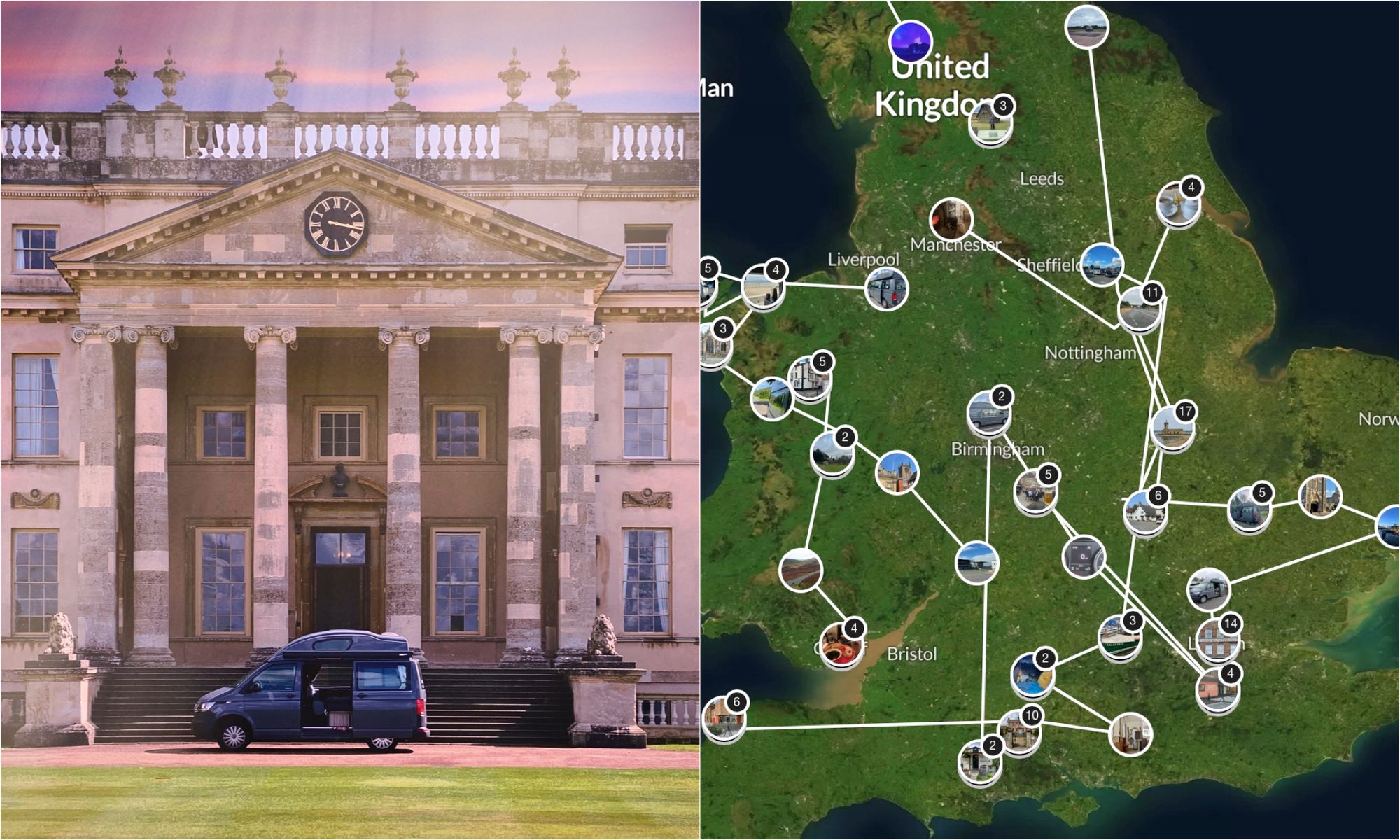 ---
Anglesey
St. Cwyfan
After the joy of Conwy I focus on the task in hand. I've been commissioned to photograph St. Cwyfan's. In Welsh it is known as Eglwys bach y môr - the little church in the sea.
This is a place of transition - between the land and the sea, between heaven and earth and between time and tide. On a quiet sun lit morning, this is a slice of heaven.
I've been given permission to take the van down a single lane track to the beach - so that I can work close to the church.
Transitional places only give themselves up at the last minute, and I'm caught between the excitement of what lies around the corner and keeping my eye on the pot holes on the lane.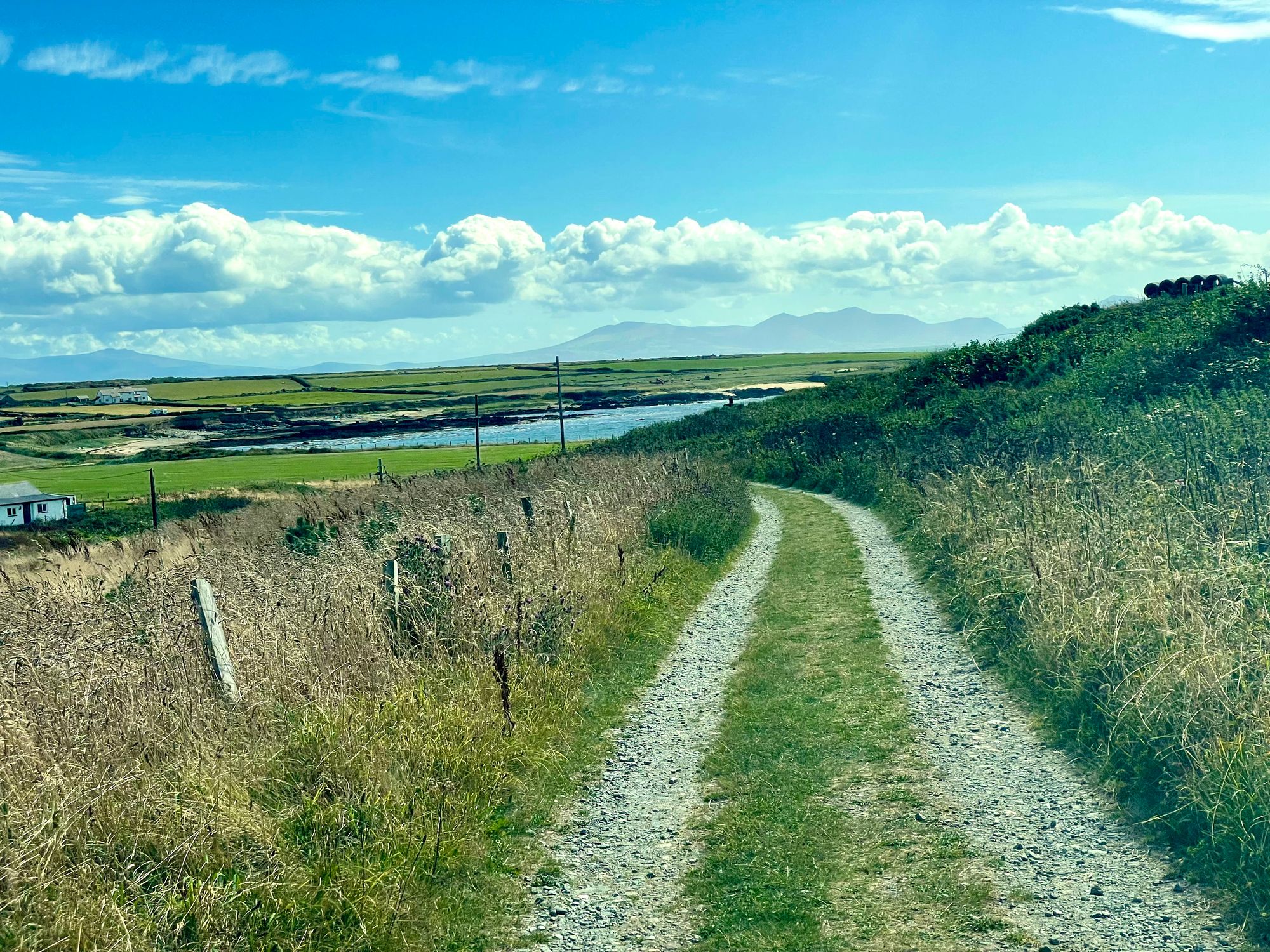 I can't explain the joy of working through this place with my camera. As soon as the first image is pocketed, the rest of my time here goes by like a blur. It's as if I'm attached to the building - a living chord full of creative nutrients - guiding me through to the sweet spots.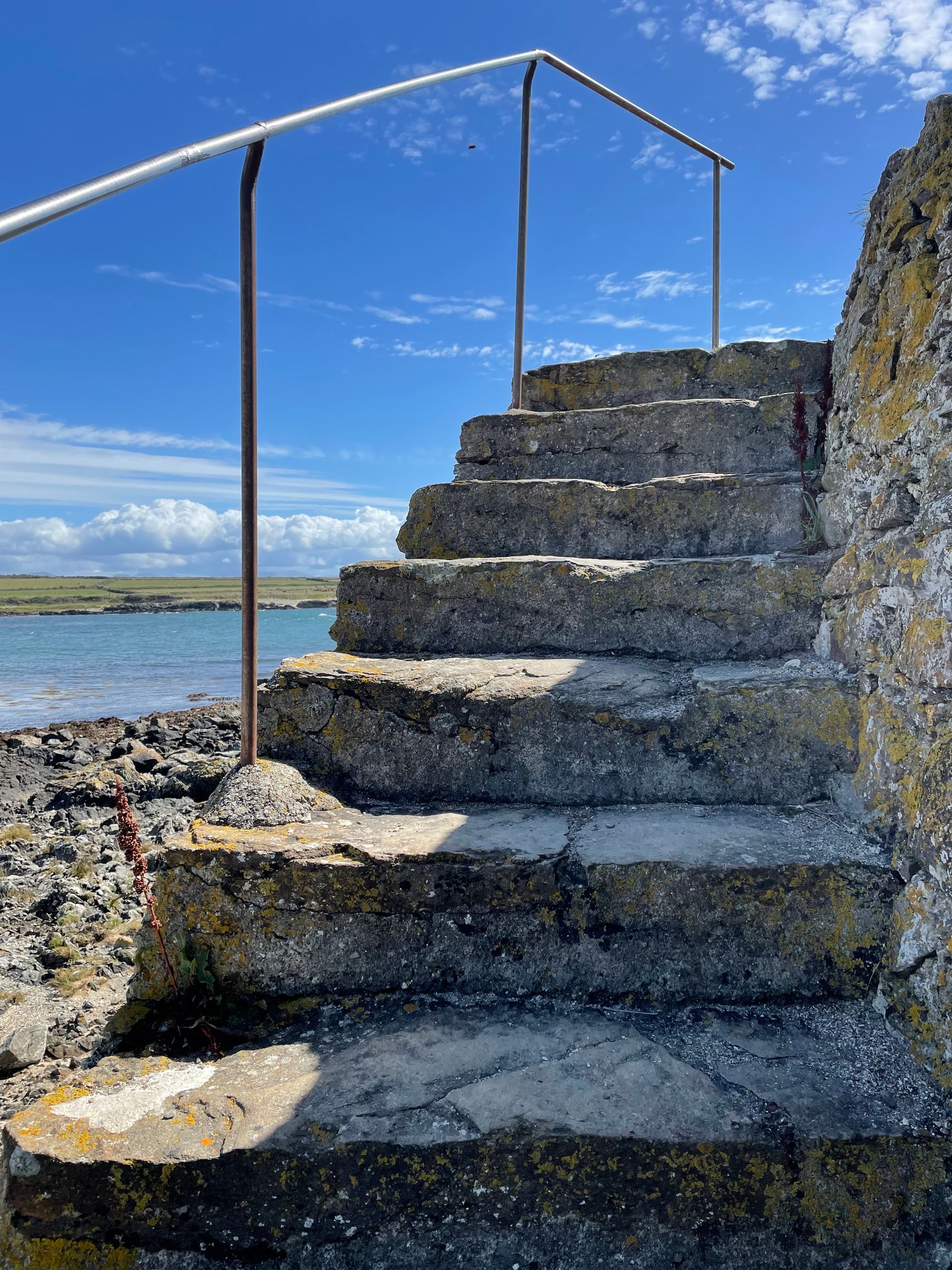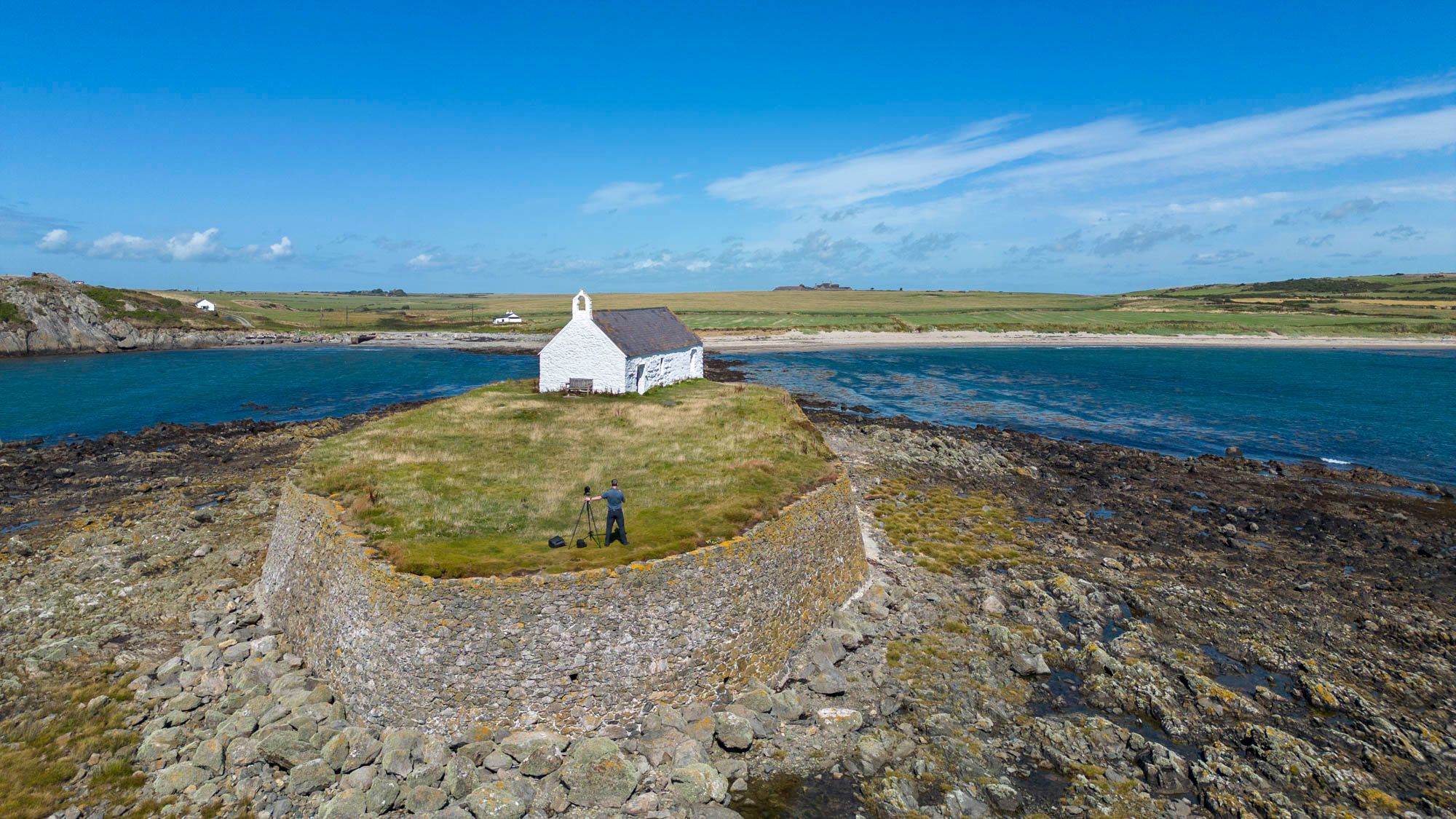 Inside I work through the brief - but am constantly drawn to the roar of the sea and the howl of the wind outside. I can taste the salty smack of the sea outside
- this is a place that fills the senses.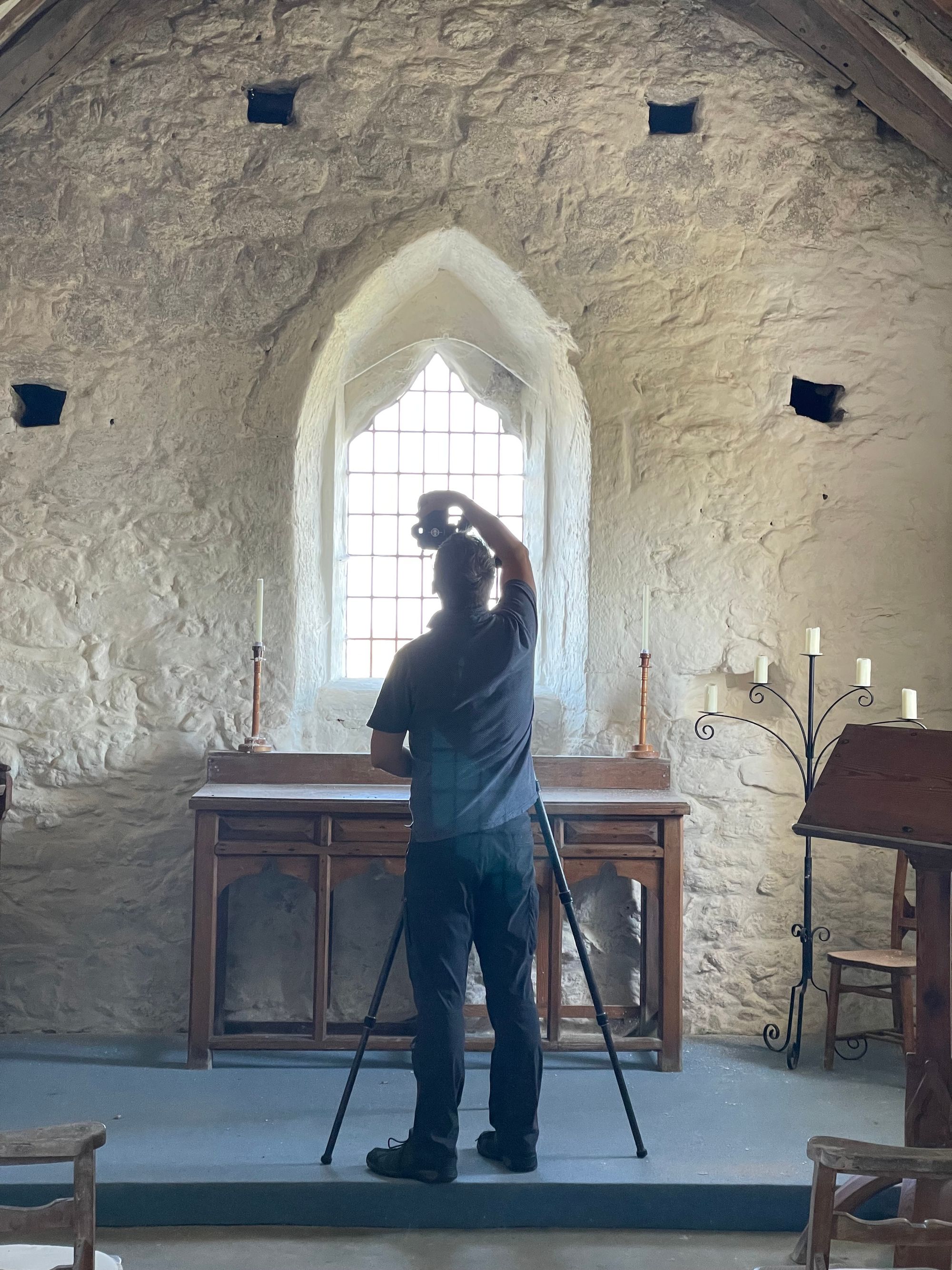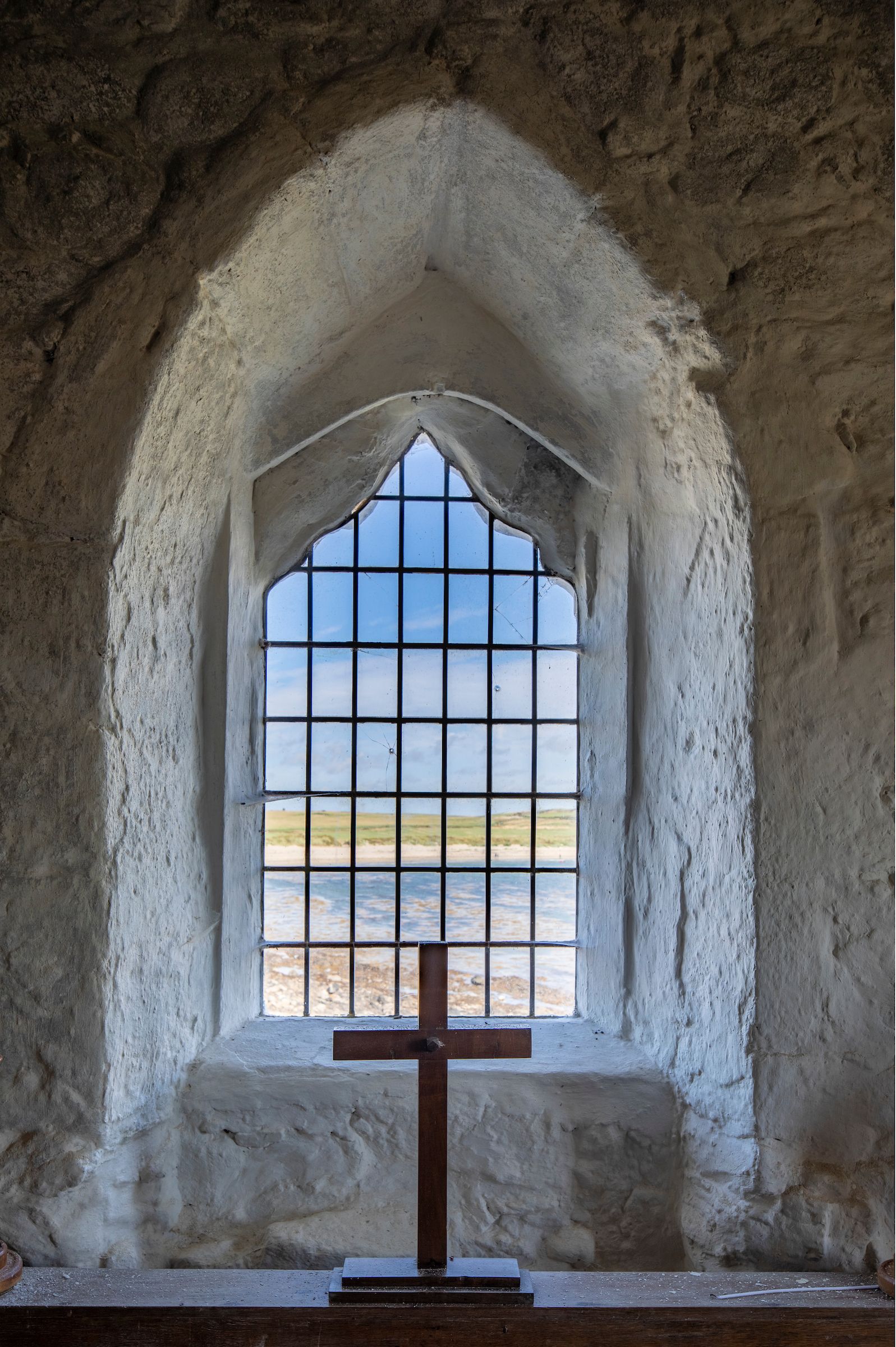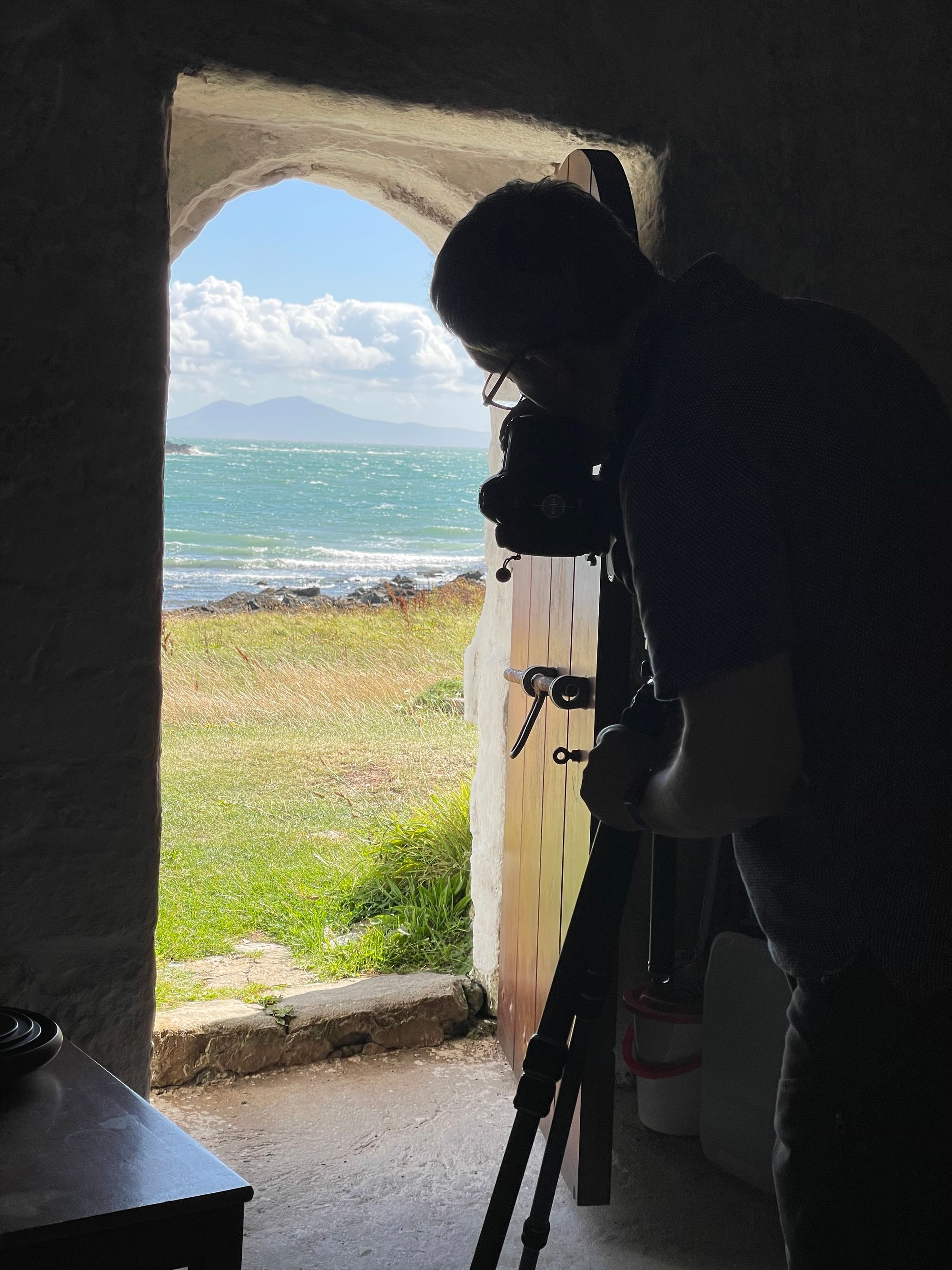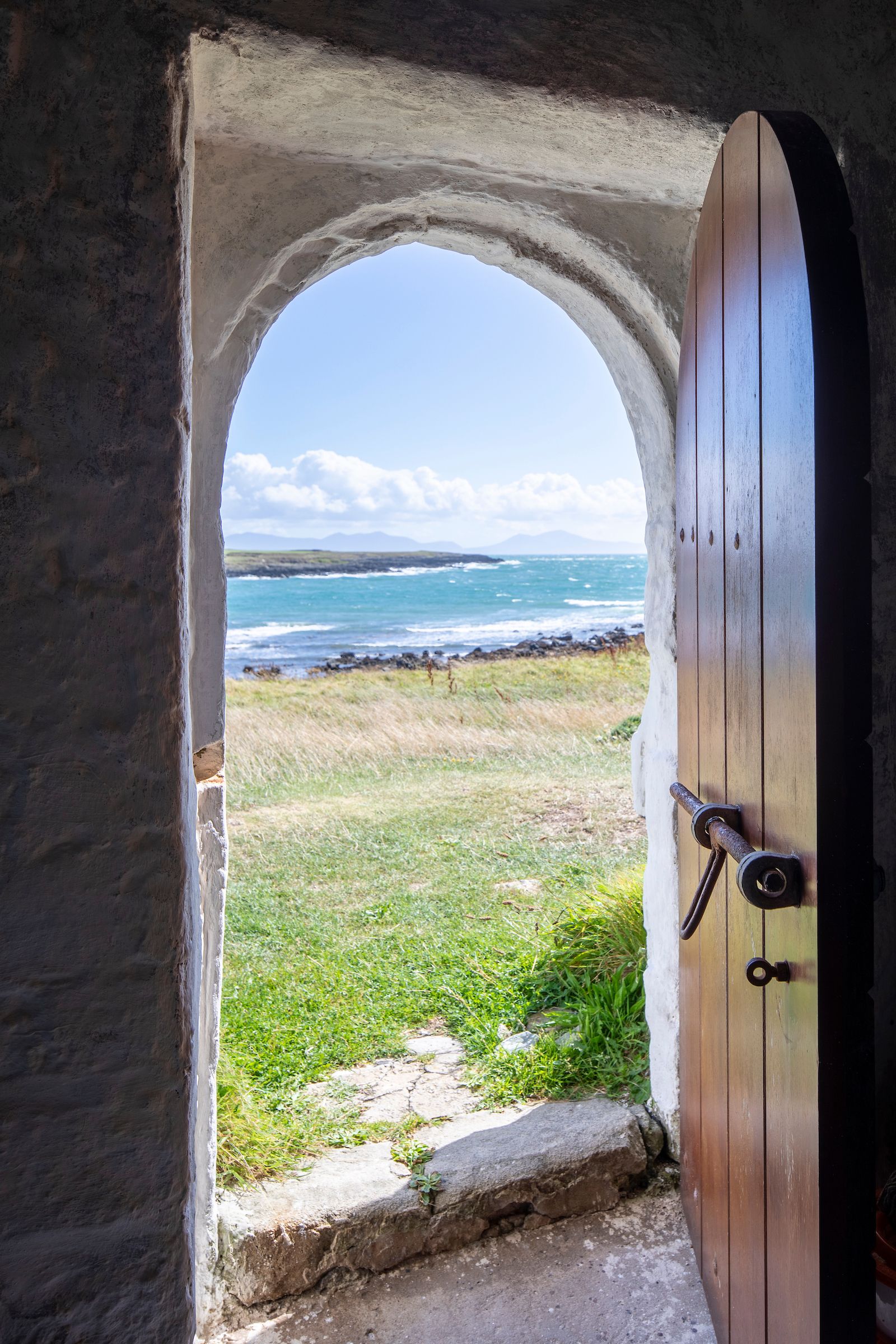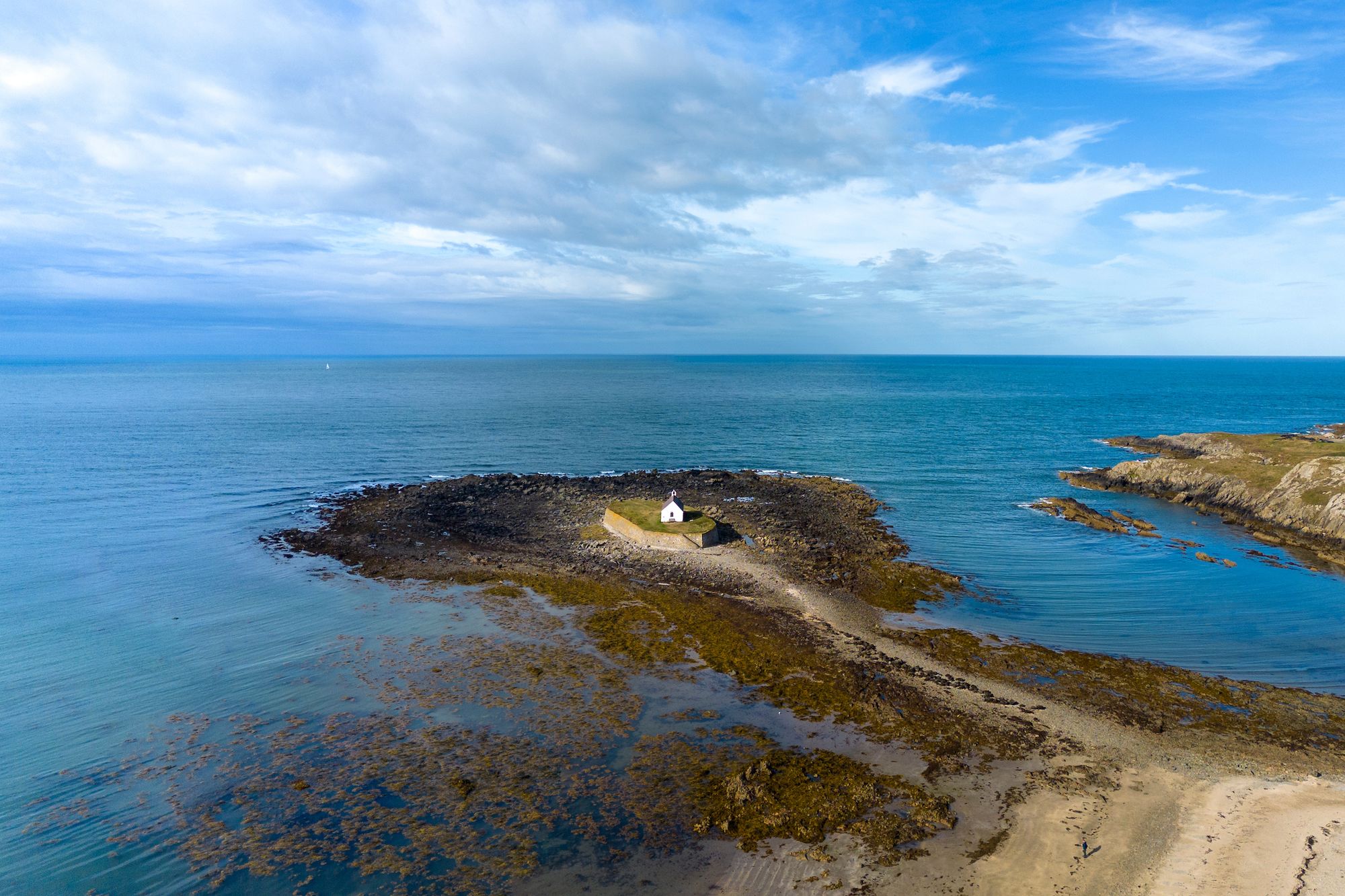 ⚡️Discover More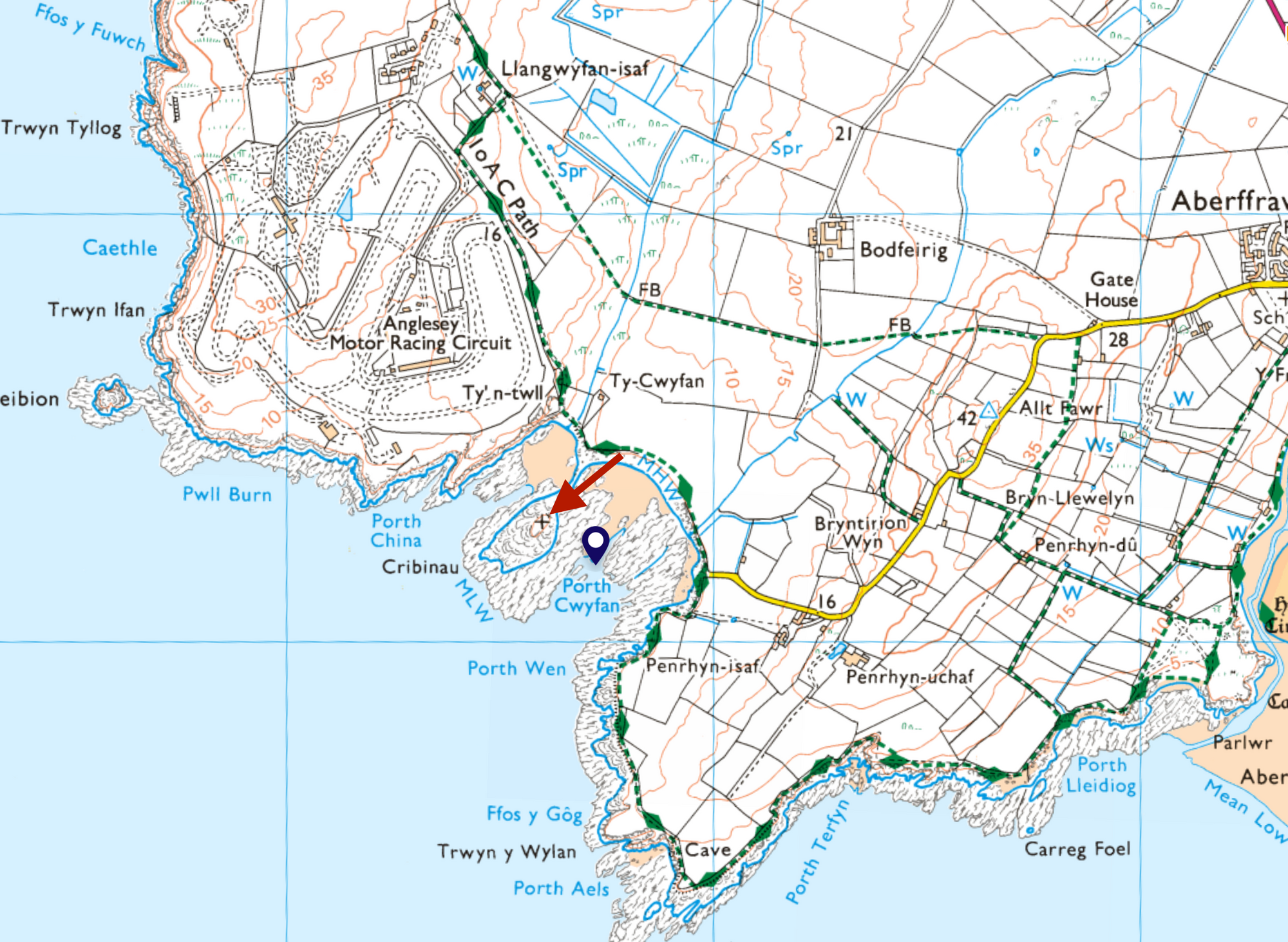 St. Cwyfan's is on the south coast of Anglesey - for location see this google map. It is accessible via the coastal footpath.
There is (rather surprisingly) a racing circuit on the promontory adjacent. Best to visit when this isn't in full swing. The church wasn't open to the public during my visit because of its recent conservation. Best check prior to visiting.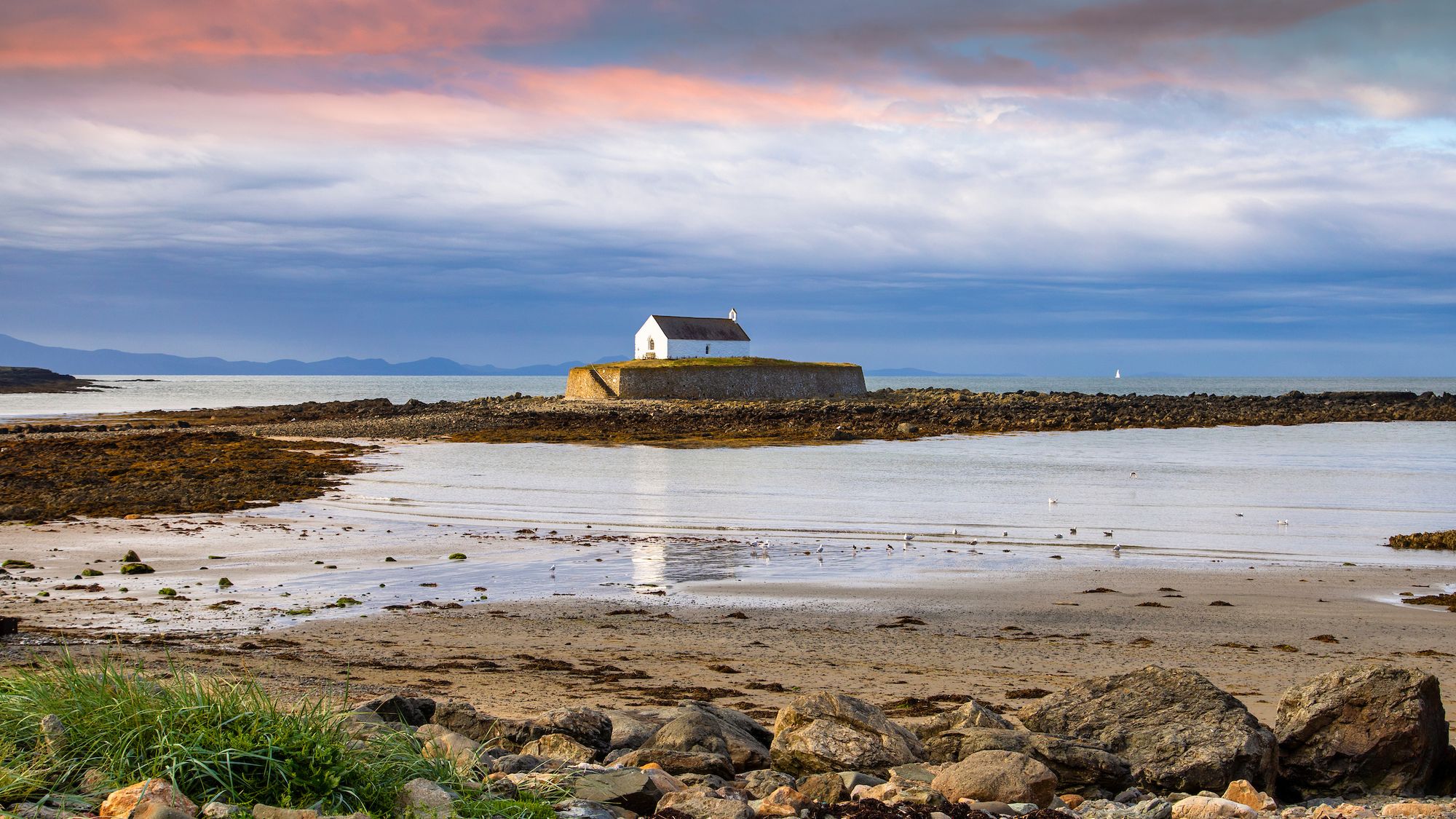 Journey's End
View the full journey from Conwy to Anglesey on Polarsteps
Click Here
---
My Van is my Camera
Being able to get the van (my mobile studio) up close to the site is a real game-changer. I'm able to swap lenses away from the wind and sand. I'm able to take a break and eat a sandwich - re-fuel on the go - without breaking my concentration.
The van is my vantage point - I sit and watch the weather pass  - until a break in the clouds, or a change in wind direction (for the drone).
Having my photo studio and equipment on site cuts down my down time and gives me space to use my imagination.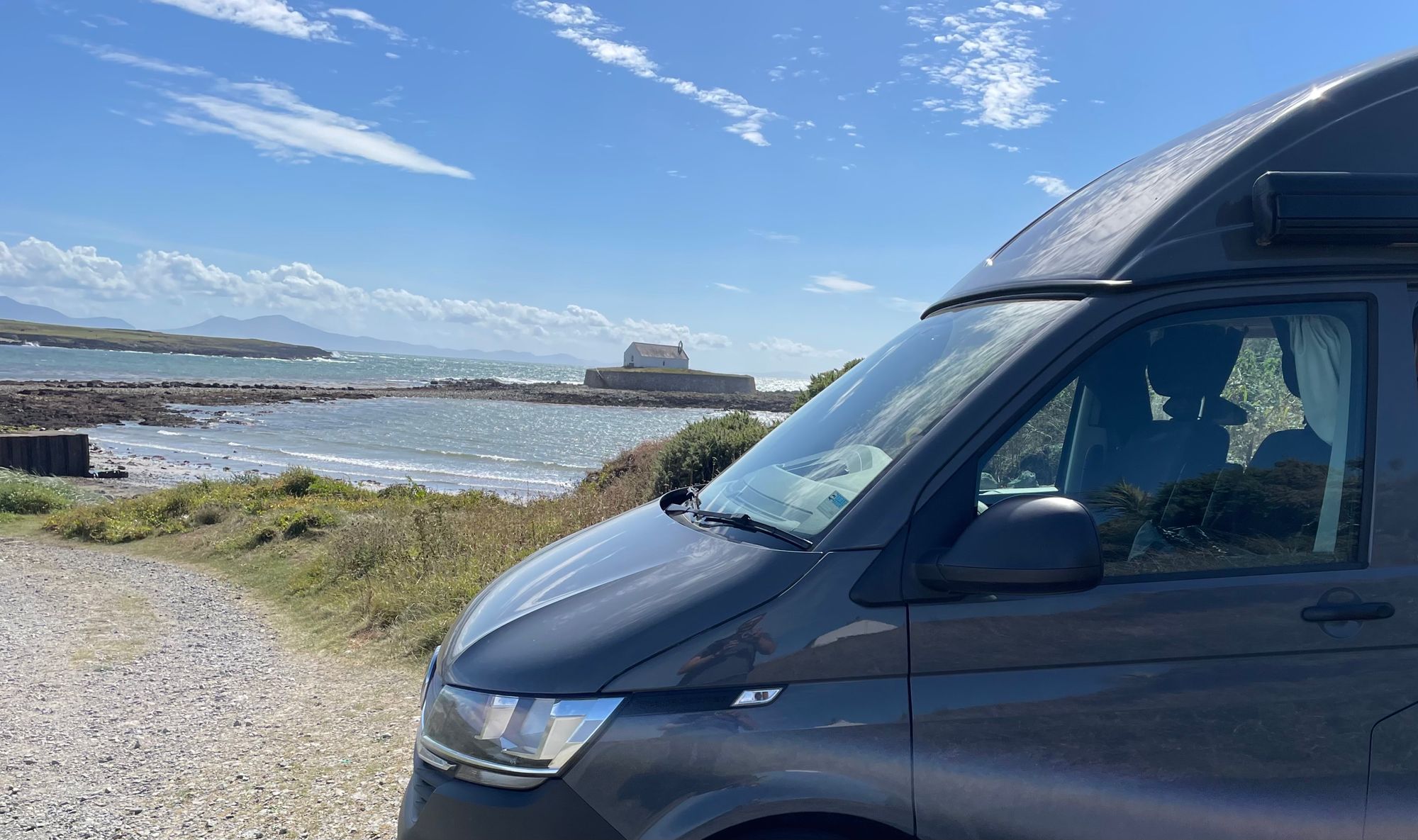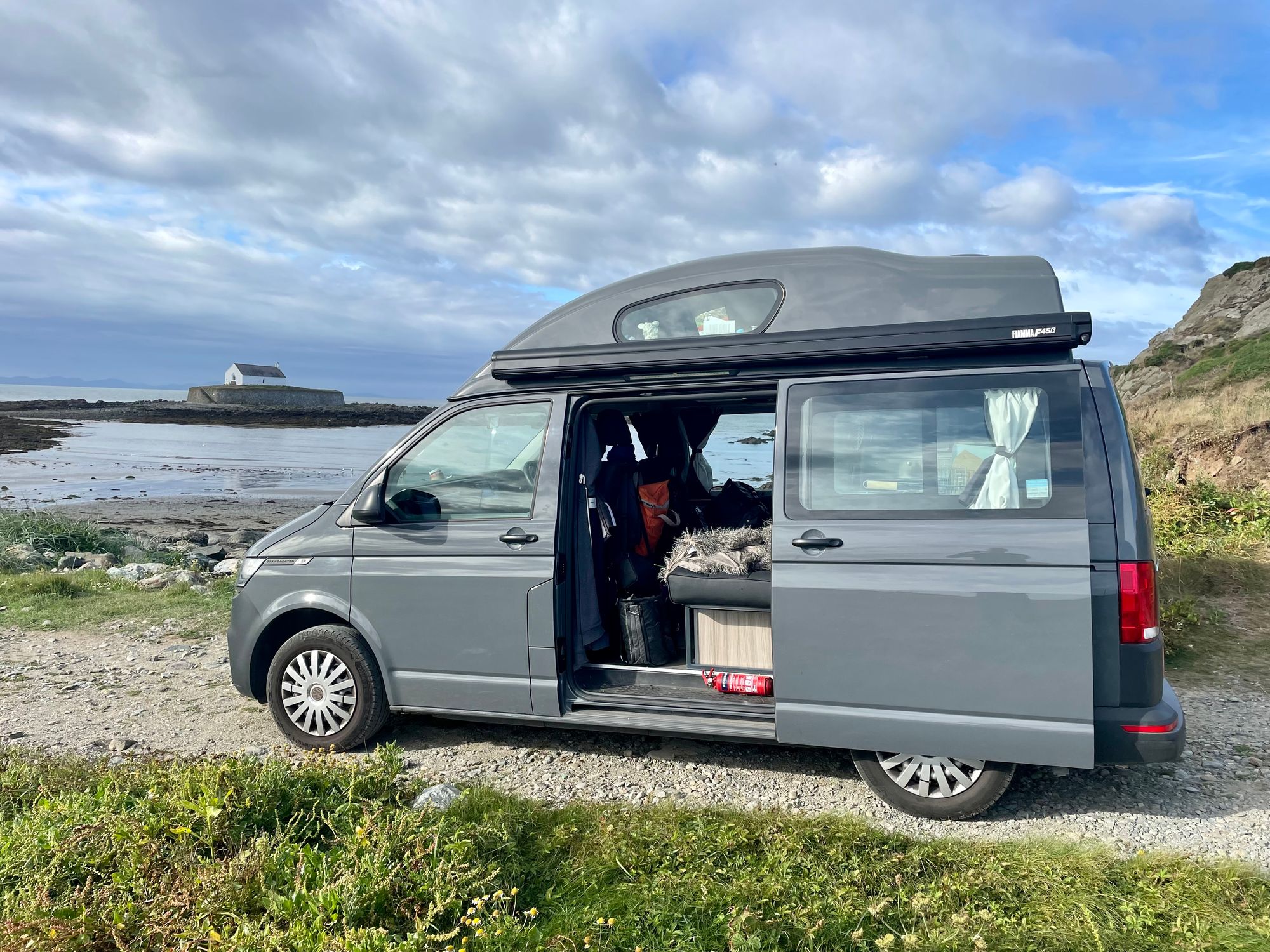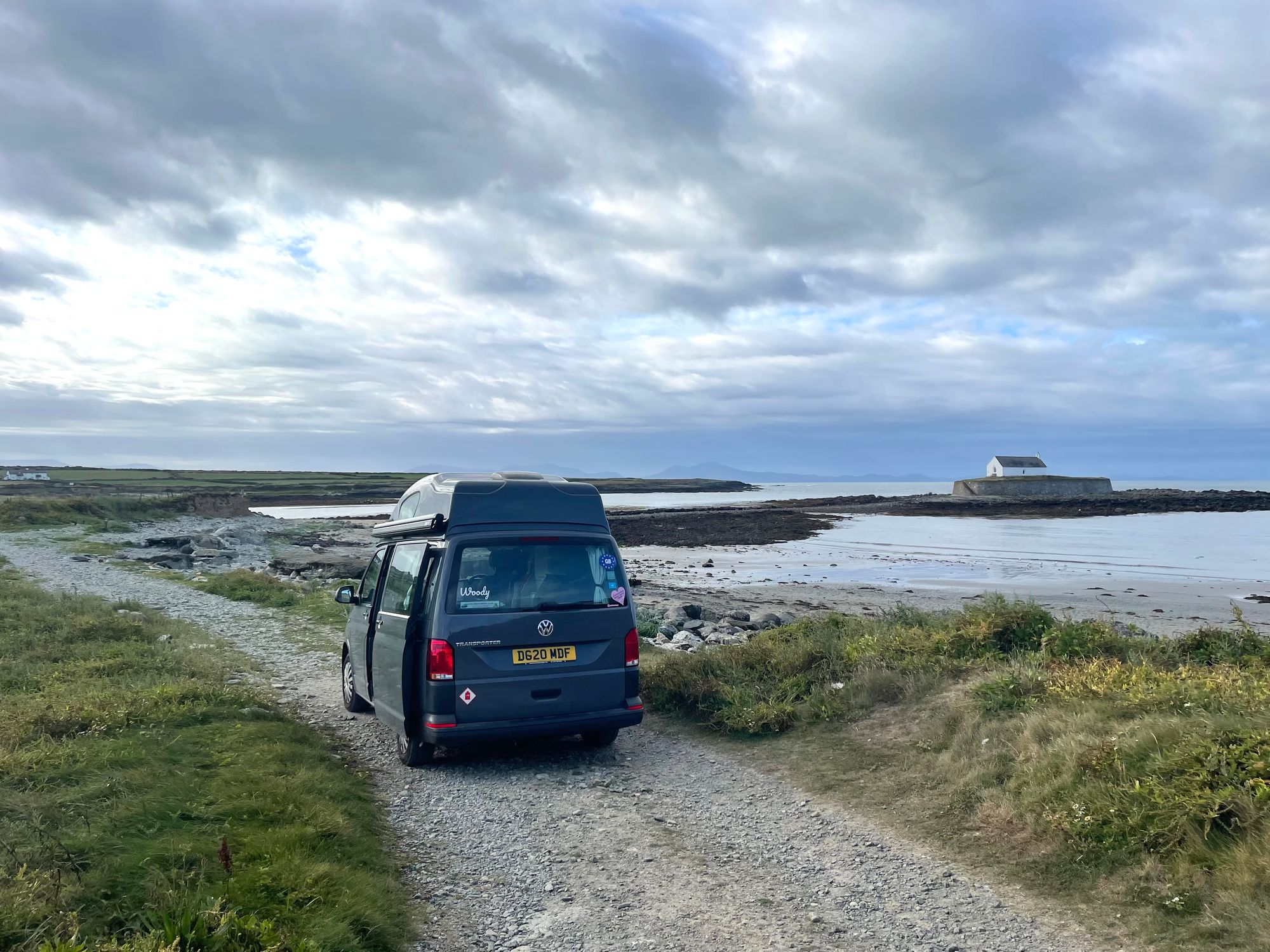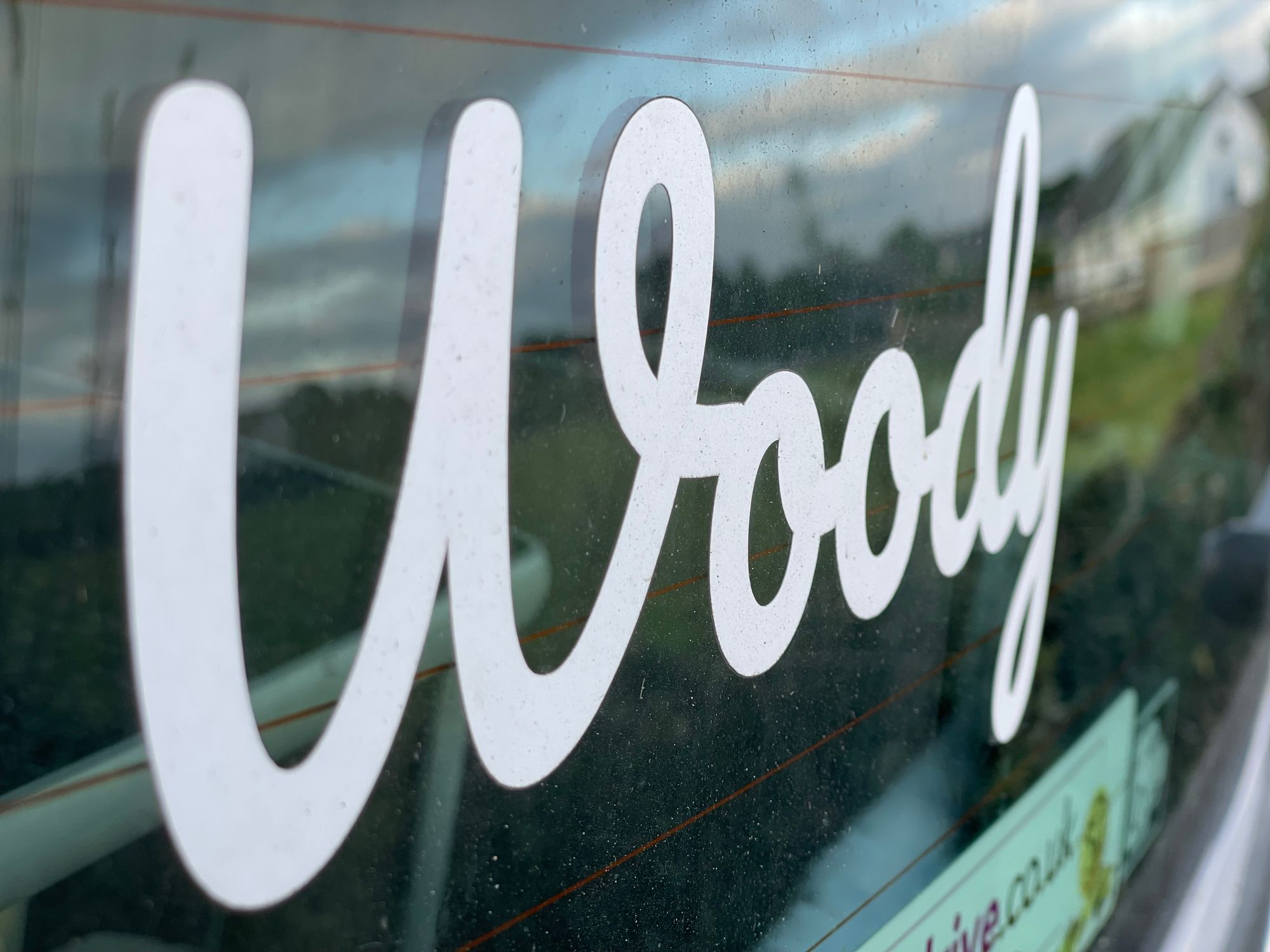 ---
---
---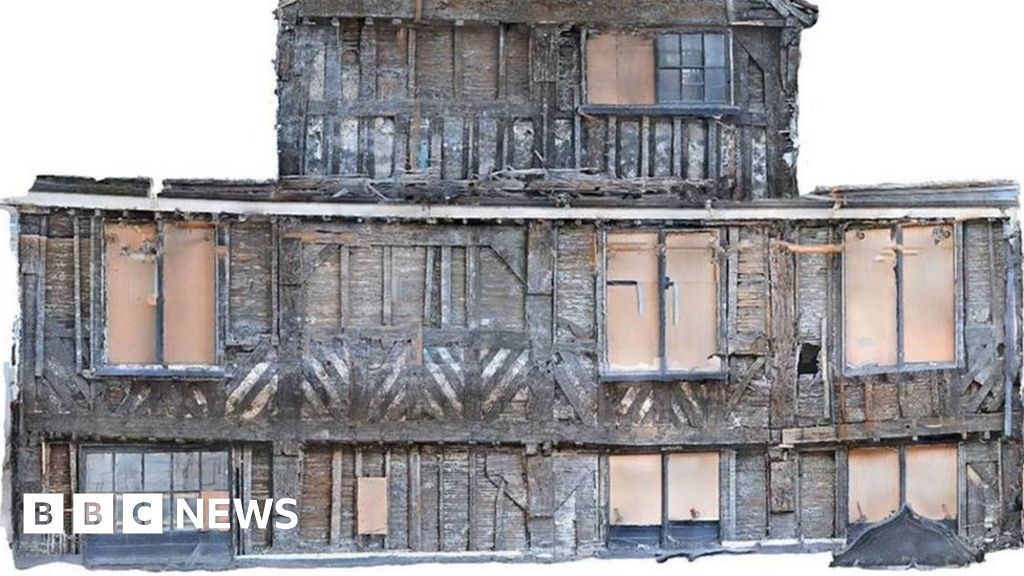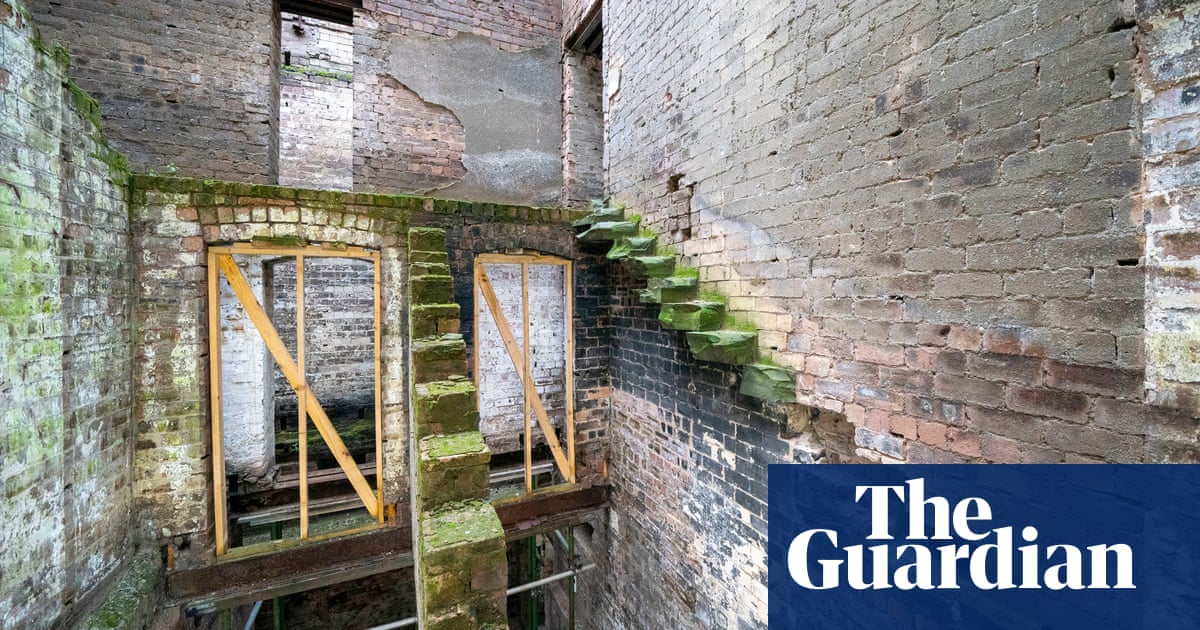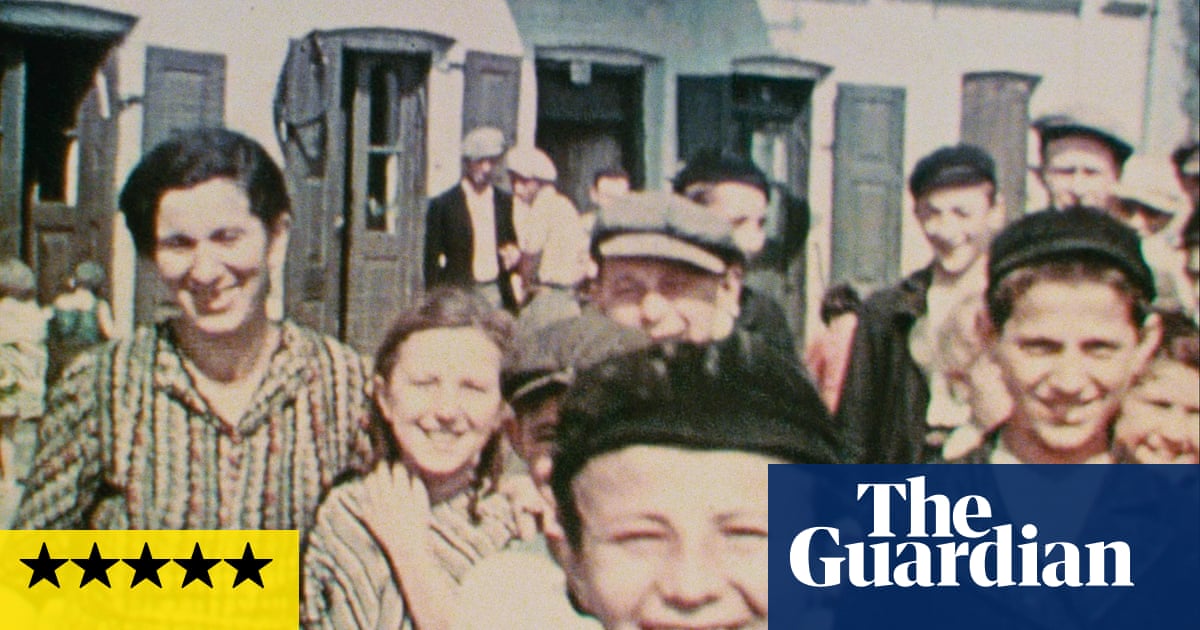 ---
---
This is beautiful - thanks to Steve for sharing and to Wayland for turning up:
---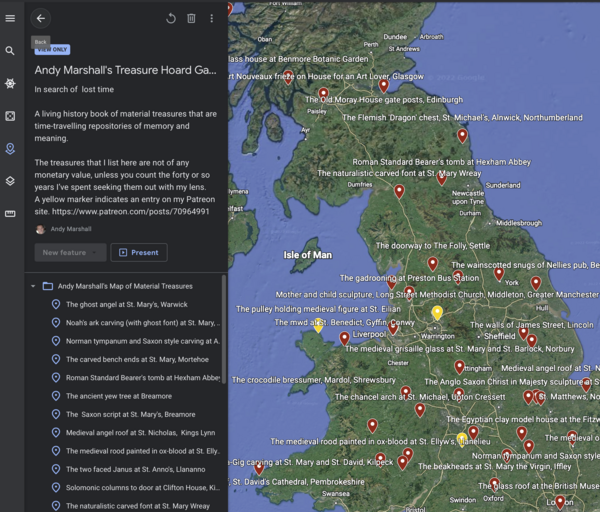 Andy Marshall's Treasure Hoard Gazetteer Map
My Treasure Hoard Map is open to all. It is an evolving enterprise and I'll be adding more entries as time passes.
View the full map on Google maps
View the full map on Google Earth (recommended)
More on the Treasure Hoard Gazetteer
---
---
It takes a day a week to produce this digest. With your support, I'm able to keep this digest free and public facing. 📸🏛🚐
Support this digest and get access to a world of immersive content. Click the box below to check out the membership options: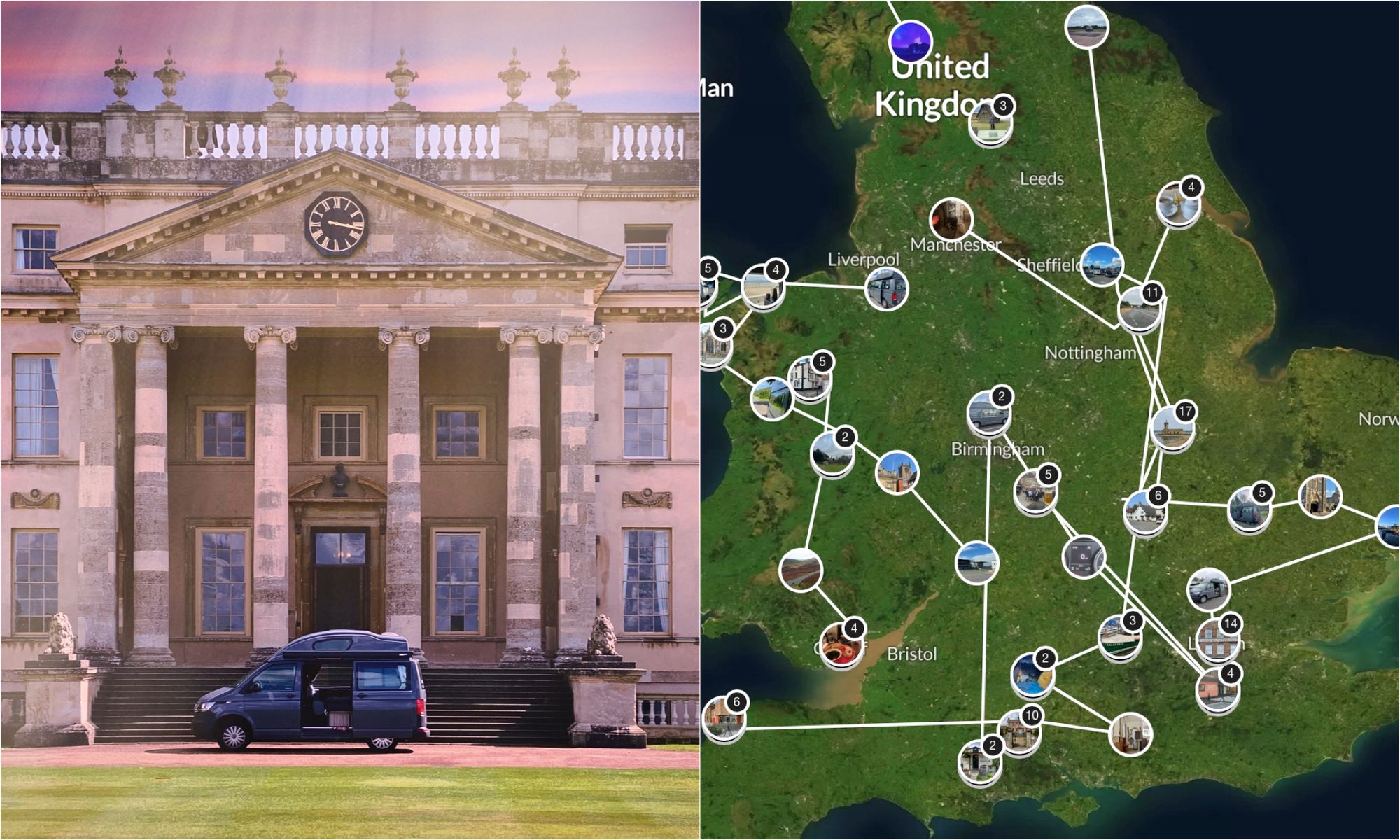 ---
Gift a Membership
You can gift a membership to somebody else. They will receive an email with a message from you, and instructions on how to activate it. Gift Memberships can last indefinitely or can be limited to 12 months.
---
Free Memberships
I have a limited number of free memberships available for students studying heritage, tourism, architecture, photography, building conservation, history of art, archaeology. Also students studying the built environment and its impact on mental health and wellbeing. If you'd like to apply, drop me a line with your details.
---
Members' Area
New Posts and Immersive Content for Members
---
New Tier Benefits for Piano Nobile and Palazzo Members
Piano Nobile and Palazzo members can now gift a membership to a person of their choice for free. Check out the relevant Welcome Page below for more details:
---
Click here to see all Twitter Circle Posts - choose the 'latest' tab.
Are you a member and not in the Twitter Circle? Send me your handle and I'll add you to it. I'm @fotofacade on twitter.
---
Extra content about Anglesey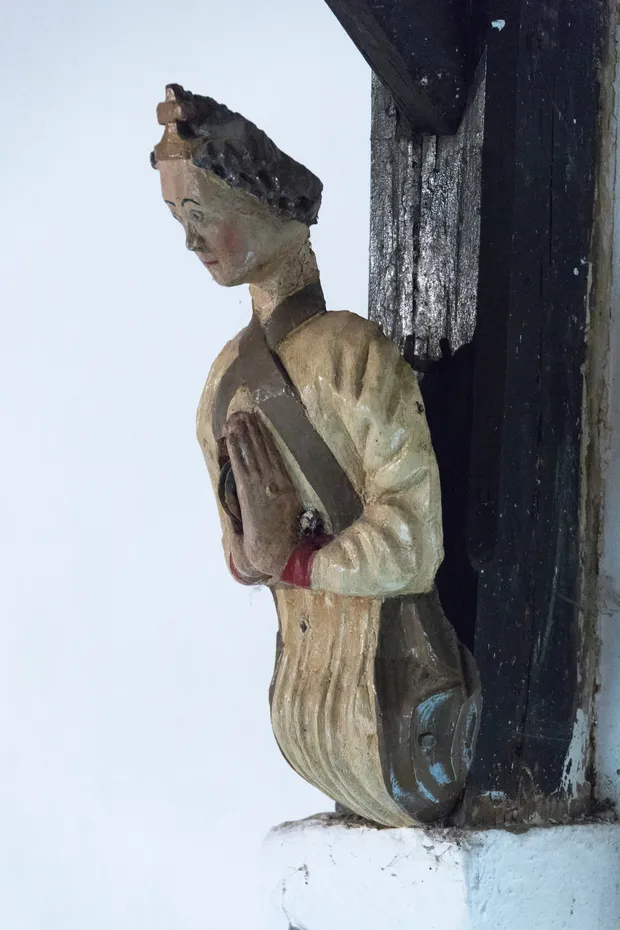 Extra content about Wales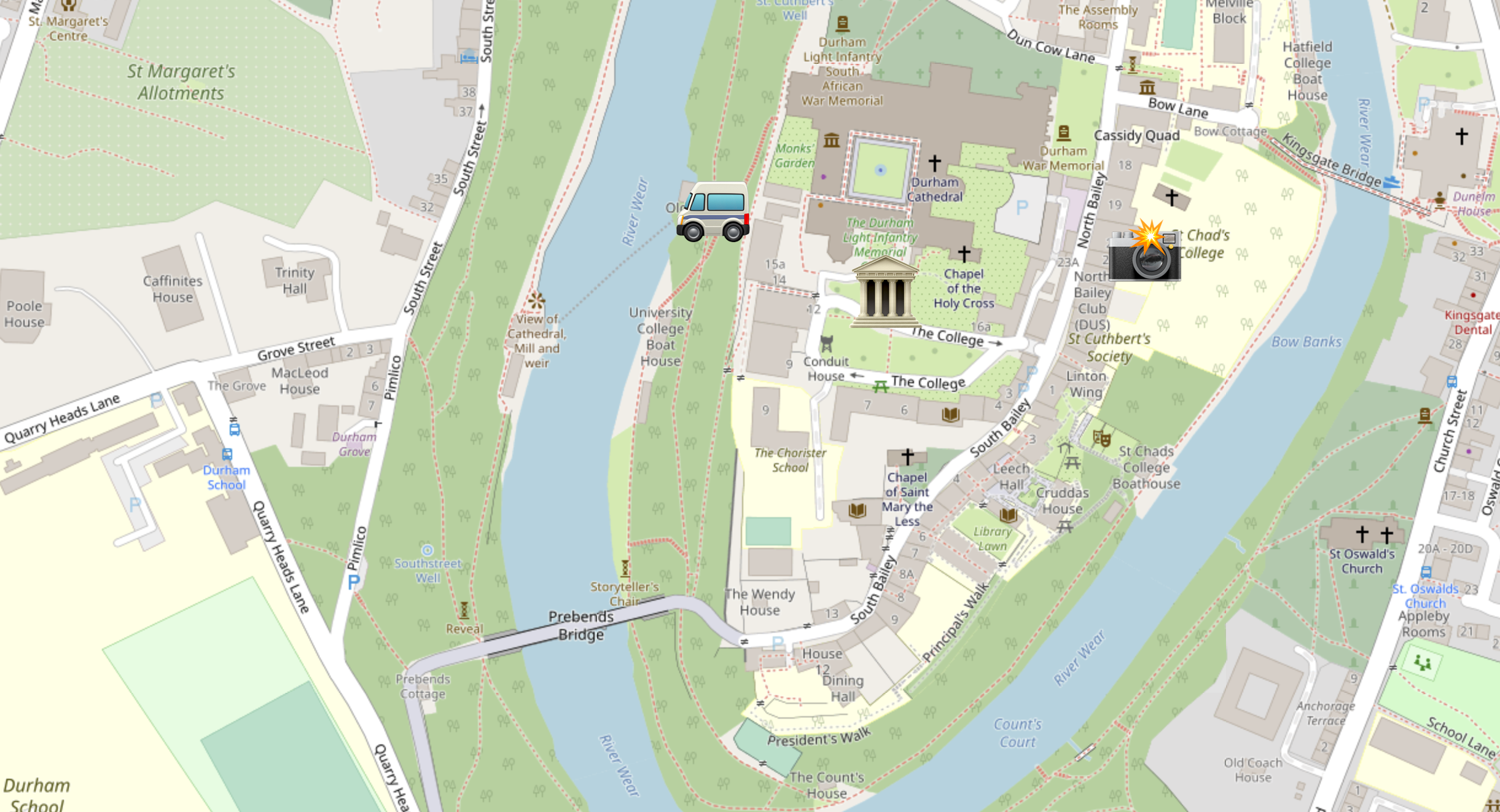 New Posts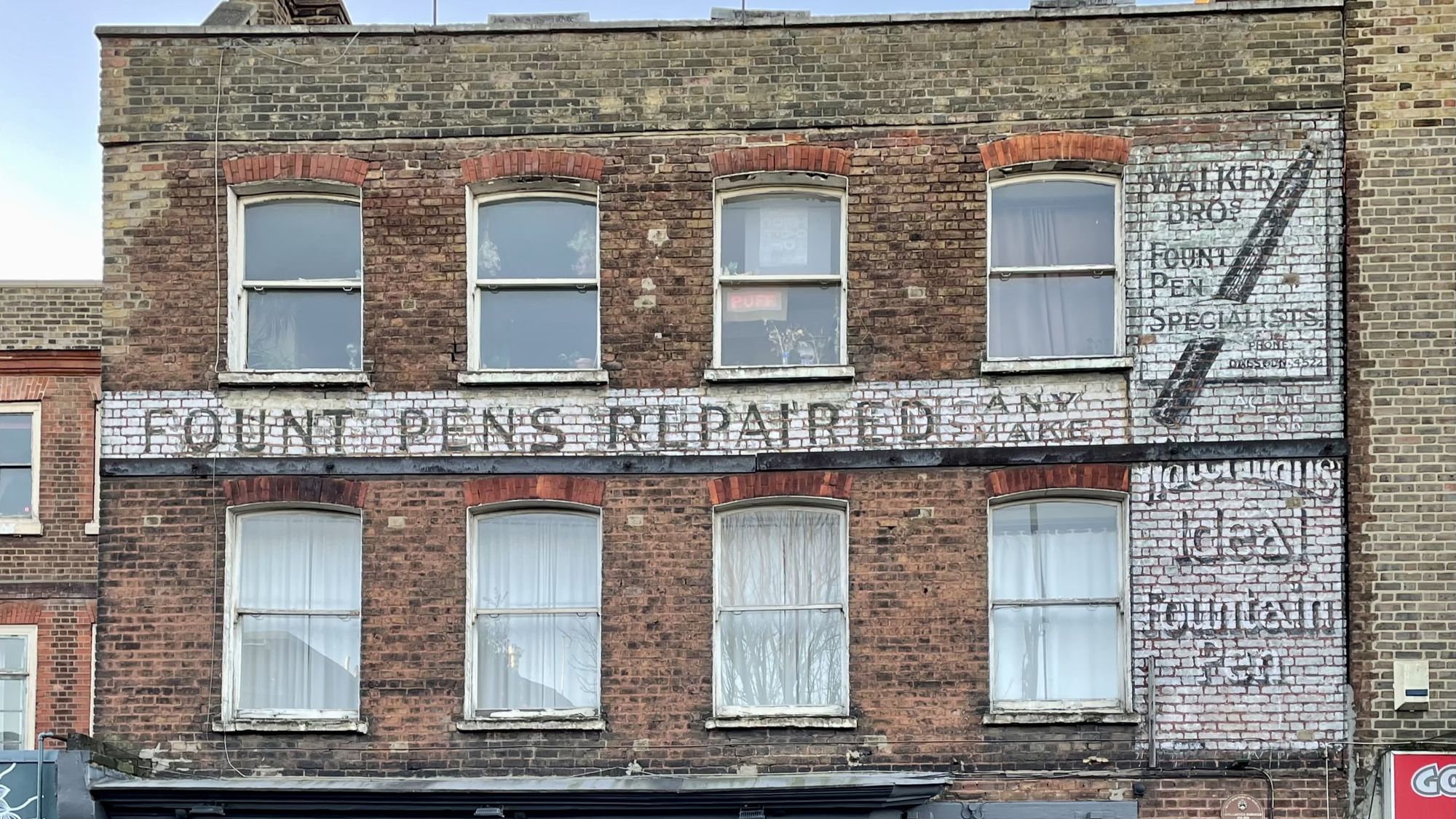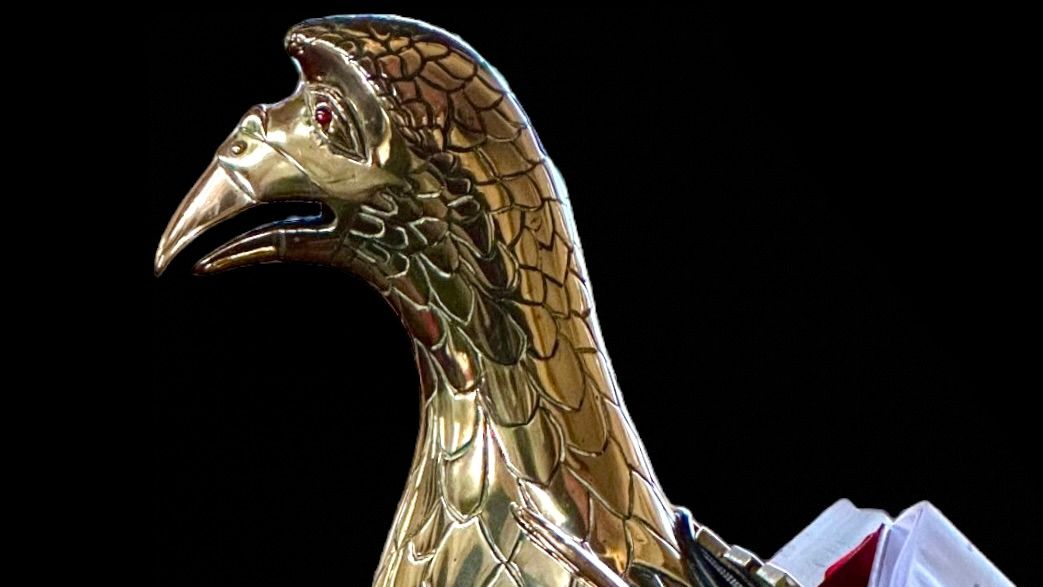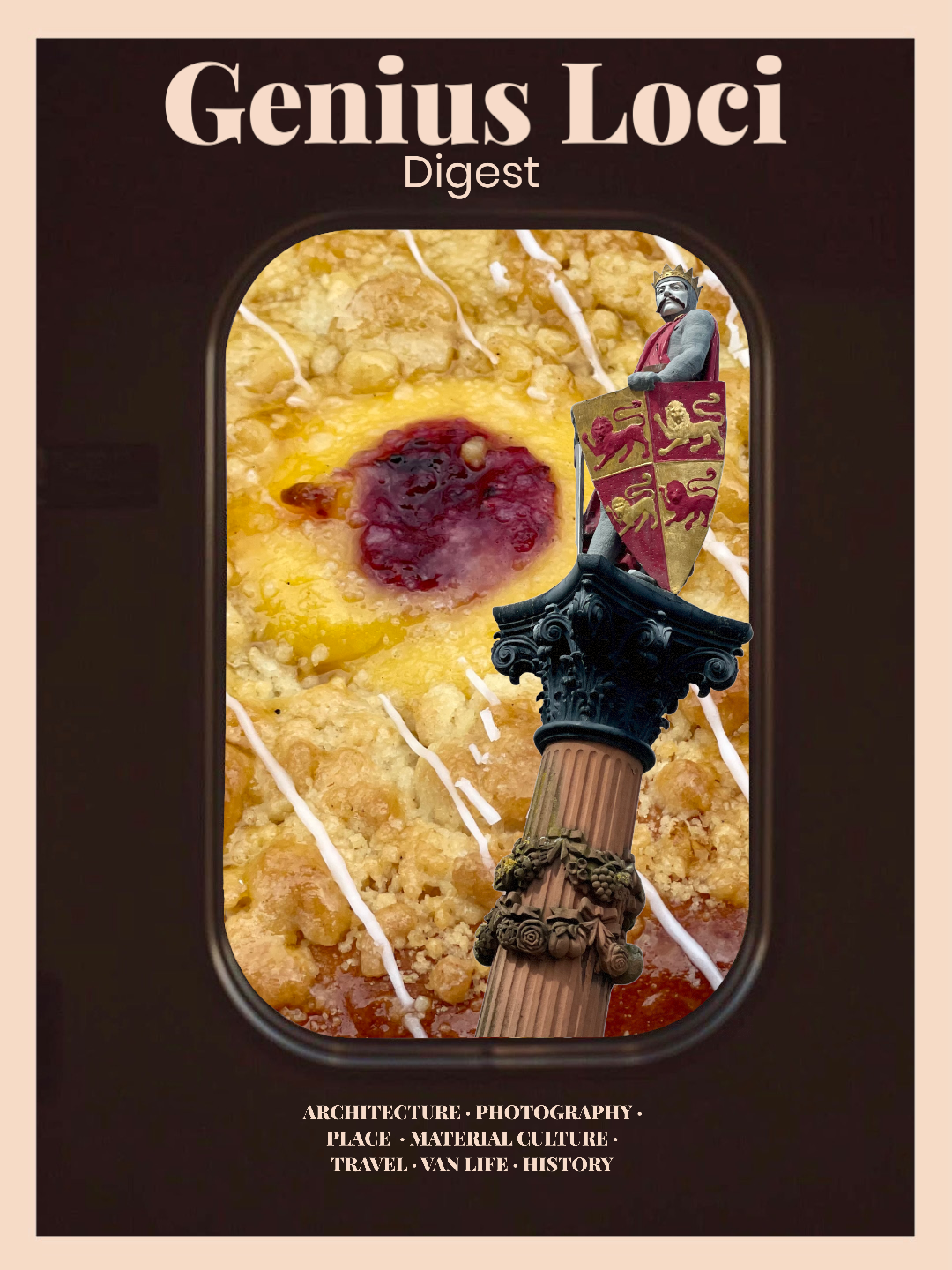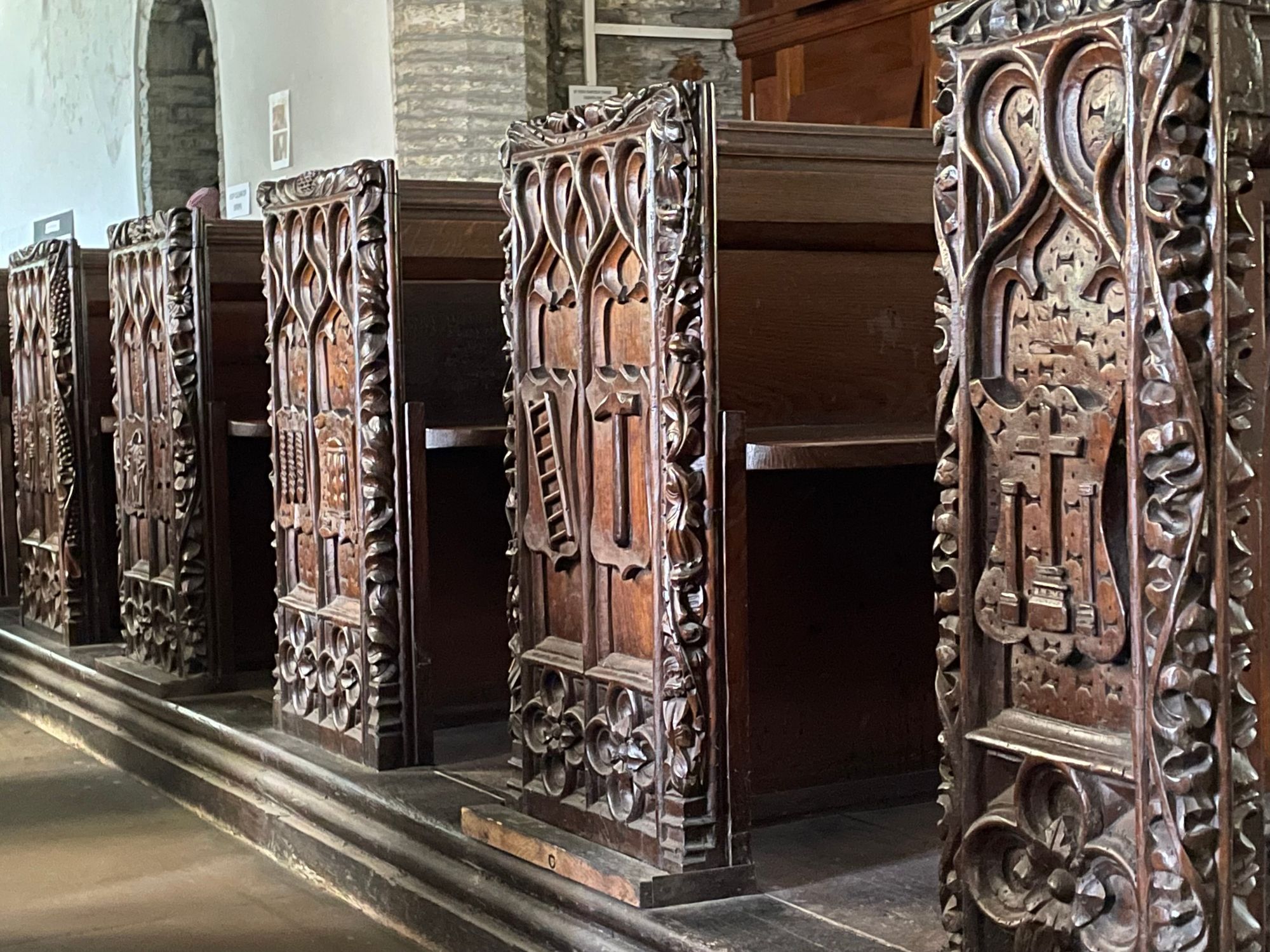 Hidden Gem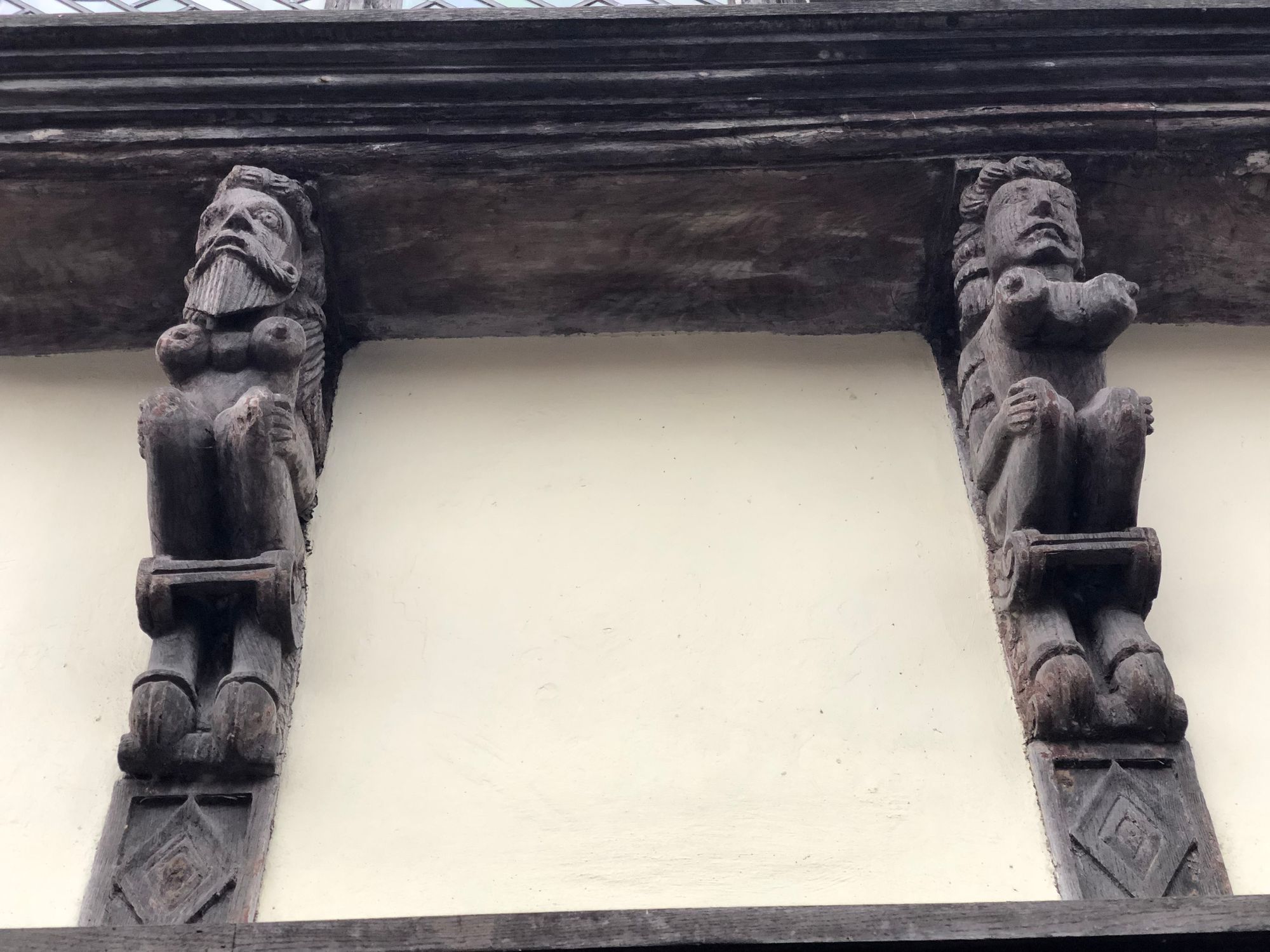 Quick Access
Notes for New Members: See here
How this Digest came about: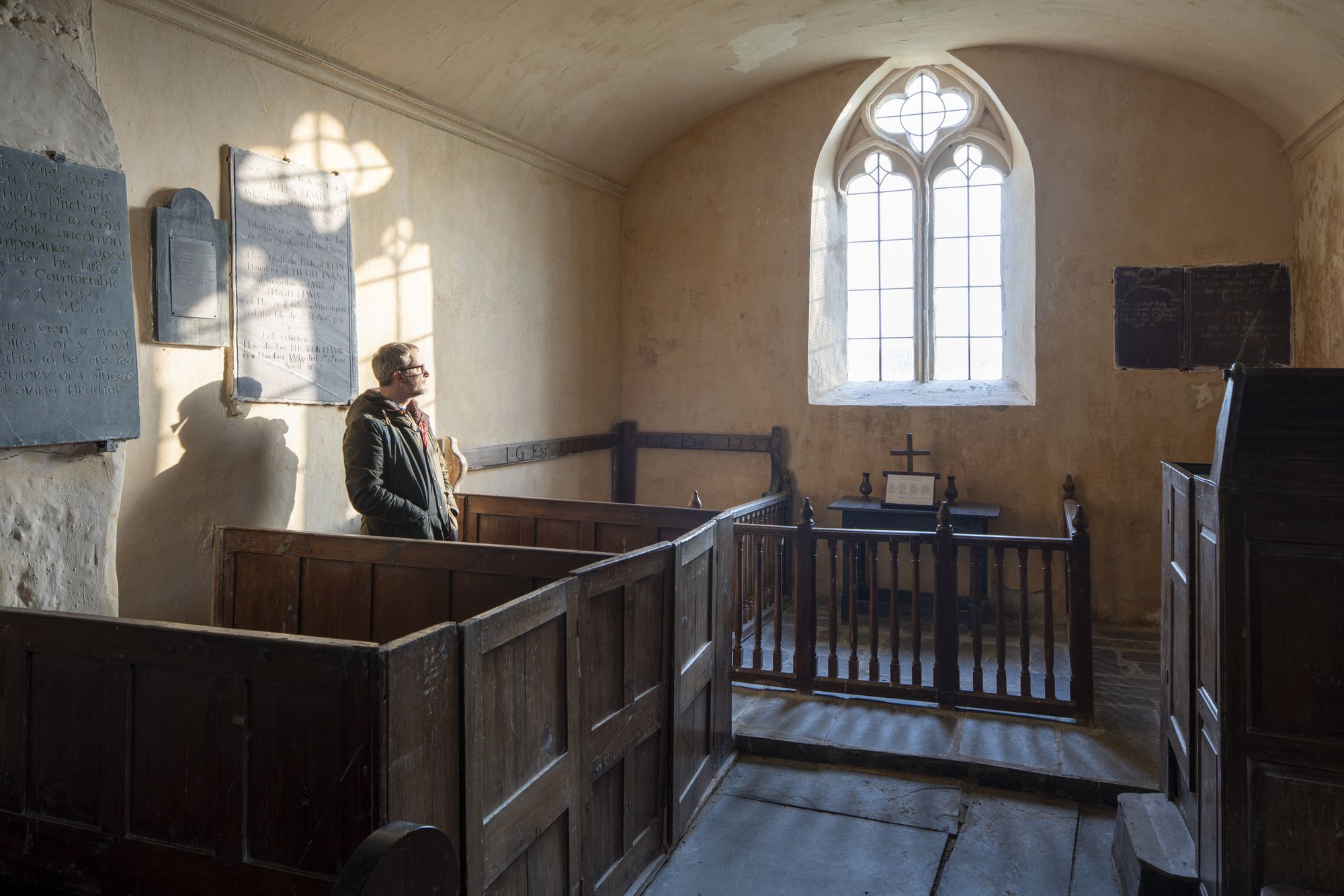 Treasure Hoard Index: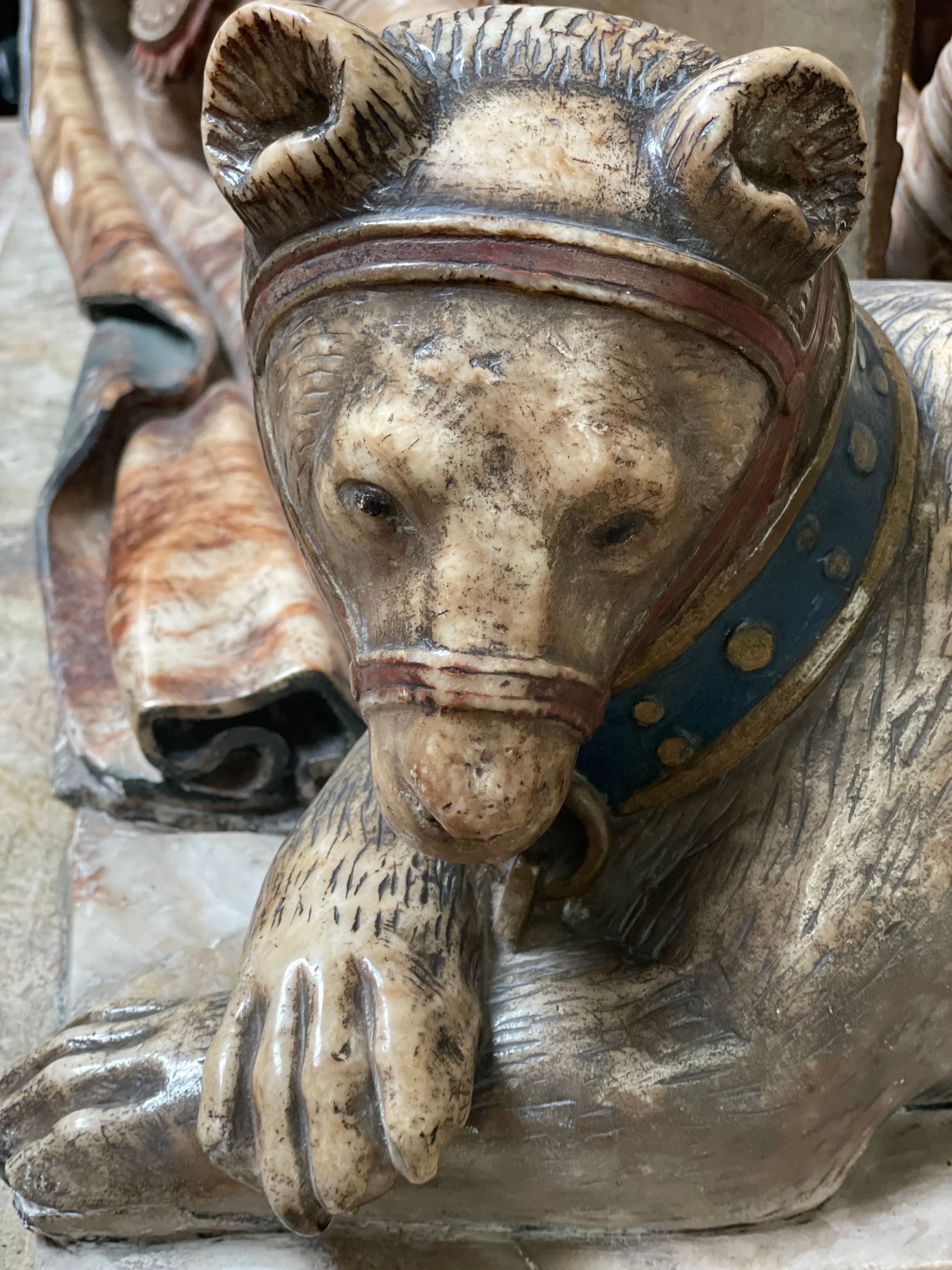 Free Downloads: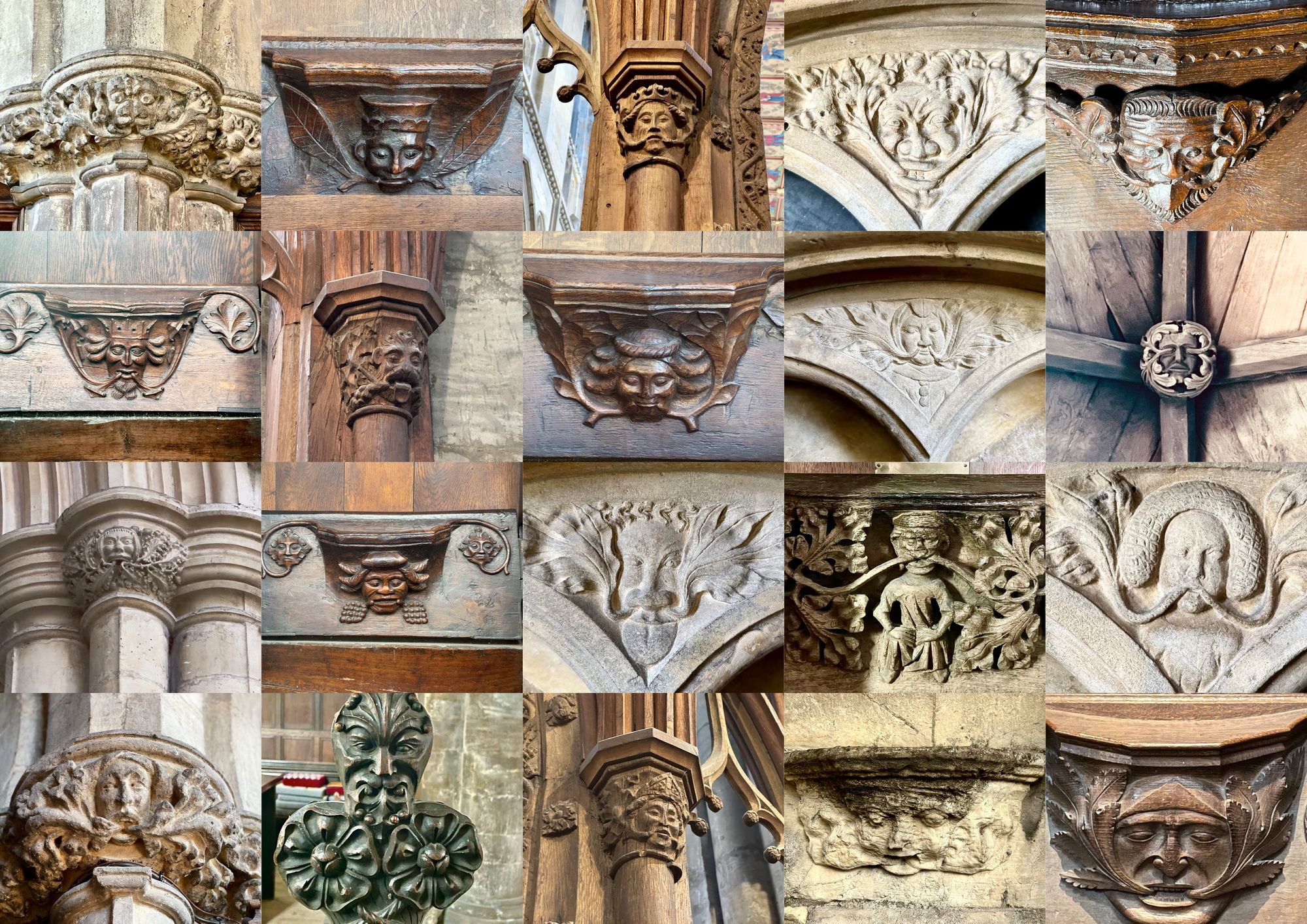 The Comperandum: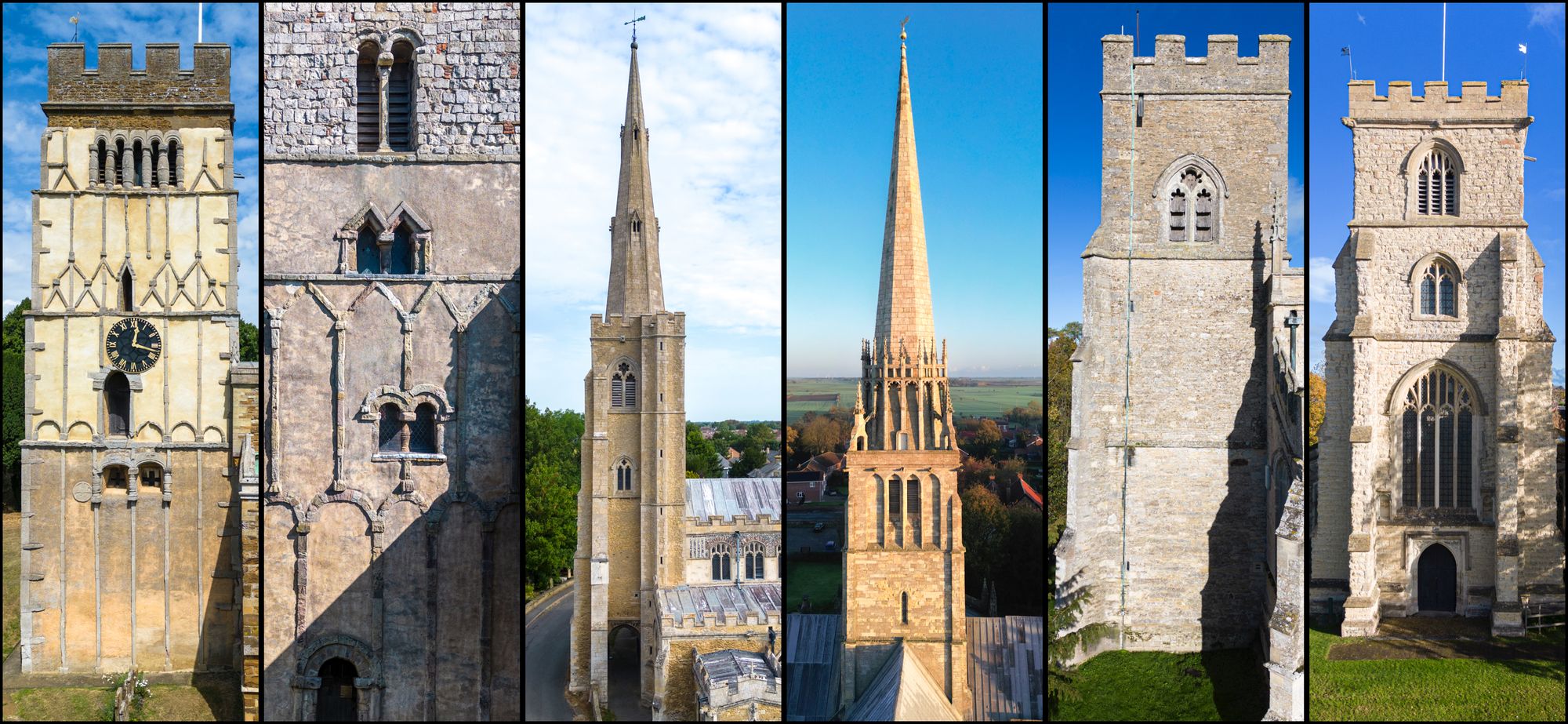 Ways of Seeing, Mental Health and Wellbeing: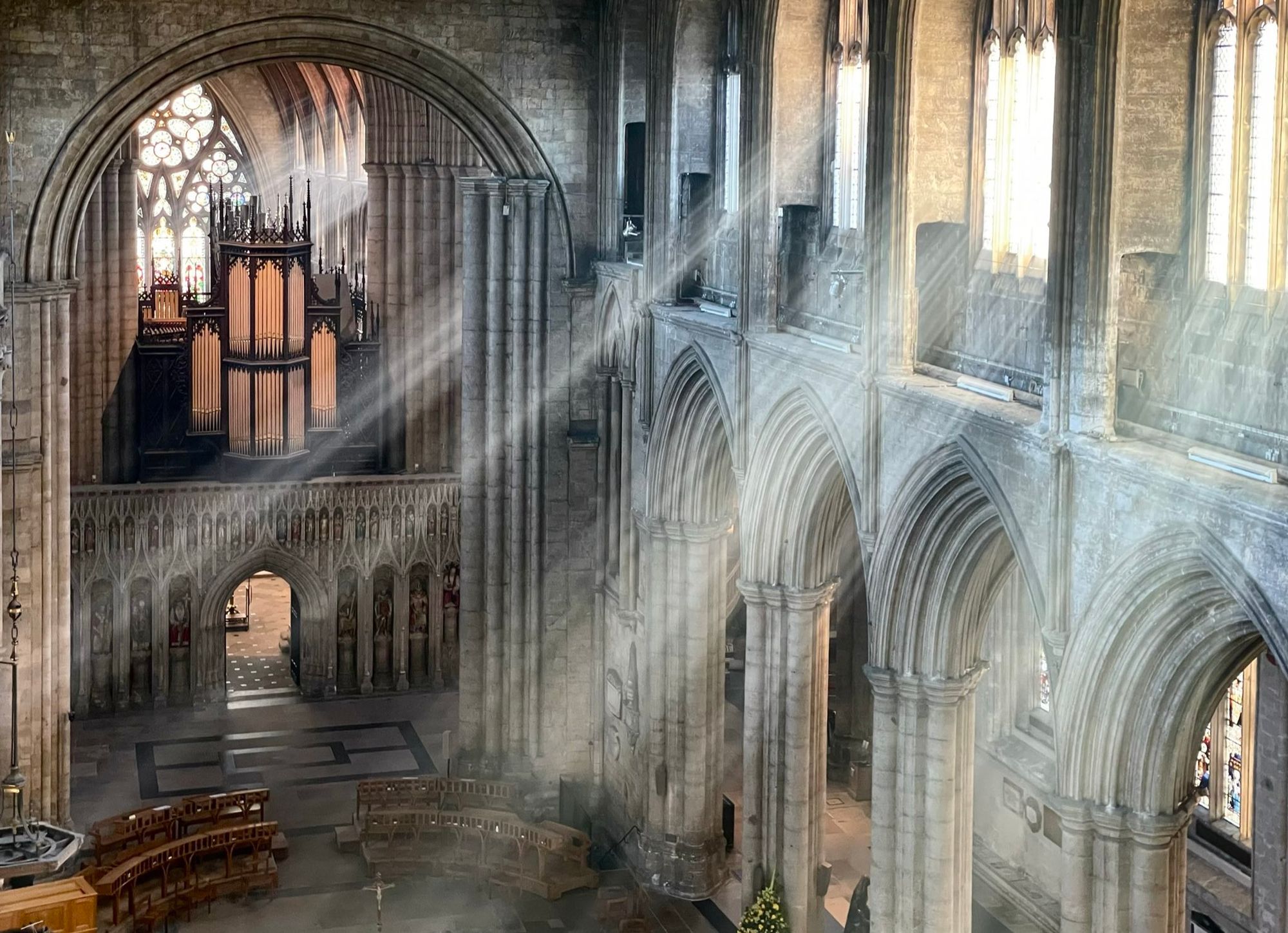 Yew Tree Visitors Guide: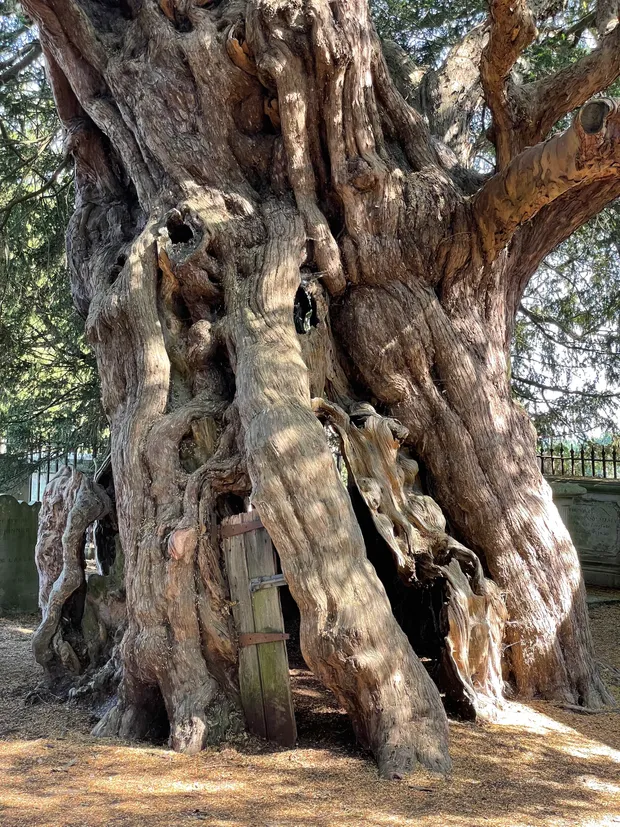 Wallpaper: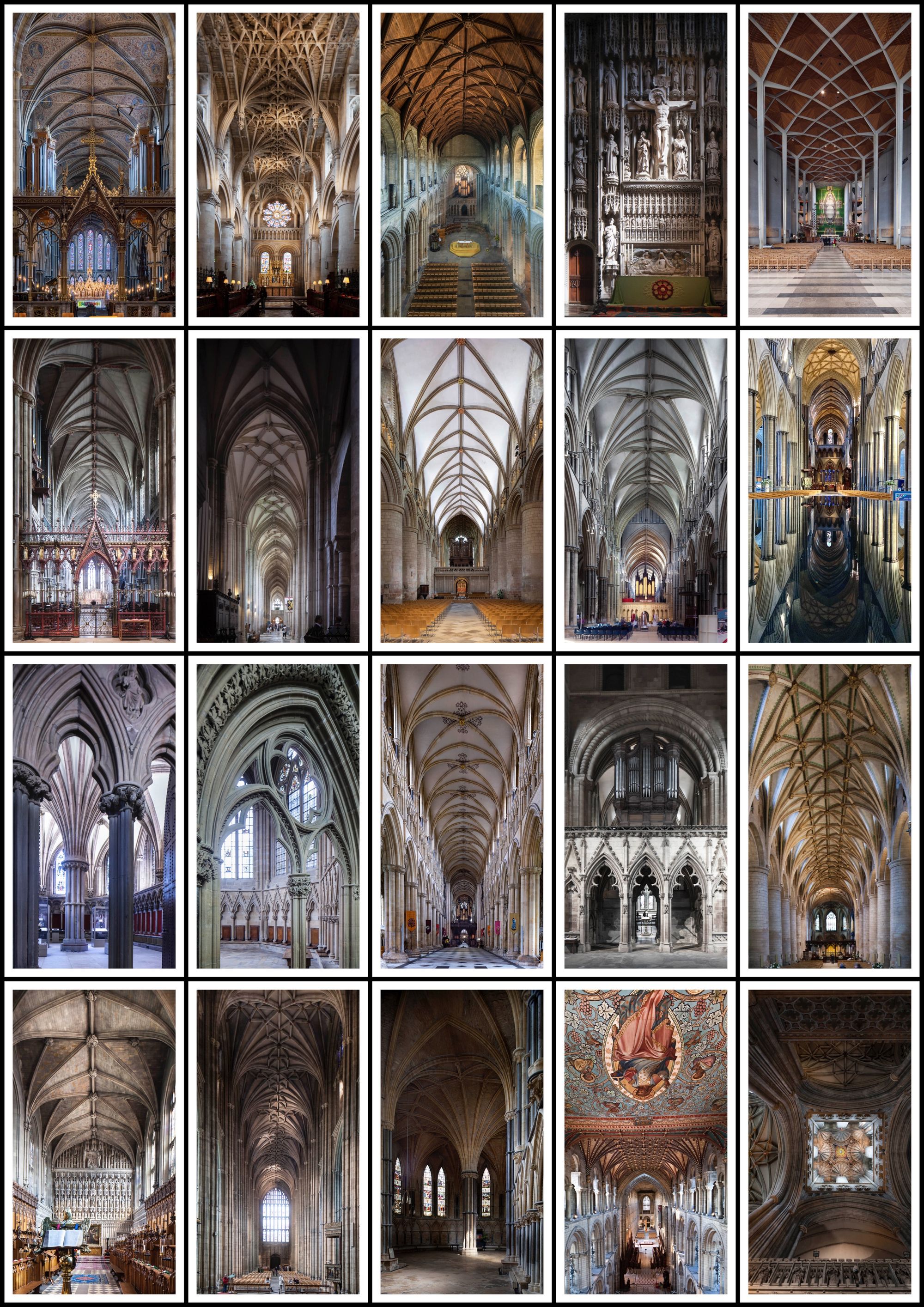 Video: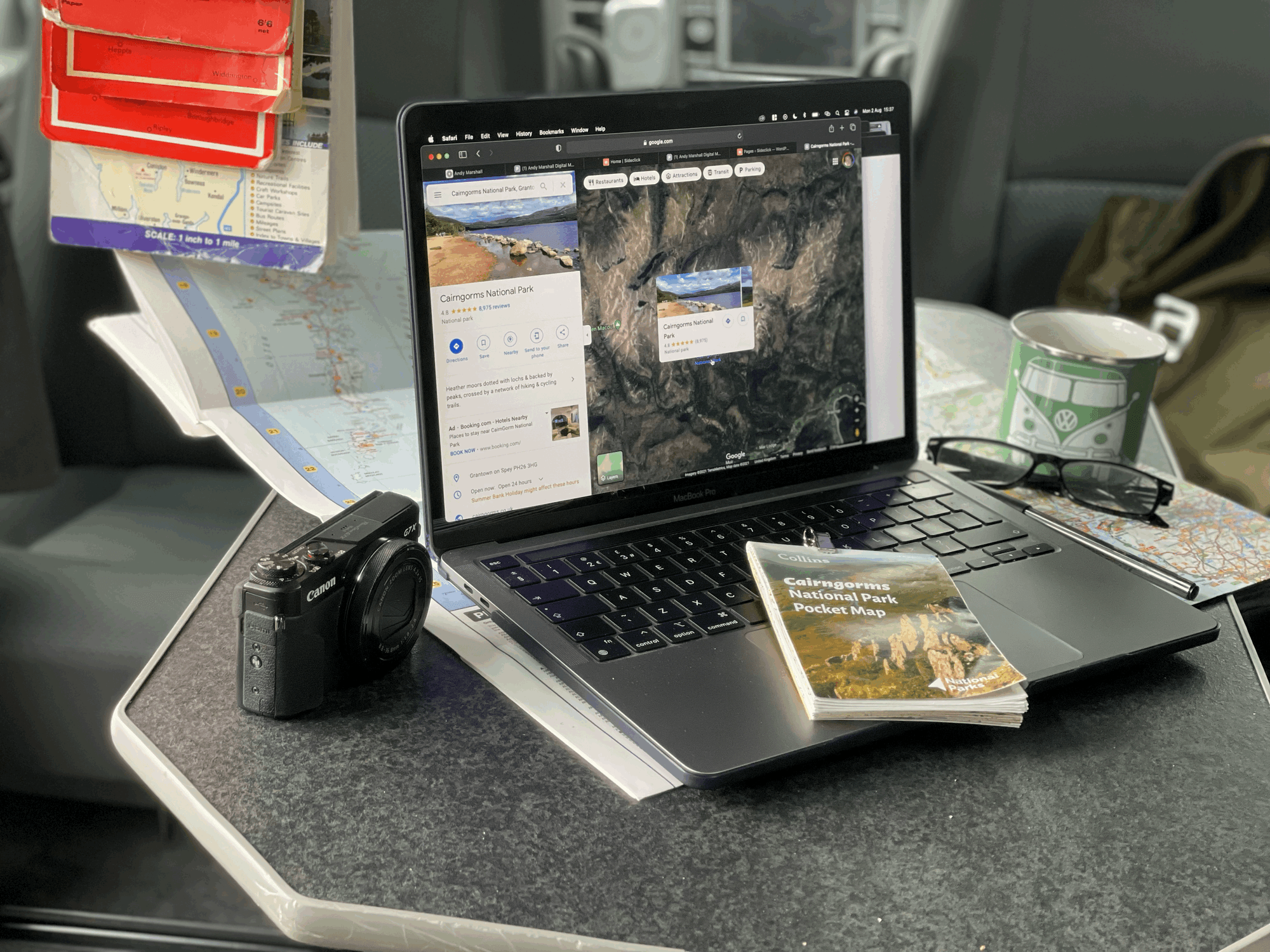 Place Writing: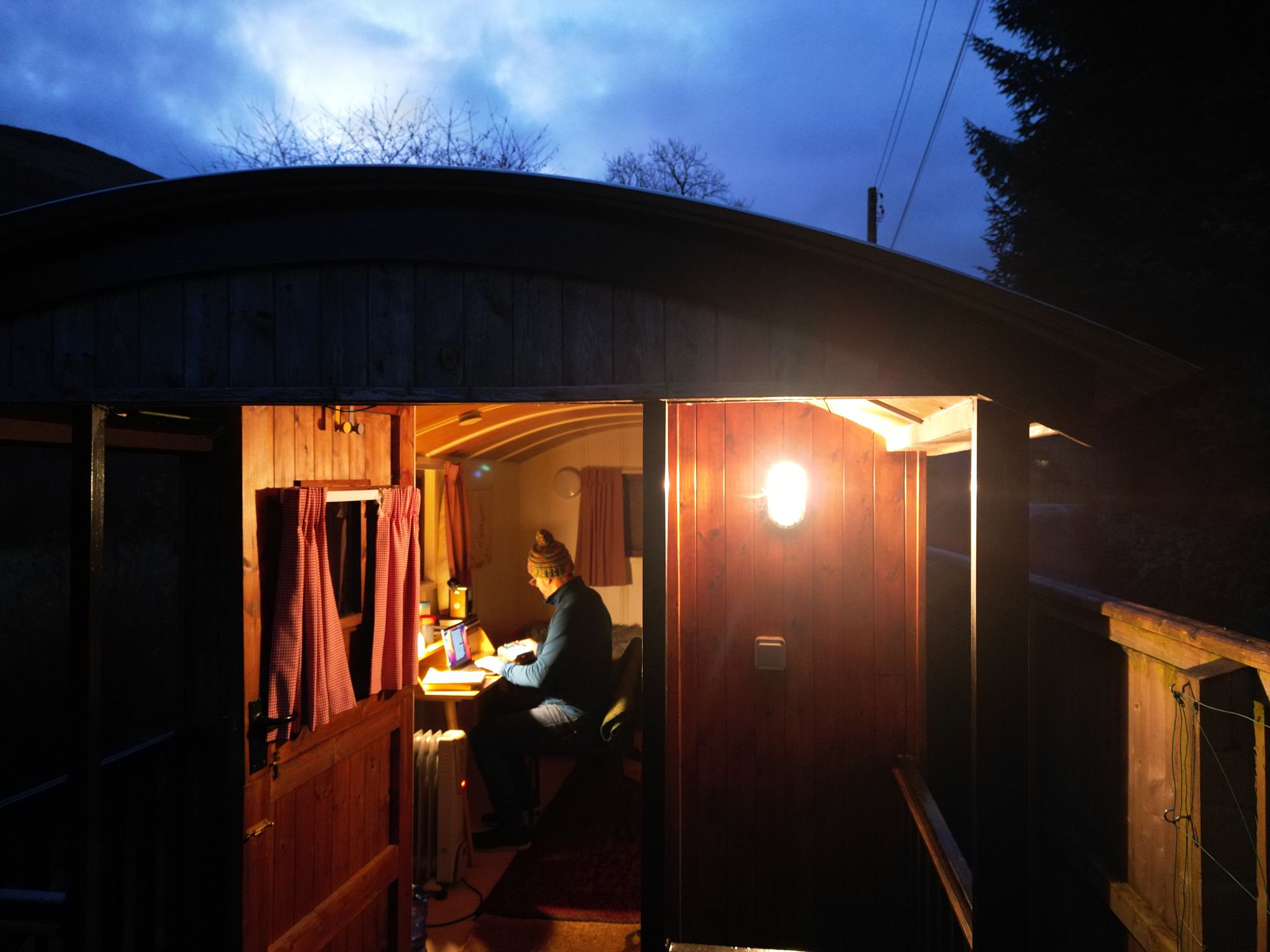 Photography: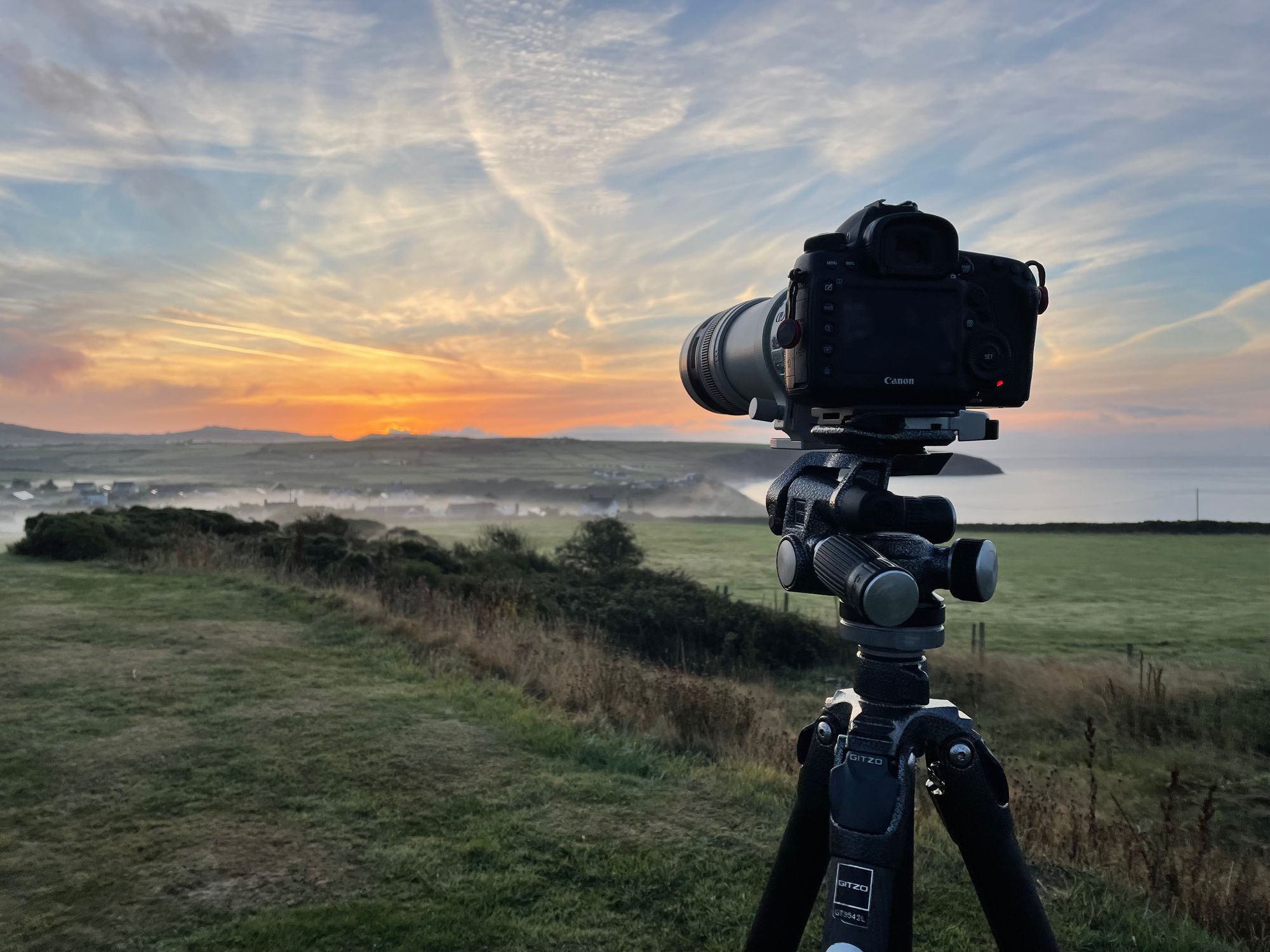 Virtual Reality: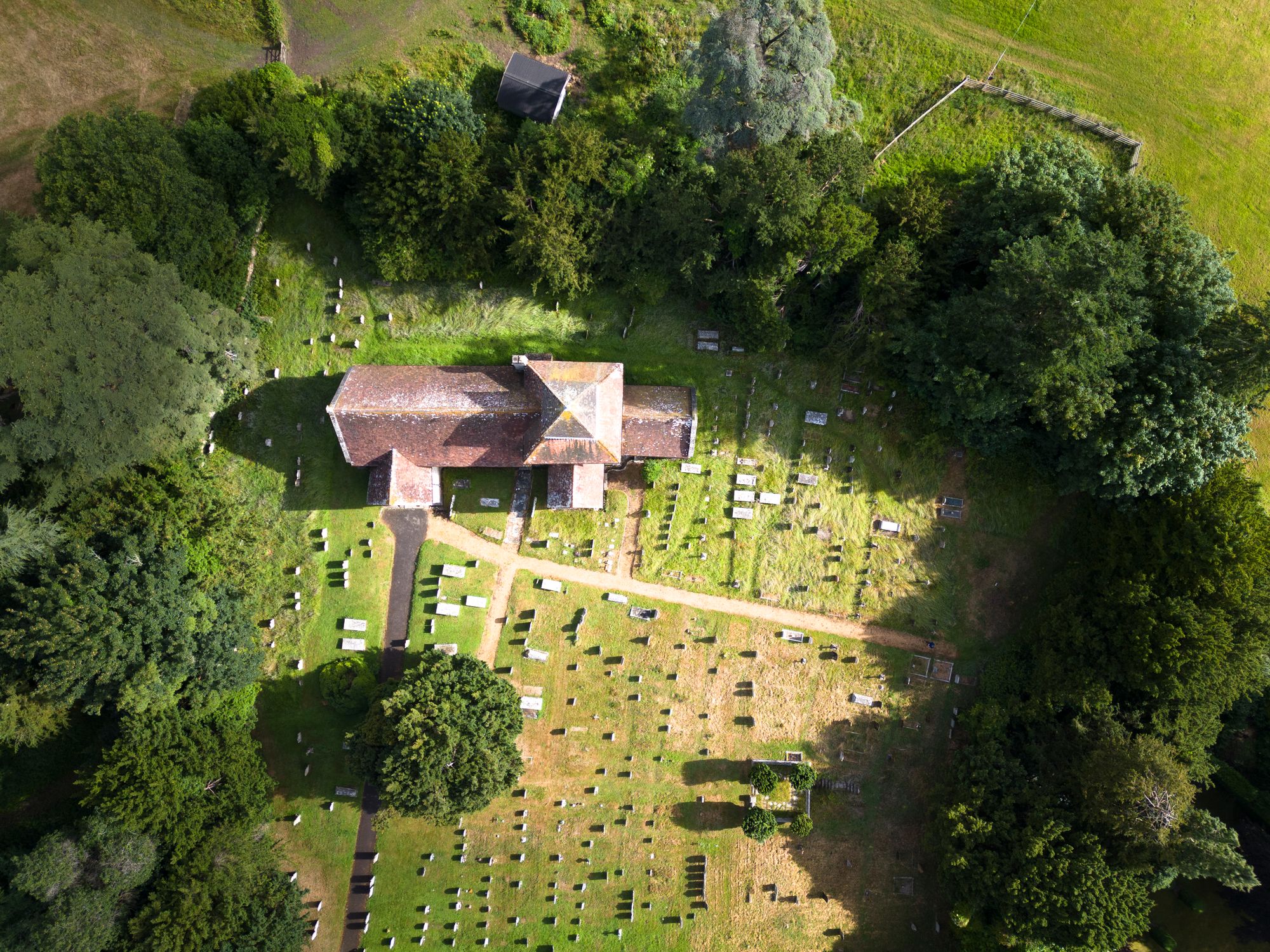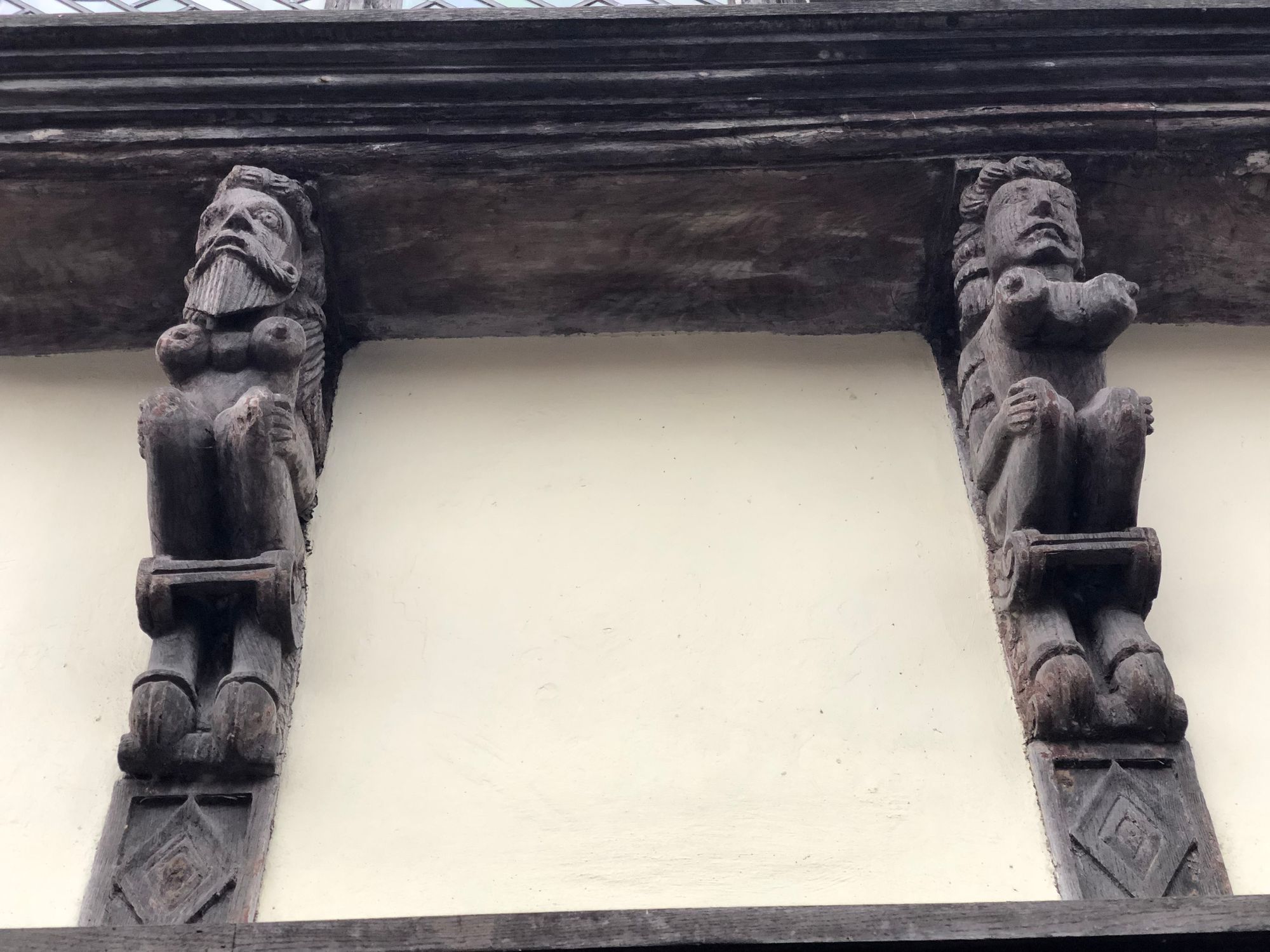 Road Trips: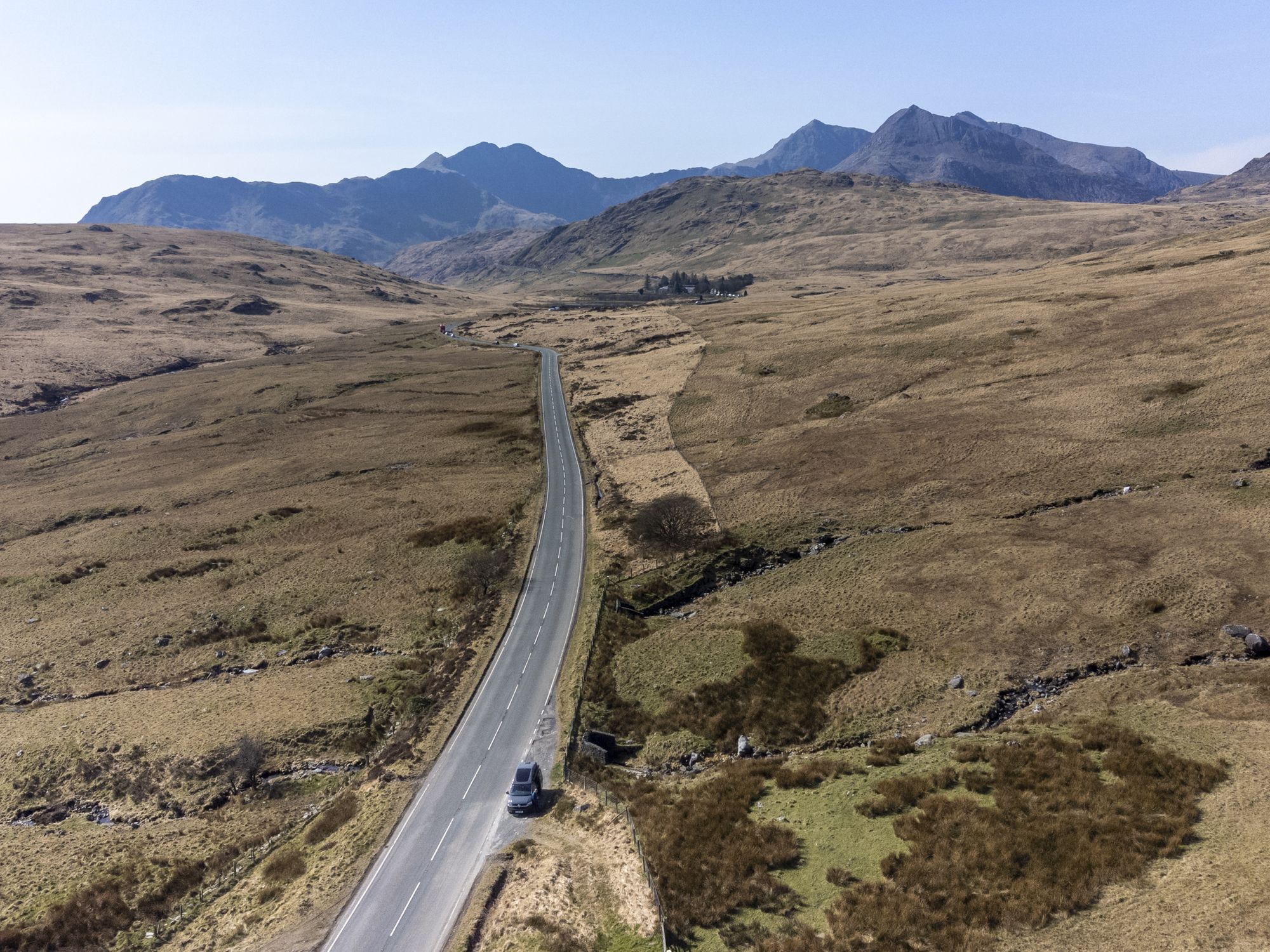 A Year in the Life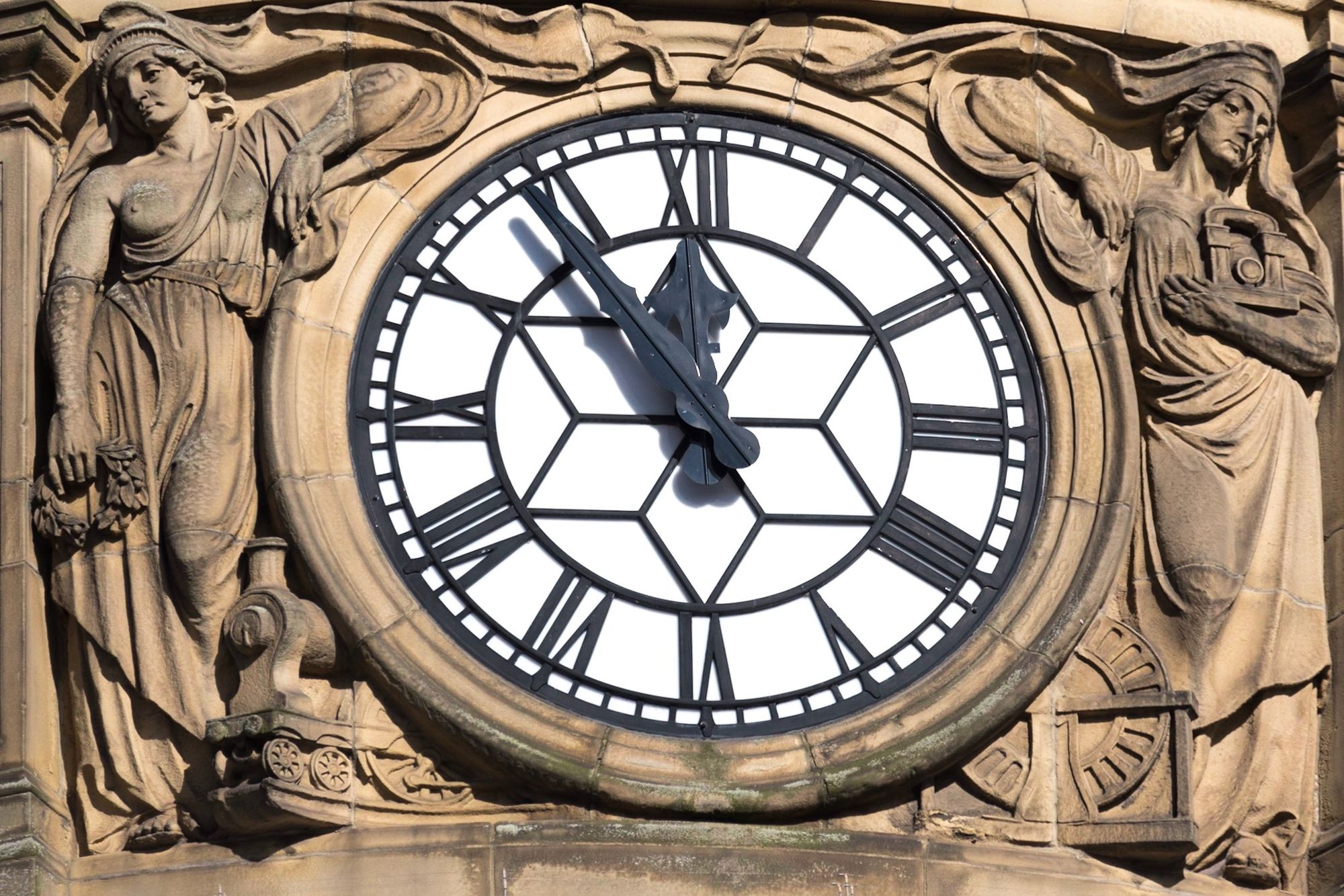 ---