"For those moments, something miraculous had happened. During the action required to take a photograph, I had let go of my anxious self. From that day onwards, the veil of depression lifted."
Singular Point of Light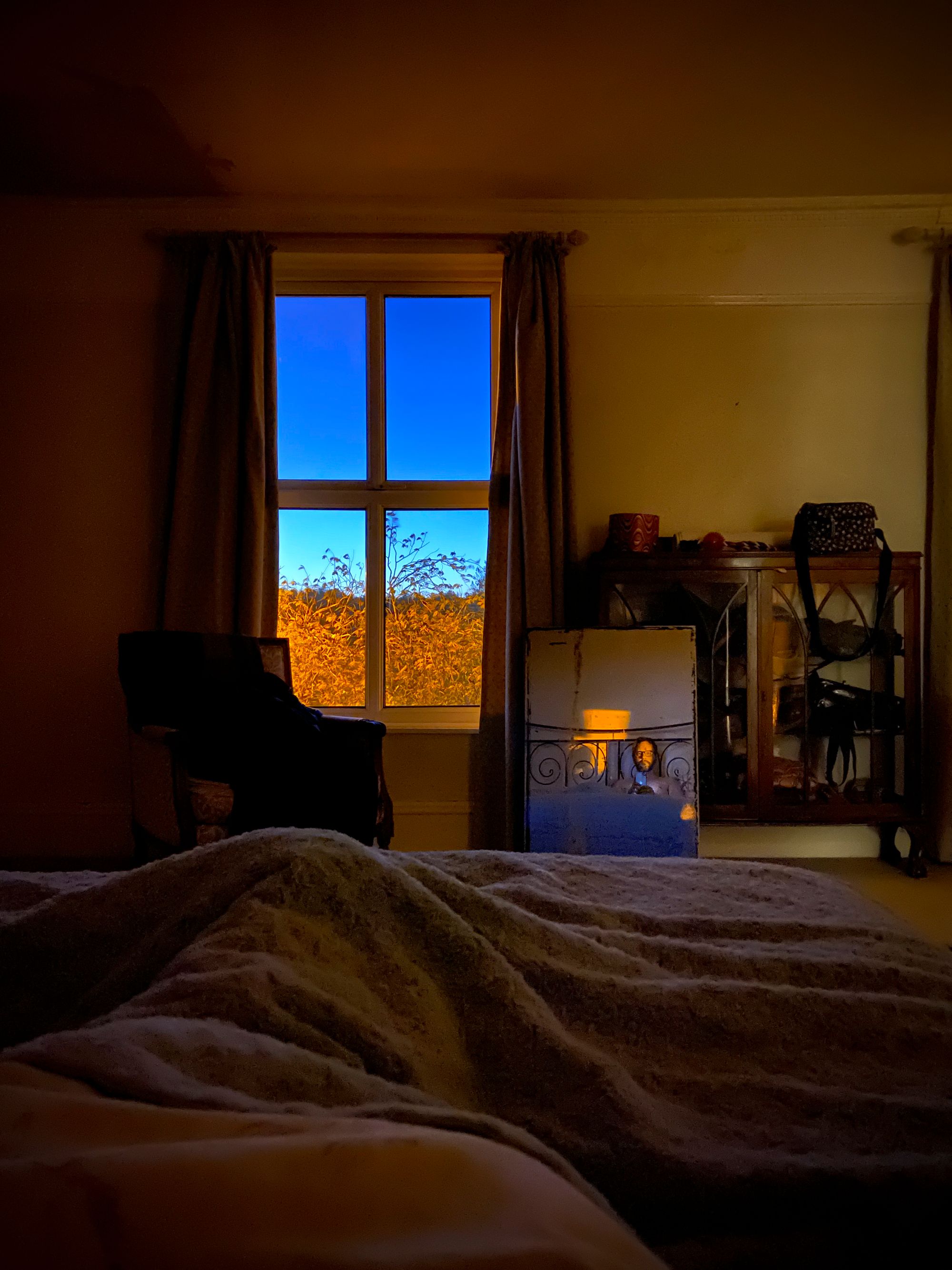 I've wrote often about how I came to be an architectural photographer.
In my draft book "A Singular Point of Light", I document how I found a way forward from a breakdown through photography and architecture. Writing this book has helped me explore my journey through recovery from depression and breakdown.
From my own experience I know that sometimes it helps to read others' stories.
For over twenty years I've been seeking out alternative stories in our surviving material culture and sharing them with my photographs and words.
It took a difficult period in my life to find a pathway through photography that helped me discover genius loci -the spirit of place and the deeply moving stories behind the 'so-called' mundane material culture on our doorstep.  
What I had to do was find and explore new ways of seeing.
Once I did, I never felt alone.
Cultivating alternative ways of experiencing the world has completely changed my life; it helped me overcome anxiety and depression, opened up a world of possibility and led me to a new career in photography.
One of the most heart-warming responses I've had to the Genius Loci Digest is: "I love seeing the world through your eyes".
The overall aims behind this Digest is how, through my lens, I can help others  garner new ways of seeing and feel the benefit in their own lives.
---
"What I had to do was find and explore new ways of seeing. "
---
⚠️ Disclaimer: This does not constitute mental health advice. I'm sharing my own experience.
You are not on your own, and I list the posts below as much as to share my experiences rather than as a panacea. We're all in this together, especially in these uncertain times.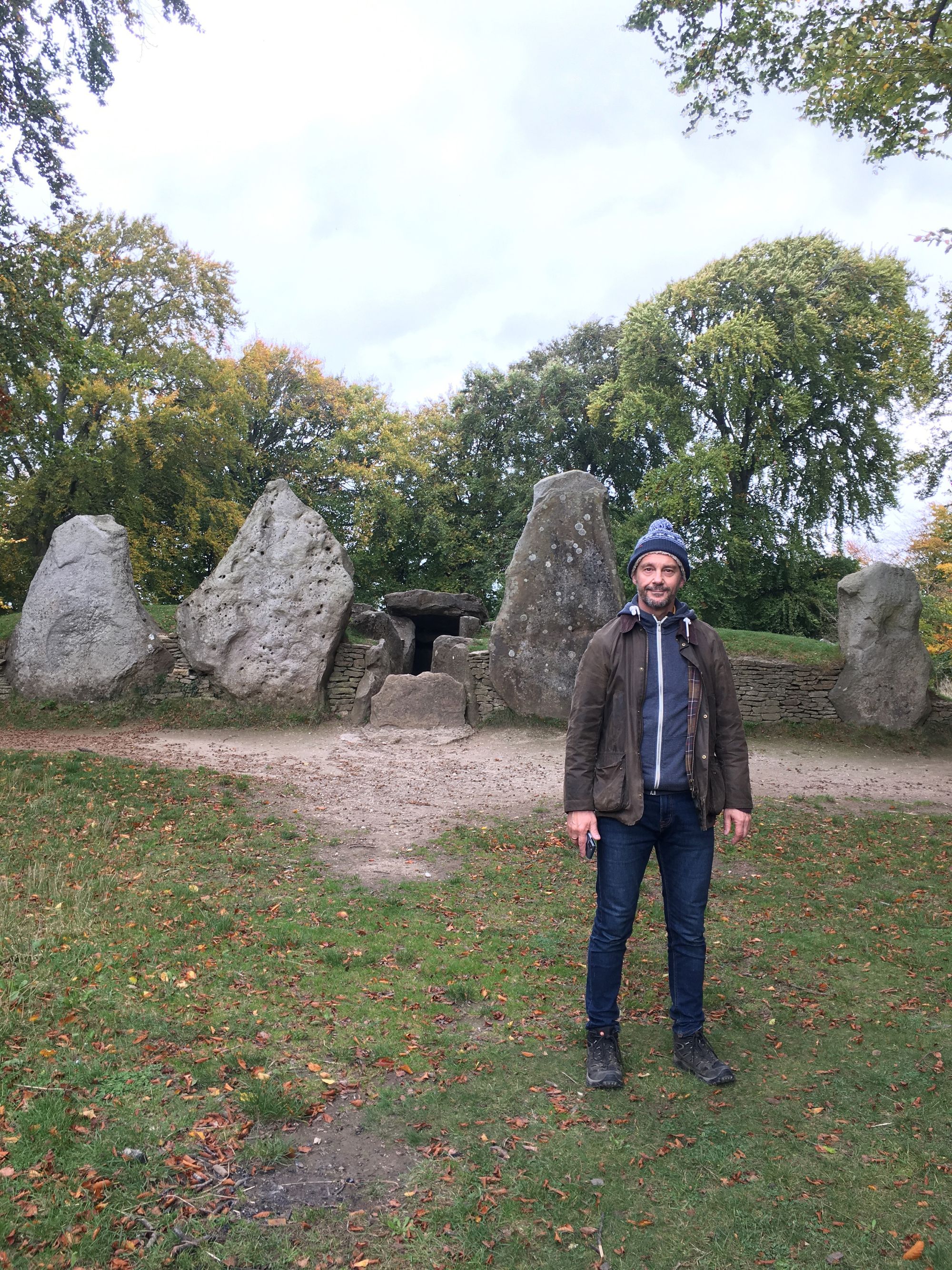 Some of the posts below are for members only - but I have a limited number of (anonymous) free memberships available. Contact me here with your details.
Posts
Available to all
I will add more resources as time goes by. Click on the links below to see the content.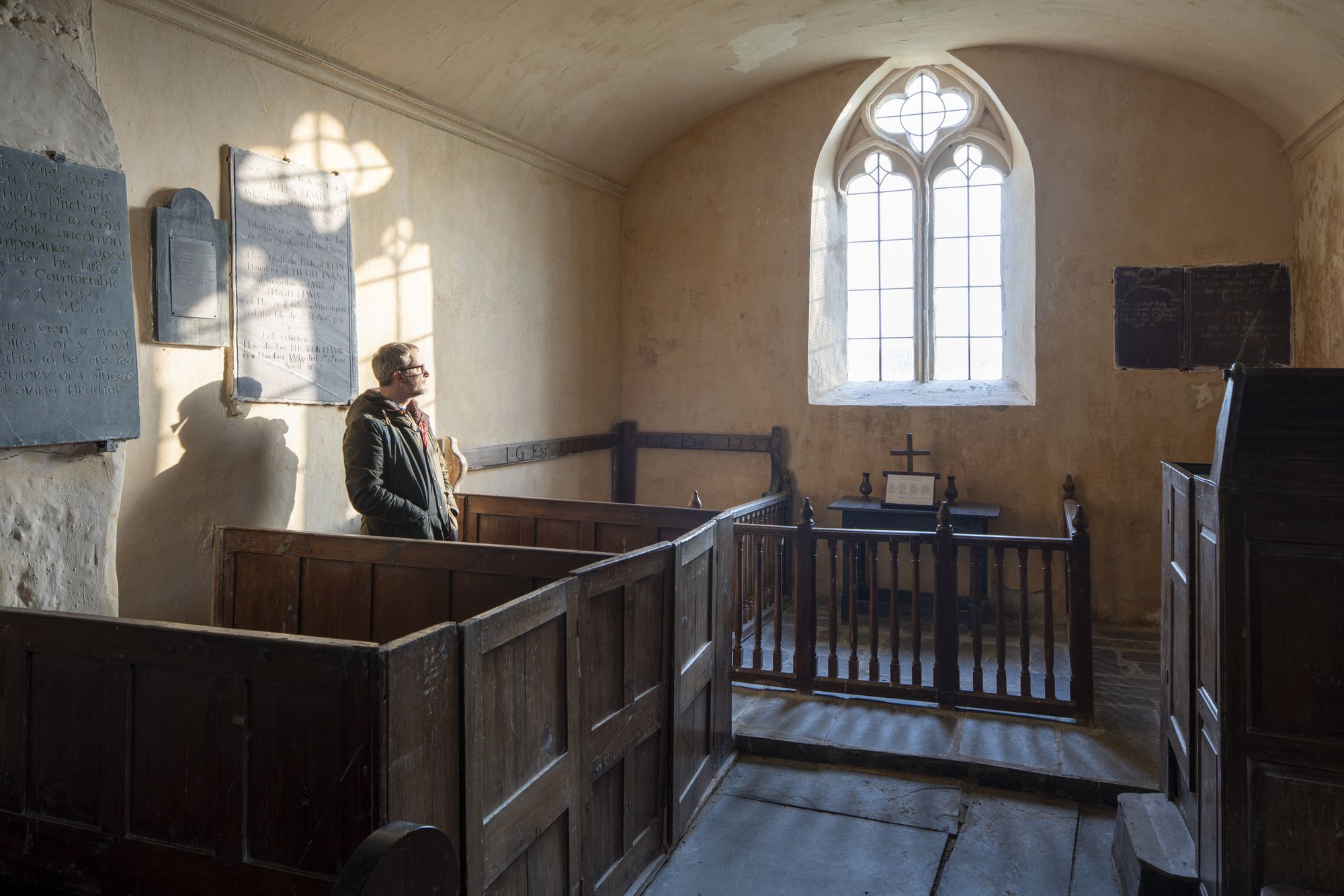 In this digest I talk about ways of seeing, photography and mental health.
The First Camera is a publicly available snippet from my draft book. A gentle warning that there are themes of depression and suicide discussed in this excerpt. So it might not be for you at this moment. Ultimately the excerpt leads to a positive resolution and finds answers in photography, light and architecture.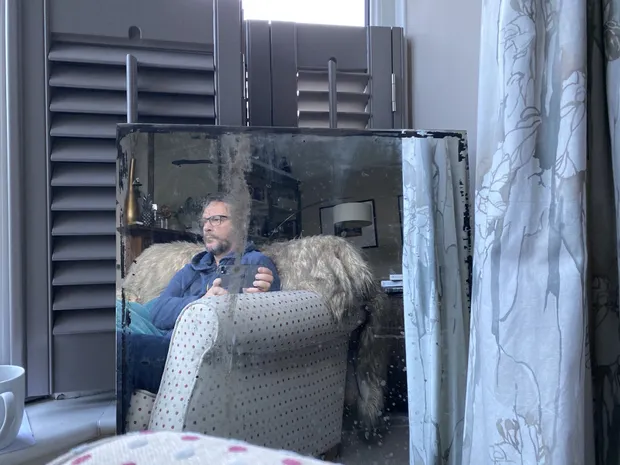 From Others
Exploring wellbeing and the historic environment.
---
Members Only
What made all the grit of the dark days worthwhile was that I was left with something that felt like a pearl - a new way of seeing and interacting with things - more sensual, emotive and visual.
A host of posts to help you explore different ways of seeing and experiencing our world.
We're all in this together