6 March 2022
Yorkshire Dales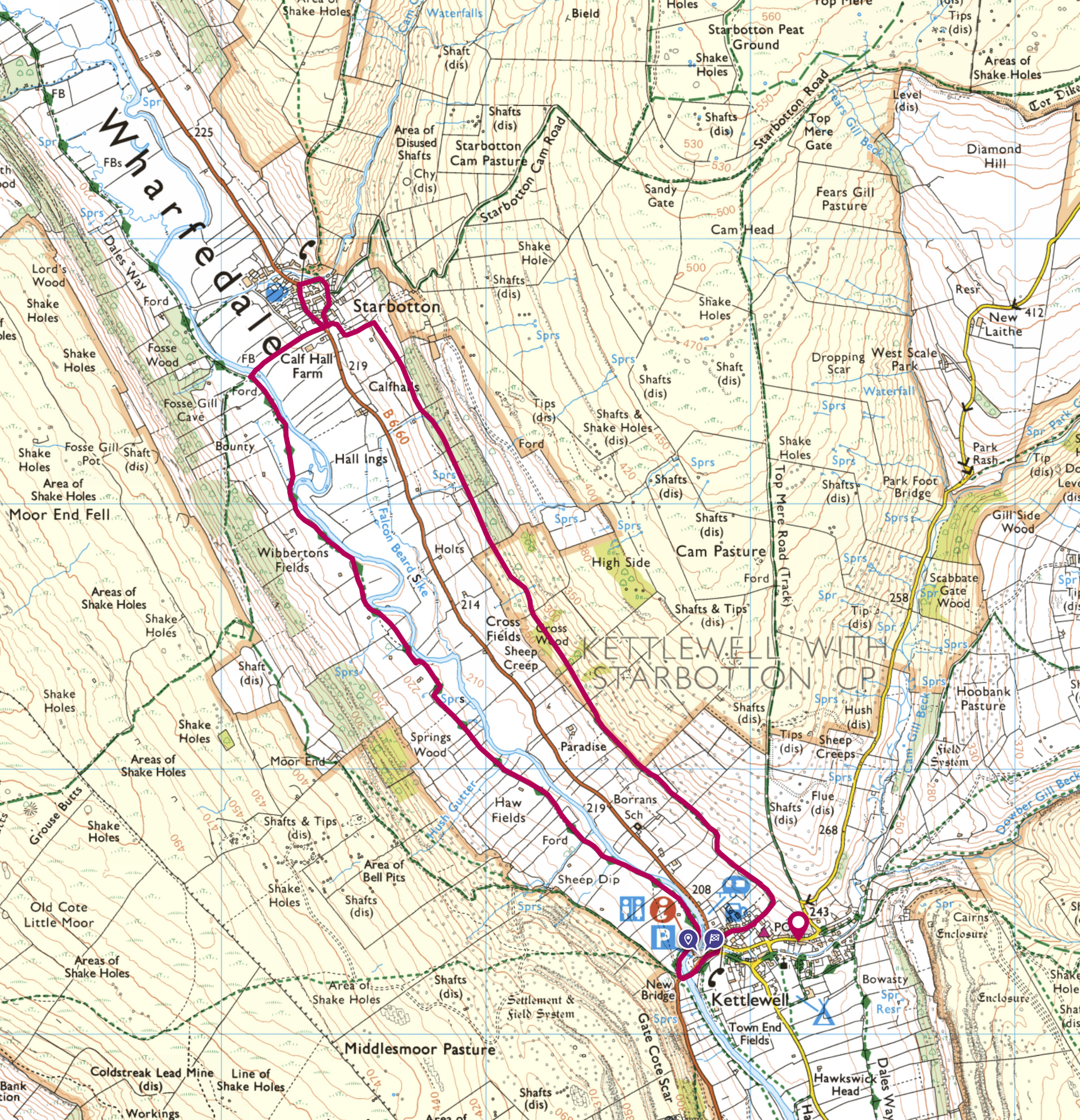 Current events are shrouding my thinking so I drive up to Kettlewell and walk a circular route besides the river Wharfe to Starbotton and back. The landscape here is storied with several thousand years of human interaction. Its narrative unfolds from a single visual perspective and can, on occasion, jolt the senses from one extreme to another. Here, momentarily, whilst walking besides the river, I feel like an insect in a meadow, but after clambering up the valley side, I feel like a god.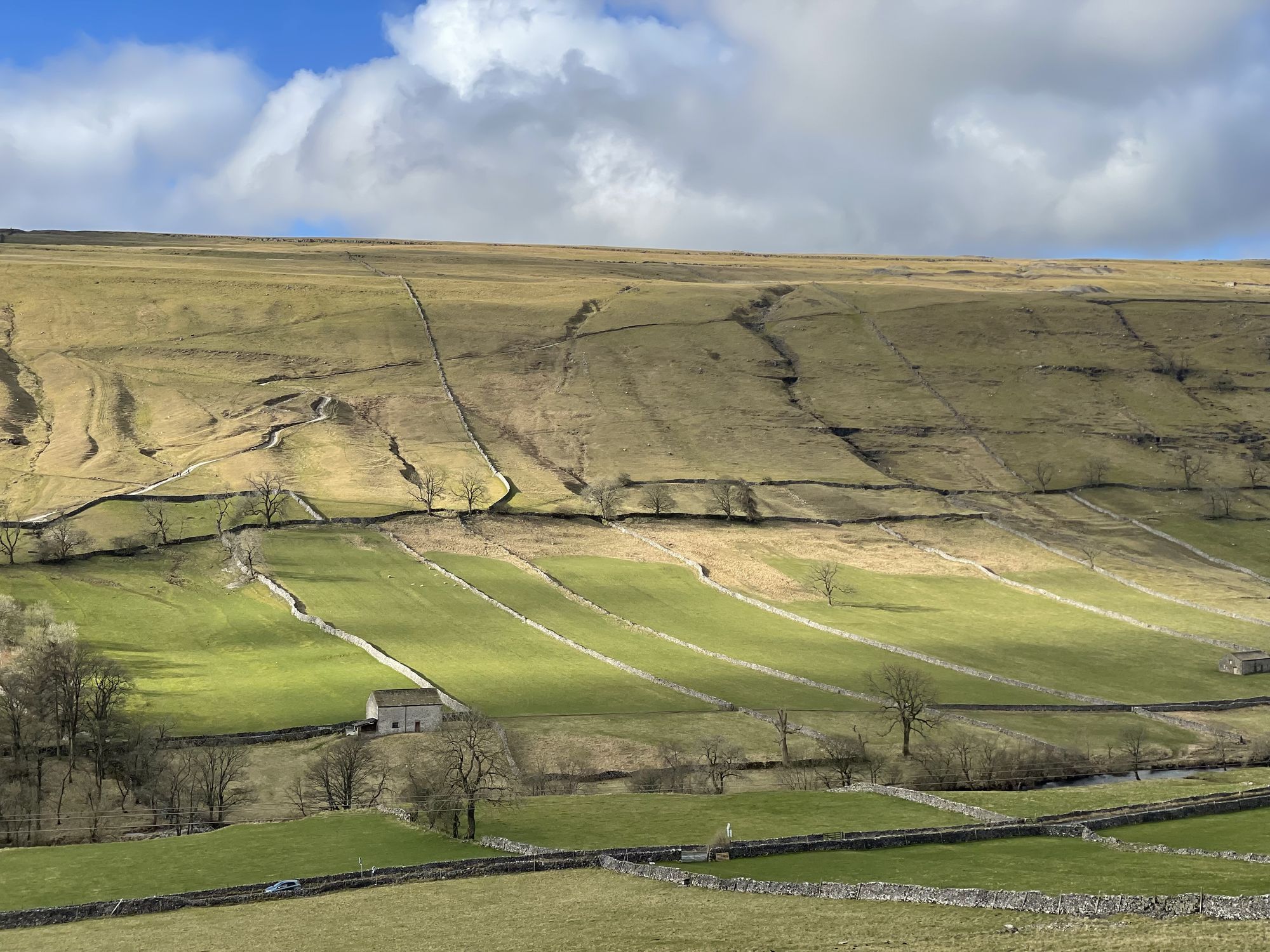 As if to emphasise my new found deity, the dale deigns me superpowers: I can hear the conversation between two cyclists, riding north to Starbotton, at least a mile away from my vantage point. Their chatter is overtaken by the warble of a Curlew, its rippled call is repeated in reticulated walls that snake like sound waves.
The walls speak of toil and earthly plunder. The orphaned hollow in the gatepost cries out: "This is the threshold where pennies were left for milk."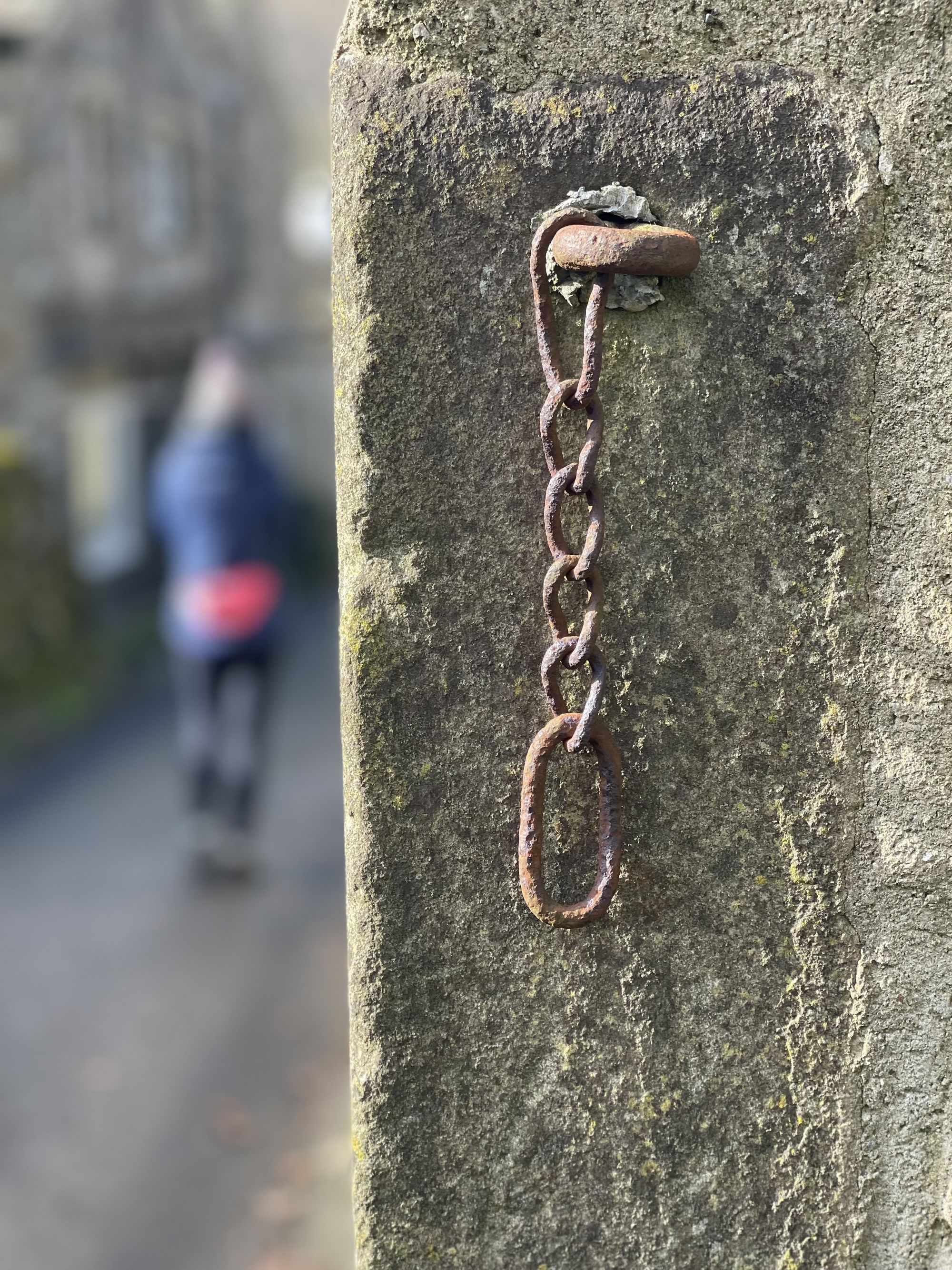 The route is peppered with barns that look like dolls houses. The field barns are magnets: wind sucked in through their muck-holes, stone dragged to quoins from furrows. They are byres of warmth for the cows and a seductive respite for birds. Even the grass gravitates to their walls - stronger and greener beneath the dripping eaves. On their roofs, the moss thrives on diminished courses. They archive words that tug on Viking foundations: laithe and boskin, skellboose, rudster and heck.
Wisdom sits in places like this. Nothing added, nothing taken away. This place tells me that little needs to change to be relevant or fashionable, other than the fashion of the functional. These barns, set out like sentinels along the side of the valley, endure the cataracts of time to keep our story warm.
I take in the whole route from my vantage point. It appears as a small ribboned path, some distance away, working its way around the bends and oxbows of the river. I feel grounded. I absorb the view and stitch the route into memory. The dales have gifted me the clarity I've been seeking: In this place I can see where I'm going and know where I've come from.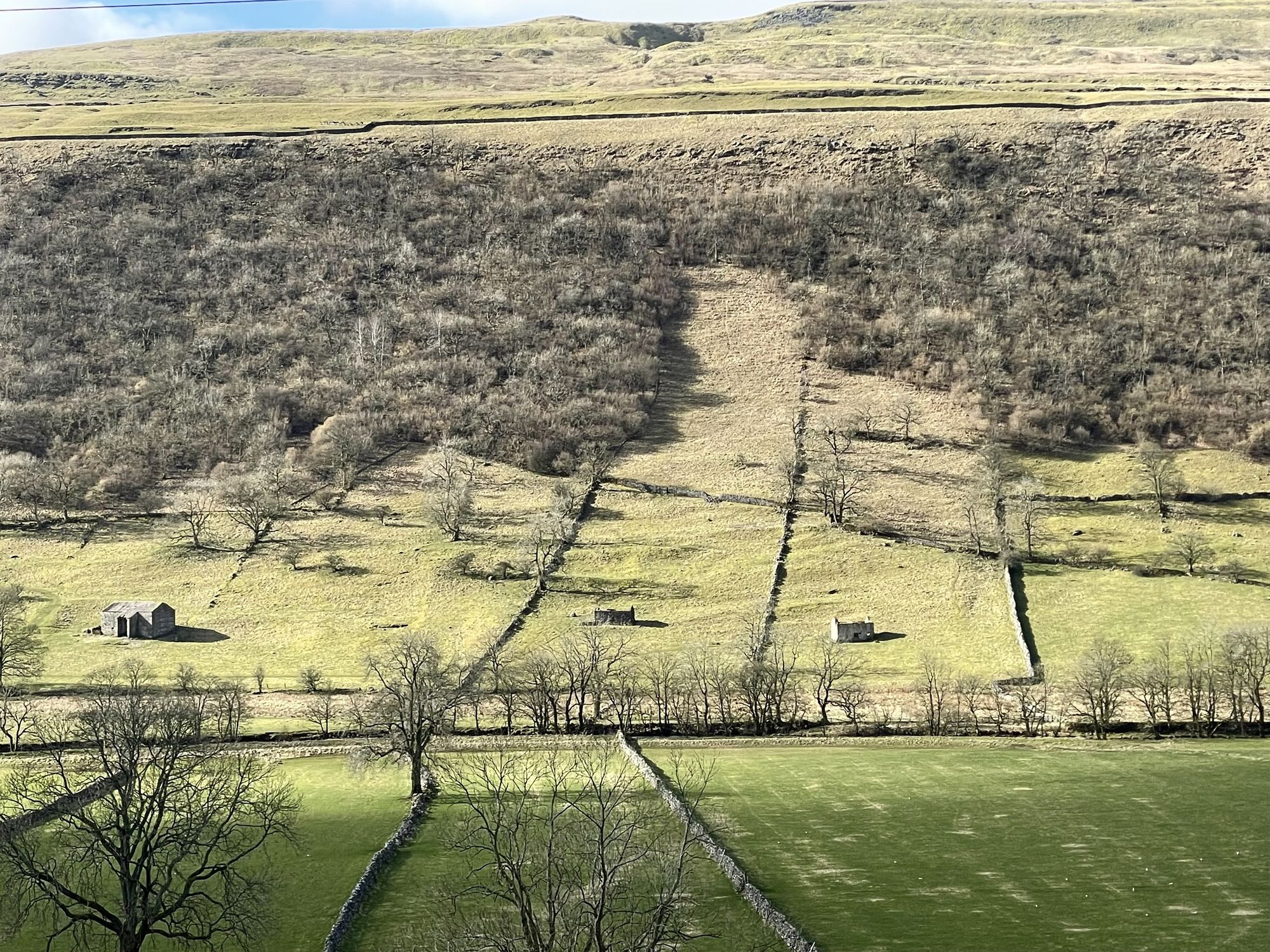 ---
View next entry: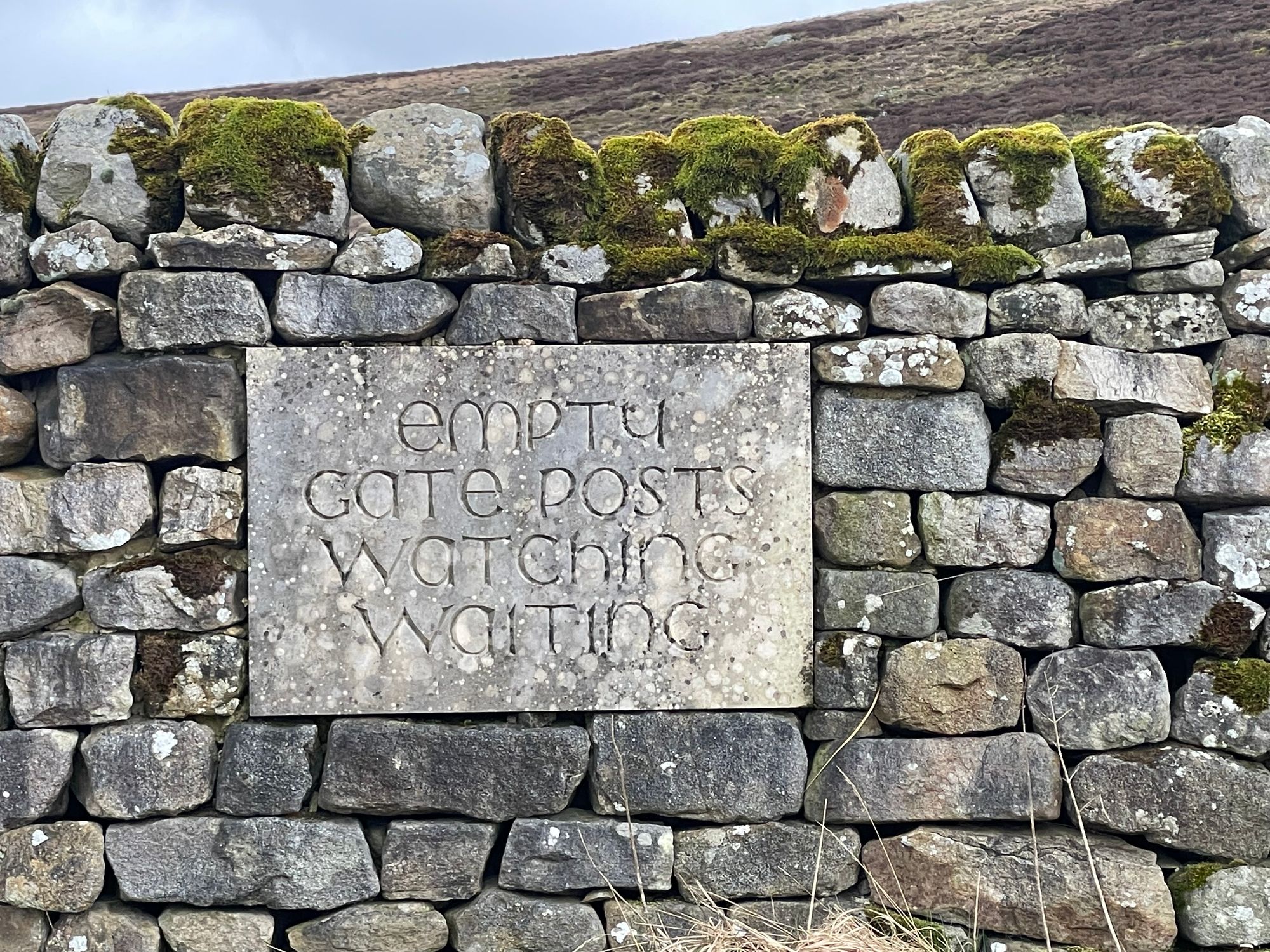 ---
End Point
Additional Notes
Kettlewell Gallery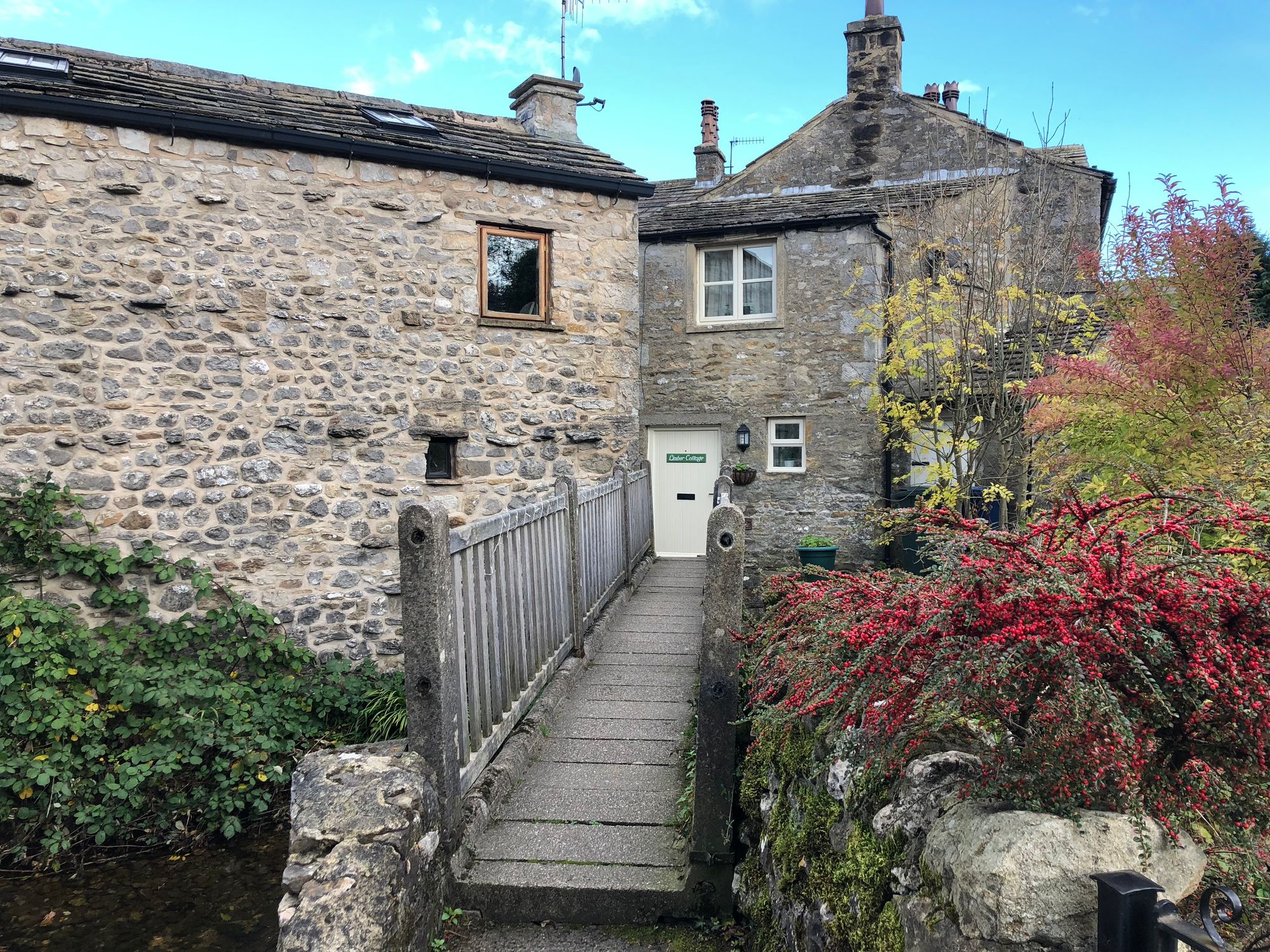 View next entry: