After spending 20 years carting my gear around, I've come to realise that bags are second only to the camera itself. I remember my first bad experience with a bag - a Lowepro camera bag - it was badly balanced on the shoulder and kept tipping up - I cracked a lens using this bag.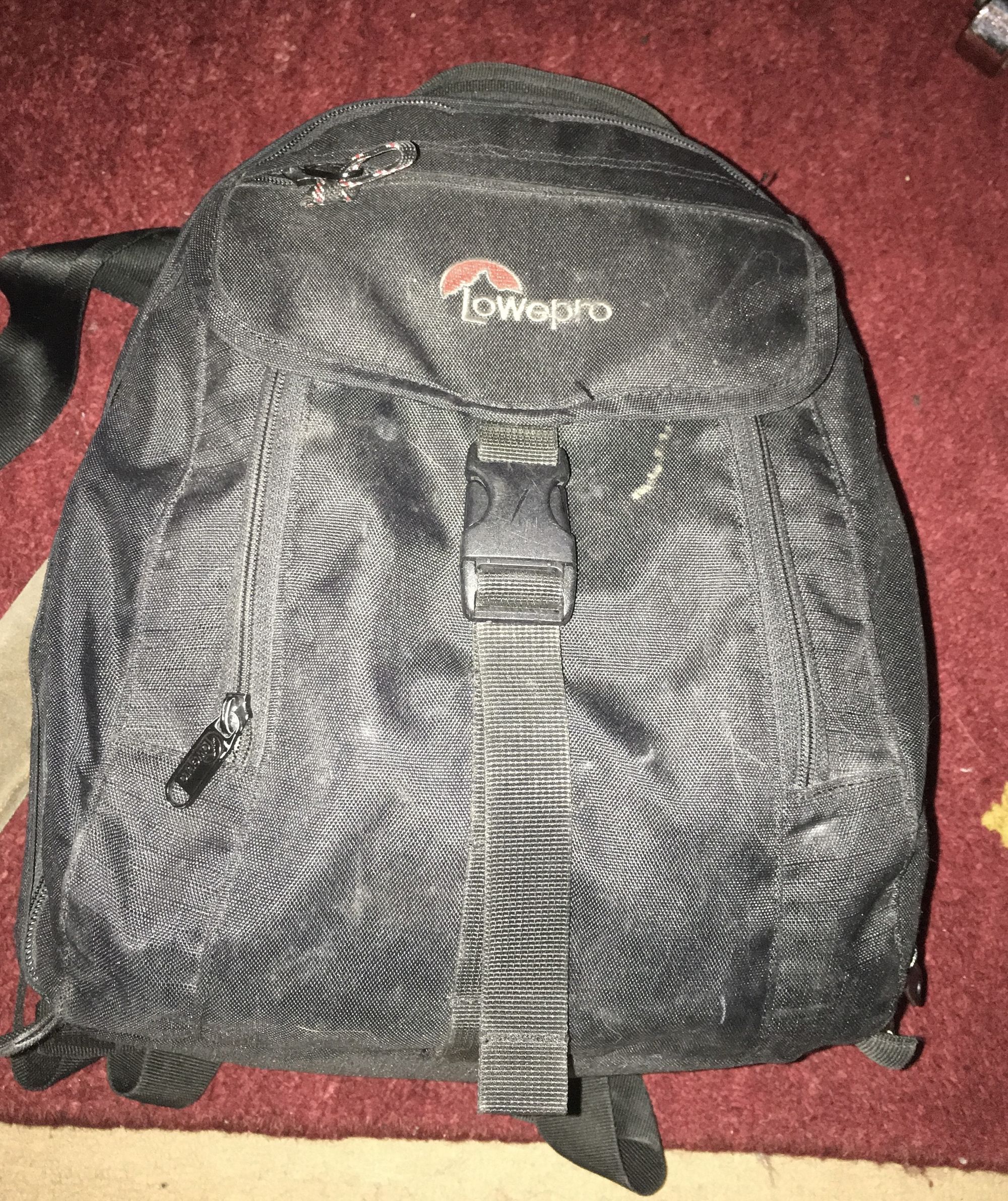 I moved on to Billingham bags and they proved to be remarkably robust - taking in every situation that I could throw at them. But, although they were refined in status - they weren't refined to my particular needs.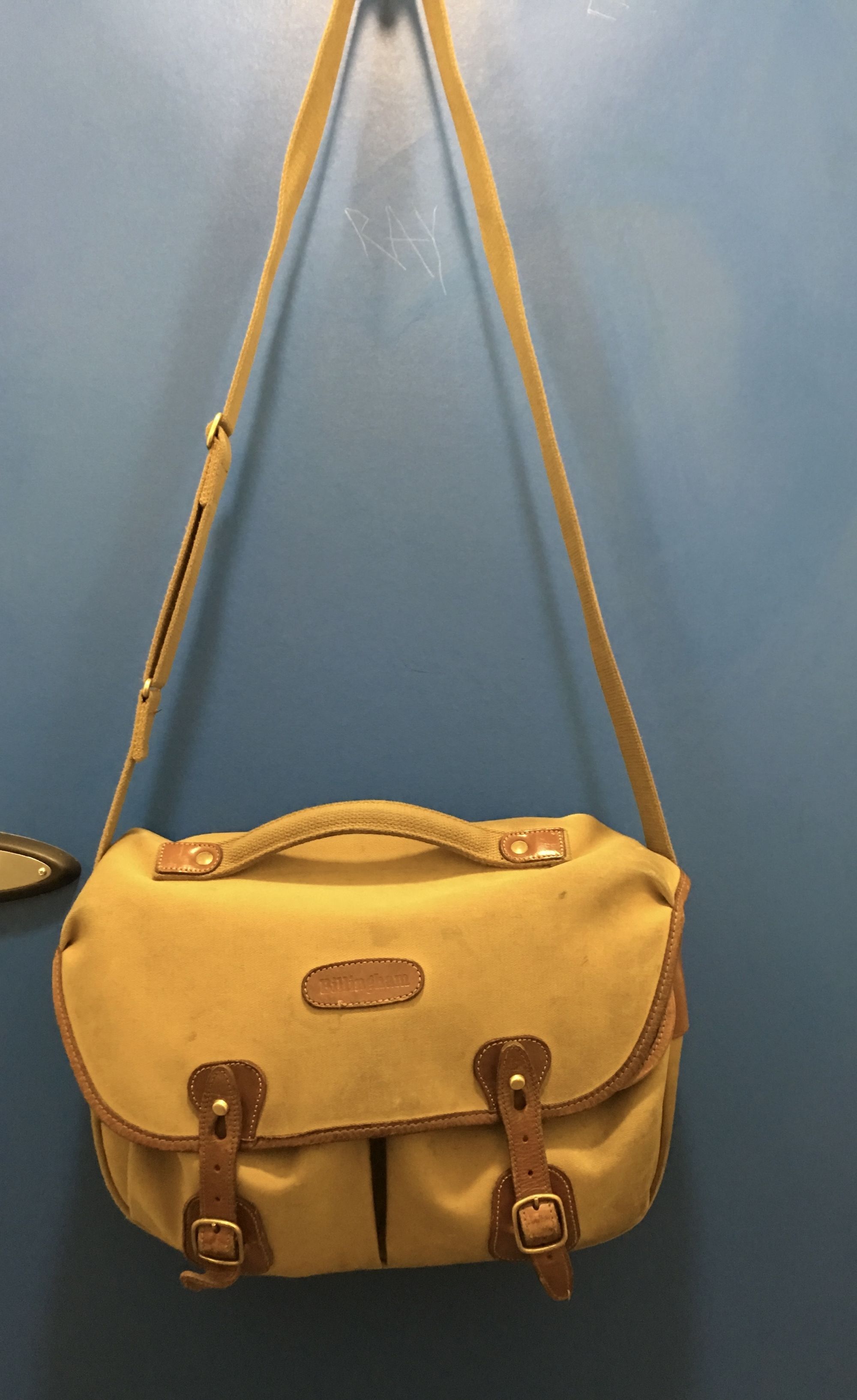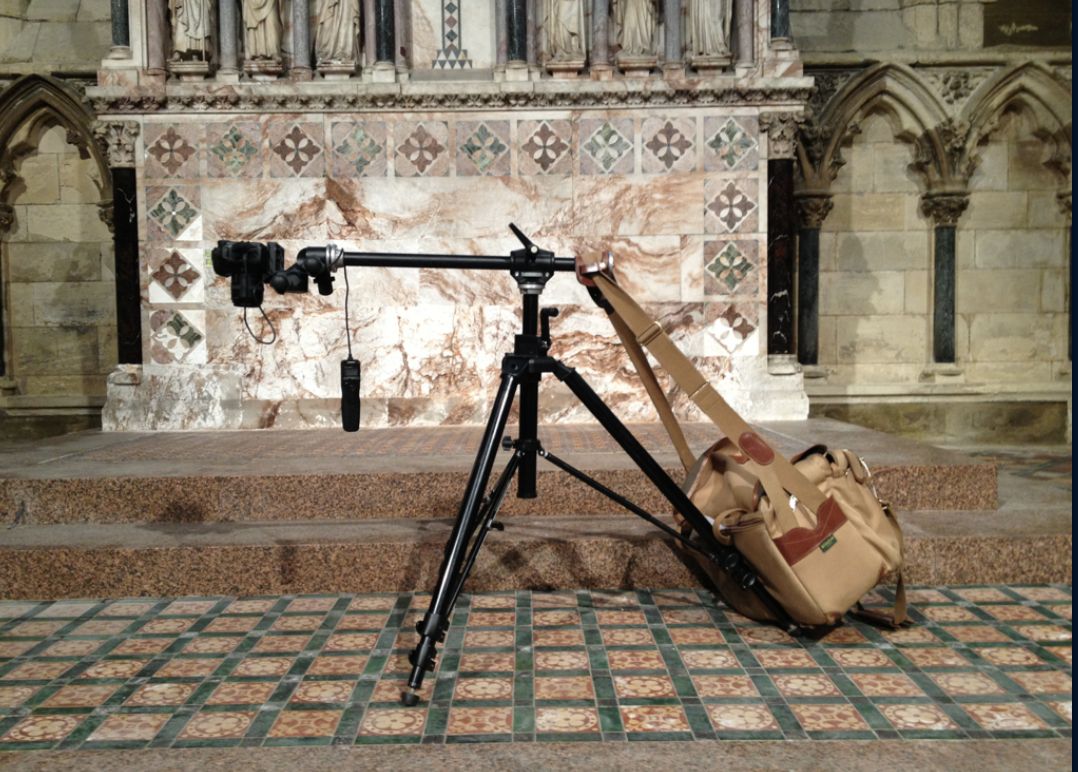 Along came Peak Design which has produced a series of bags that are real work-horses for the photographer. I use the Everyday Sling for my main drone and the Everyday Tote for carrying my cameras. I've used the Tote for a number of years - it just seems to fit my way of working. Ease of accessibility and having multiple ways of carrying the bag really helps. An added bonus is that it doesn't look like a camera bag. They're carbon neutral too.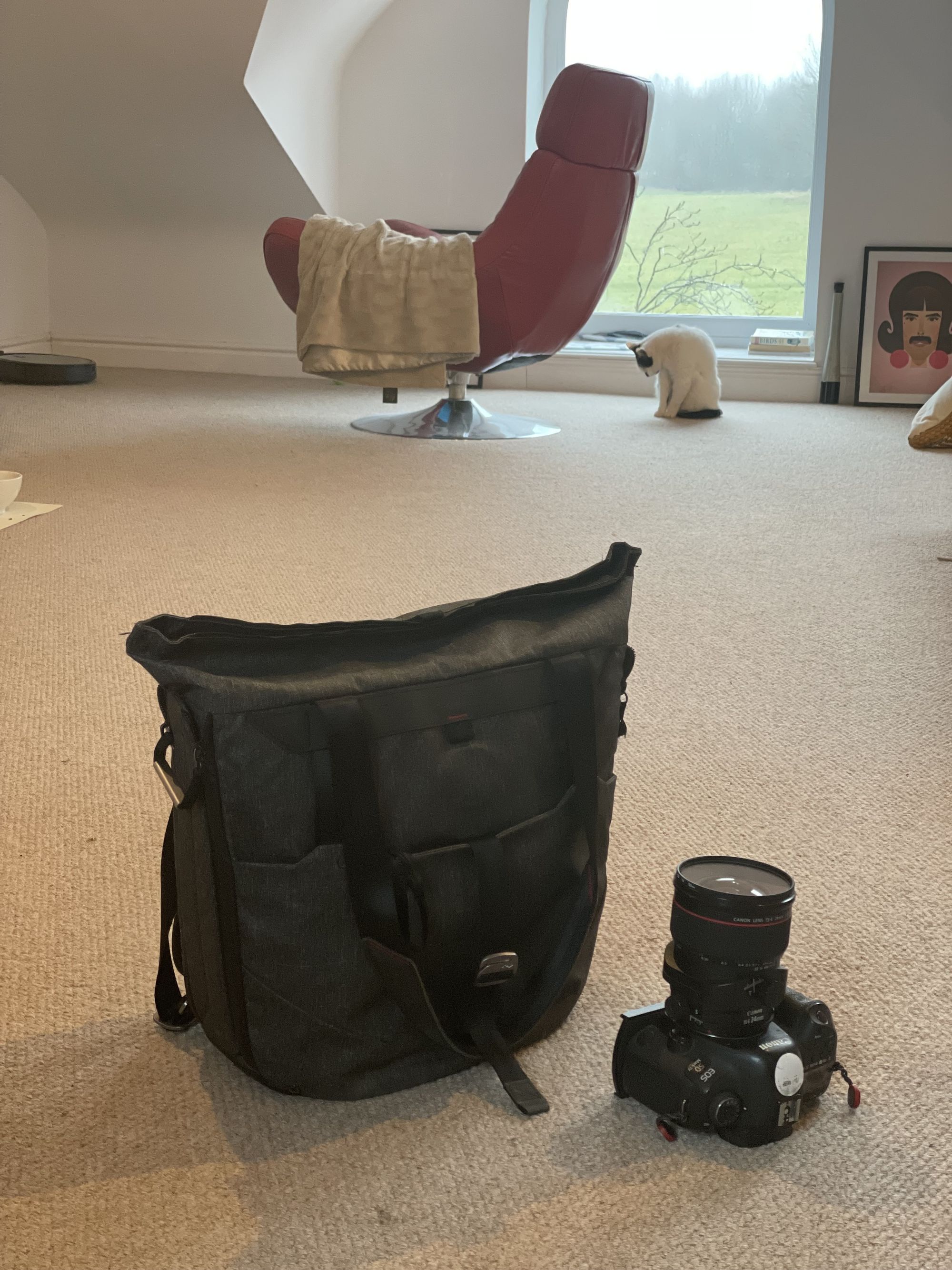 I also own bags that have a particular set of skills. My Brompton and its bag have been used to photograph airplane hangers, TV sets, Amazon warehouses and stately homes.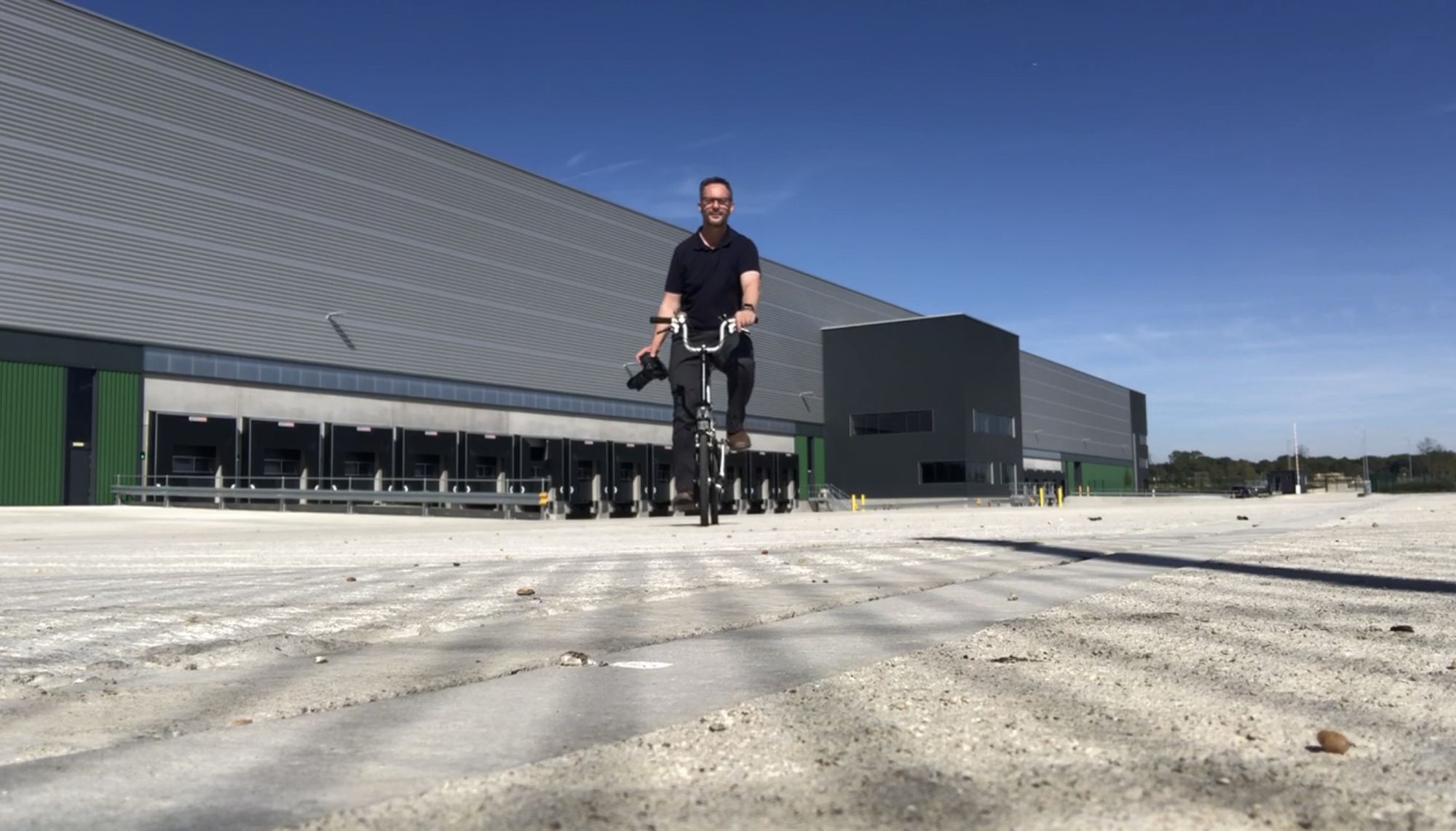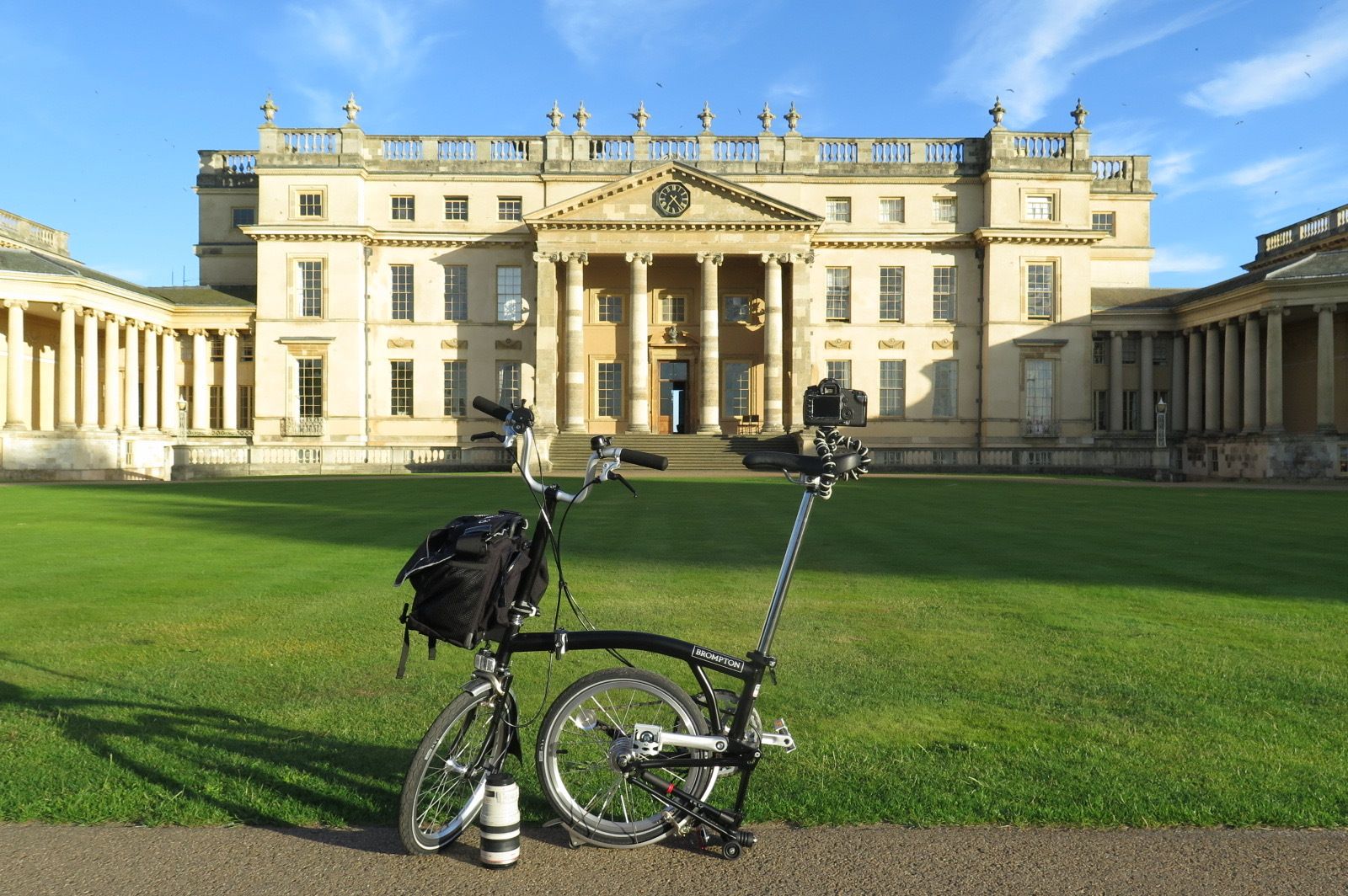 Each new bag perhaps represents an evolution of my style and the way that I work - but also takes into account changing factors on the outside. My latest bag is a Peak Design TotePack which is slimline - has access from the top and sides and holds my small 'stealth tripod'. After an incident in London, I've purchased this low key bag as a catch all to hold all of my equipment when in an urban setting. No loose ends.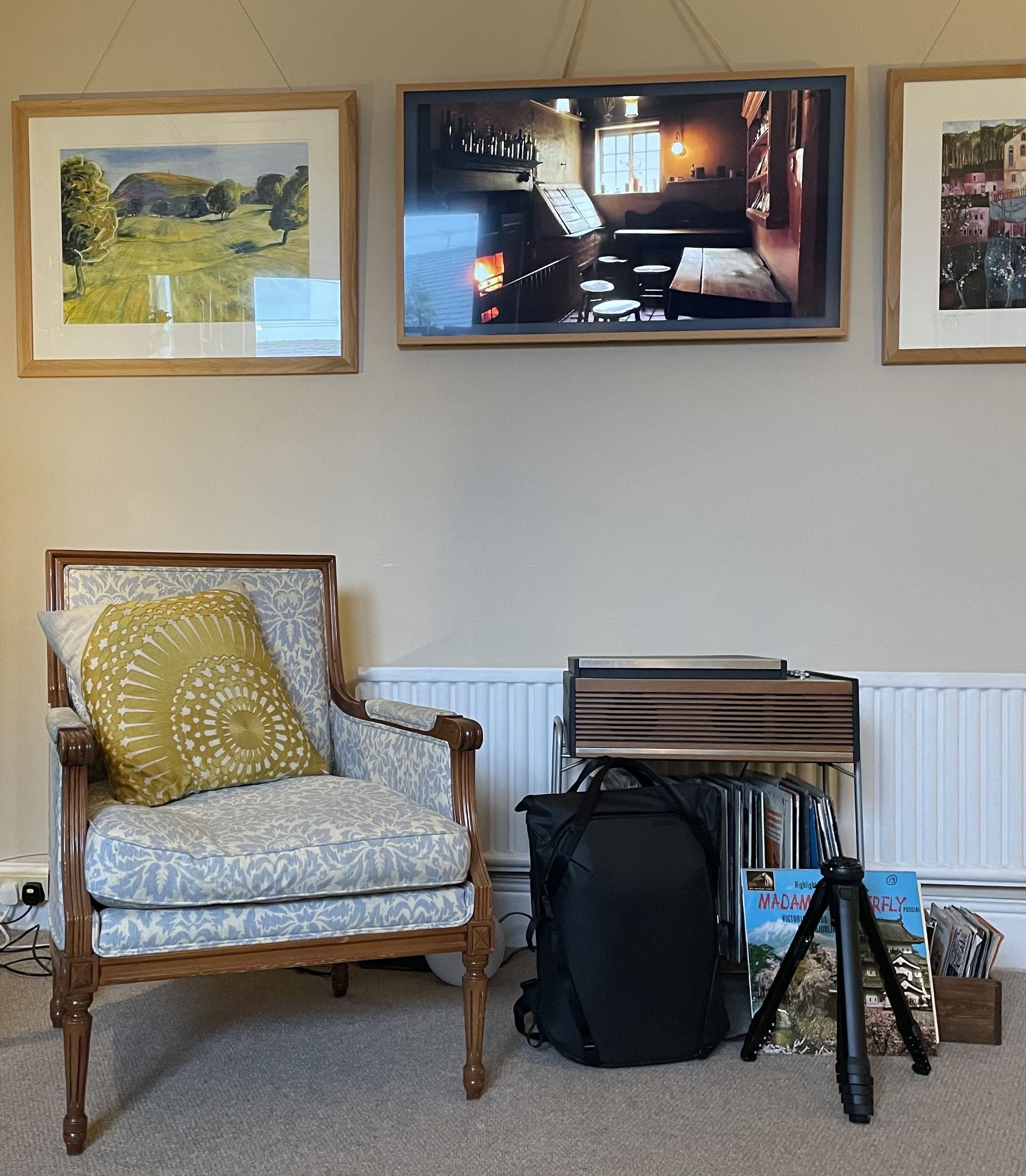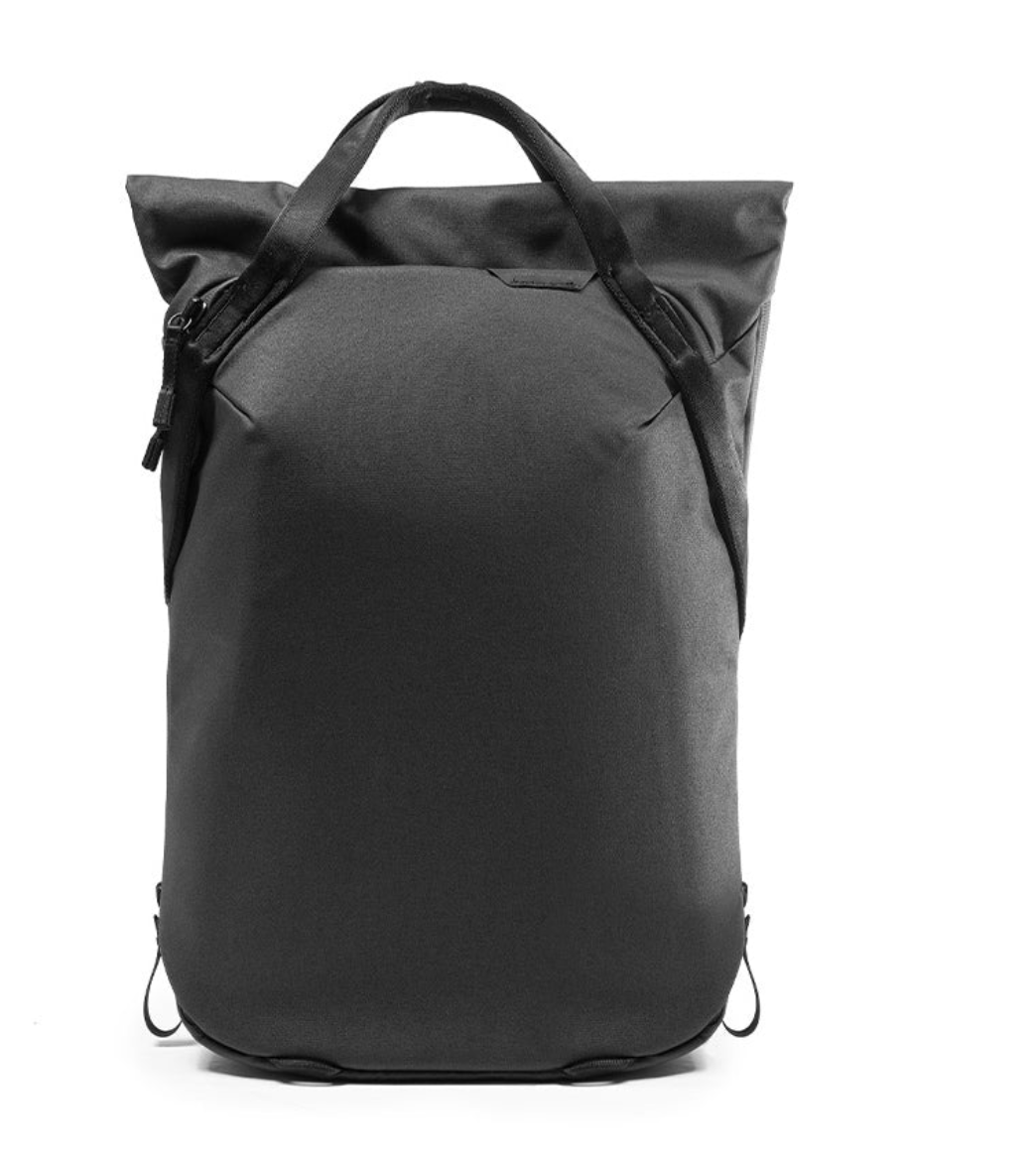 Out of all the bags I have, one of my favourites is still my little Billingham Compact Stowaway - I can't believe how much this bag holds. I still forget some of the hidden pockets that it harbours. Currently (this would have been hard to believe a few years back) this bag holds my videography kit - camera, mini-drone, wireless mics, cables, 360 cam and much more. It also doubles as a leisure bag. When I'm out and exploring it holds my compact camera, my phone and a notebook and pen.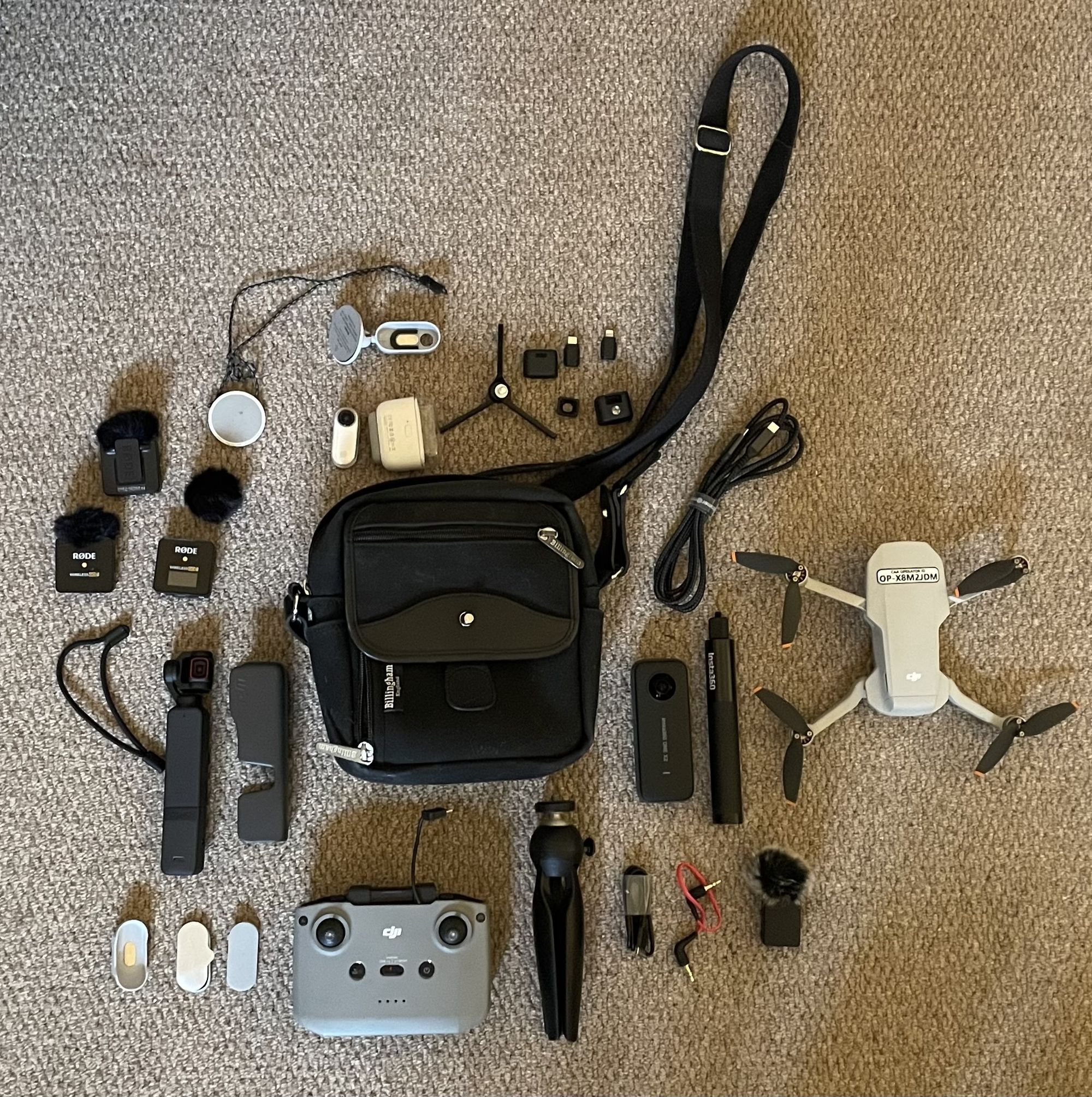 I've recently purchased another bag which is a Barbour casual messenger bag - it has a dual purpose of photography and 'about town' bag. A kind of hybrid bag.
What's your favourite bag and why? Subscribers can comment below.
1200+ subscribers join me on my camper-van-camino through the British Isles. Each Friday I post out a digest recording my discoveries in my time-travelling camper van.
Subscribe for free here