23 March 2022
Cumbria
---
"There are places, just as there are people and objects and works of art, whose relationship of parts creates a mystery, an enchantment, which cannot be analysed."
Paul Nash
---
I'm over at St. Baglan's, near Cearnarfon to photograph the church for Friends of Friendless Churches. Access is via a thin slip of road that snakes besides the silvered flats of the wind-blown Menai Strait. It is hauntingly beautiful in its isolation. The church sits within a boundary older than itself, in a field shadowed by Snowdonia to the east and Gyrn Ddu to the south on the Llŷn Peninsula.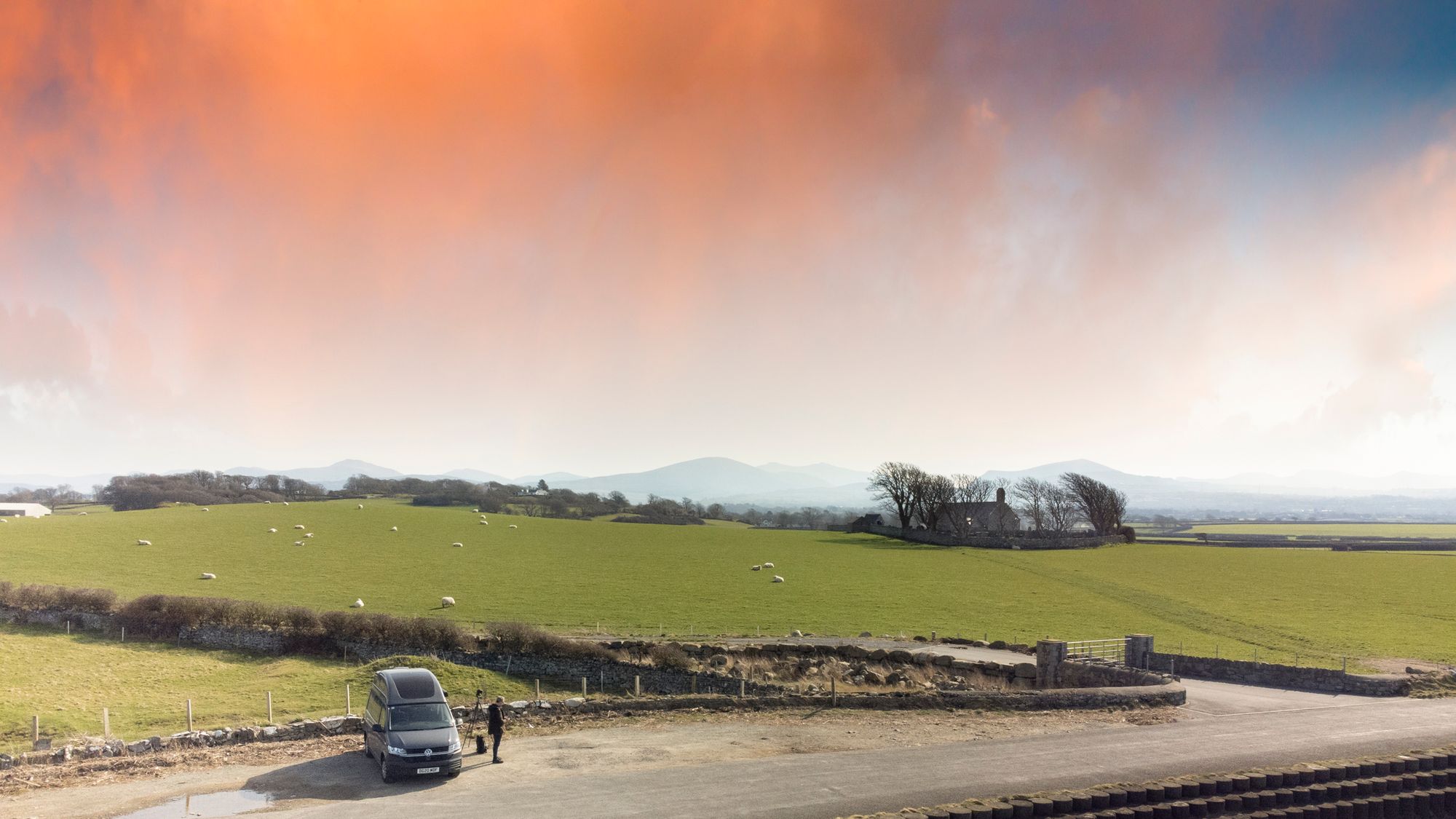 I'm there first thing and I feel anxious - there's an overwhelming sense of inertia. I walk out into the churchyard to gather my thoughts and catch a dash of red text on a gravestone silhouetted against the rising tide at Y Foryd. I read the text, rest my hand on the stone, look across the bay at the Gyrn Ddu rise and feel calm. I'm at the resting place of another photographer. We come from different worlds, but through the camera we have a common bond. Lord Snowdon resides here in the shade of the church; behind him is Bwlch Mawr and the haunting call of the curlew.
It's a combination of these things that slows down time in places like this. The older I get, the more it feels like time is leaking from the seams. But here, enshrined by its boundary wall, the ebbing strait and the silhouette of Snowdon, St. Baglan's is time-tight.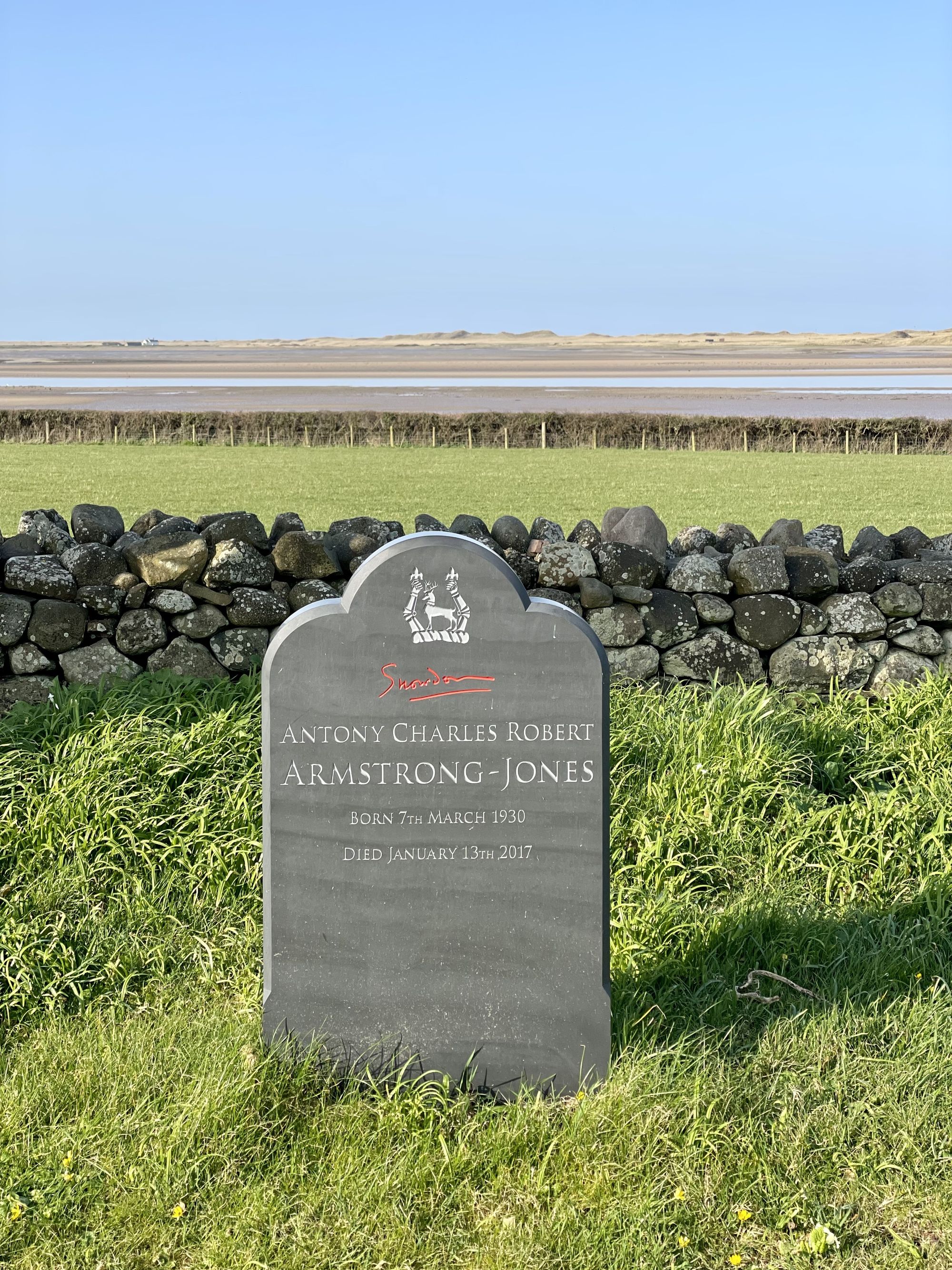 Rachel Morley says of this place: "when we encounter something like this, the relationship is understood and explained through feeling, rather than reasoning."
St. Baglan's isn't just a building, it is a locus: a gathering of church and landscape that has the capacity to transform one's thinking into a powerful sense of place.
It explains my anxious inertia against the pull of this place. It's a process of transition that's best described by Robert Macfarlane when explaining Nan Shepherd's relationship with the Cairngorm mountains. He tells us of her body becoming a 'sensorium - and the intellects auxiliary [where] a life of the senses is lived so purely that the body may be said to think.'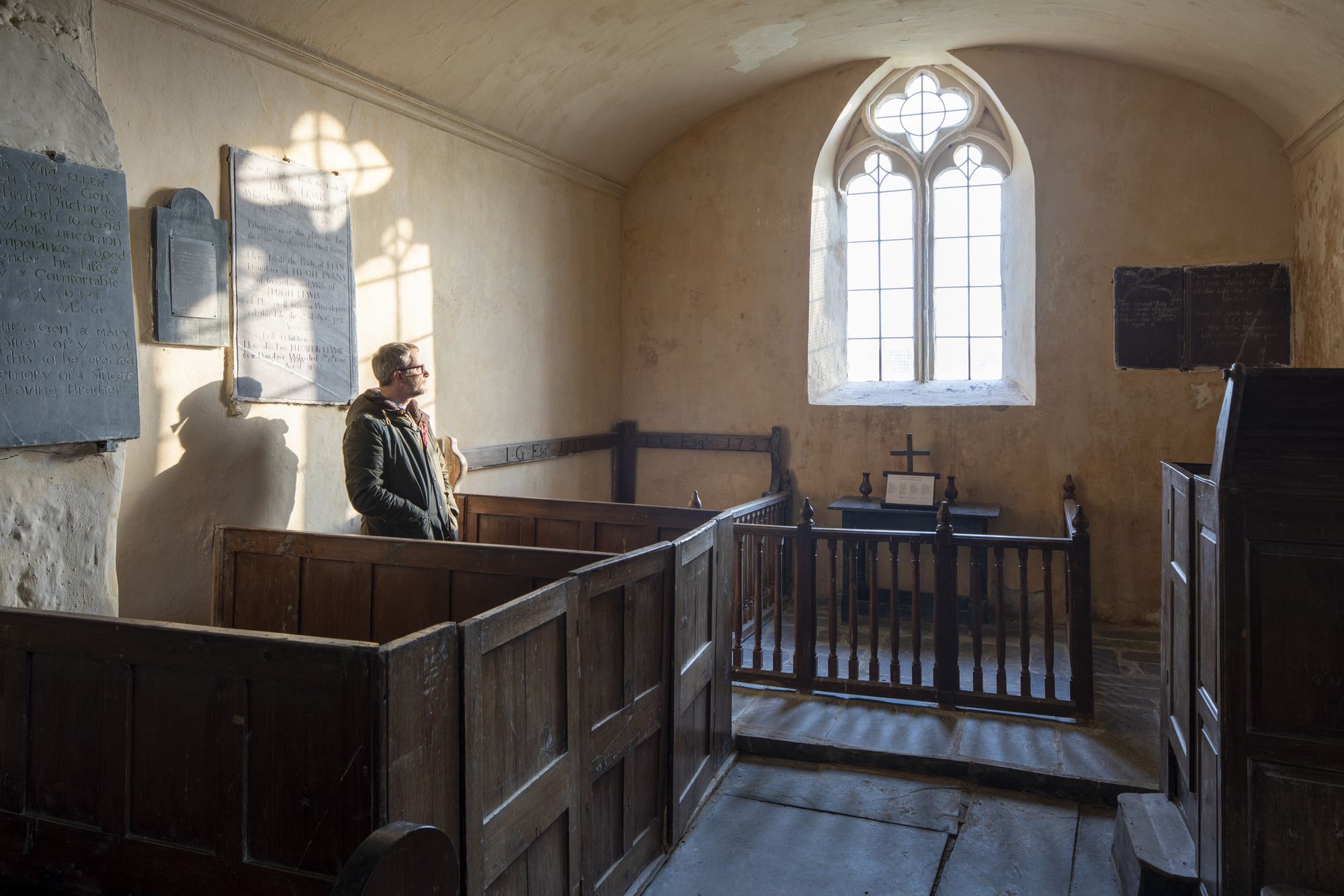 ---
View next entry:
---
End Point
Additional Notes
More about this Digest: