Michael Ventura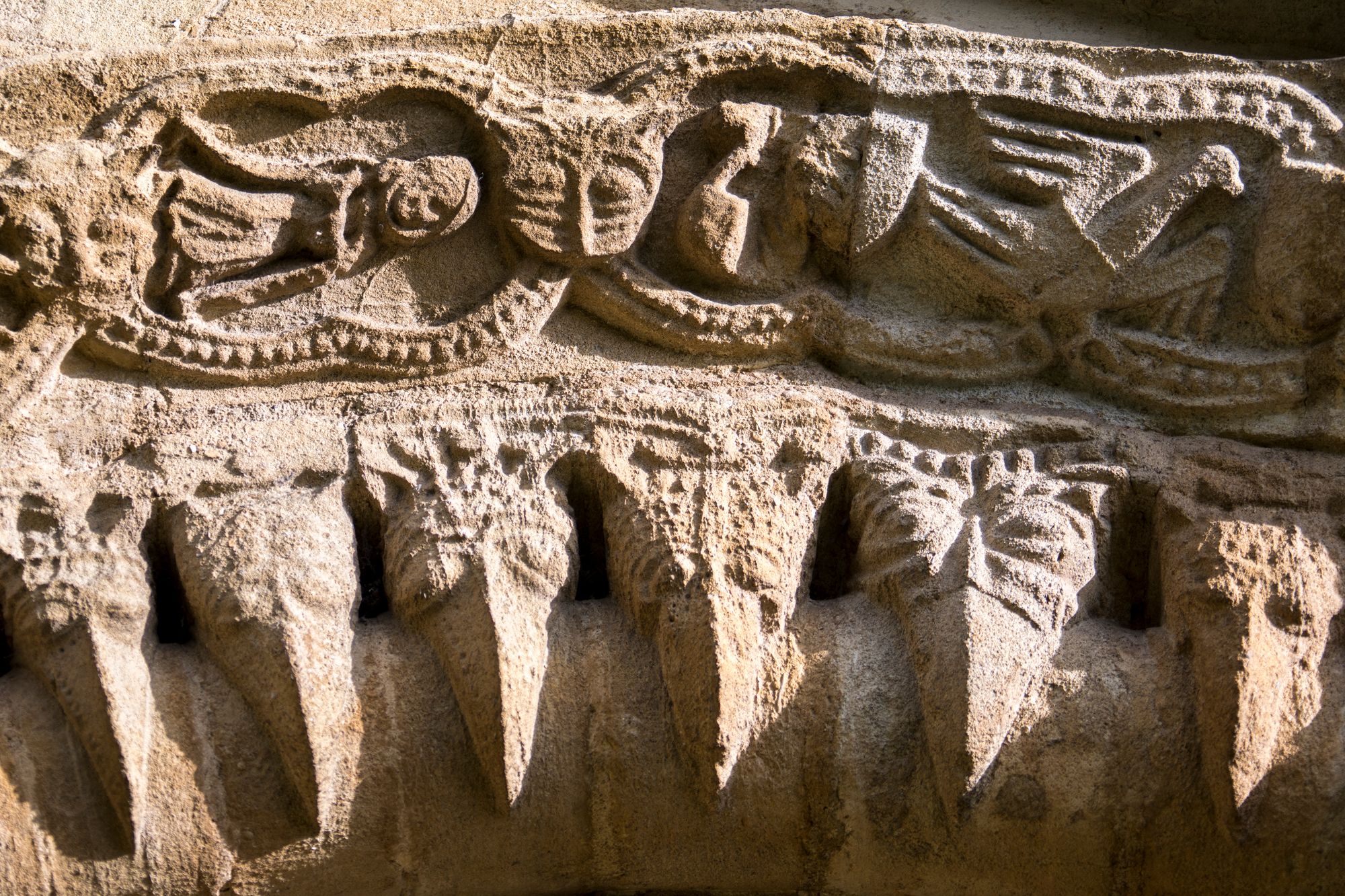 Stories shape us.
We love this thoughtful and moving piece. Historic buildings are magic (as well as science!) and you've brought that beautifully to life here. Thank. you for showing us the joy of light and shadow, time and space.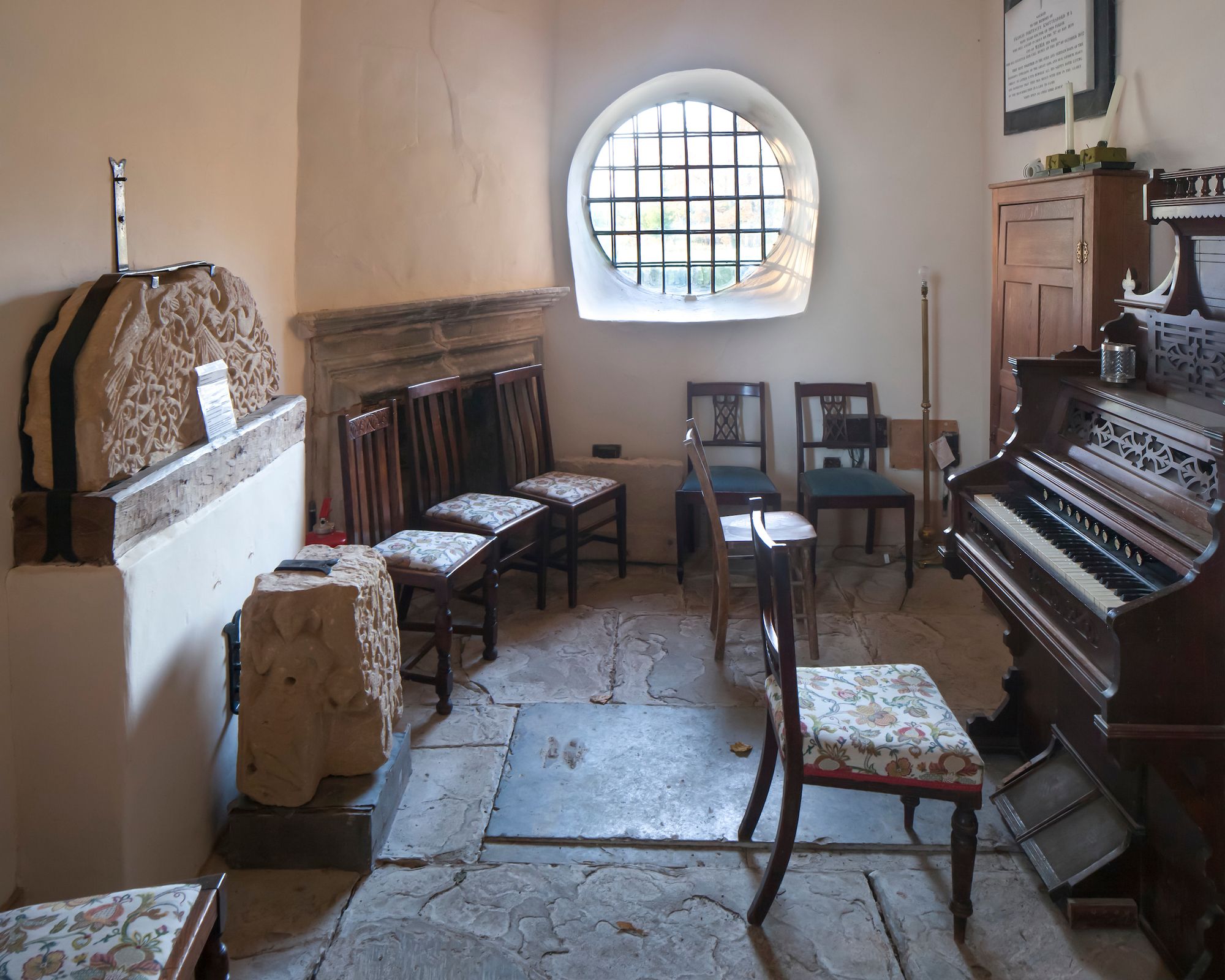 Stories alter the way we see.
Wow, Andy, my mind is blown and I'm close to tears. That is extraordinary and utterly beautiful. I'm so glad that you had that experience, and gladder still you were able to document it while having it and found words to share it. Thank you, for such a profound and articulate photo essay. You are brilliant!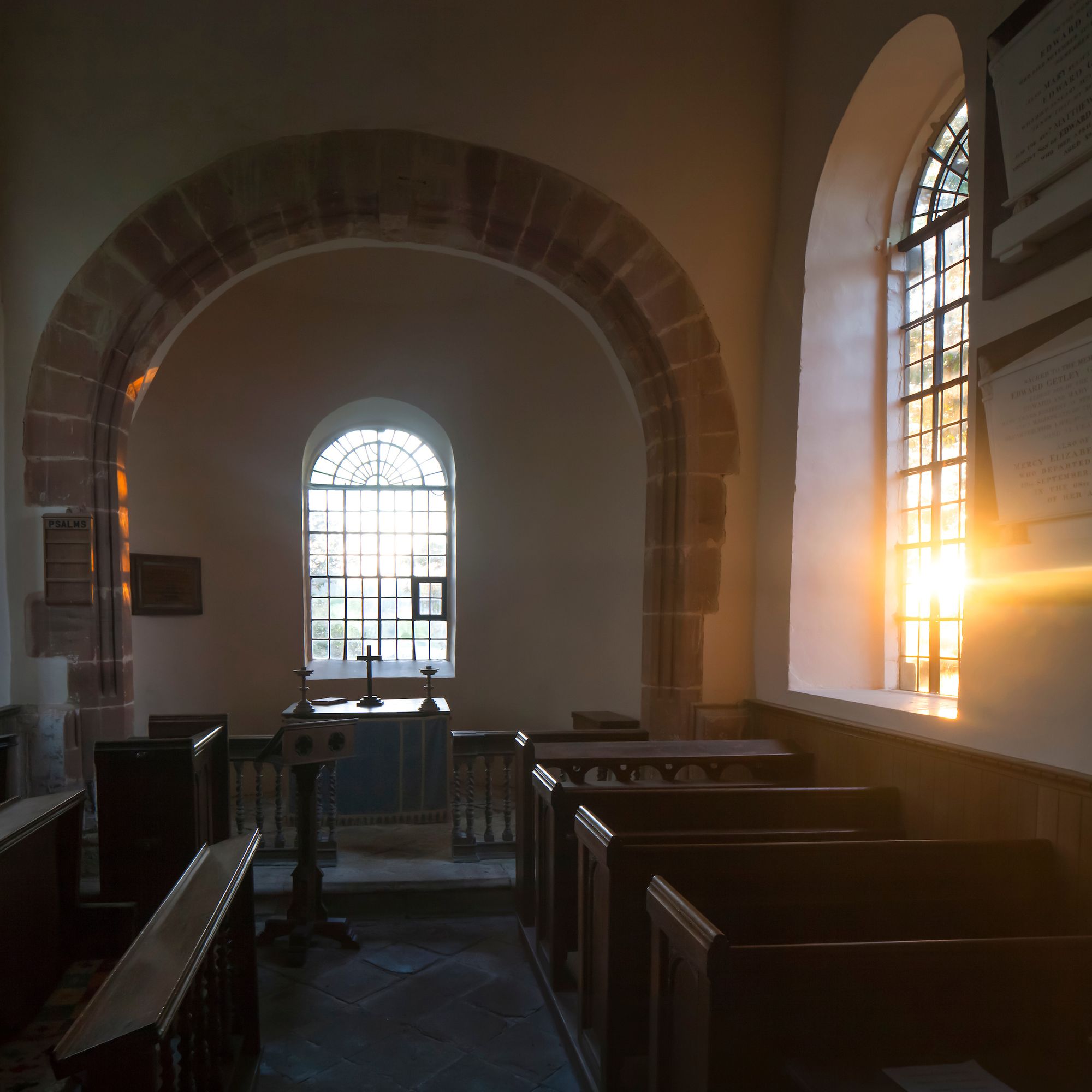 Link to: Revelation
Stories are inspirational.
Just love this story of photography: the endeavour of and capturing the sunrise with Beverley Minster, East Yorkshire, providing a wonderful setting. You really need to see this. Andy Marshall's work is so inspiring.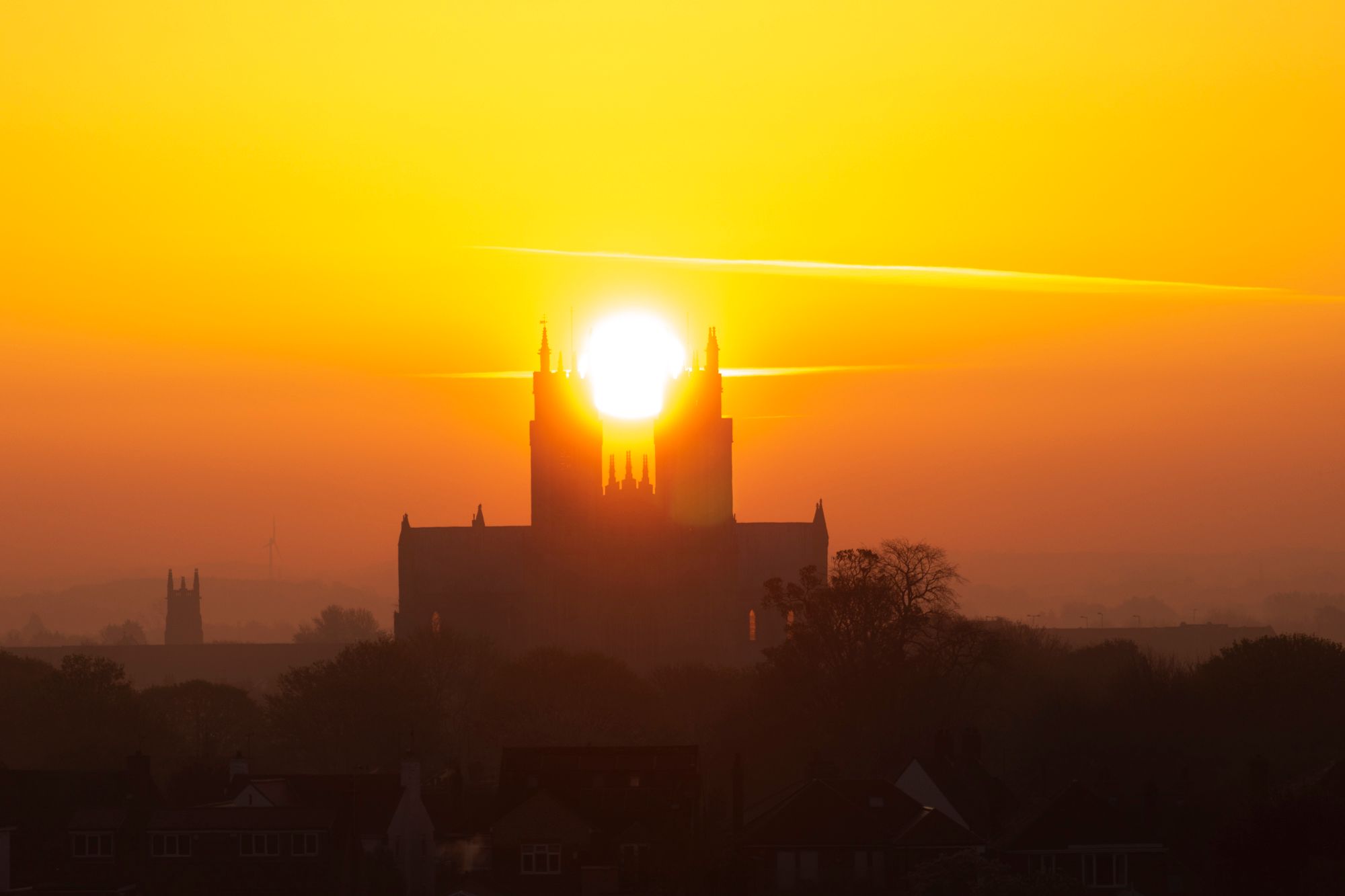 This man has inspired my photography so much. This story is a great example of seeing things in a different light.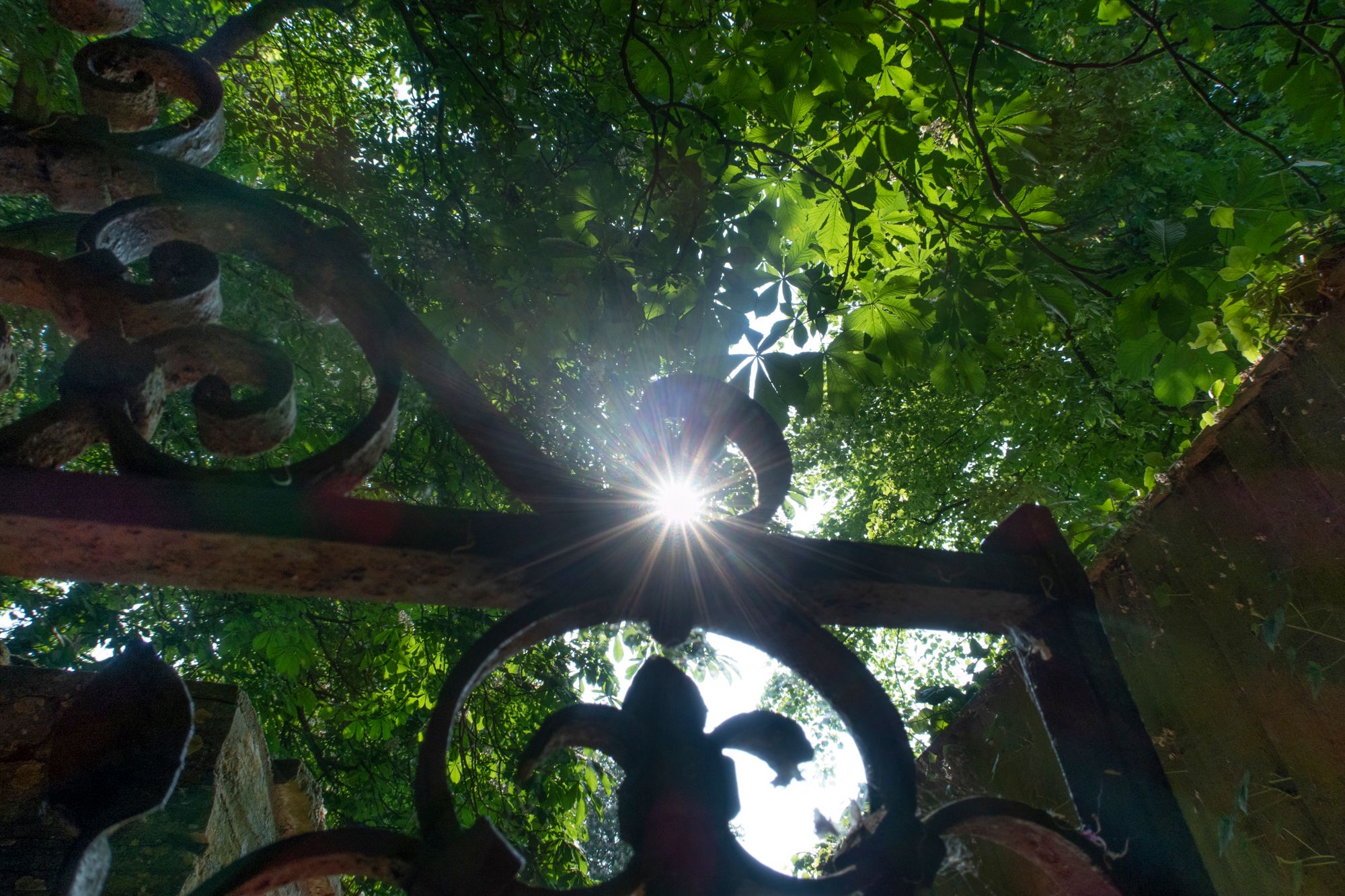 Link to: Unruly Orb
Stories are healing.
Have long delighted in [Andy Marshall's] work, his photo stories, in particular, a delicious respite in these uncertain times.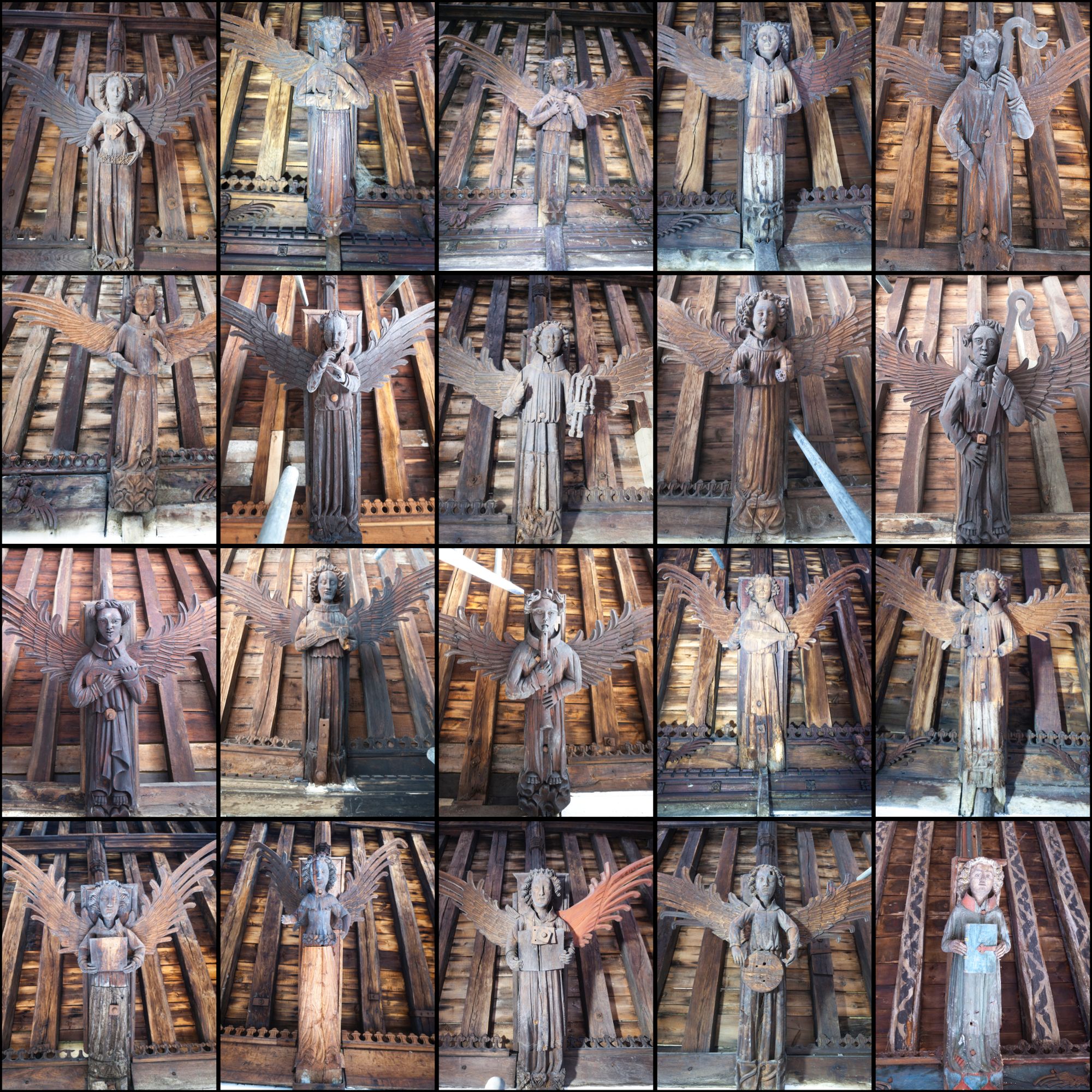 Link to: Angels With Dirty Faces
Stories lead to new horizons.
Adventures await. Peering through Andy's lens, & plotting what to explore next.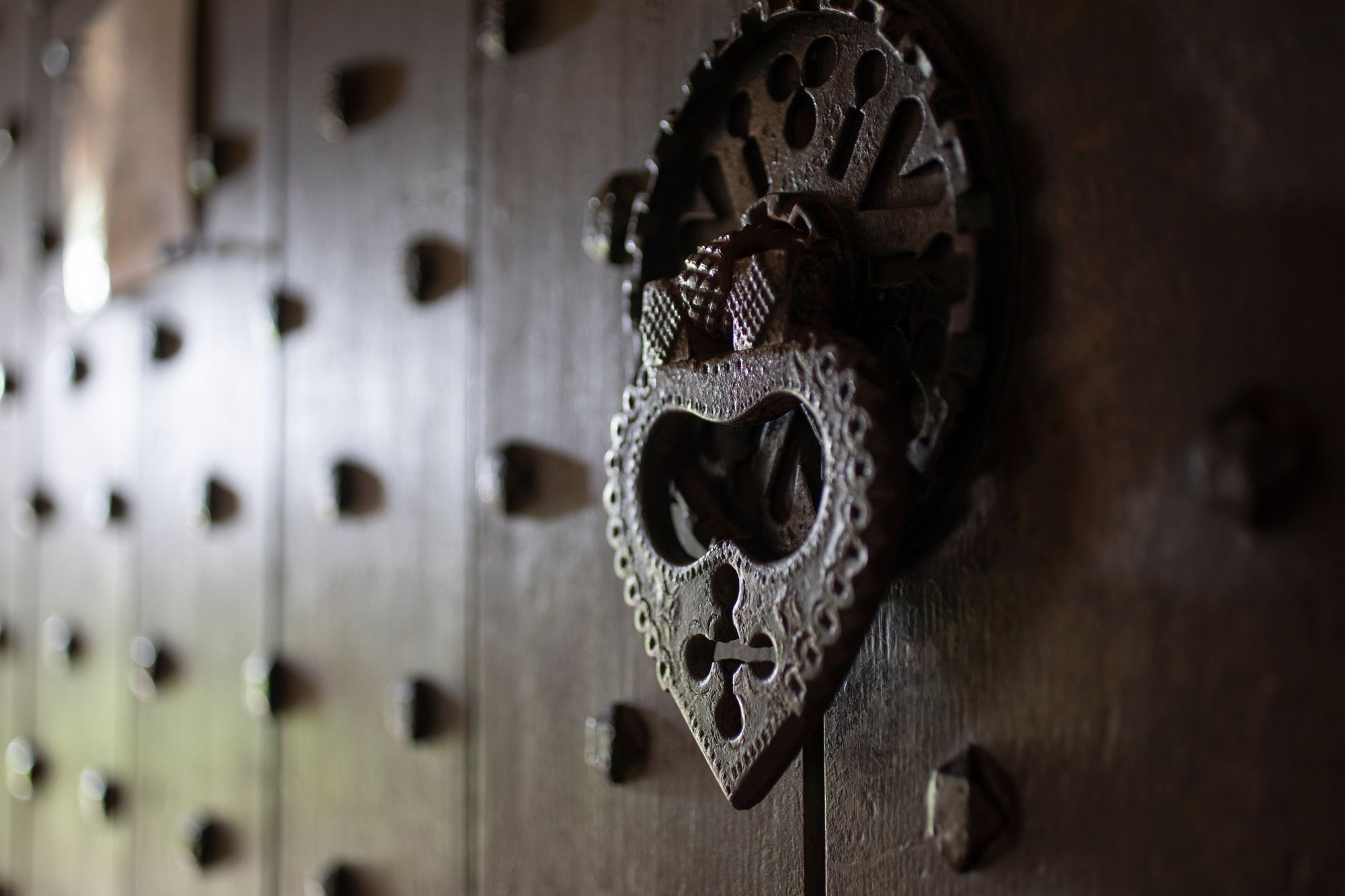 Link to: The Light Refinery
Andy Marshall
Architectural Photographer and Visual Storyteller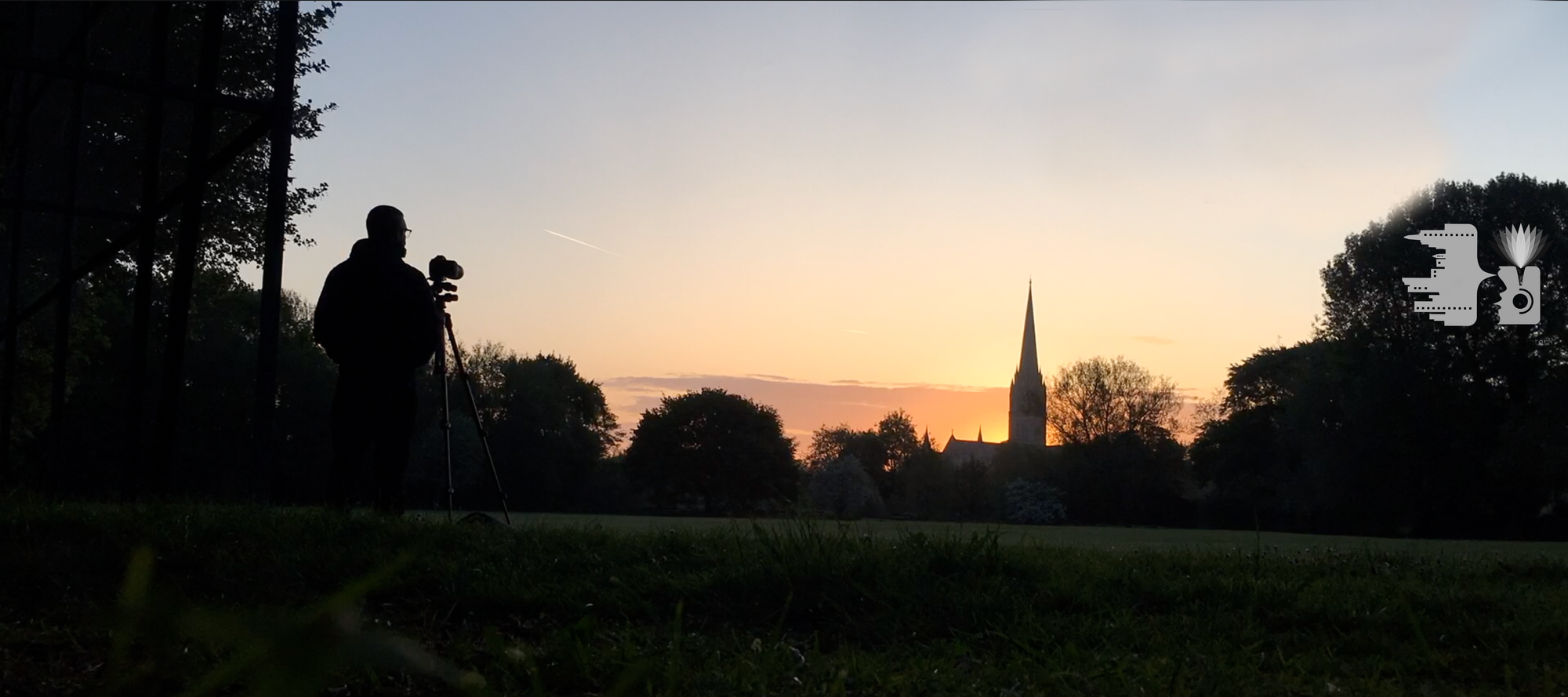 This site is a word refinery - a way of finding my way with words and exploring new ways of expression in the emerging photo story genre.
With thanks to Alex Evans for leading me to Michael Ventura in his book: "The Myth Gap"